Winter wallpaper with one of the cool and snowy images can be a perfect background for your PC. Here is our selection of 50+ winter wallpapers HD. Just click on the image you like and save as to your desktop or mobile devices.
Winter wallpapers HD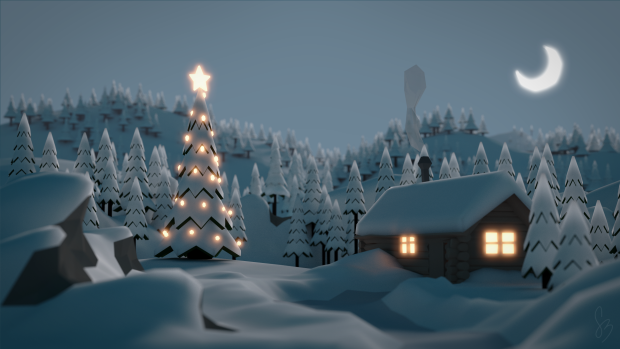 The winter wallpaper HD shows a secluded house surrounded by trees and a thick layer of snow. It looks peaceful and quiet.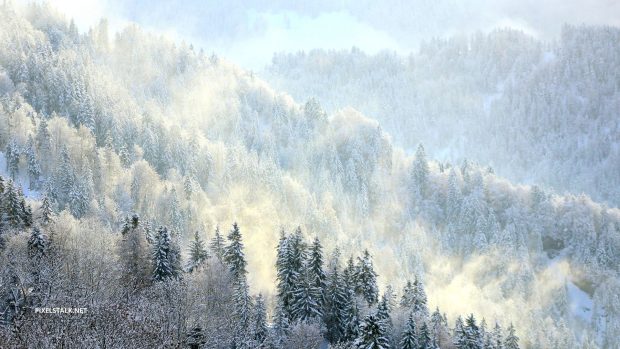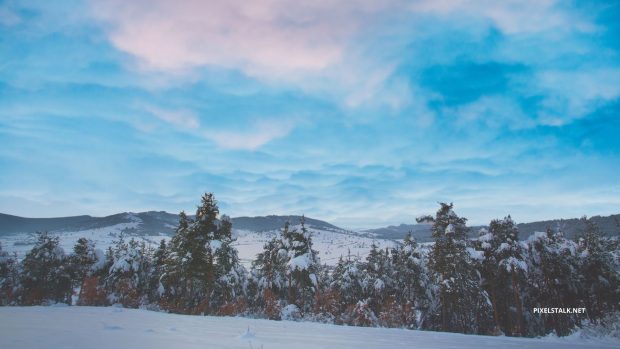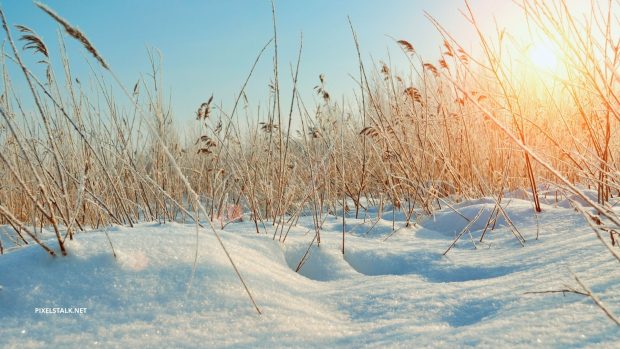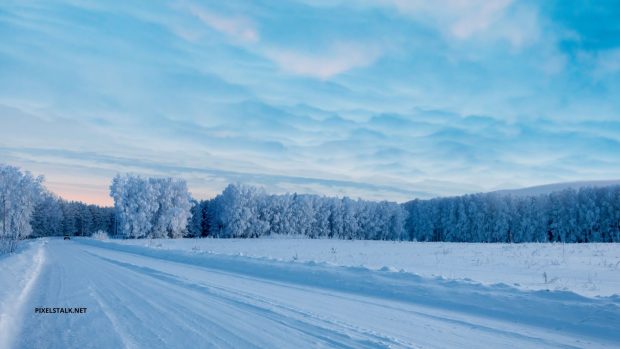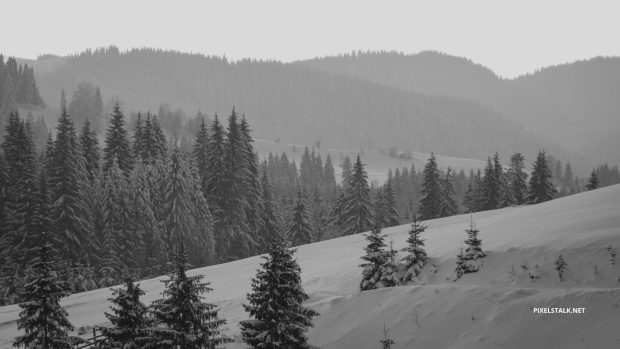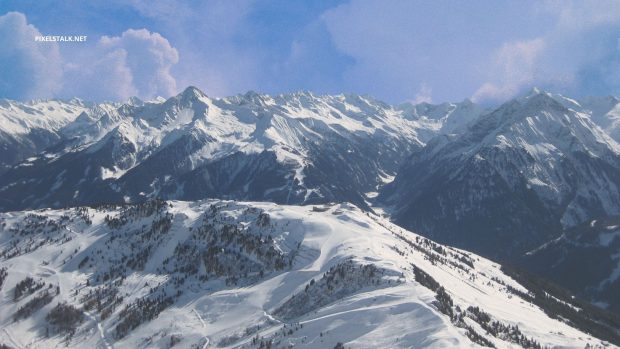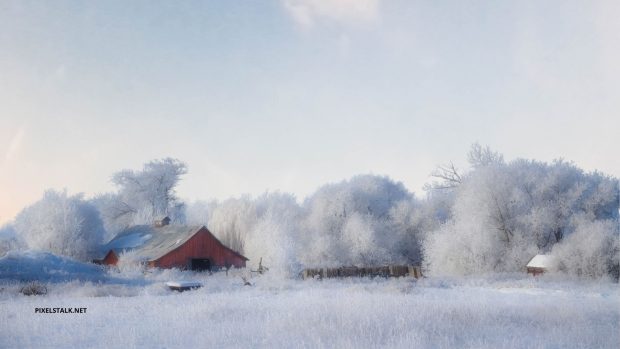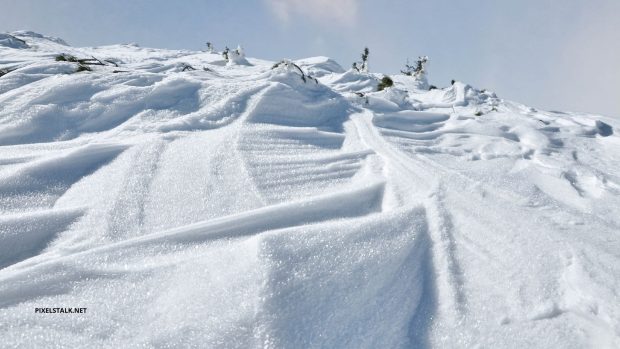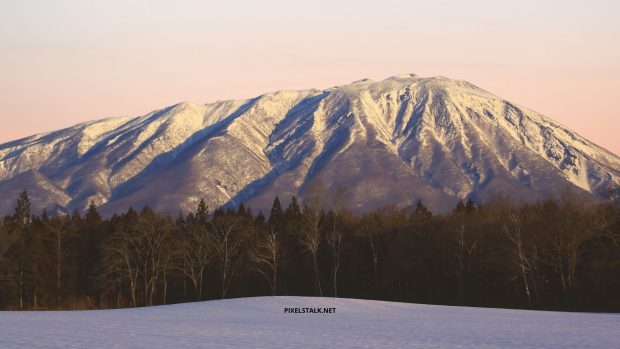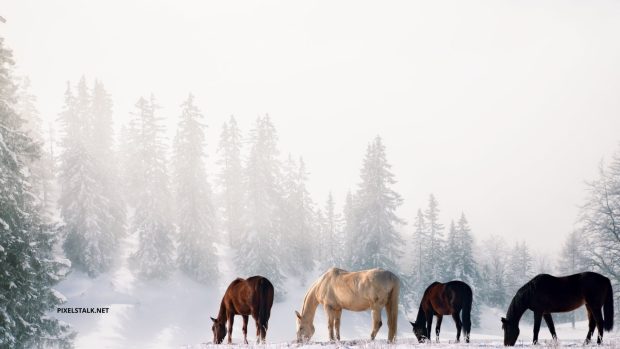 Beautiful Winter Desktop wallpapers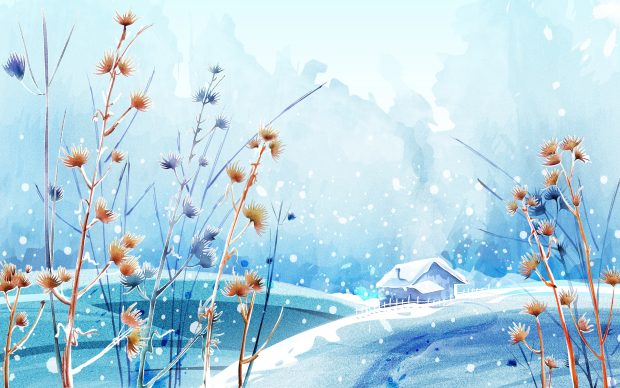 This winter desktop wallpaper looks like a painting of a beautiful winter day. If you wish to rest your eyes on the blue hues of this image, you can download it for free.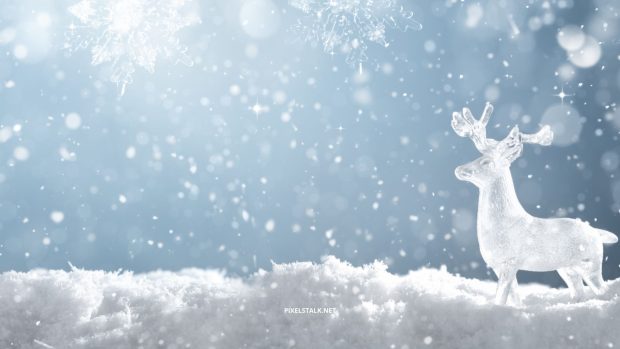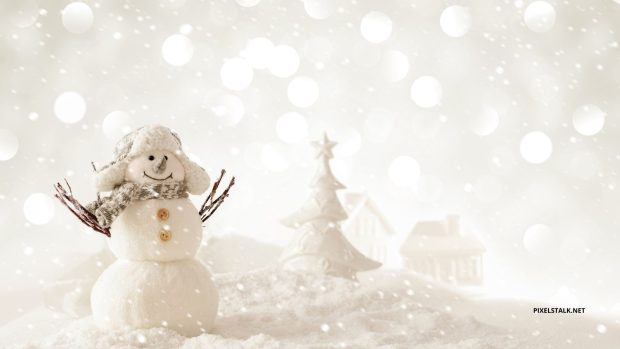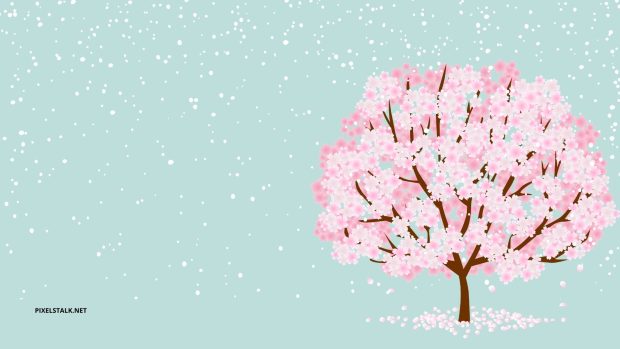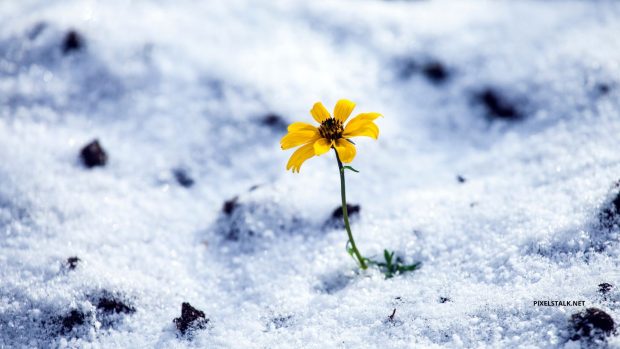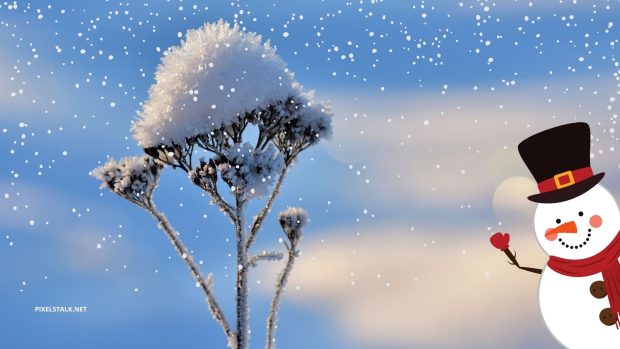 Winter Wonderland Wallpaper HD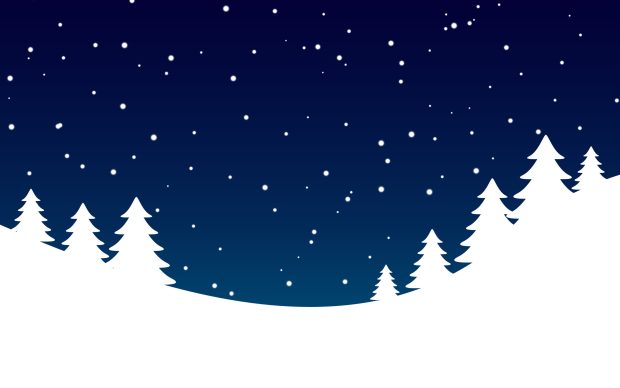 A simple and minimalistic winter wonderland wallpaper HD is ideal for those who don't like too many details and colors. You can download it free of charge in different sizes.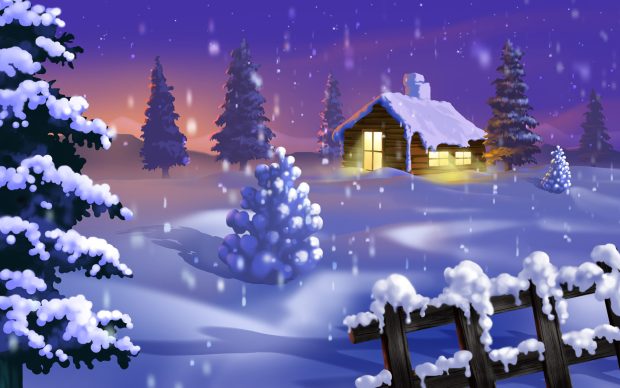 Again, a warm secluded house under the snow and a long winter night. This winter wallpaper HD will make you yearn for winter and a fireplace.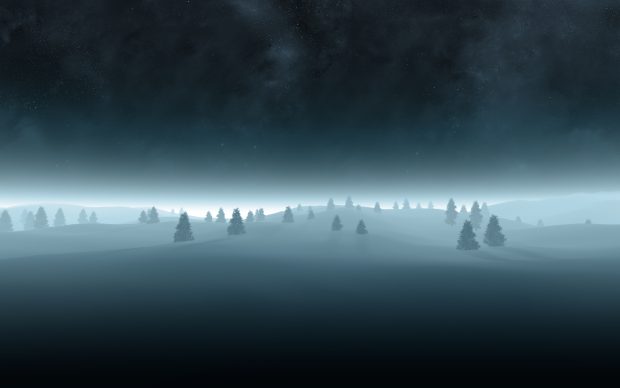 The beautiful winter background will cause an overflow of tranquility and peace. You can download it free of charge in the size you need.
Free Download Winter Christmas Wallpaper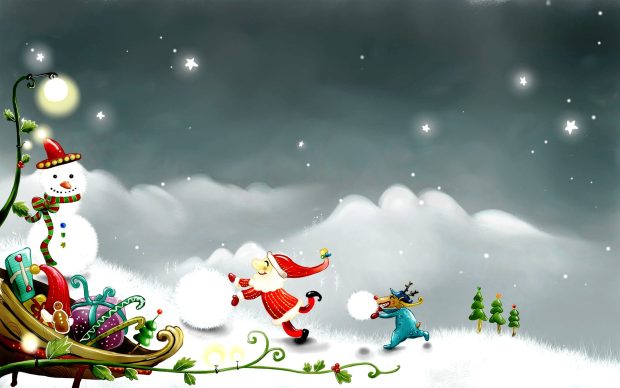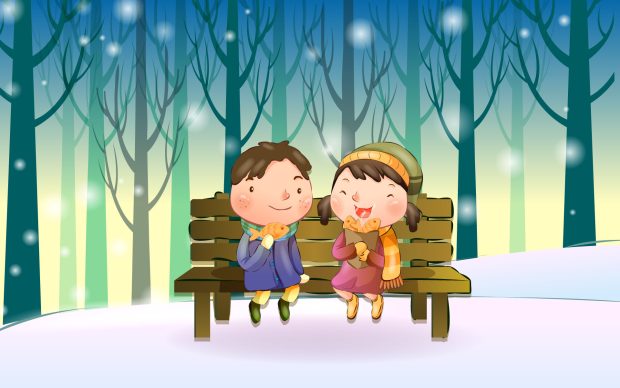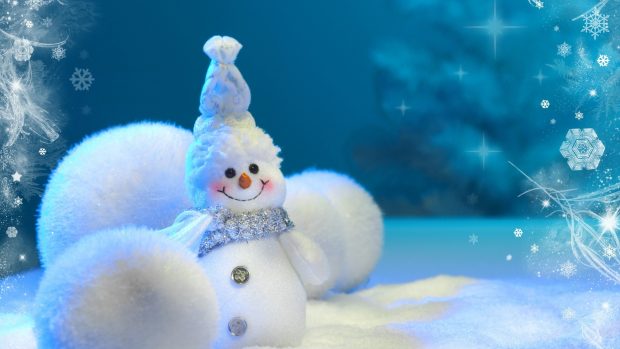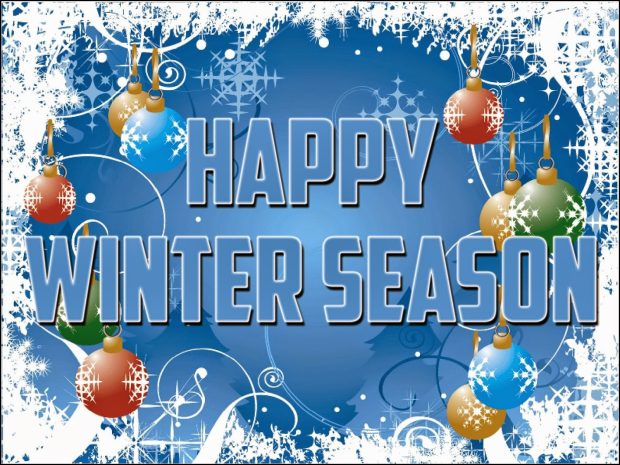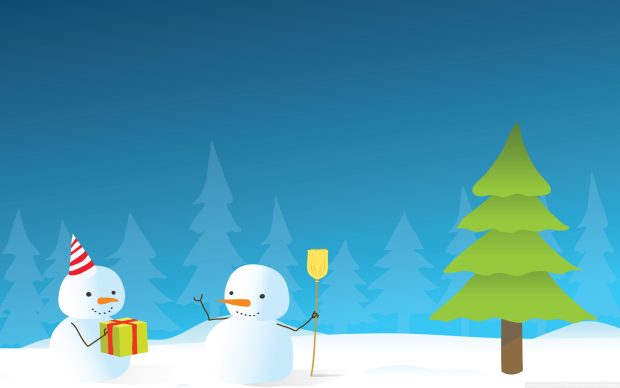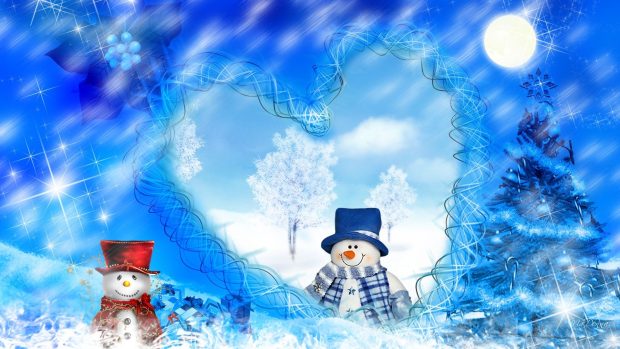 Winter Desktop Backgrounds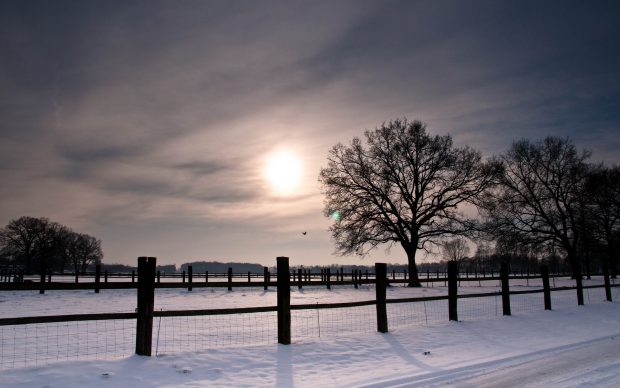 The winter image can be really stunning! This wallpaper will make you crave a long walk and a winter afternoon. You can download this image in HD 1080p resolution and use it as your desktop background.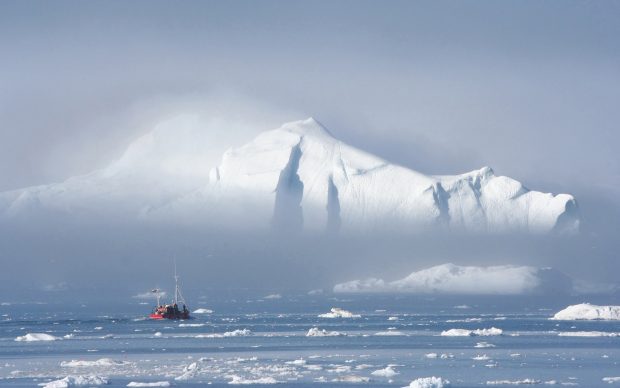 Would you dare to be in this boat? If not, at least you can download this winter desktop background and enjoy the huge blocks of ice and snow from the comfort of your own home or office.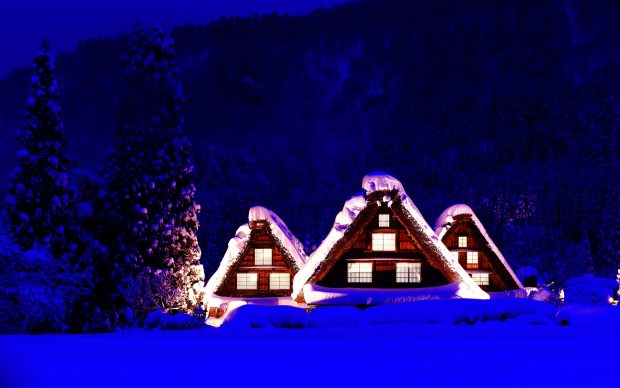 The cute mountain houses presented in this Winter HD Wallpaper will remind you of the winter holidays. You can click on the image to view it larger and download the image for free!
Winter Wallpaper for PC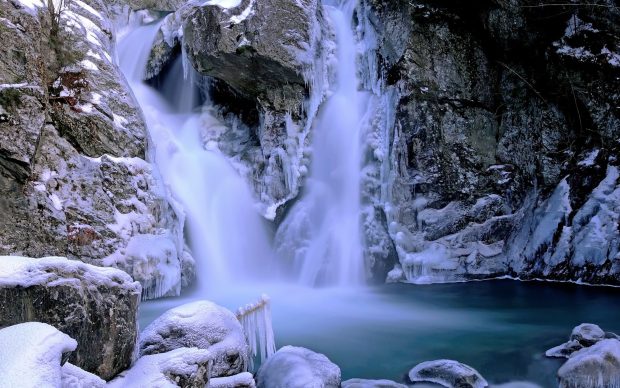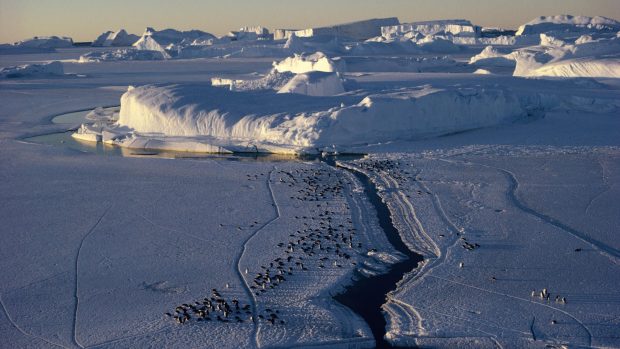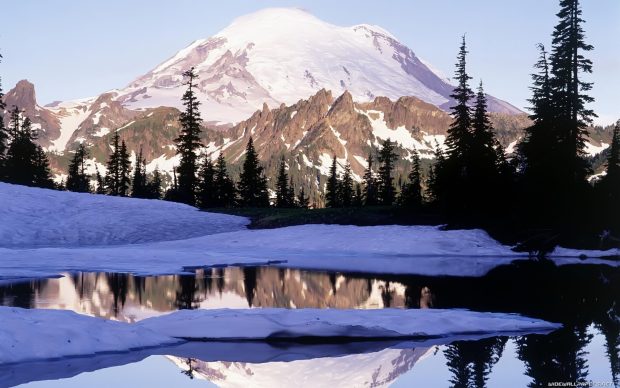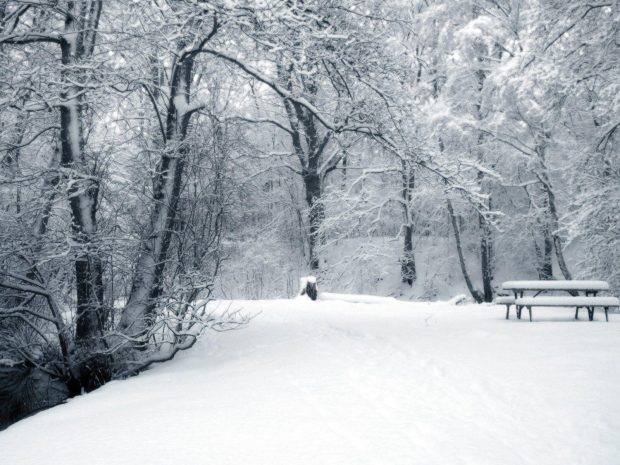 Cute Winter wallpapers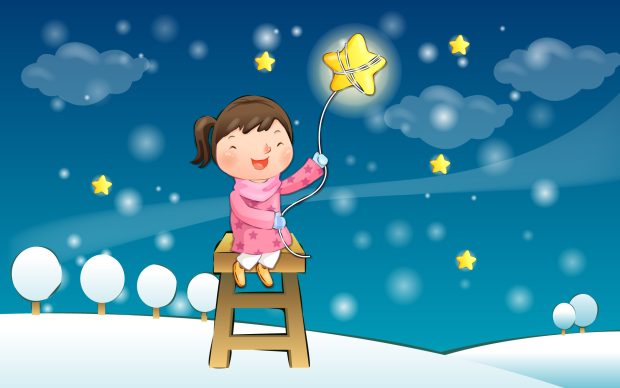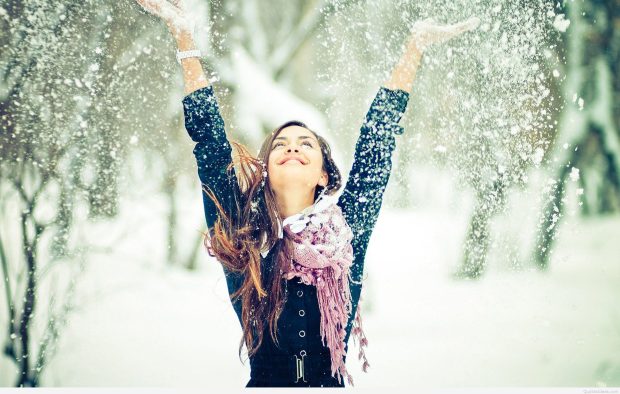 For many people, winter is one of the happiest seasons of the year. It is often associated with cheerful childhood memories. Snowflakes, Christmas holidays and traditions, long nights, warm sweaters, and hot chocolate are some of the typical images that make you feel fuzzy and warm inside.
You'll also like my complete collection of season wallpapers including spring wallpapers, fall wallpapers, and summer wallpaper HD.