A Fall Wallpaper with rich, warm colors of dry fall leaves will make you feel cozy and nostalgic about this season.
Pumpkins, dry leaves, perfect weather, and lots of yellow, orange and red hues are what make this season so popular.
The people who love fall will say that no other season can offer such a beautiful display of colors.
Best Fall Wallpapers Collection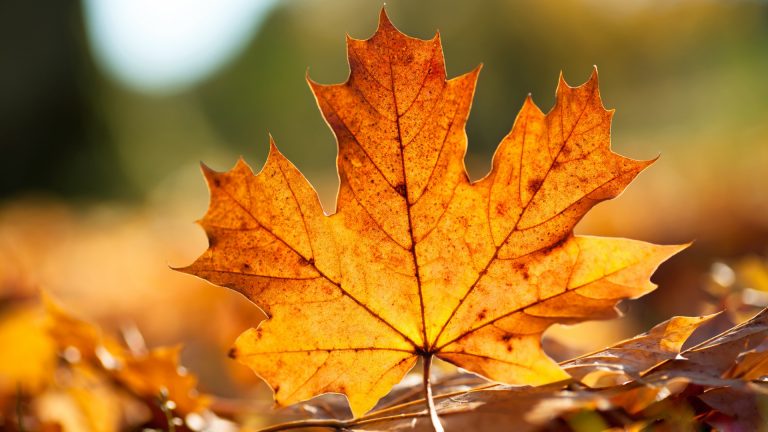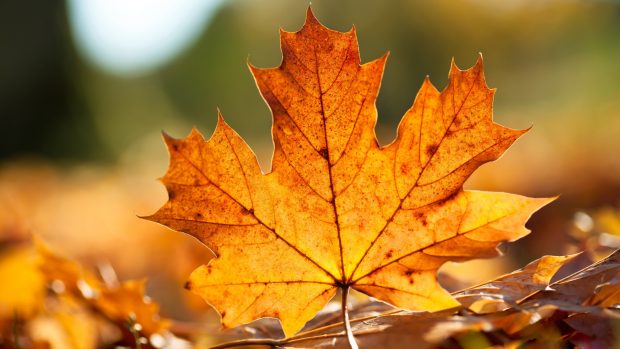 This fall wallpaper with a close-up of an orange leaf will make your screen shine brighter.
If you like fall leaves wallpapers, click on the image to view larger then download this one.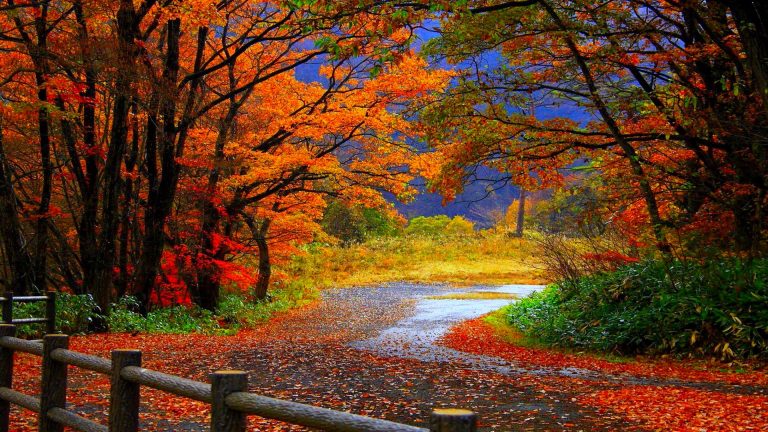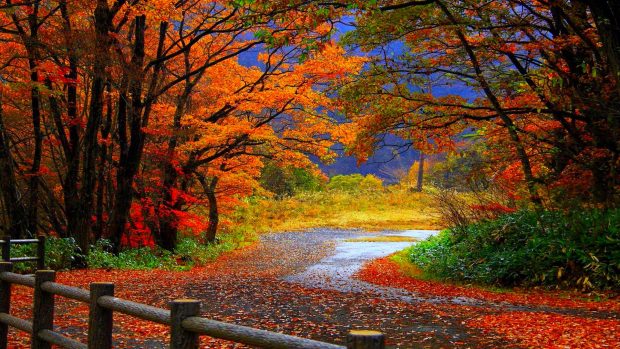 Fall can add a bit of color to your life. This flamboyant Fall wallpaper will cheer you up on a boring and gray day.
Download this wallpaper for free in a wide variety of sizes, such as 1024×768, 1280×800, and 1366×768.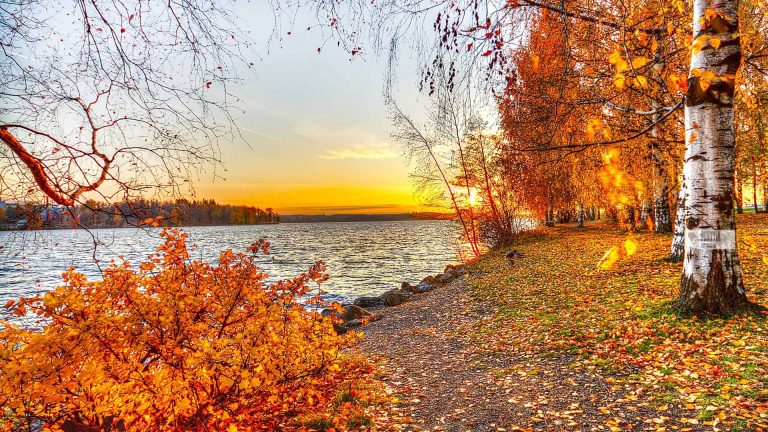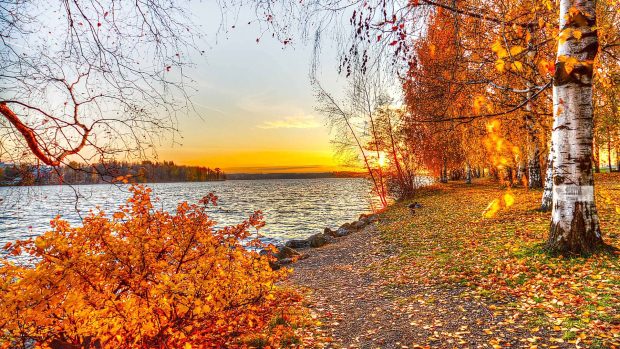 Can you resist this fall wallpaper? It really makes you feel like you are walking by the river.
This Fall wallpapers HD is available for download free. You click on the image to view larger, then right-click, select save as to download it.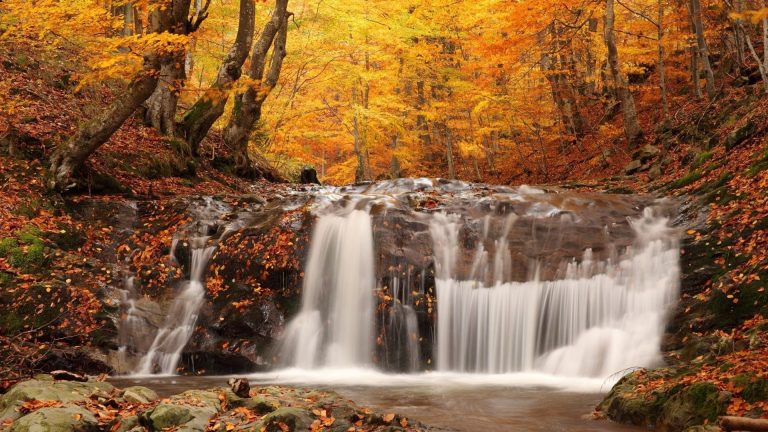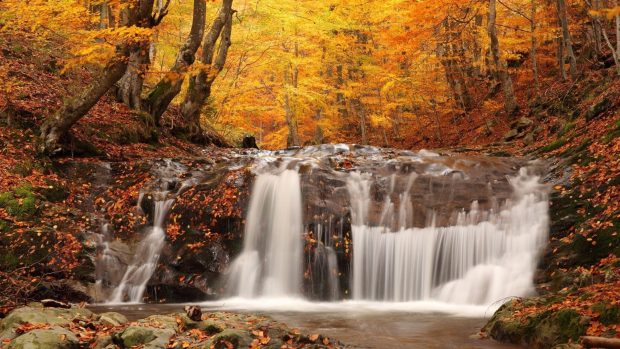 Hear the relaxing sound of a waterfall every time you look at your computer and rest your eyes on the fall leaves in the background. If you like this image, you can get them in different sizes.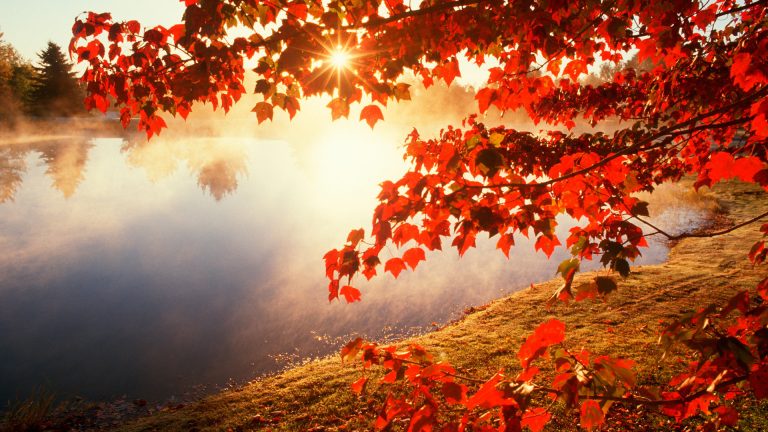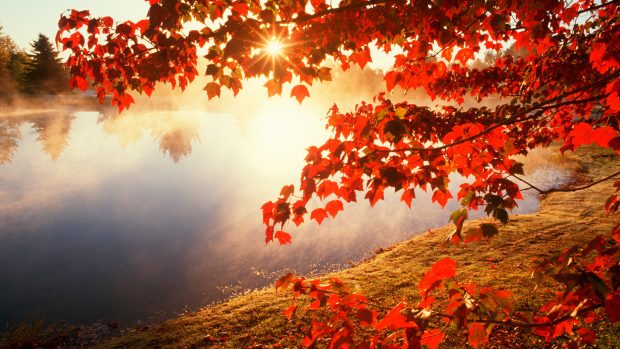 This beautiful red color of the leaves set against the water will remind you of a pleasant and sunny autumn day.
Fall Desktop Wallpapers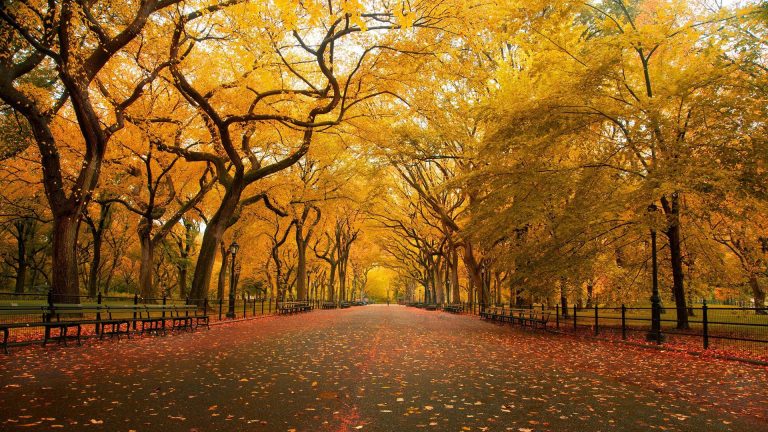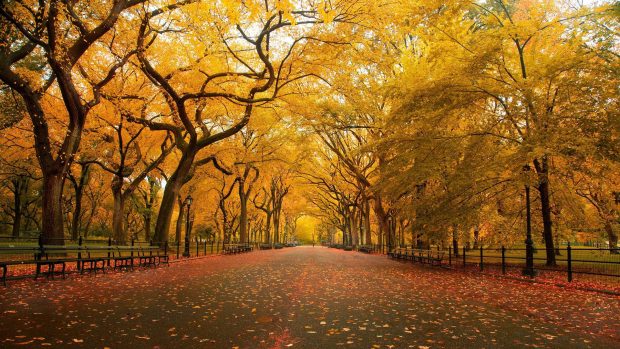 Do you like walking on dry leaves? This Fall desktop wallpaper will take you on a stroll through the park every time you look at it.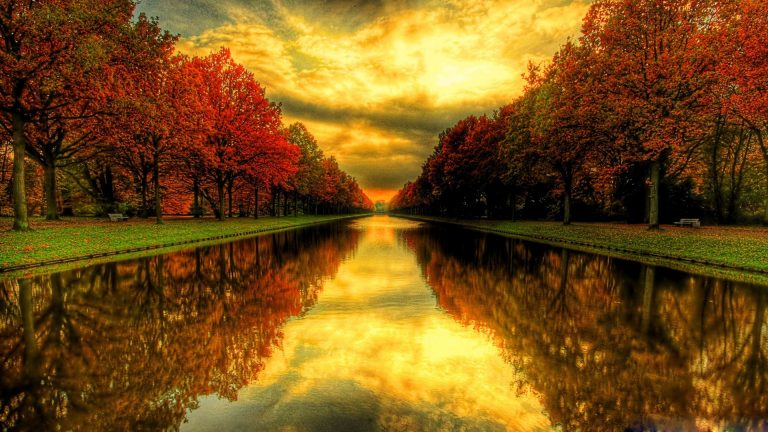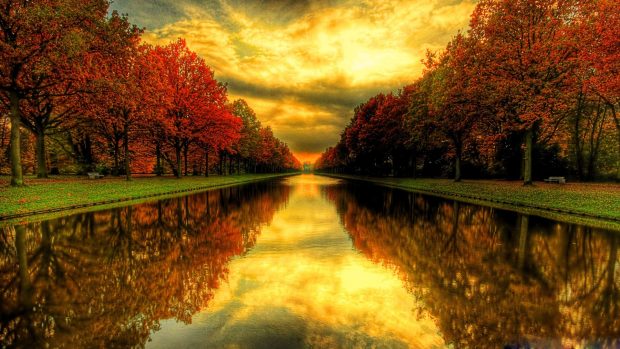 A beautiful forest mirrored in the water will make you feel at peace if you use this fall wallpaper as your desktop background.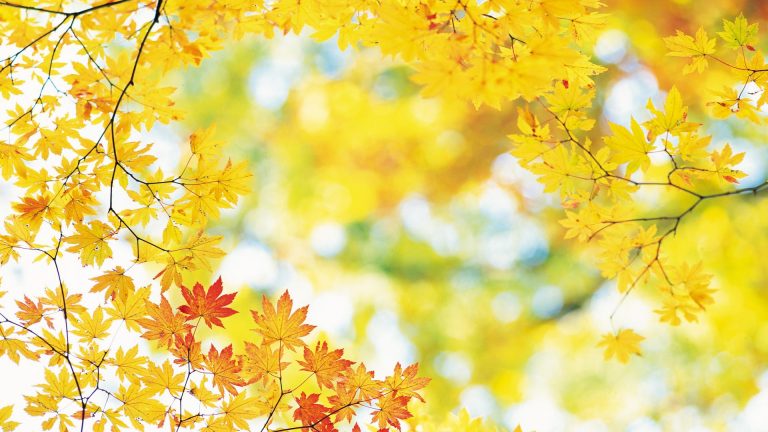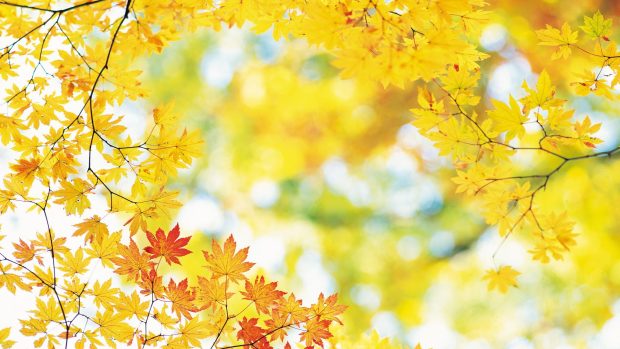 The pretty yellow leaves of this fall wallpaper for desktop make you forget how stressful your day is. Just look at them for one minute and stress will go away.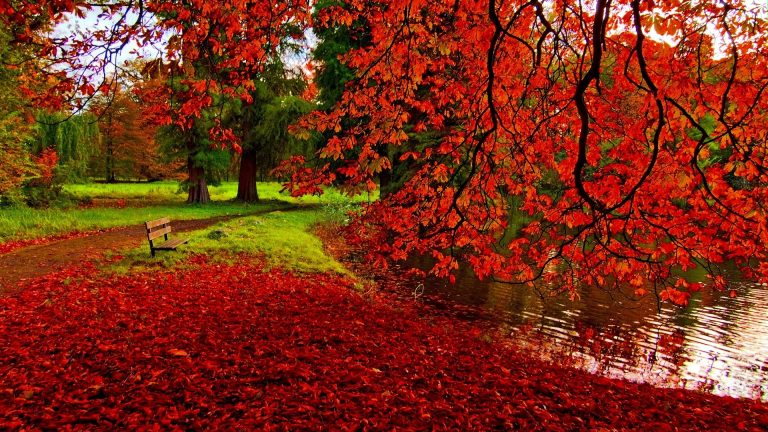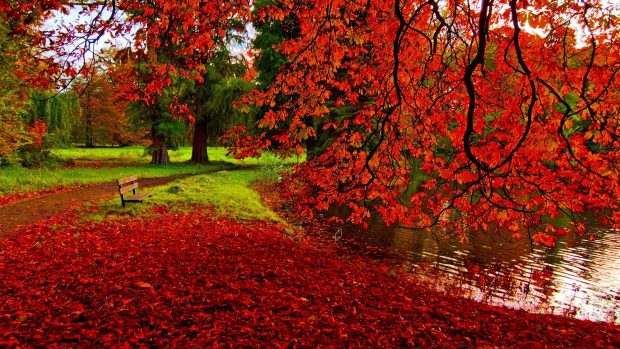 Sometimes fall landscape can look incredible and unreal. For example, this one! The image with red leaves can be your new desktop wallpaper for free.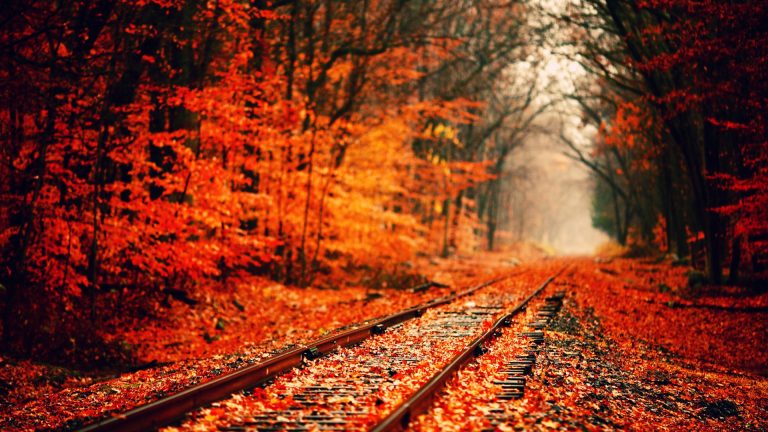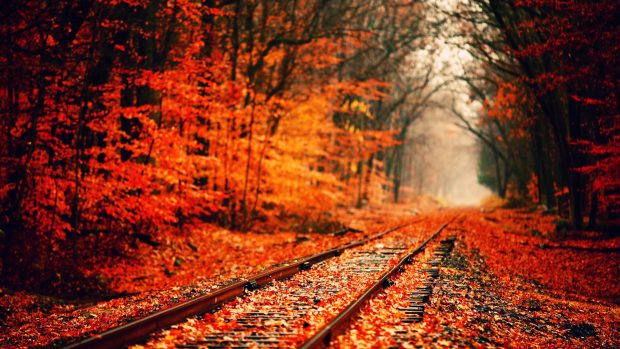 This artistic photo makes a great fall wallpaper for the desktop. The forest and the railroad covered in orange leaves perfectly depict autumn vibes.
Fall Wallpapers HD Free for Download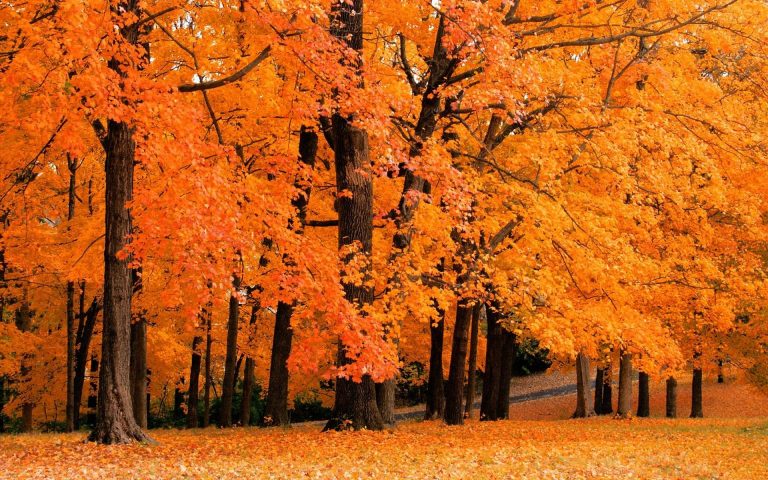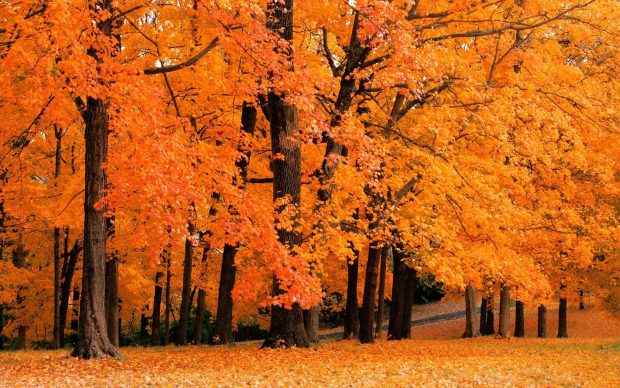 In need of a Fall wallpaper HD for your computer screen? Look no more. If you like the orange color, this one is for you.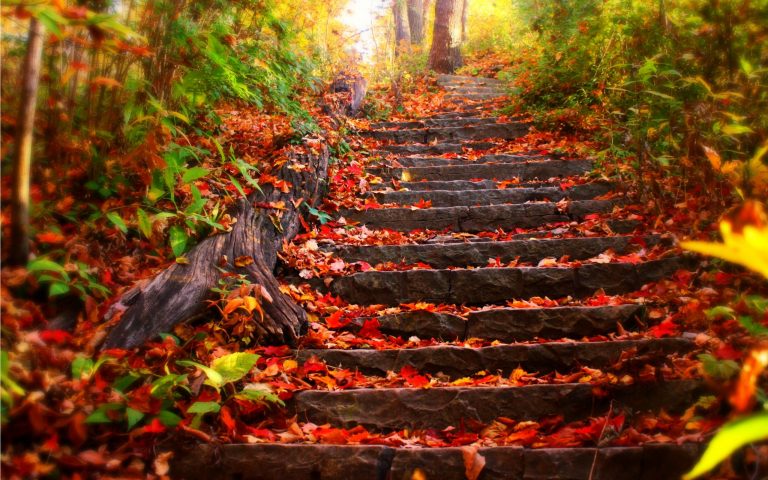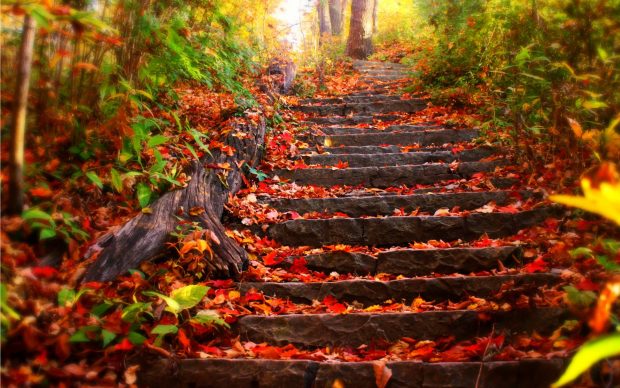 Where will the stairs take you? We are curious, too. This eye-catching fall HD wallpaper can be yours free of charge.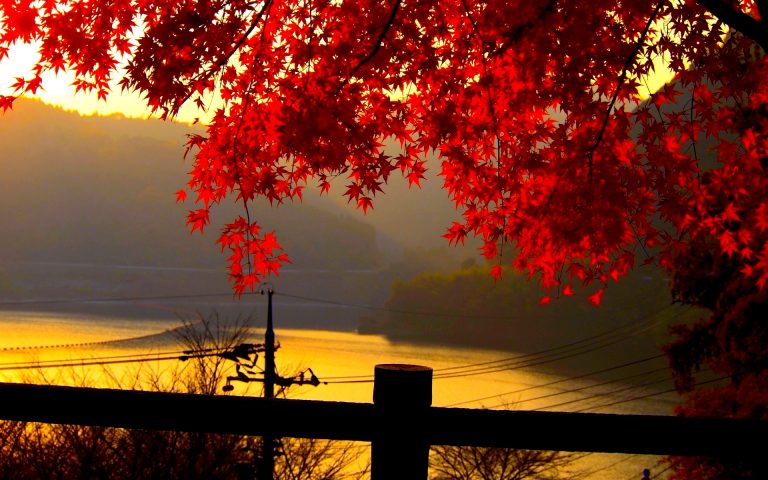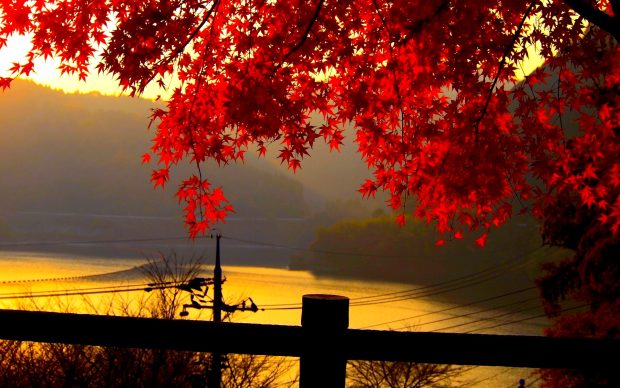 A Fall wallpaper HD featuring a river and a tree with red leaves will make you feel nostalgic about quiet autumn afternoons. A good fit for all desktop sizes.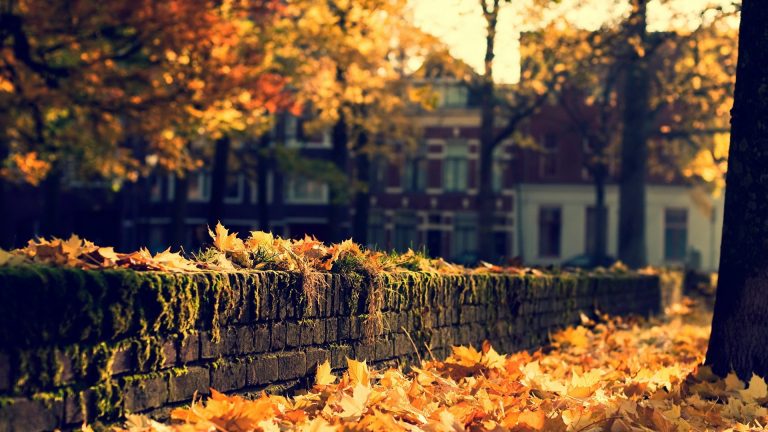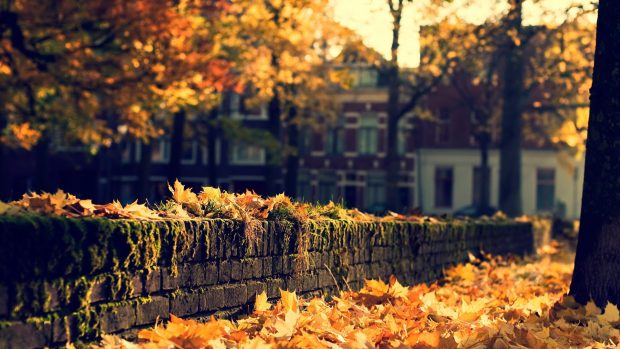 The fall is both beautiful in the urban setting and countryside or nature. This fall wallpaper in HD shows a bunch of dry leaves anyone would like to step on.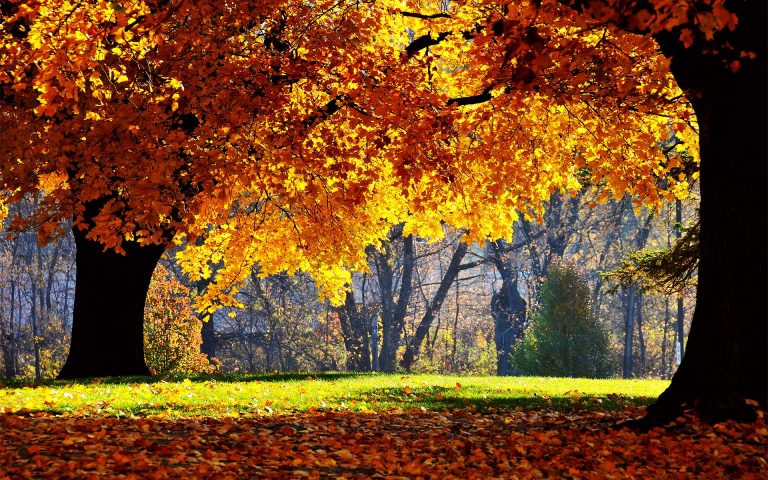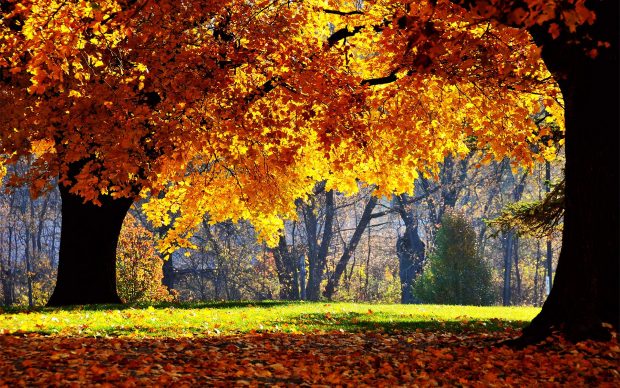 A bit of peace and quiet time is sometimes all you need in life. A fall wallpaper-free download is available here and help you achieve it.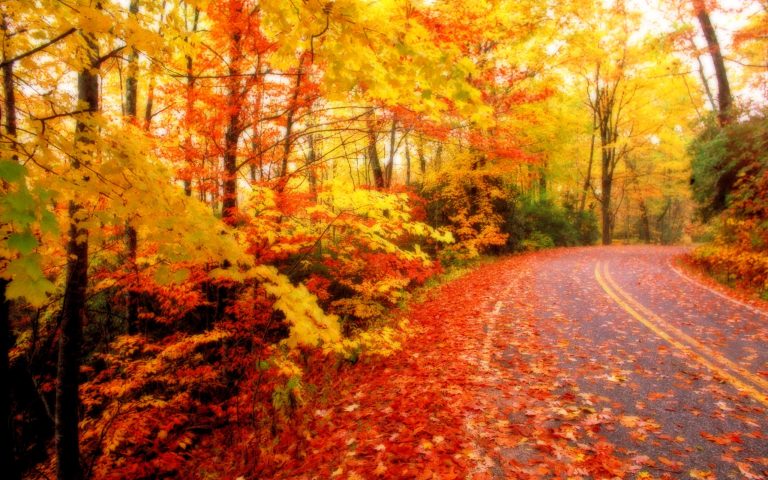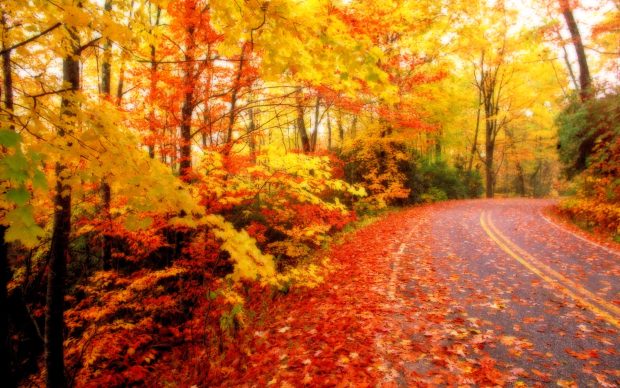 The vibrant colors of fall images always have a special effect on the viewer. It is all about the colors.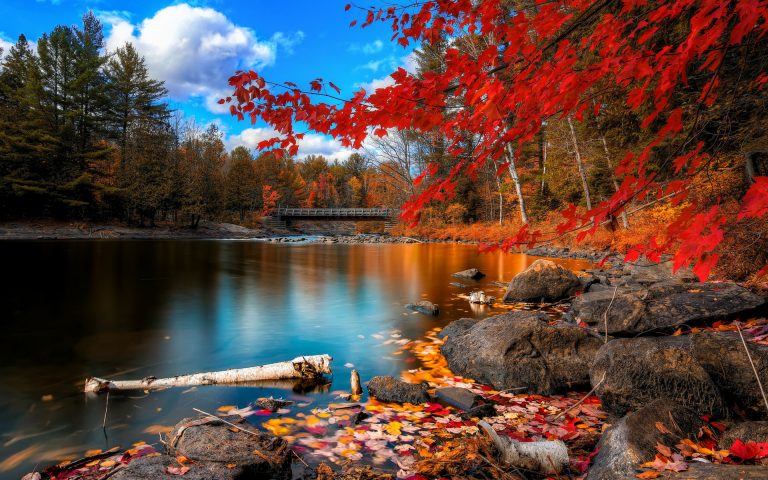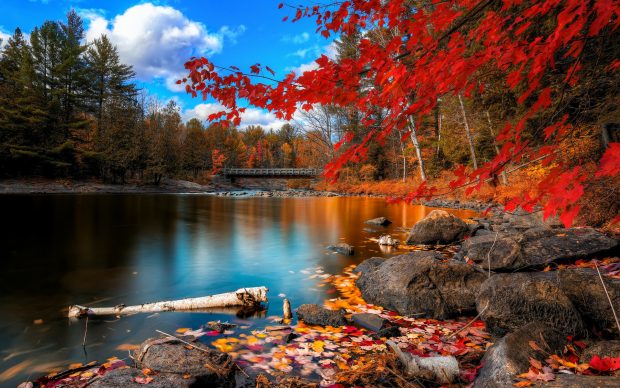 This is an outstanding fall wallpaper HD. Can you resist the lake and its surroundings? If not, you can download it by enlarging the image and saving it to your computer.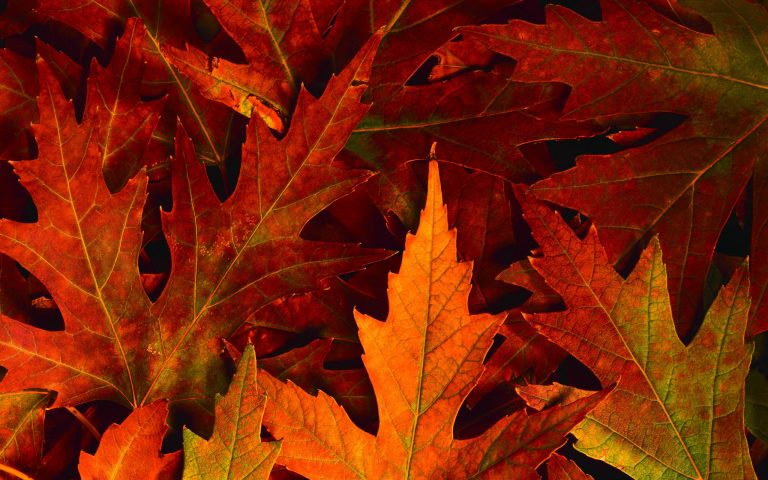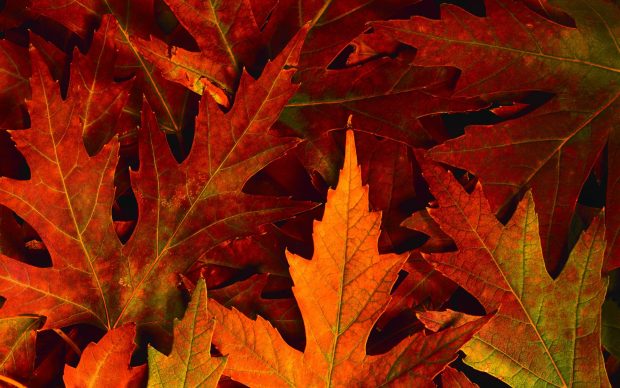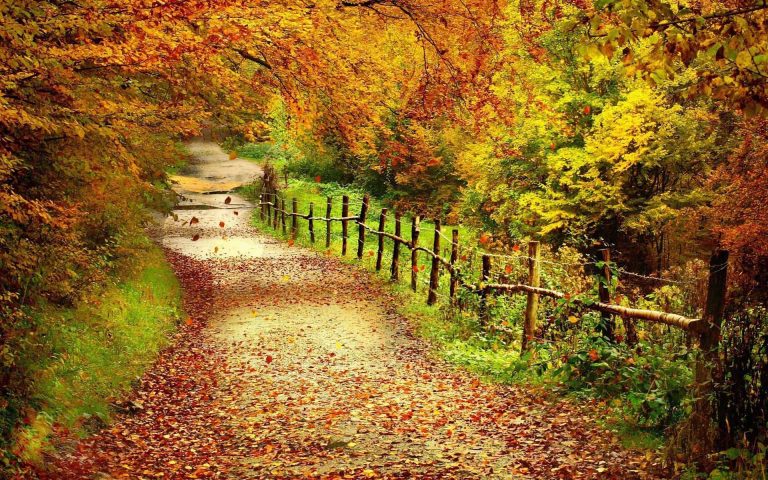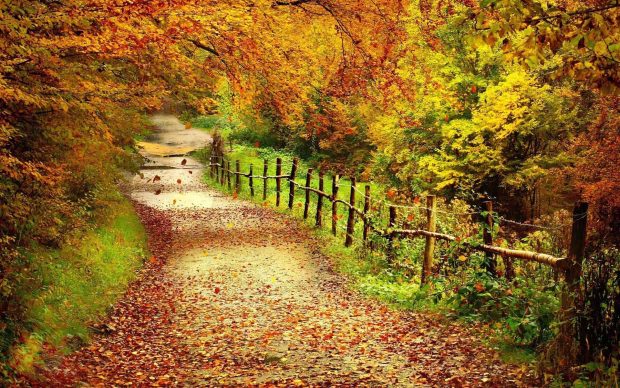 There is something calming, yet curiosity-provoking about this fall leaves wallpaper which shows a forest road with many leaves, don't you think? Let your imagination decide where the road will take you.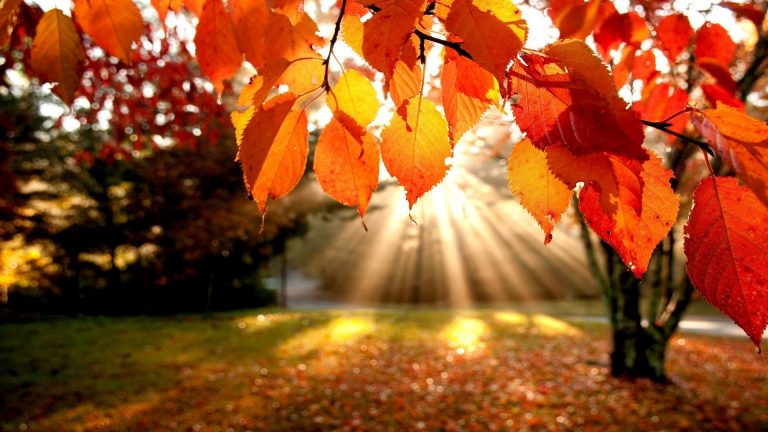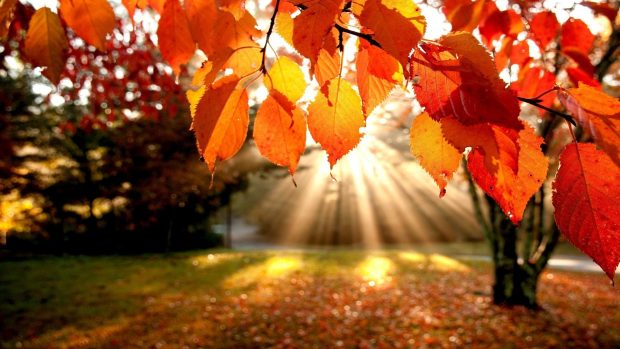 The red and copper tree leaves and the sunlight make this wallpaper beyond beautiful. Can you hear birds chirping?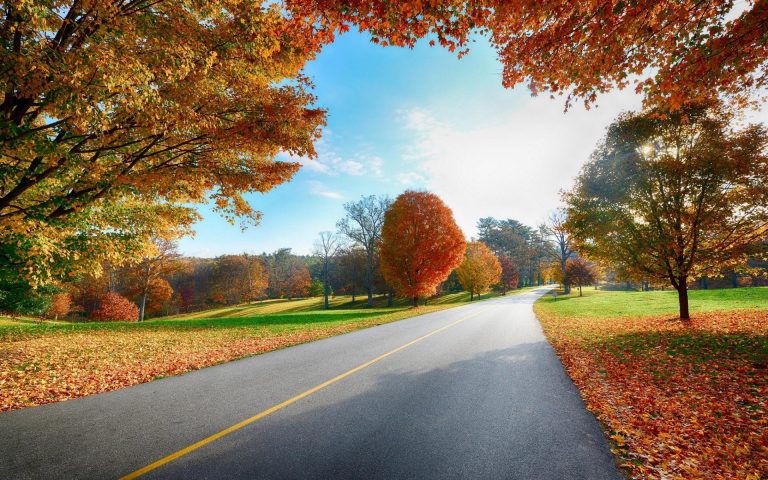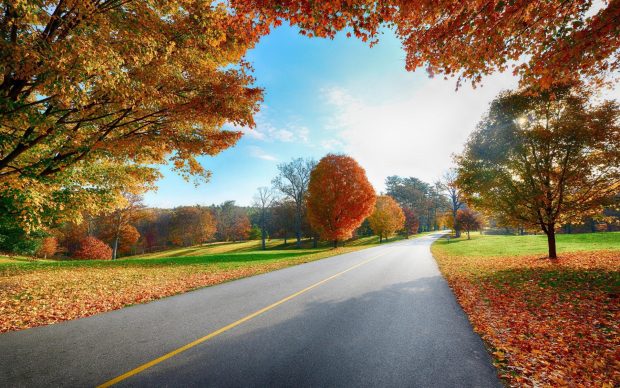 Imagine driving a car through the beautiful autumn road. Fall leaves are perfect for daydreaming!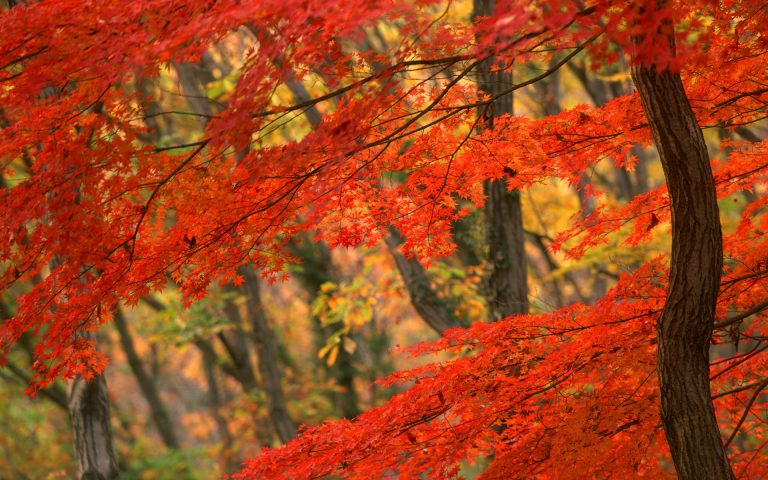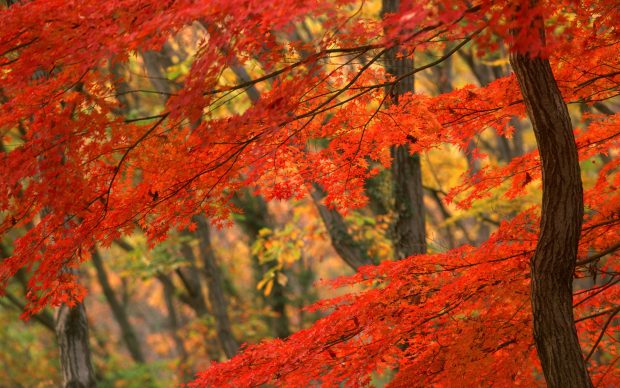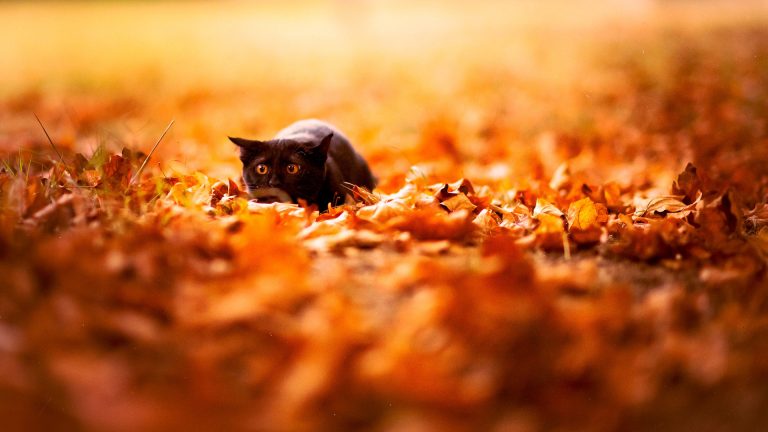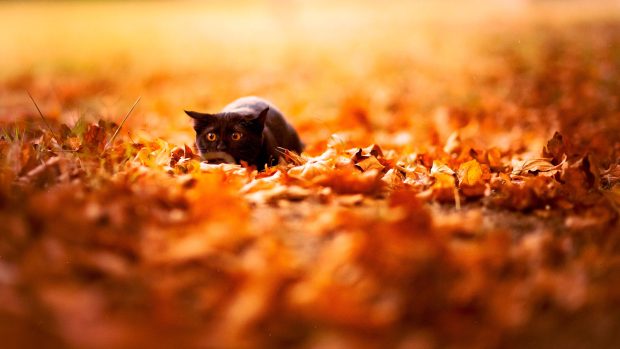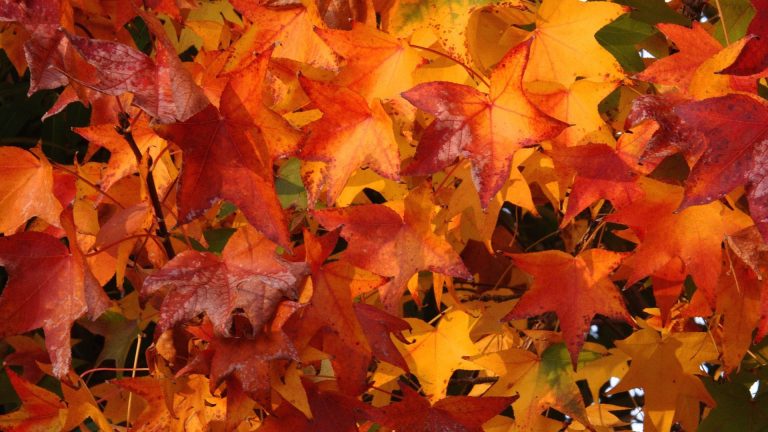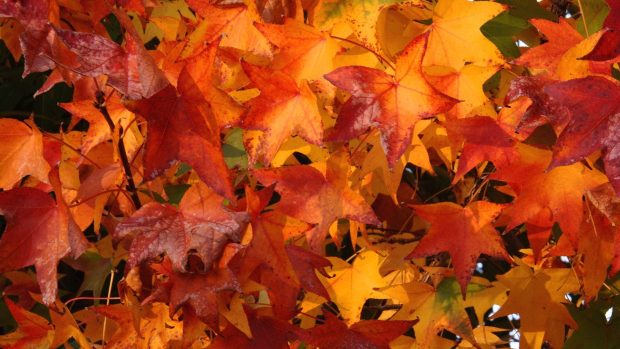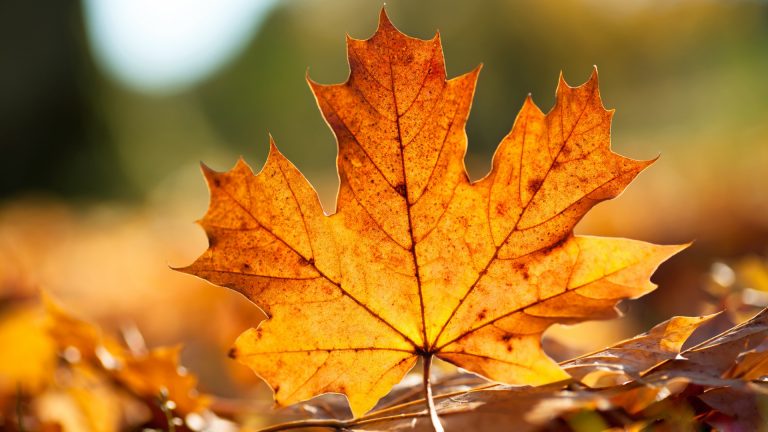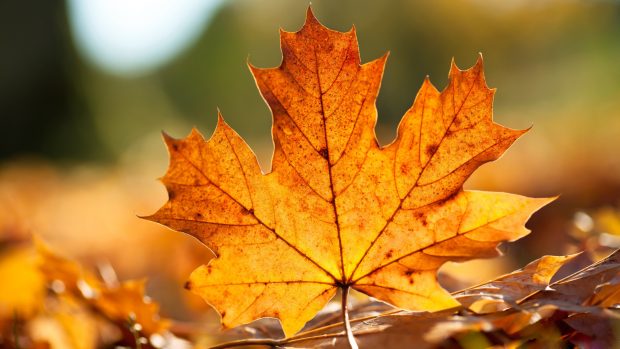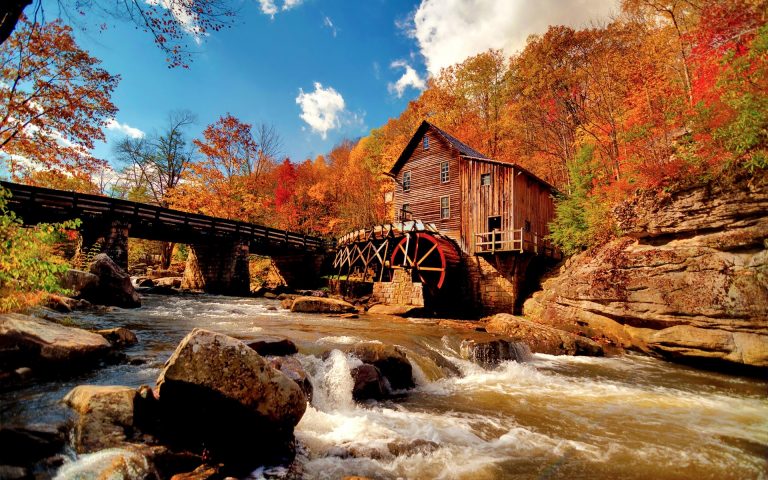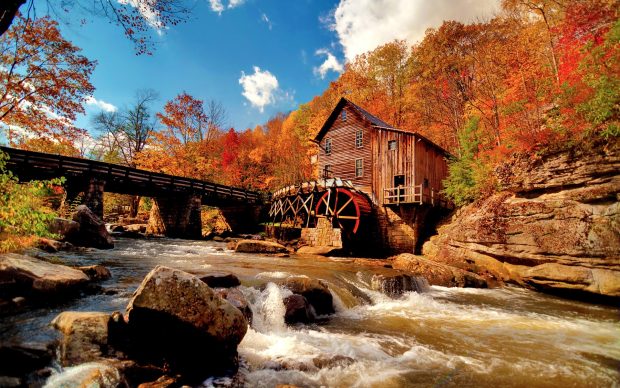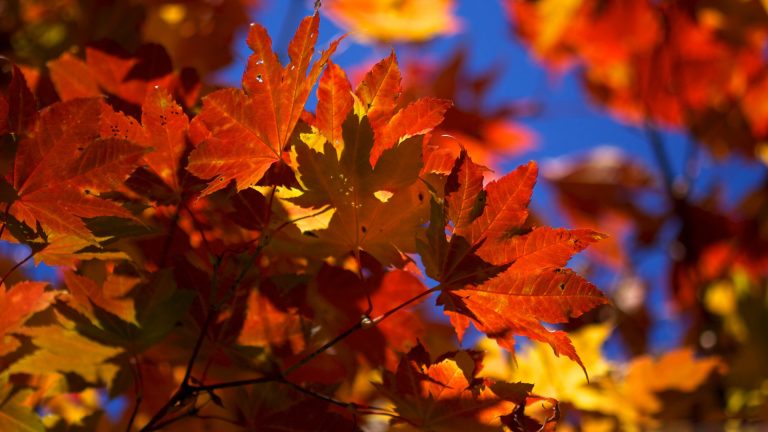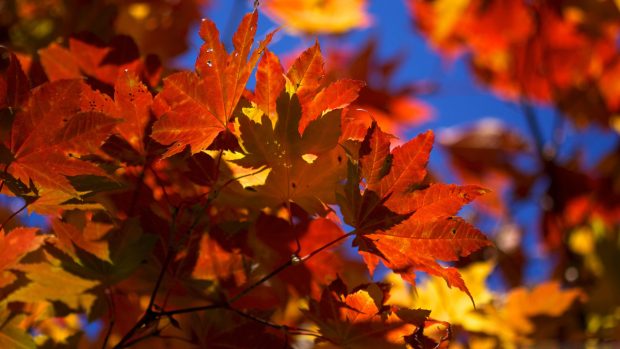 More beautiful wallpapers for your desktop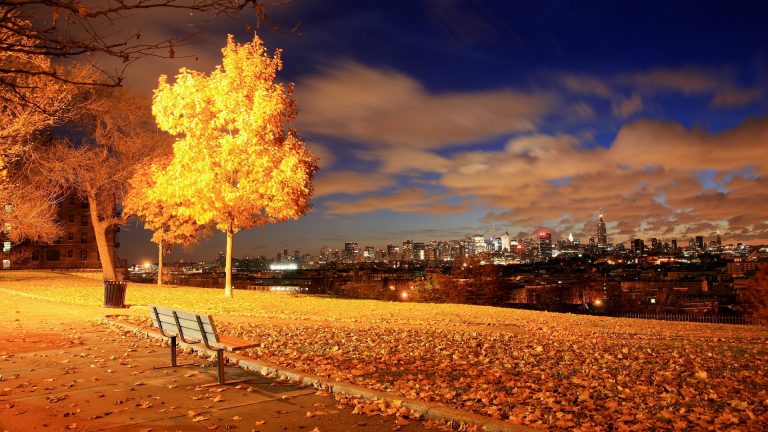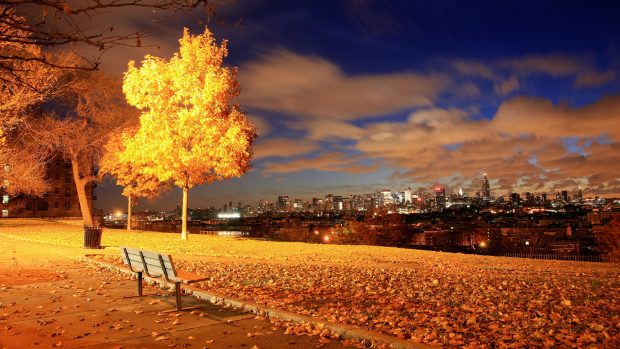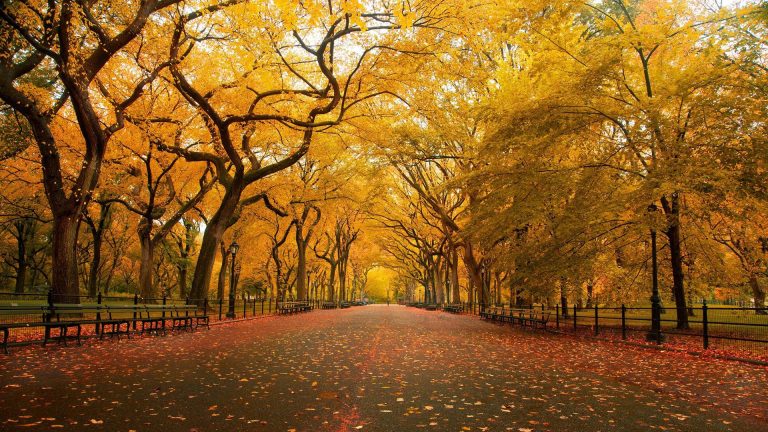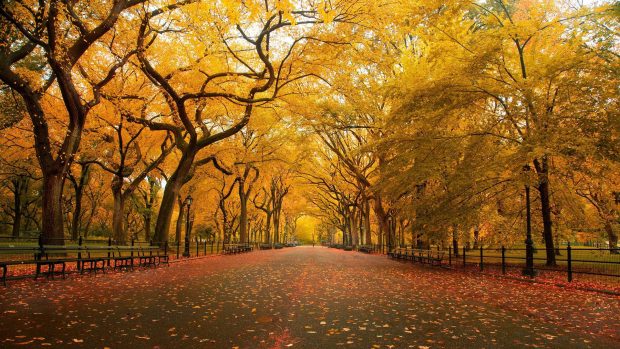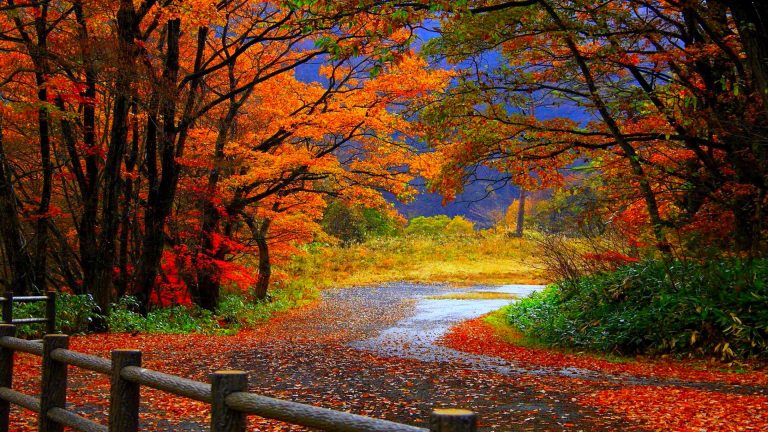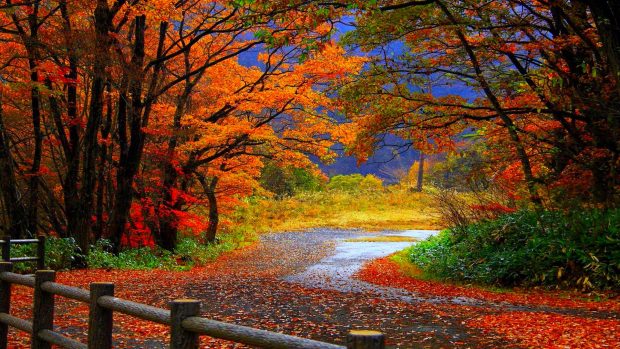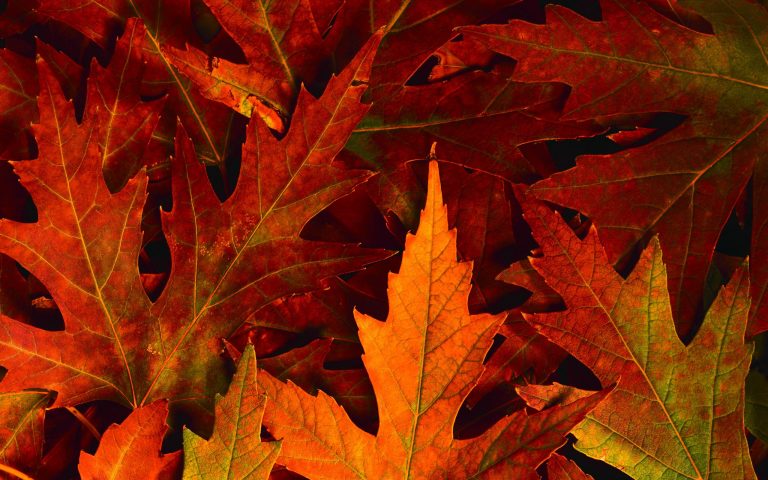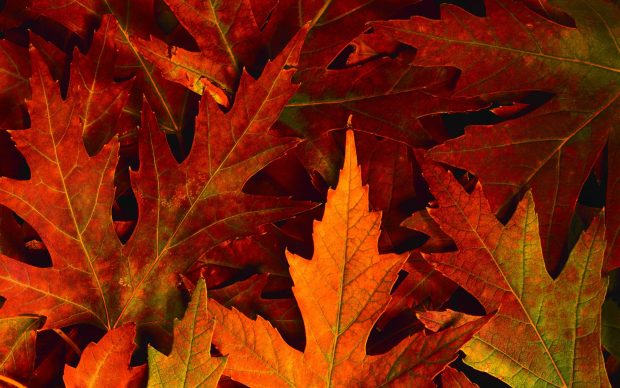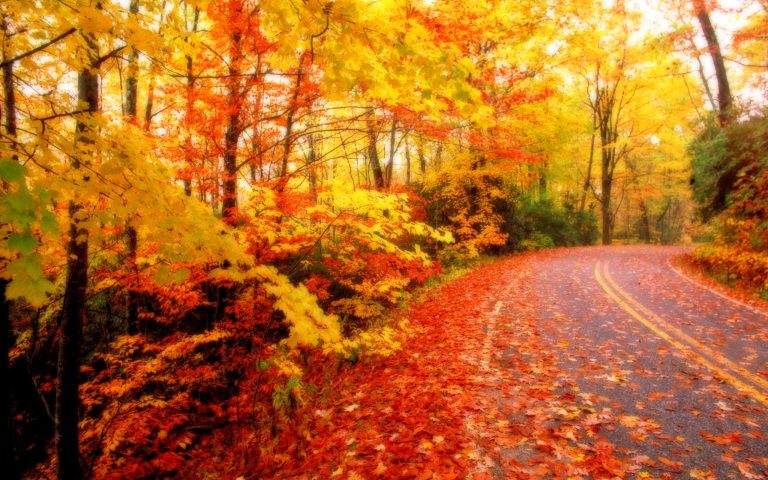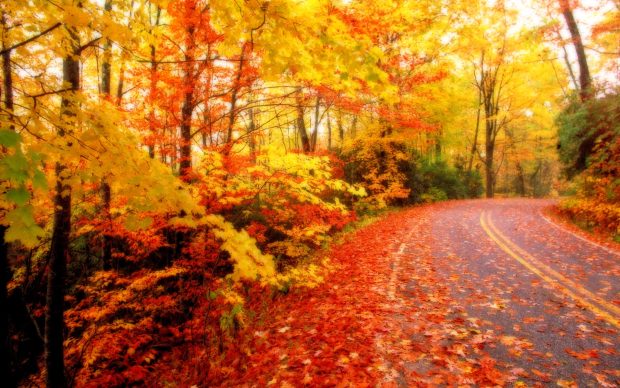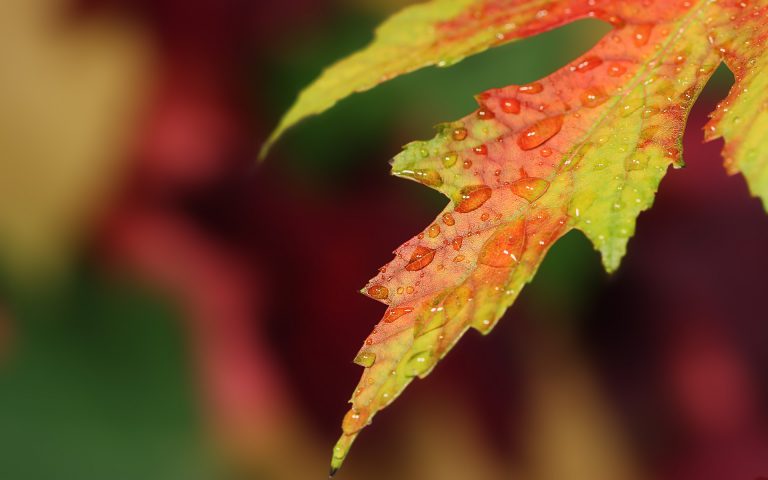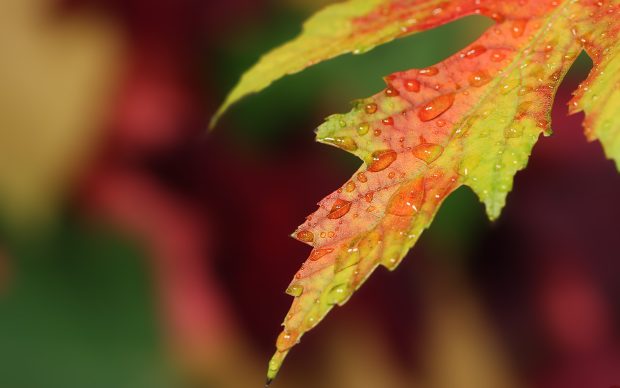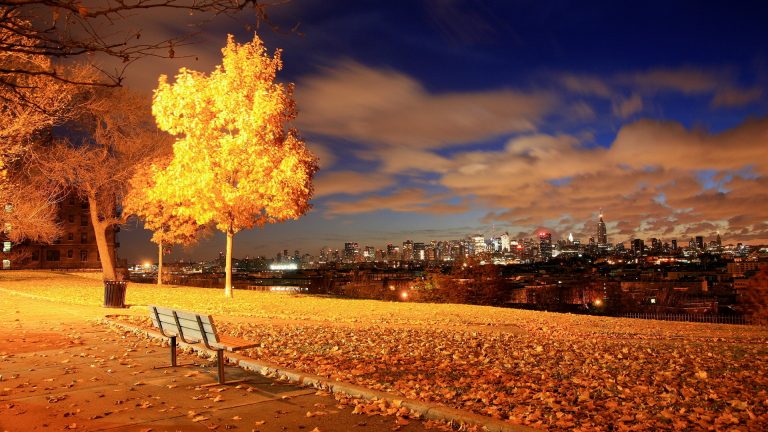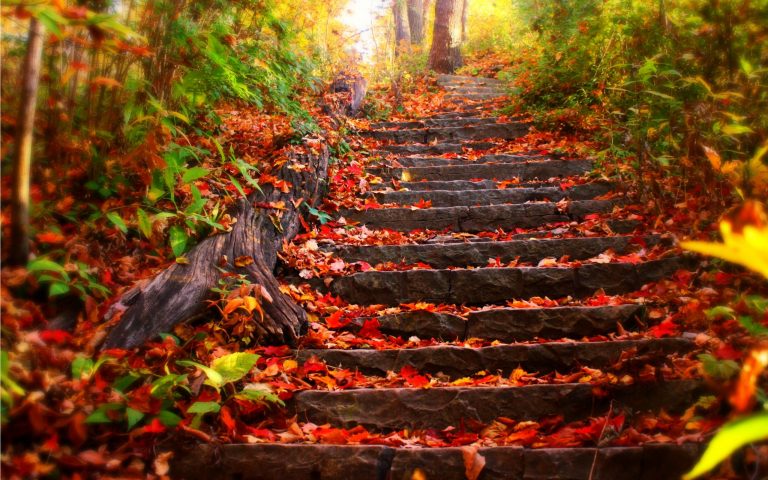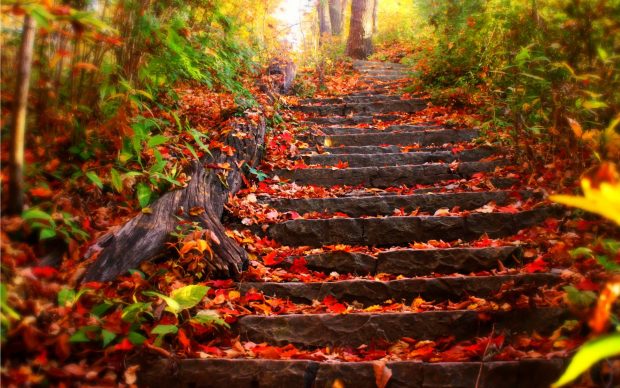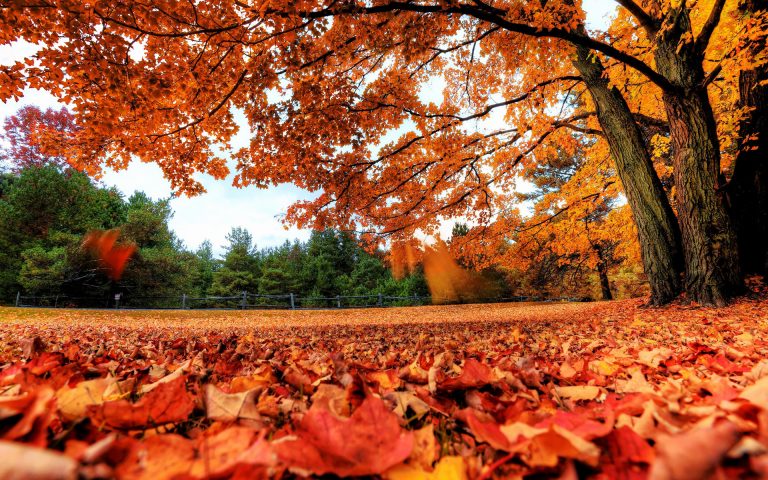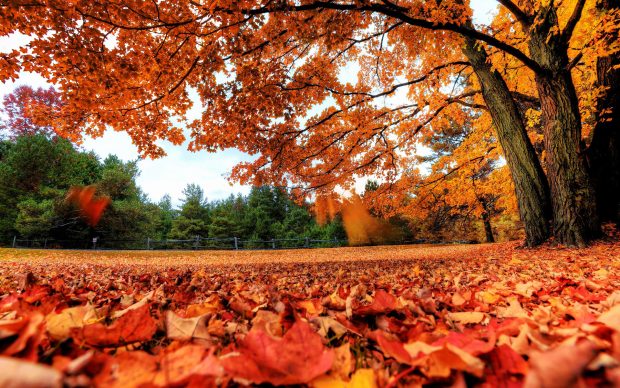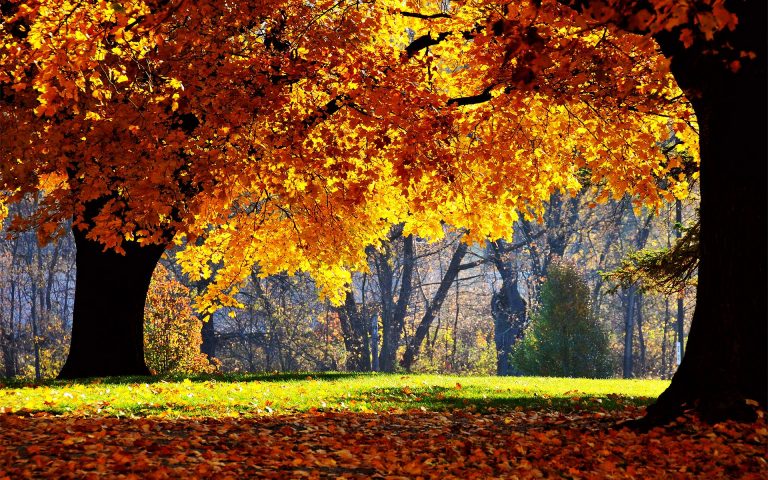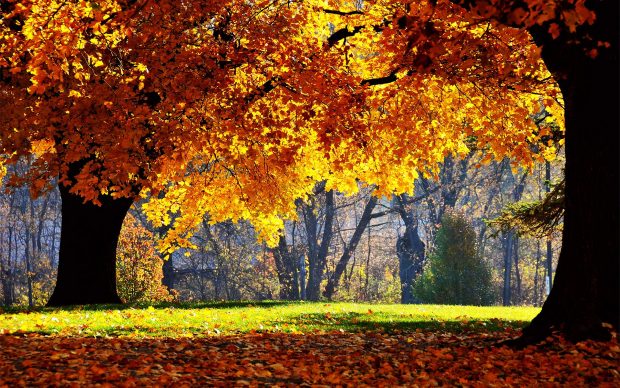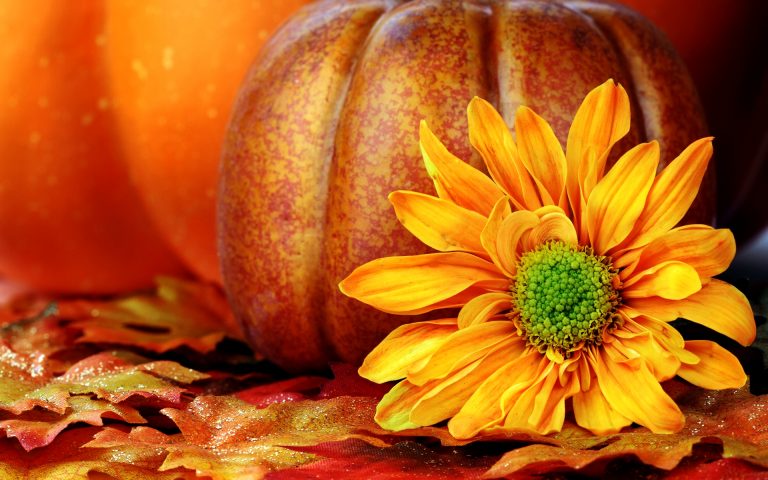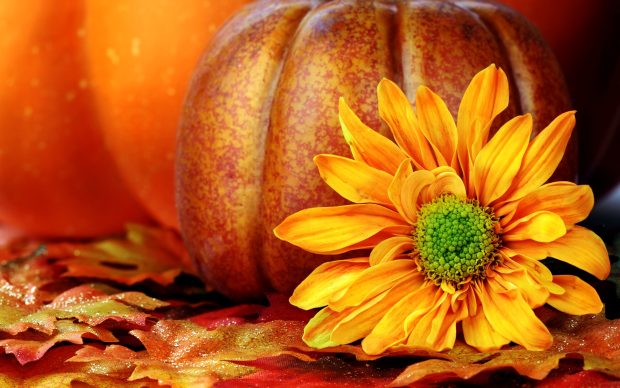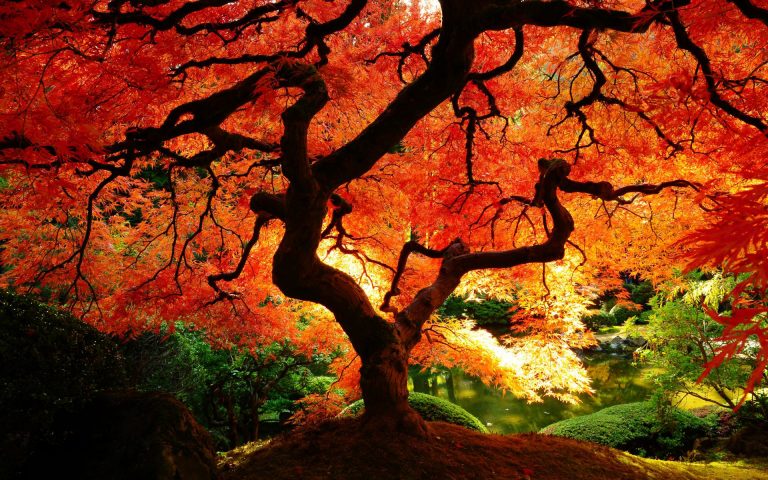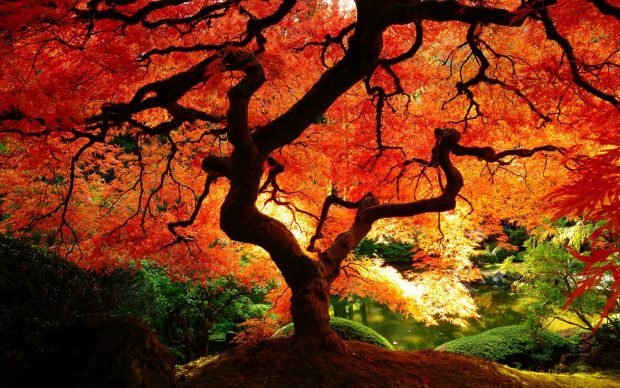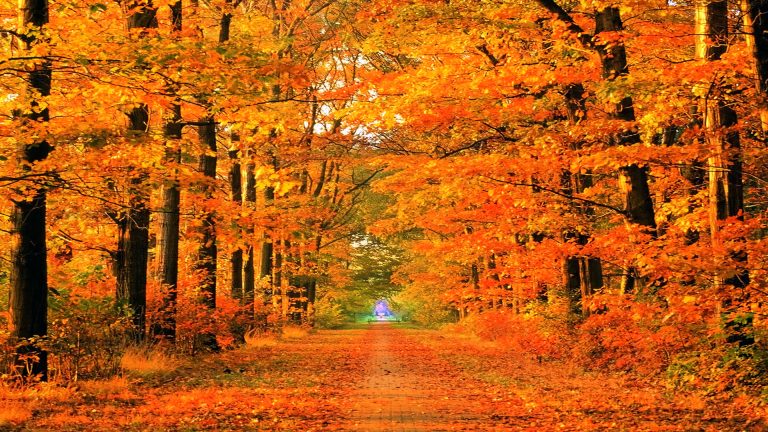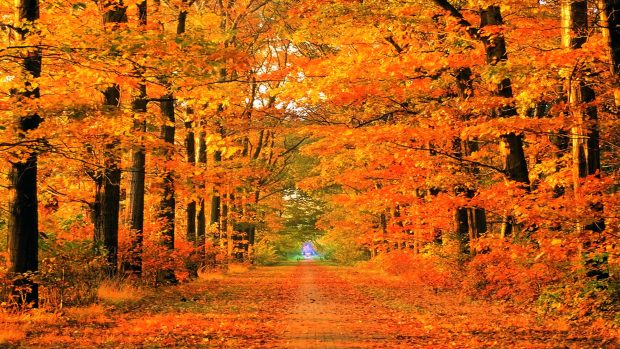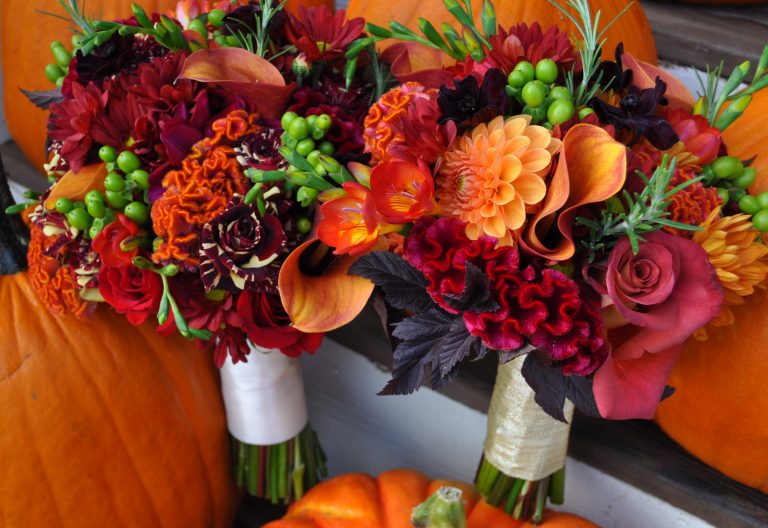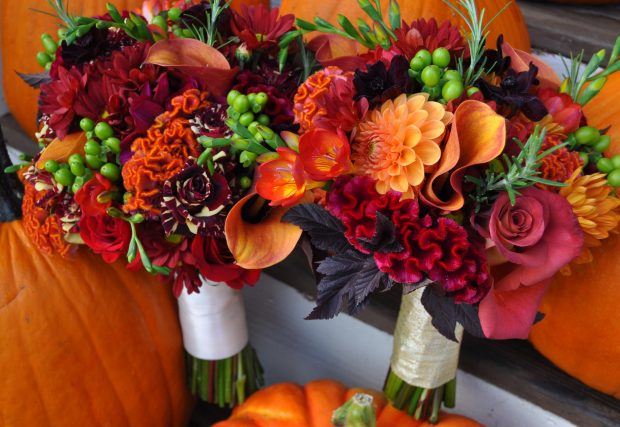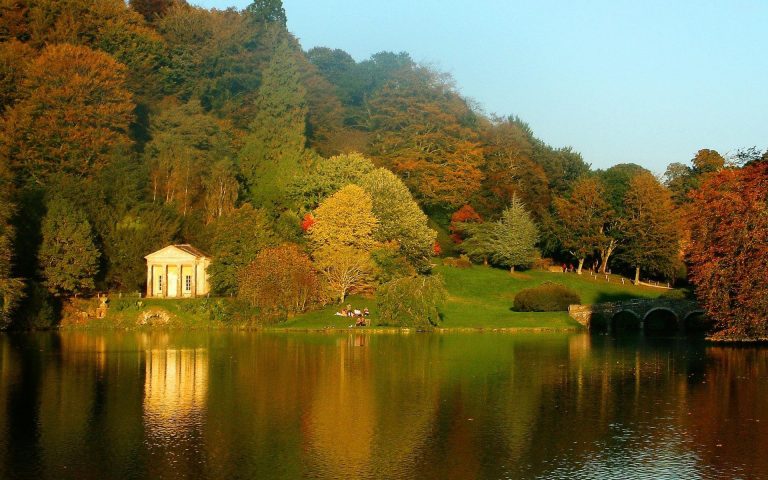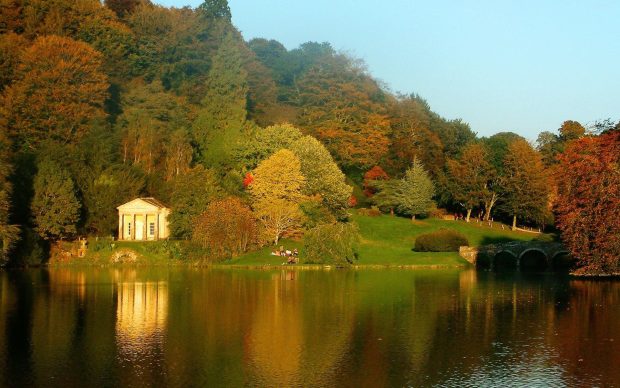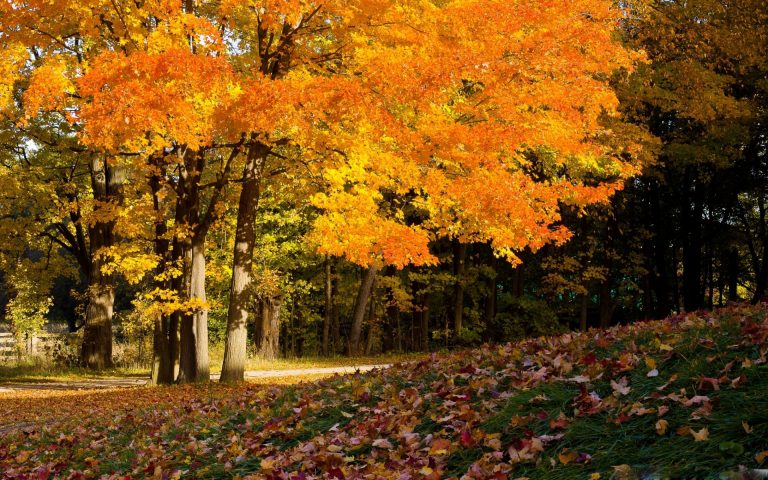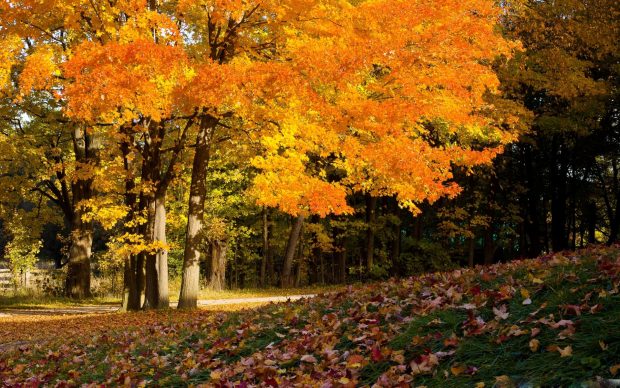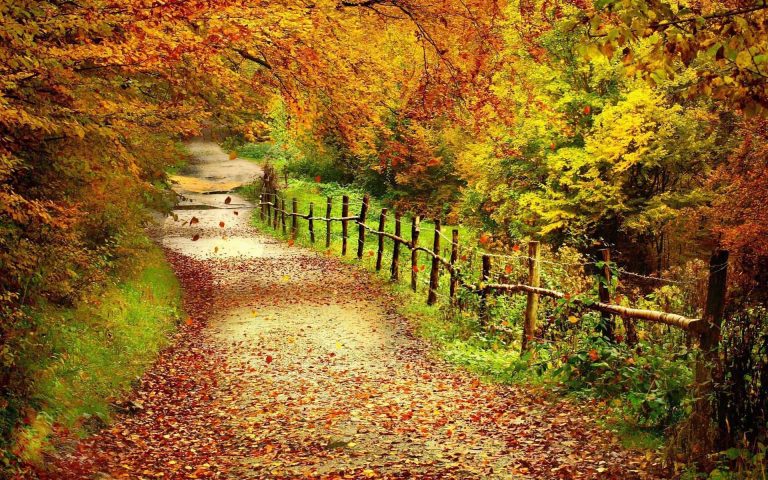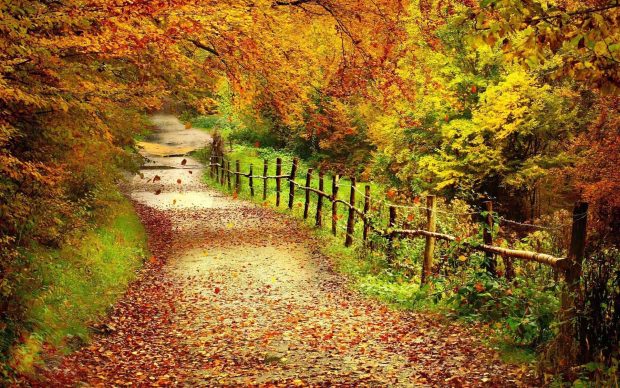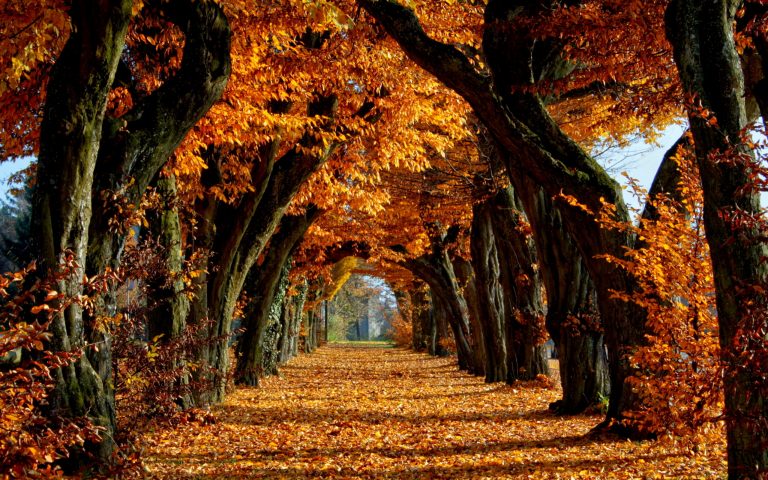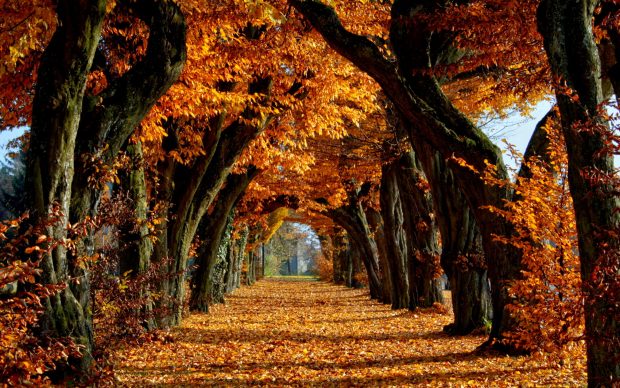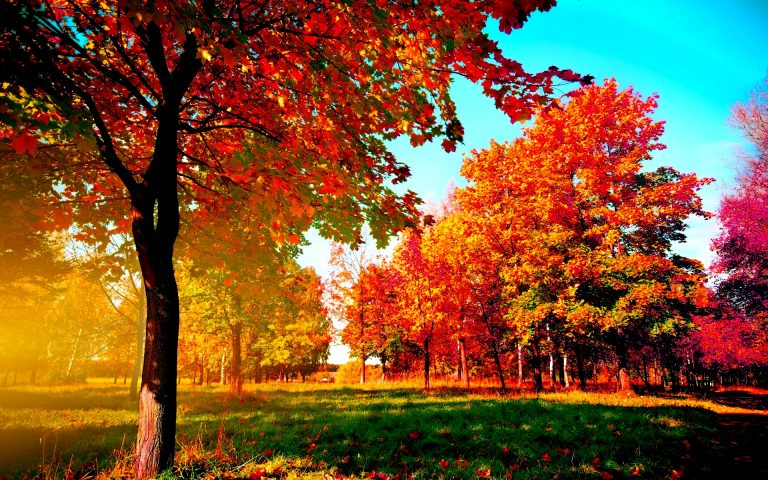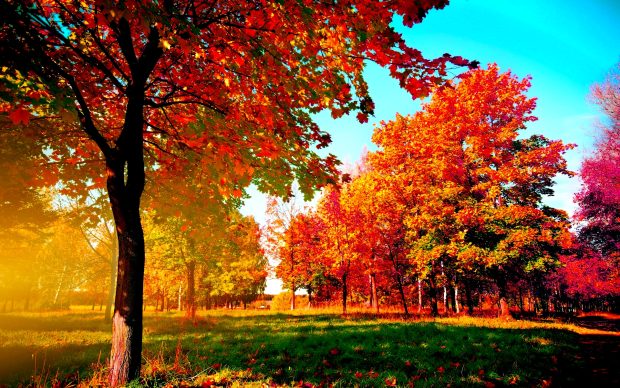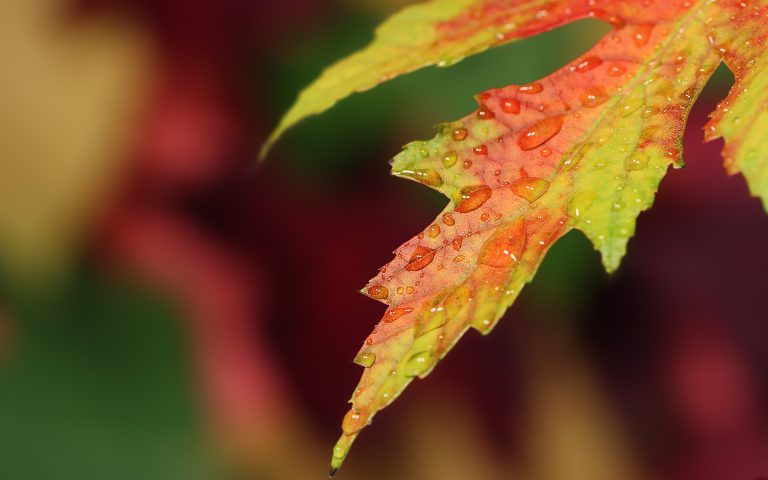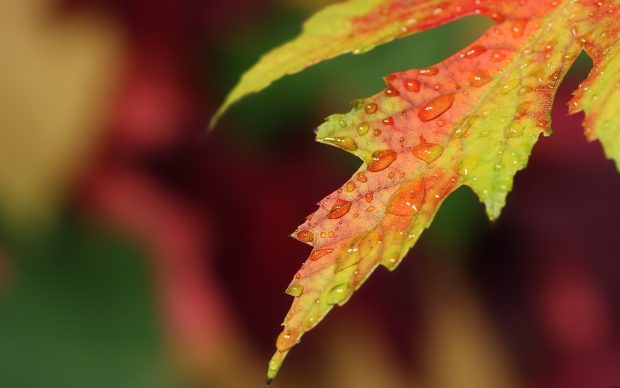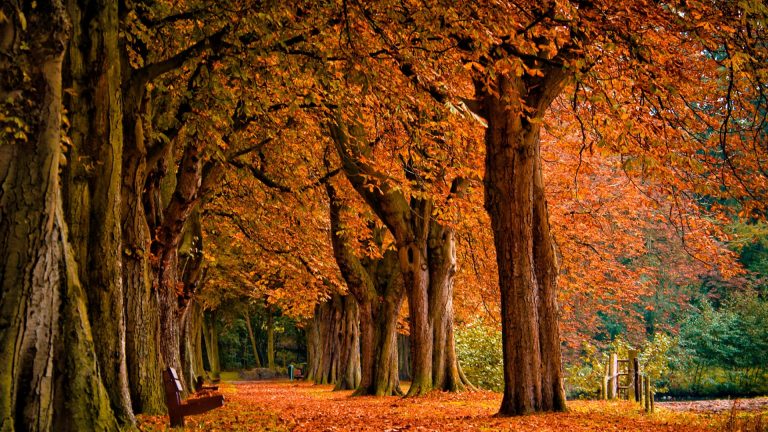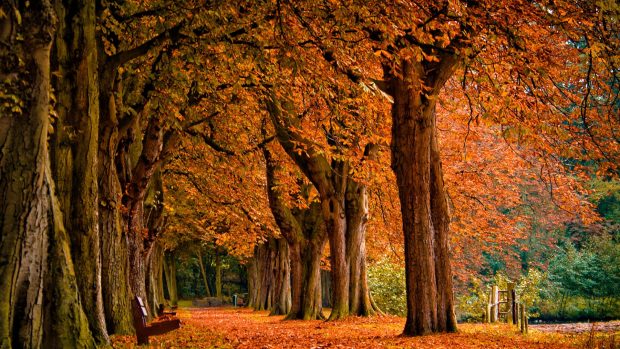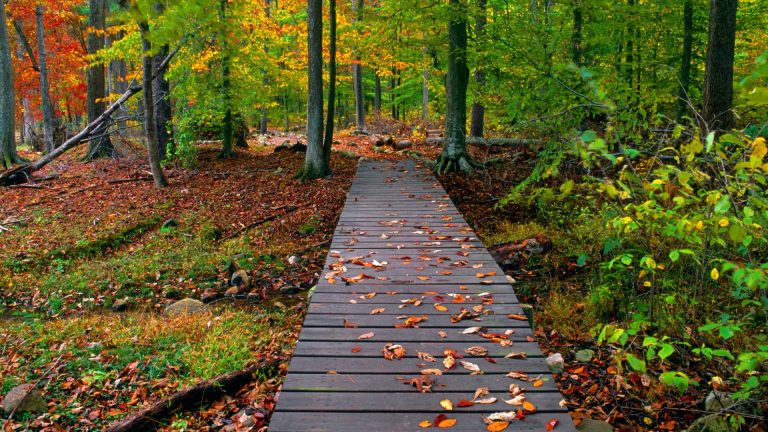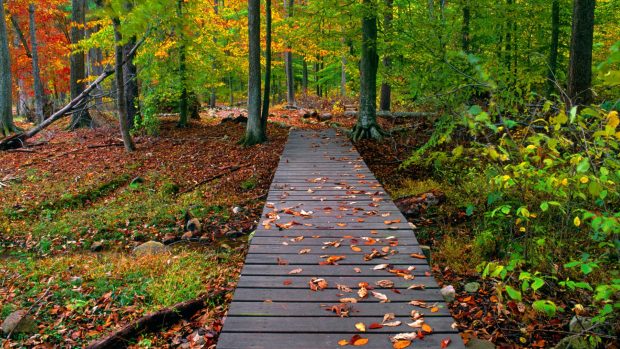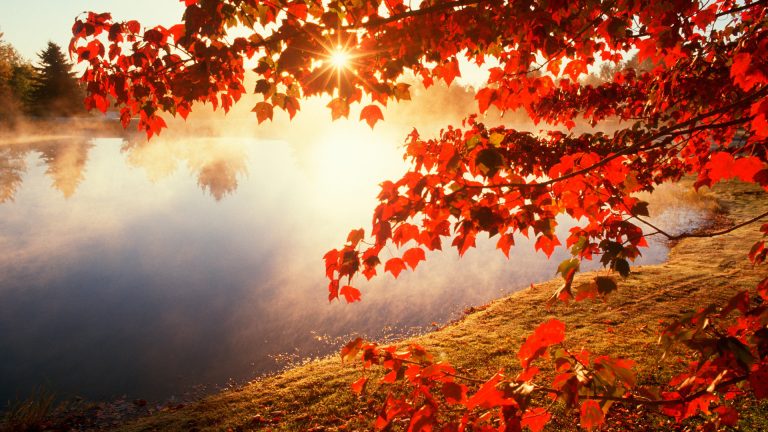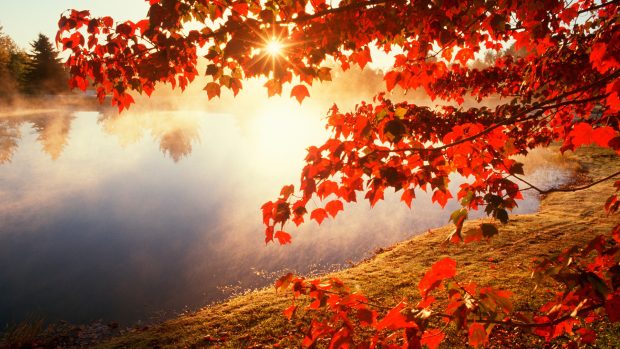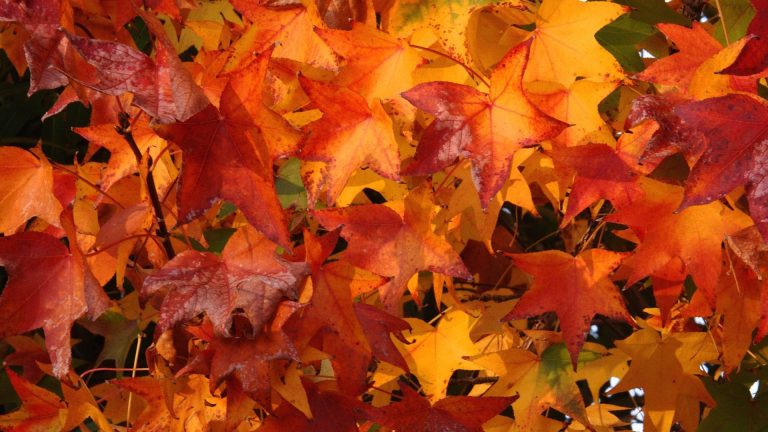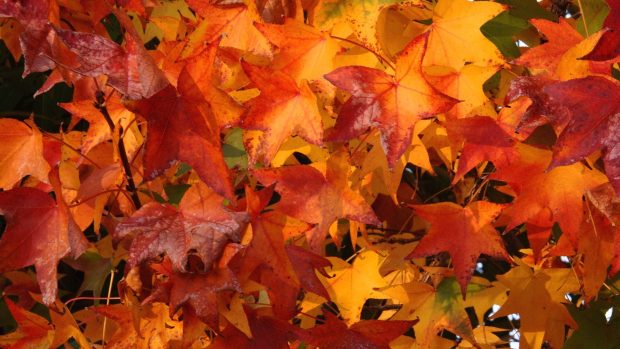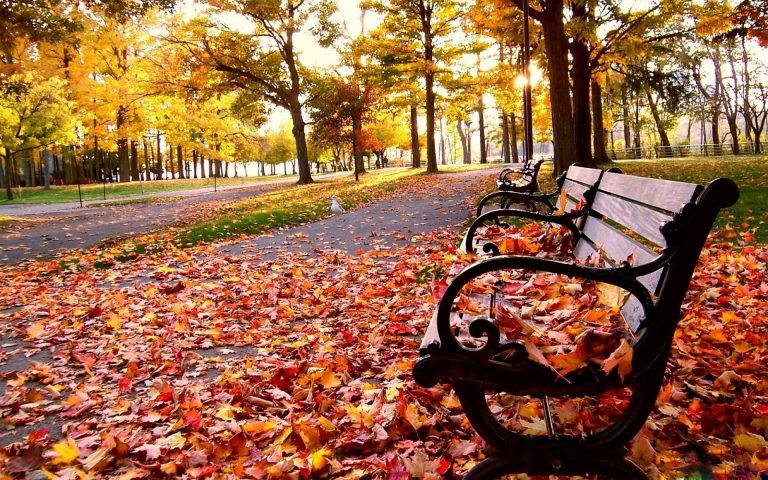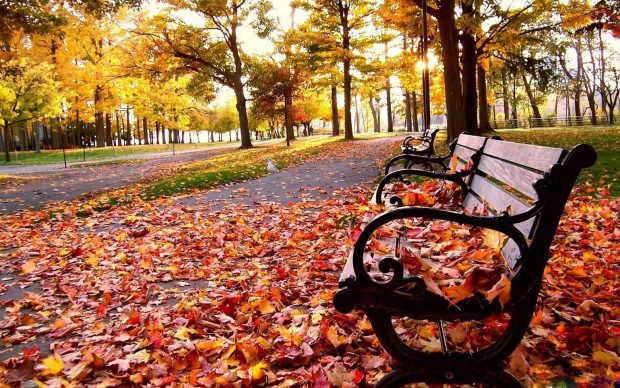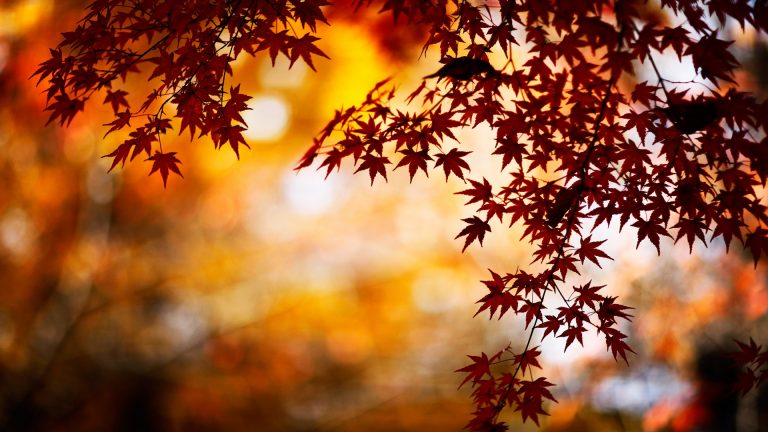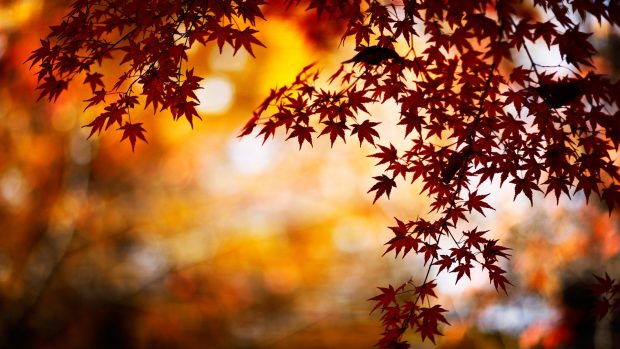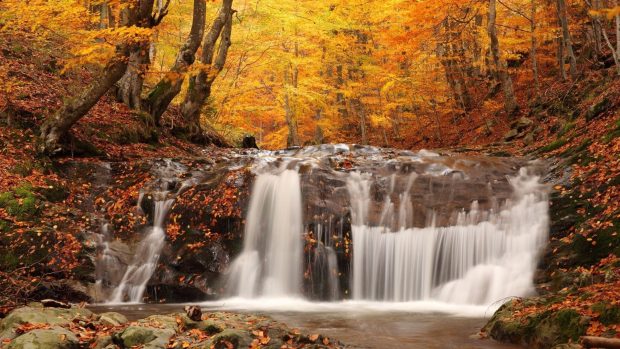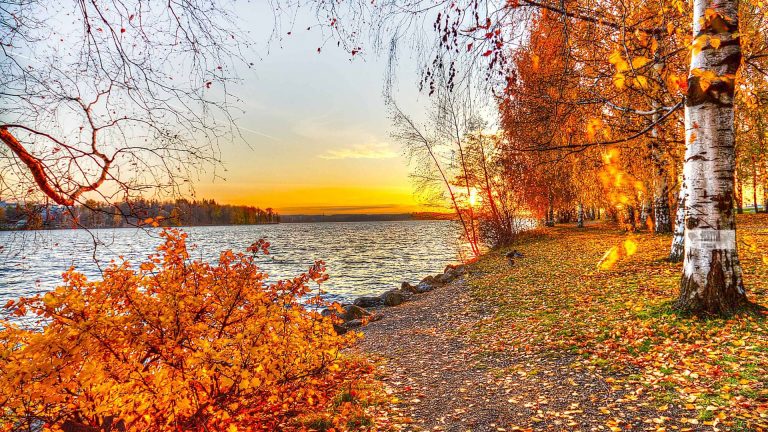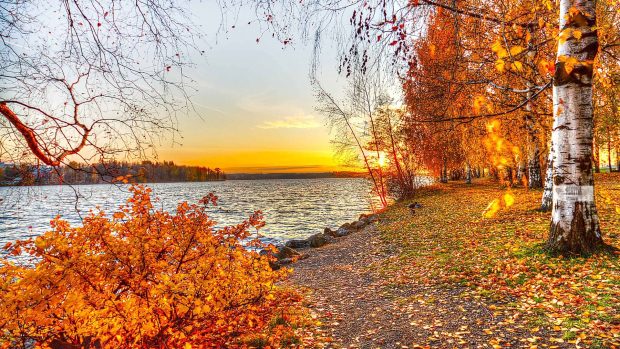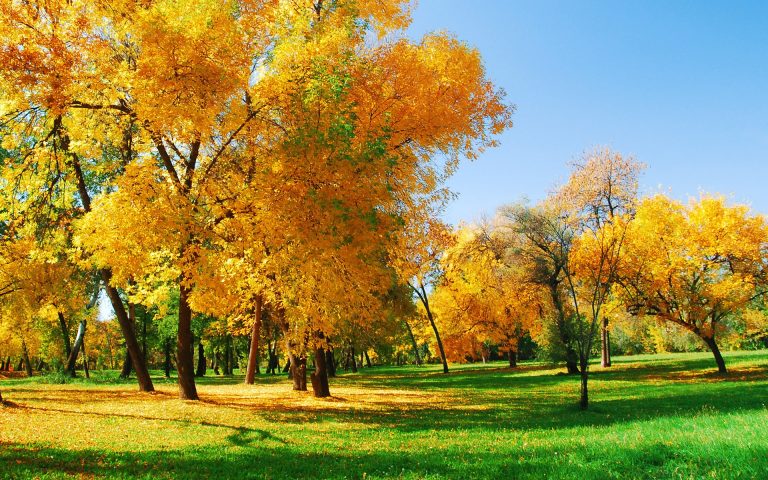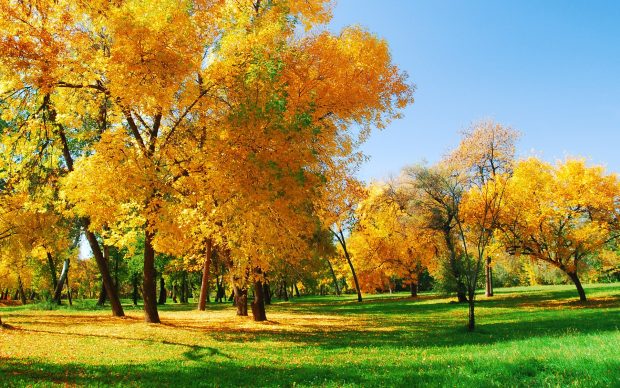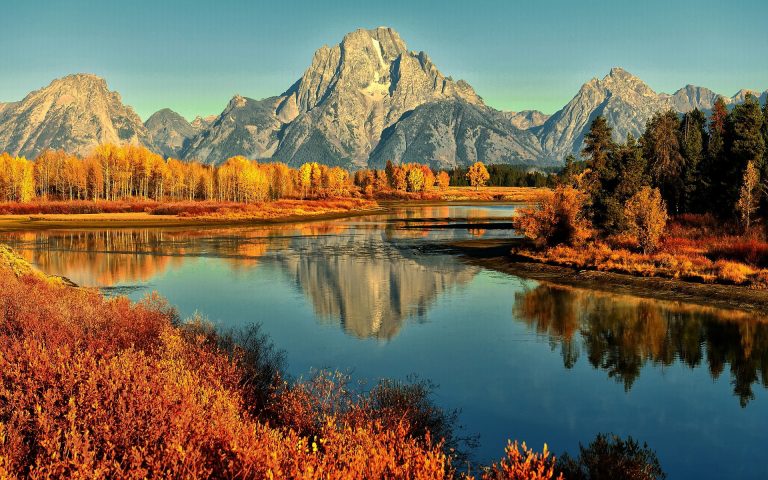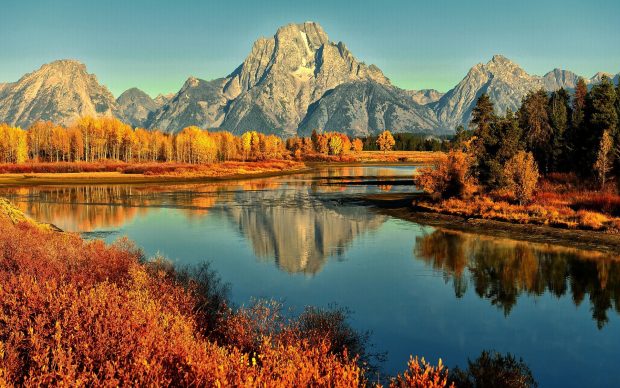 If you are looking for free fall wallpapers, check out the following list of wallpapers we have prepared for you.
We have more season wallpapers at: