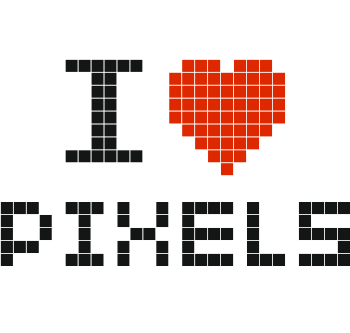 We are Pixelstalk.net's Team.
We upload a lot of images such as Wallpapers, Backgrounds, Art Photos every day.
They are free to download. Enjoy your life with many cute wallpapers in many subjects such as Nature, Travel, Landscape, Season, City, Animals, Anime, Flowers, Cars, Painting, Graffiti, Special days, …
If you have any question, you can contact us via email below:
Email: [email protected]
We hope you will enjoy browsing our site.
Sincerely.
PixelsTalk.net Admin