In this list, you'll find some of the best summer wallpaper of all time for your desktop. All wallpapers are in HD resolution and awesome. You can bring the sea, the beach, sand, water and beautiful landscape into your home or office with our summer wallpapers.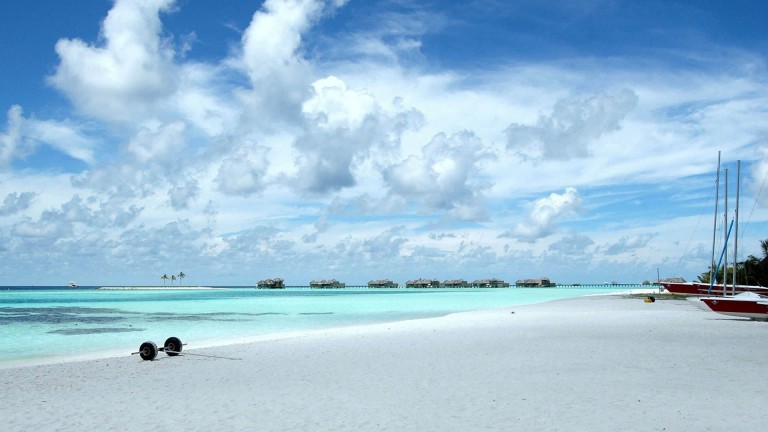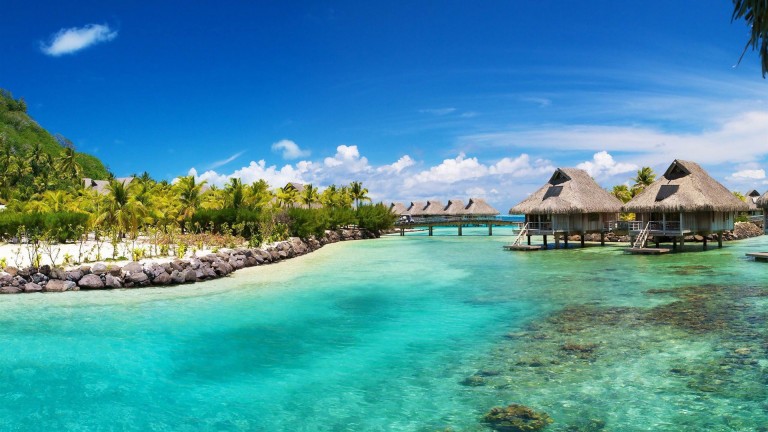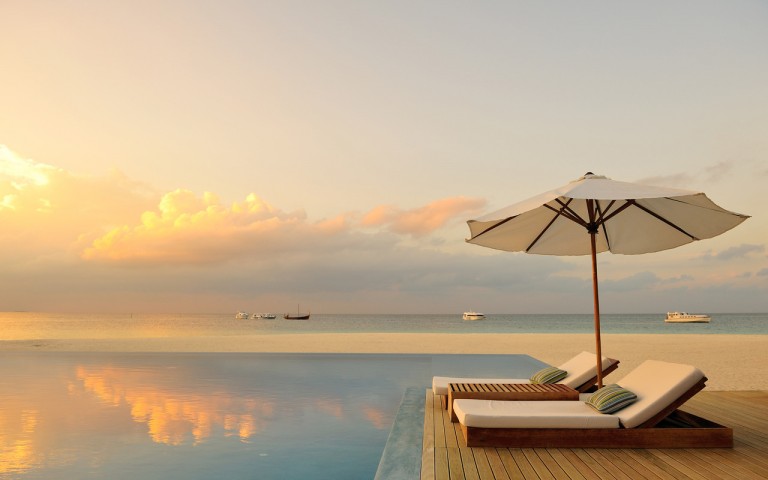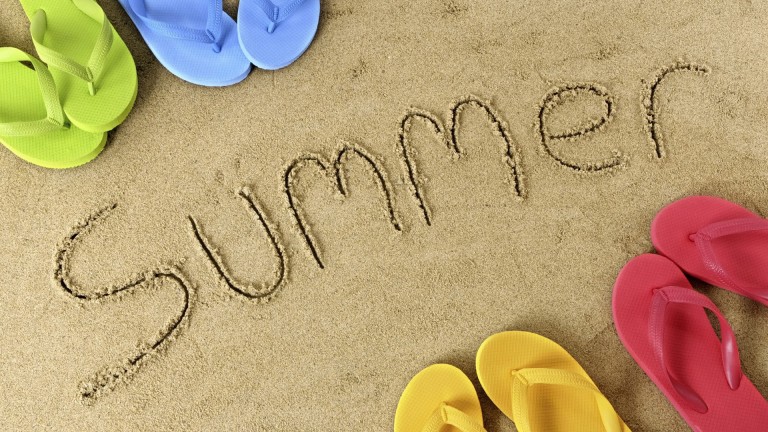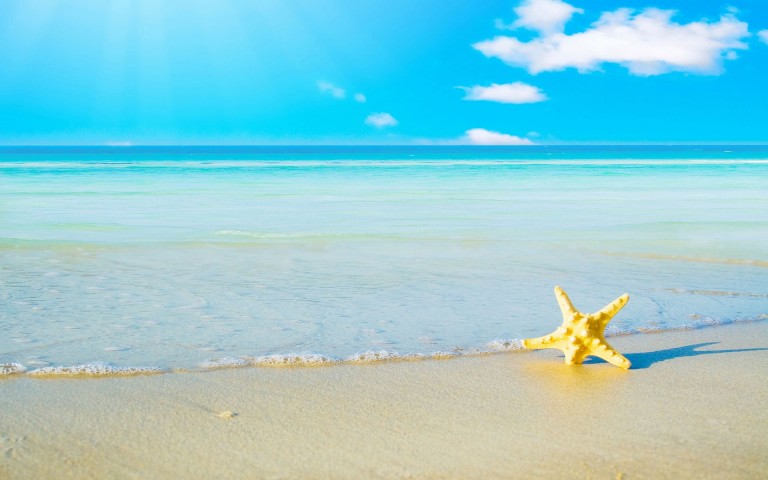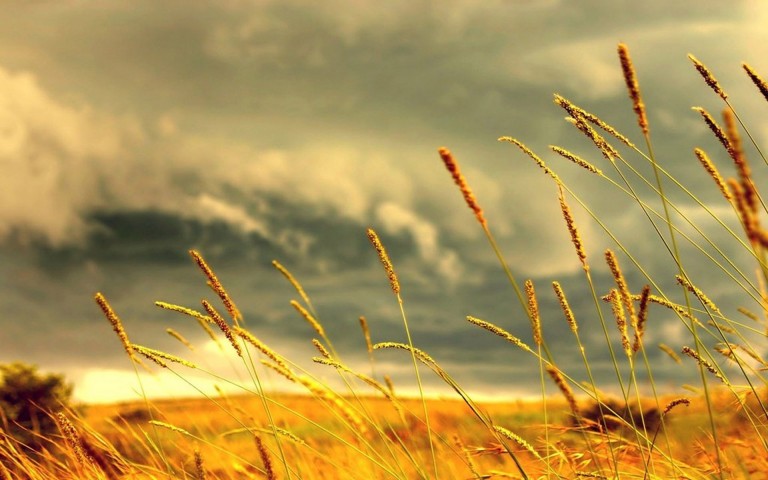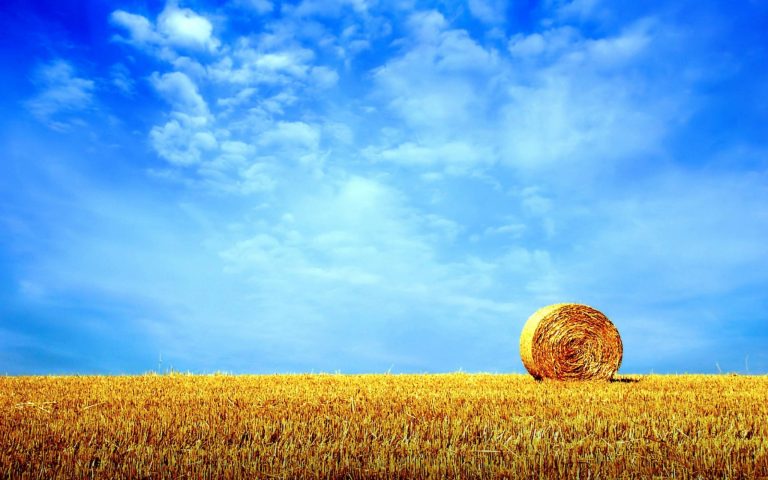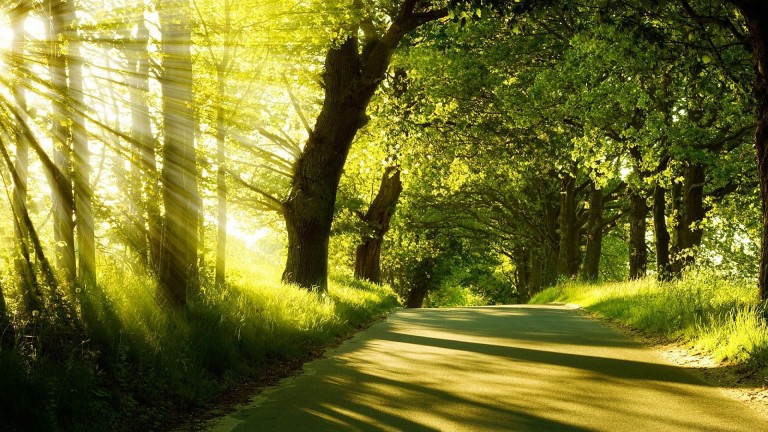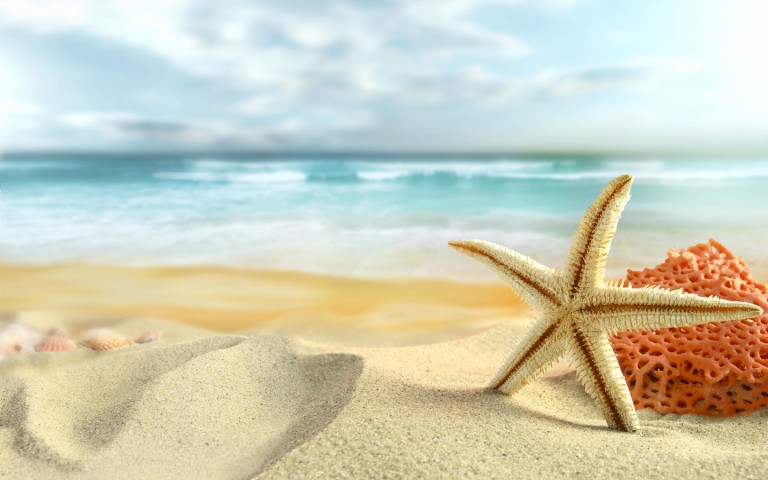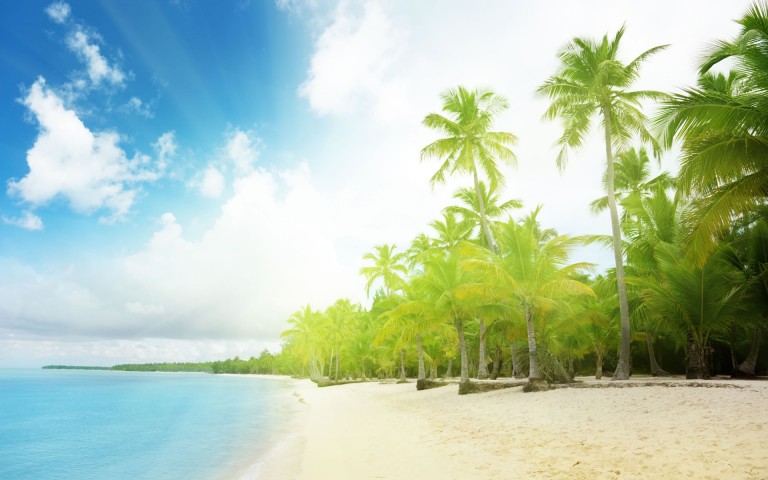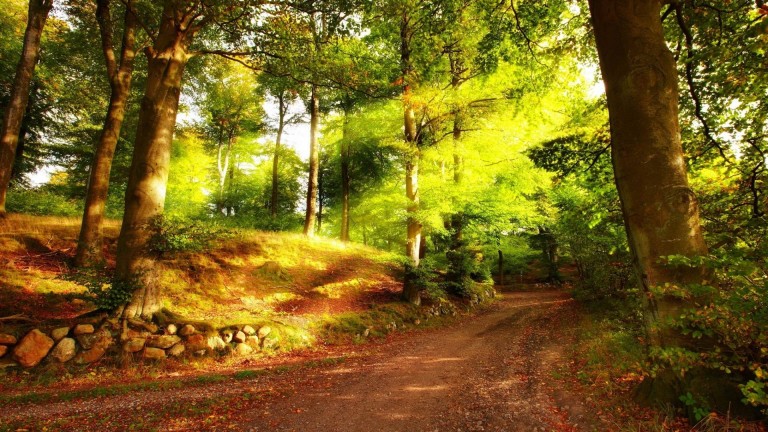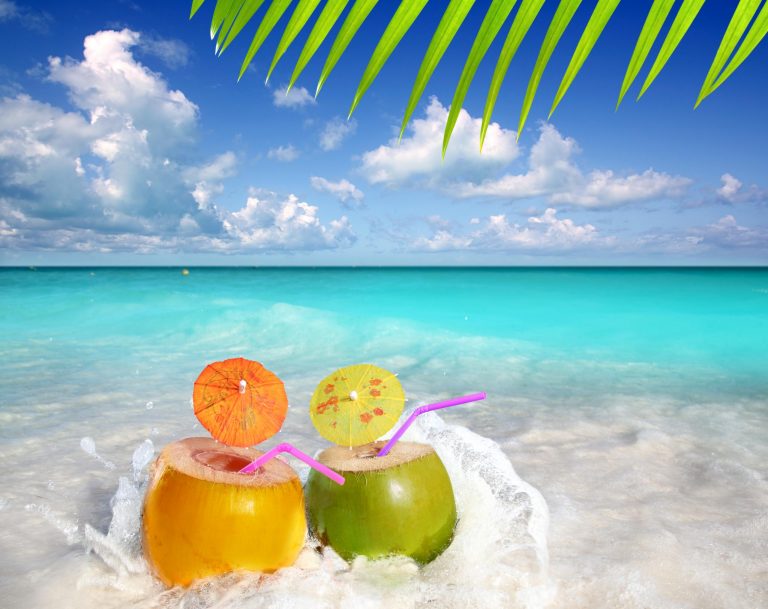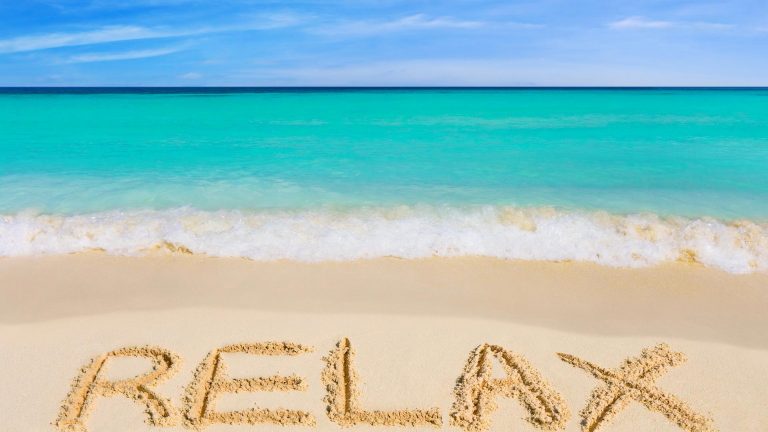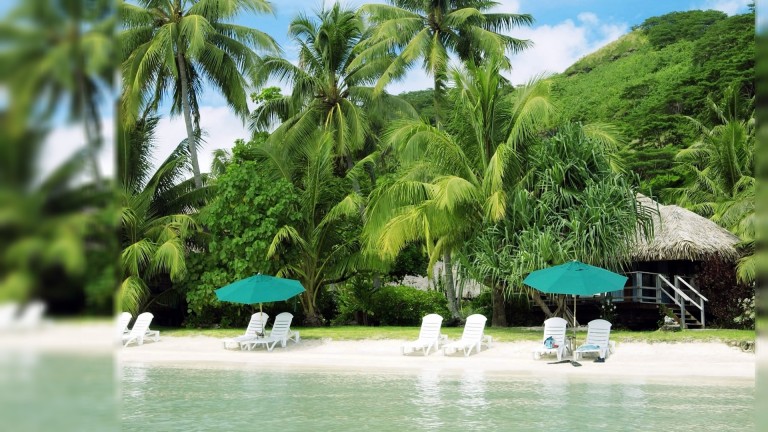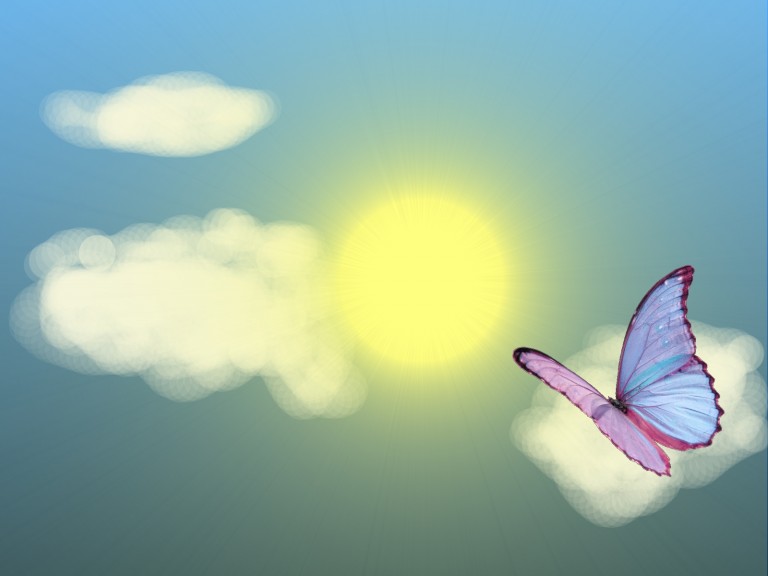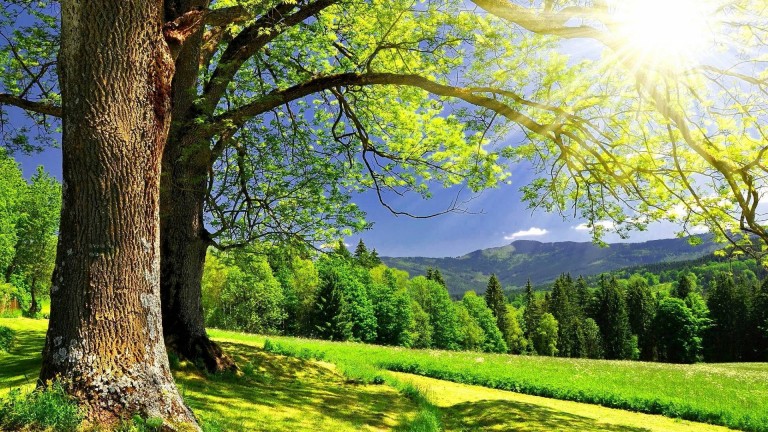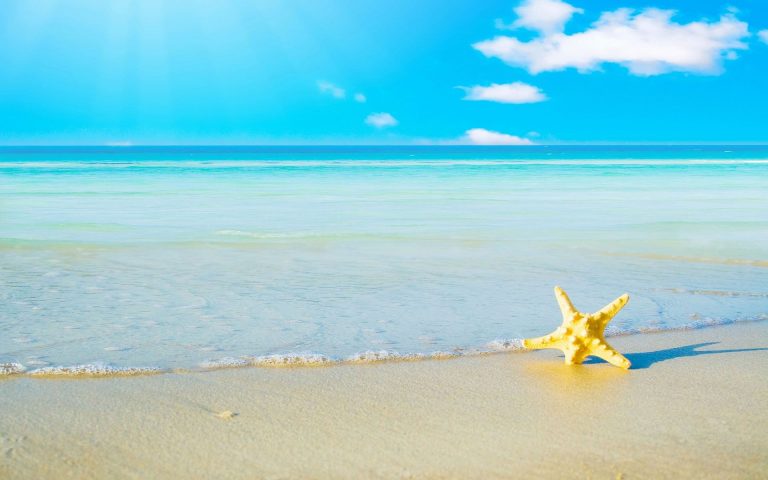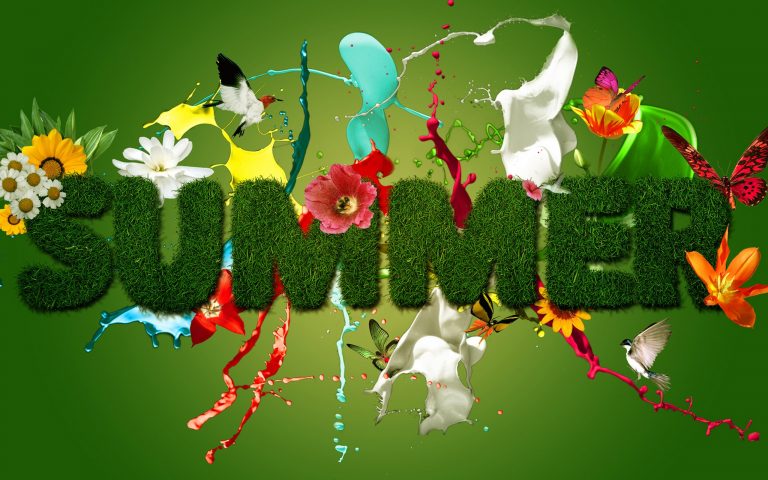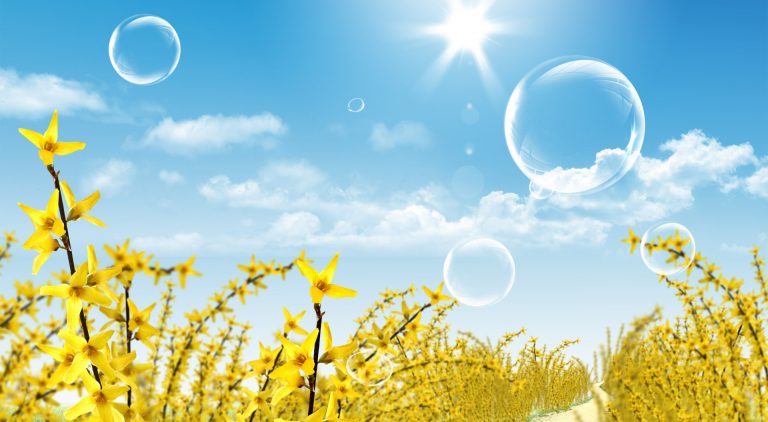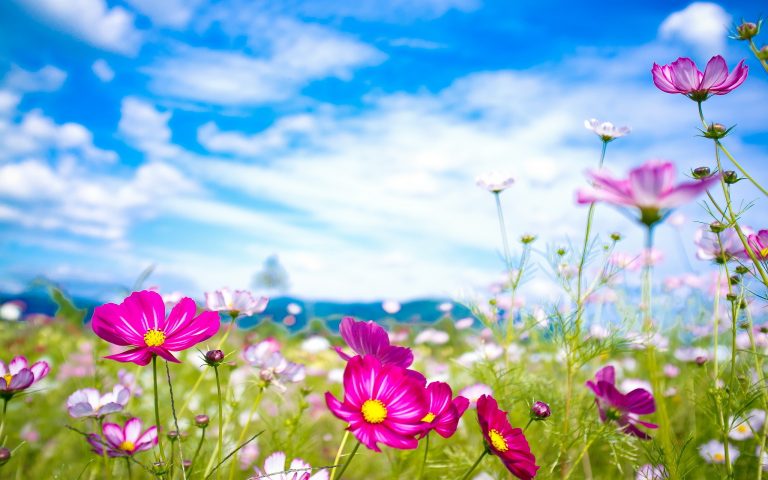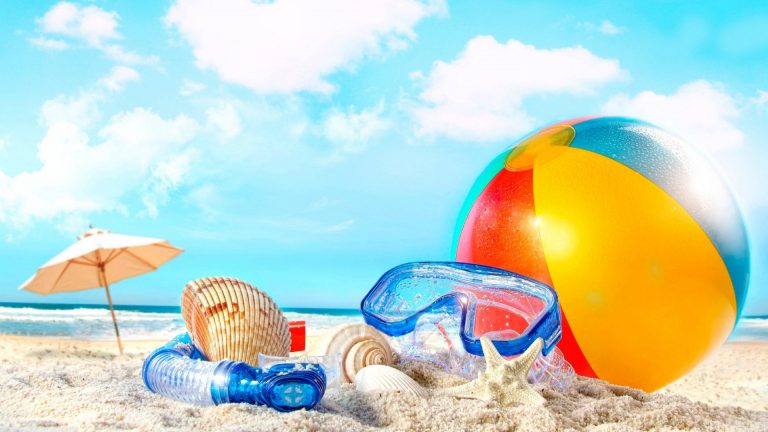 If you see some summer wallpapers you'd like to use just click on each image to view the larger image, then right-click on the image and select "save image as " to download the image to your desktop, laptop. If you are browsing image by a mobile device, tap and hold on the image for a while (3 seconds) and then select "save image as …" to download the summer wallpapers to your mobile device.
If you like beautiful summer wallpapers, you may want to look at some of these wallpapers related posts:
You'll also like my complete collection of season wallpapers including spring wallpapers, fall wallpapers, and winter HD wallpapers.