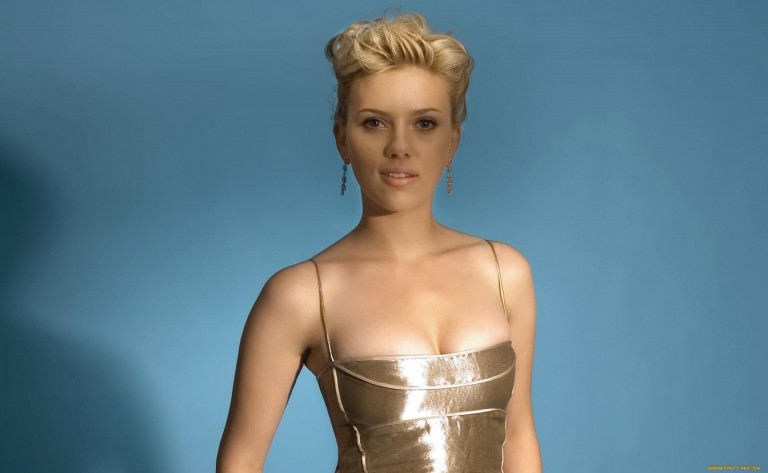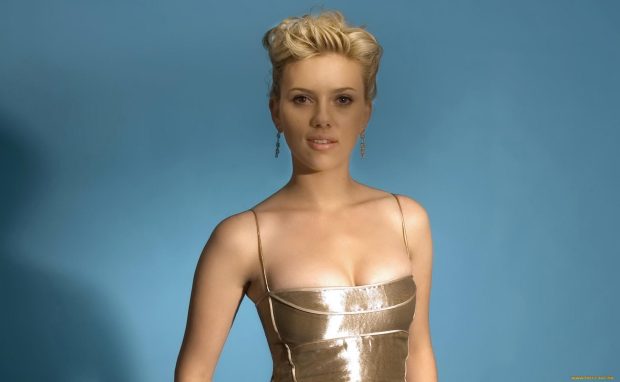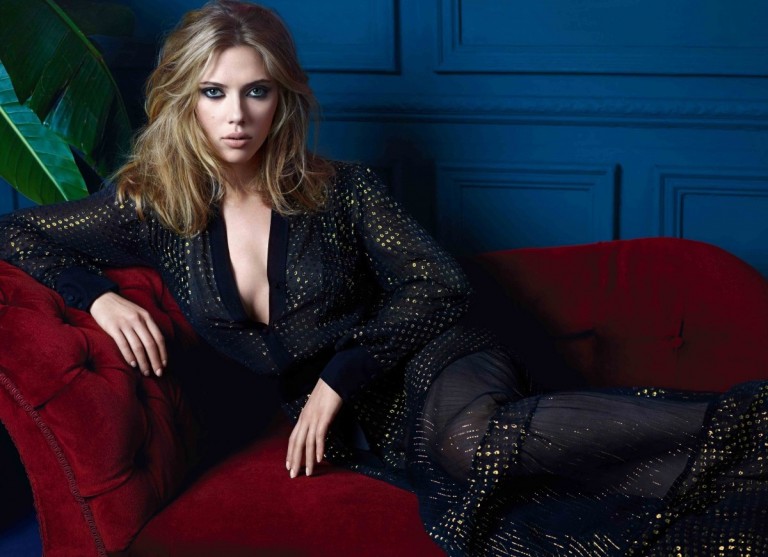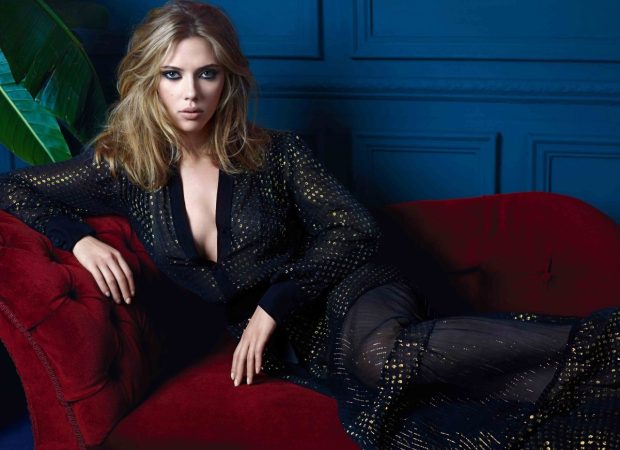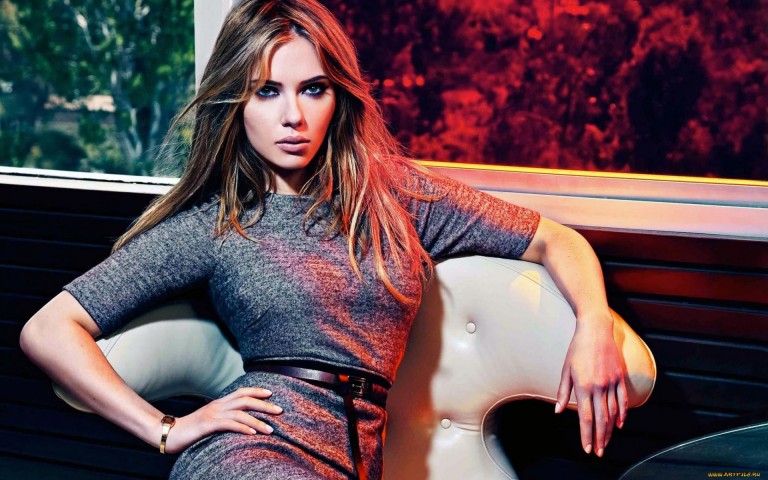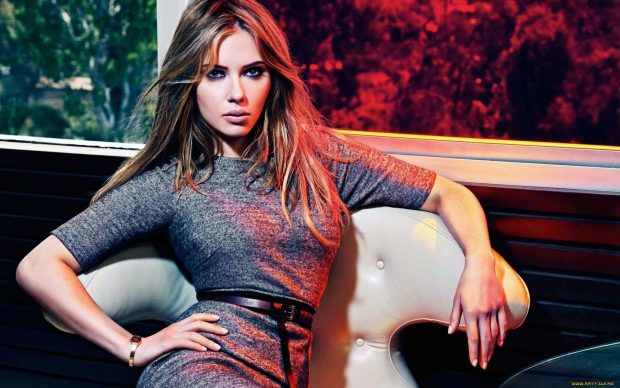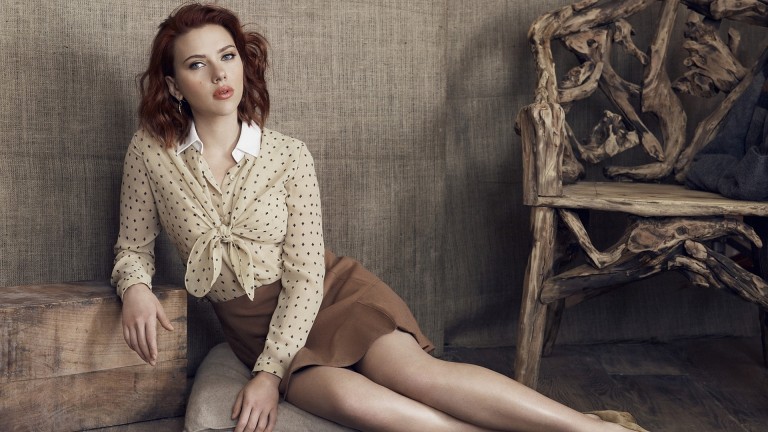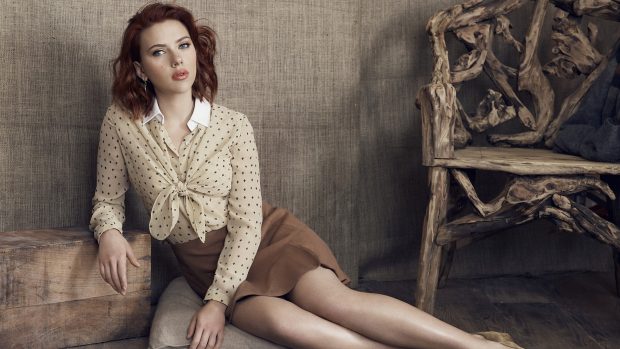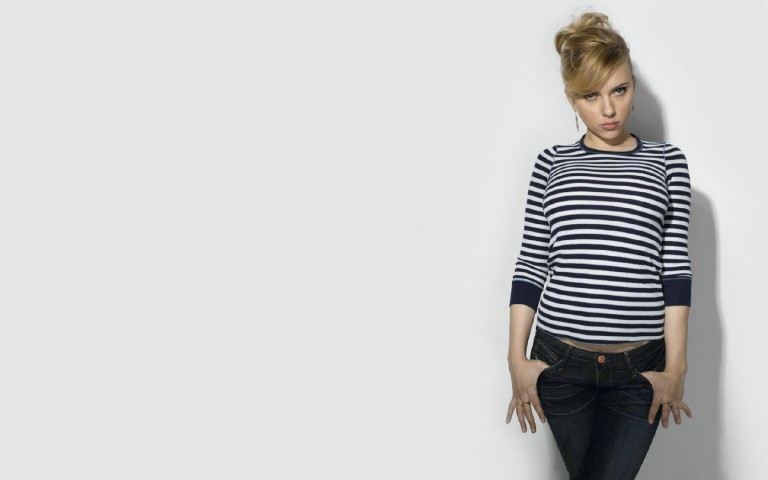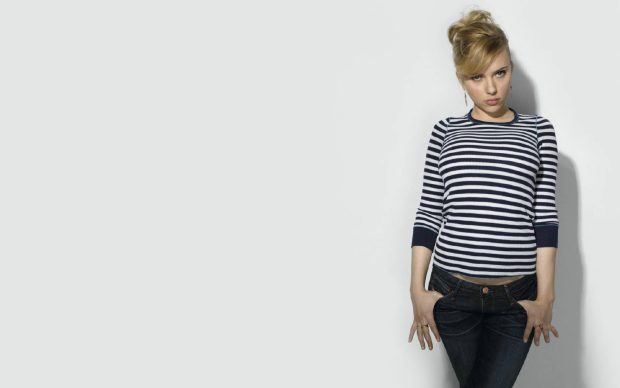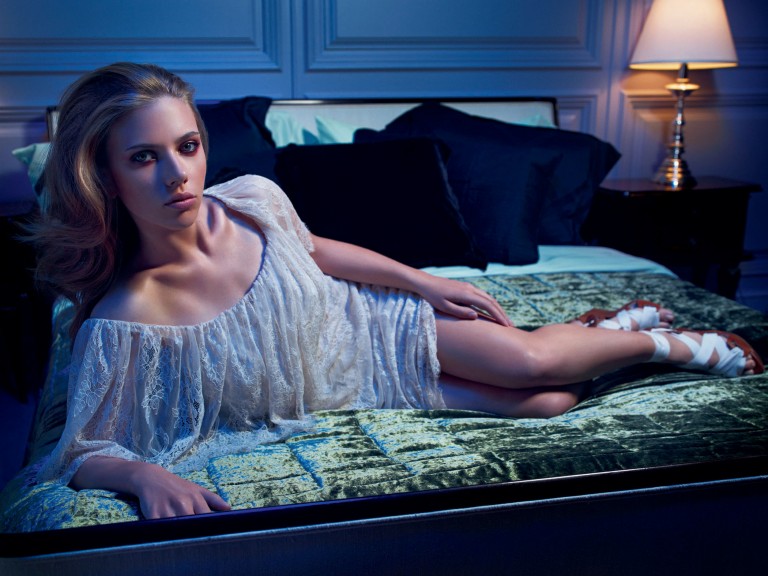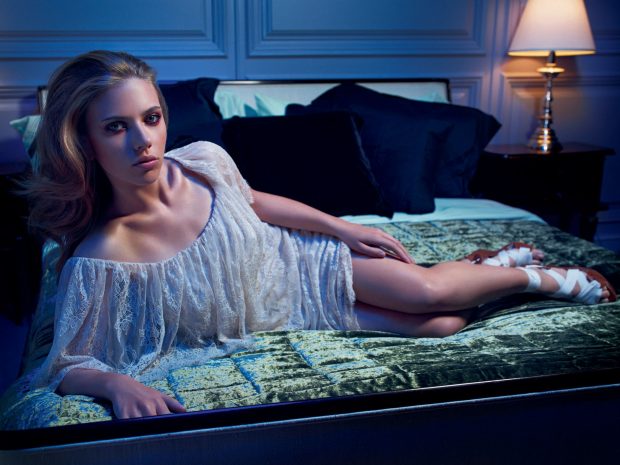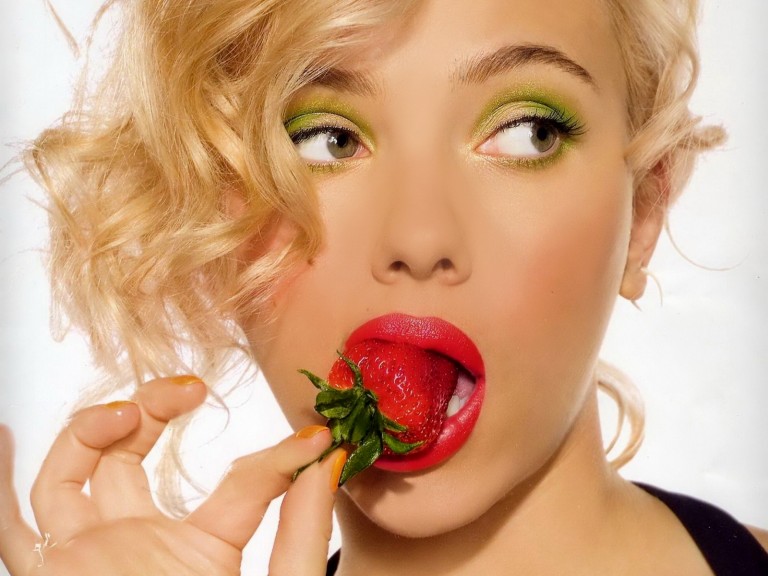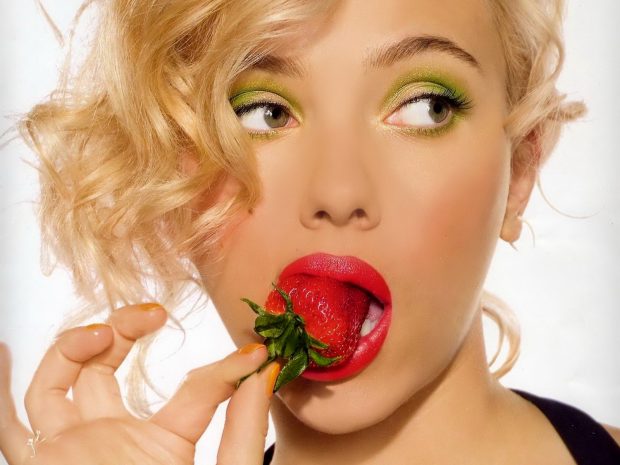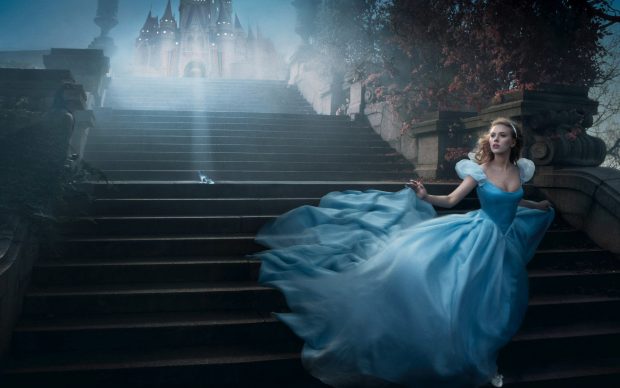 At the tender age of thre, Scarlett discovered acting and told her mother: "I have a fire in my brain to act." Ever since she was a child, Scarlett had been fascinated by cinema and the beautiful actresses of days gone by. She watched The Silence Of The Lambs at the age of eight and developed a mature taste in films and a critical eye early on.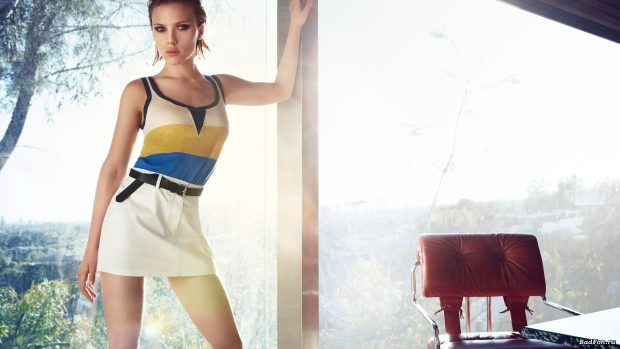 At the age of seven, Scarlett realized that acting could be a real profession. She gained this knowledge by watching films and going to auditions for ads, the latter being a suggestion from a family friend. But they didn't want Scarlett – only her brother – so she was left disappointed.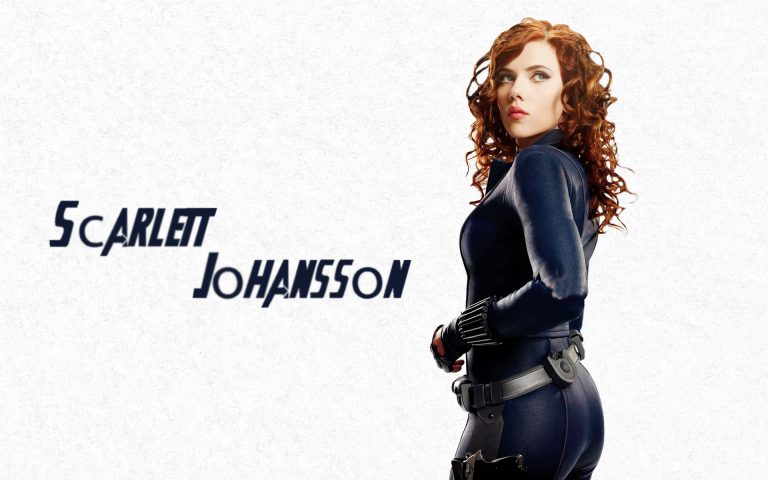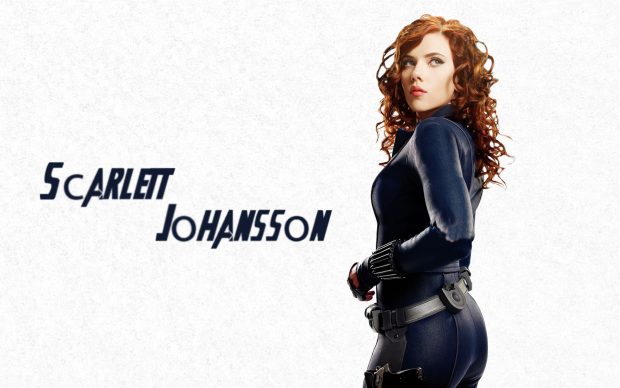 Ms. Johansson first gained serious recognition as Manny in Manny & Lo (1996). She played the young runaway orphan with great maturity and professionalism and the performance earned her an Independent Spirit Award nomination for Best Actress – at the age of 12! Scarlett made her breakthrough in Hollywood in Robert Redford'sThe Horse Whisperer in 1998, where she played the troubled Grace. Grace lost her leg and best friend in a terrible horse accident and is trying to go on. The film itself may not only have gotten positive reviews but Scarlett's performance was praised. And it was then that Redford made the famous statement: "Scarlett is 13 going on 30."
It is certainly this kind of maturity, an awareness of her surroundings and that of other people, that helps her to portray her characters so realistically. After The Horse Whisperer, Scarlett took a break only to come back with Rebecca in Ghost World in 2001. She played the 18-year old eccentric best friend of the outcast Enid when she was only 15. 2001 also marked the year for the release of two other high quality pictures featuring Scarlett: An American Rhapsody and The Man Who Wasn't There. These three films really improved her reputation as a talented young actress on the rise. 2002 followed with the campy horror flick Eight Legged Freaks. Scarlett also finished high school – she attended Manhattan's Professional Children's School – and announced her plan to go to Purchase University, New York to study Film in 2003.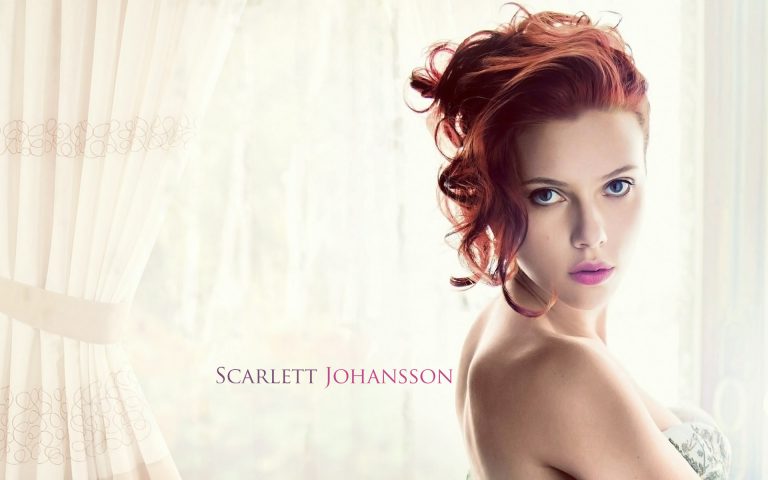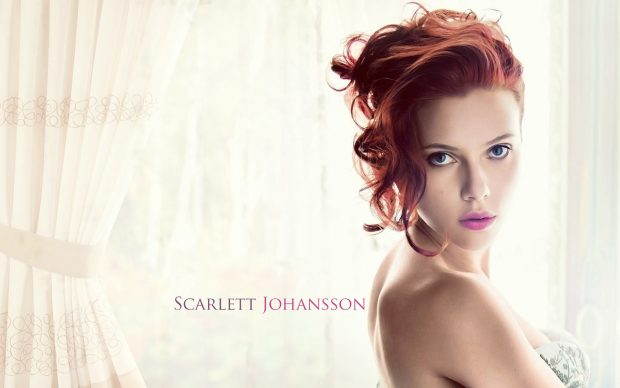 Over the years Scarlett's mother Melanie Johansson has always been there for her. Scarlett's parents separated soon after The Horse Whisperer. Scarlett and twin brother Hunter stayed with their father in New York. Yet, when it came to movies her mother was always there, helping out, reading scripts and accompanying her to film sets, such as Lost in Translation in Tokyo. Melanie started working as Scarlett's manager and she has also co-produced A Love Song For Bobby Long. When Scarlett bought herself an apartment in Los Angeles it was in the same building her mother was living. And whenever the talk comes to her mother Scarlett is full of praise for her loving support – apparently the two are very close.
Source – http://www.scarlett-fan.com/info/biography/