Scarlett Johansson was born in New York City. Her mother, Melanie Sloan, is from an Ashkenazi Jewish family, and her father, Karsten Johansson, is Danish. She has a sister named Vanessa Johansson, a brother named Adrian, and a twin brother named Hunter Johansson born three minutes after her. Scarlett showed a passion for acting at a young age and starred in many plays. She began her acting career starring as Laura Nelson in the comedy film North (1994).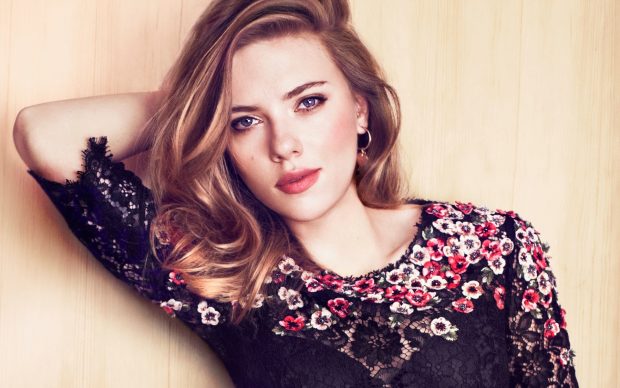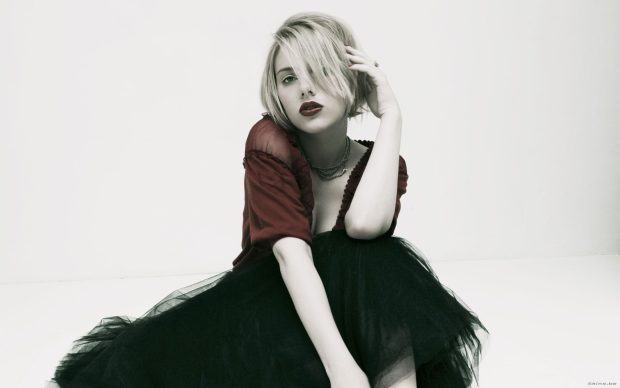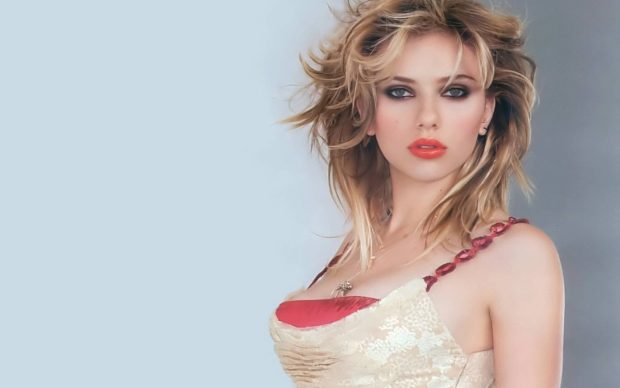 The acclaimed drama film The Horse Whisperer (1998) brought Johansson critical praise and worldwide recognition. Following the film's success, she starred in many other films including the critically acclaimed cult film Ghost World (2001) and then the hit Lost in Translation (2003) withBill Murray in which she again stunned critics. Later on, she appeared in the drama filmGirl with a Pearl Earring (2003).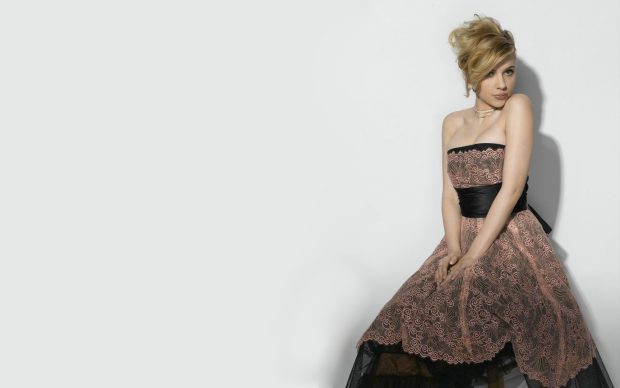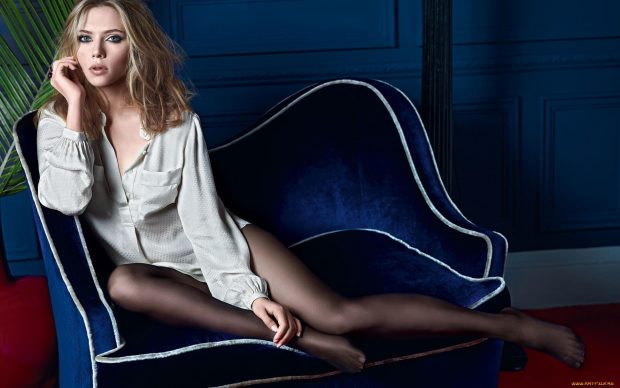 In 2003, she was nominated for two Golden Globe Awards, one for drama (Girl with a Pearl Earring (2003)) and one for comedy (Lost in Translation (2003)). She dropped out of Mission: Impossible III (2006) due to scheduling conflicts.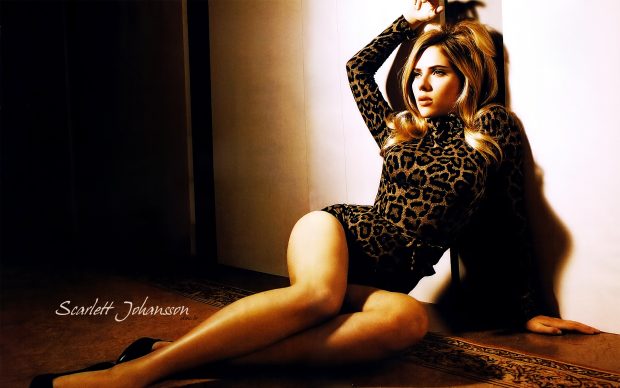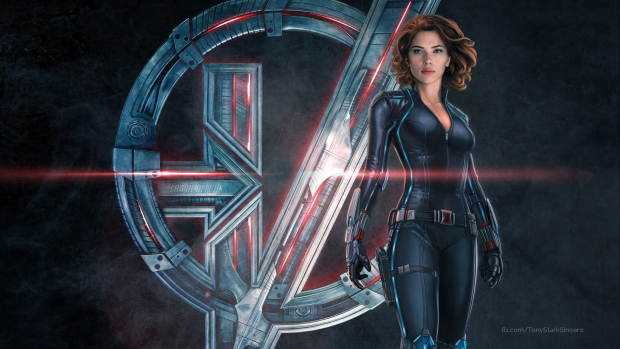 Her next film role was in The Island (2005) alongside Ewan McGregor which earned weak reviews from U.S. critics. After this, she appeared in Woody Allen's Match Point (2005) and was nominated again for a Golden Globe Award.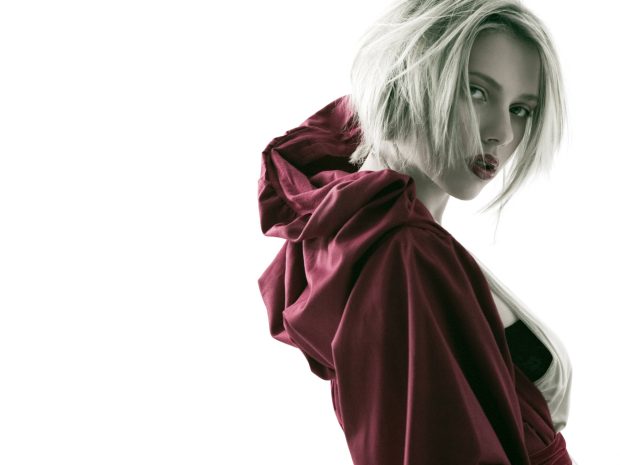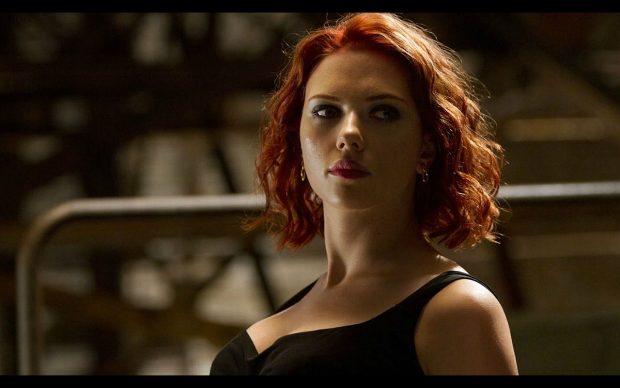 Since then, she has appeared as part of an ensemble cast in the romantic comedy He's Just Not That Into You (2009), the action superhero film Iron Man 2 (2010), the comedy-drama We Bought a Zoo (2011) and started as the original scream queen, Janet Leigh, in Hitchcock (2012). She then played her Iron Man 2 character, Black Widow, in the blockbuster action films The Avengers (2012), Captain America: The Winter Soldier (2014), and Avengers: Age of Ultron (2015), and also headlined the science-fiction thriller Lucy (2014), a box office success.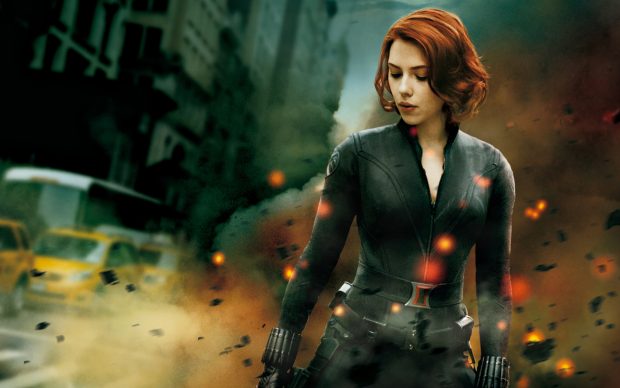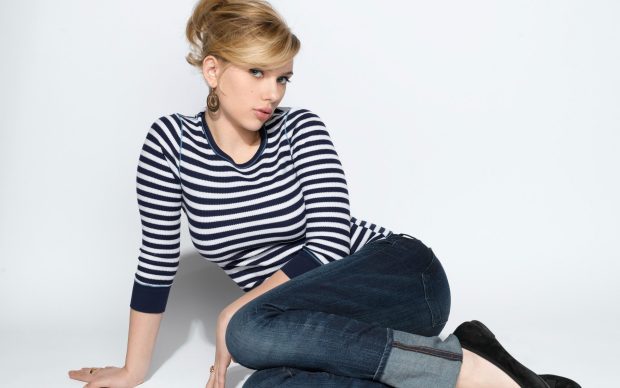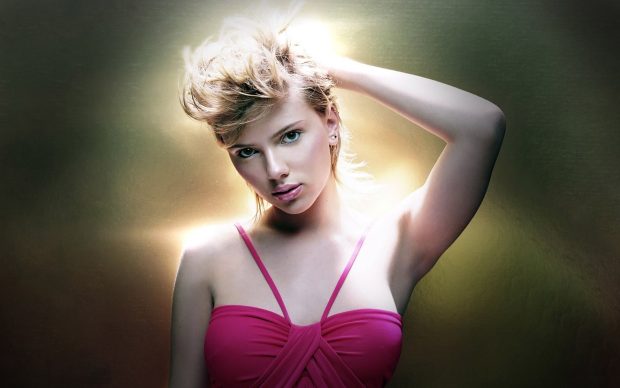 Scarlett Johansson and Canadian actor Ryan Reynolds were engaged in May 2008. In 2010, the couple announced their separation and subsequently divorced in 2011. In 2013, she became engaged to French journalist Romain Dauriac, and the couple, who have a daughter, married in 2014.
Source: – IMDb Mini Biography By Jack Pearce