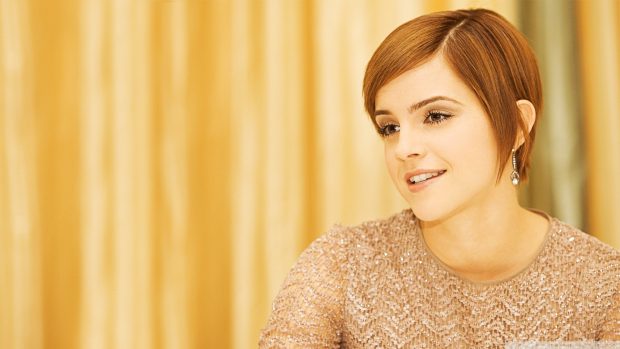 Emma Watson is best known for playing the character of Hermione, the best friend of Harry Potter in the Harry Potter film franchise.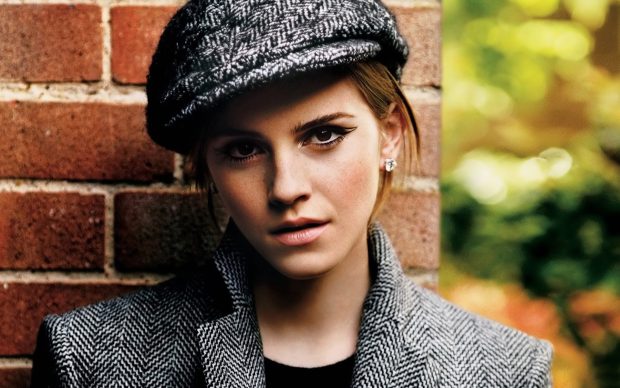 Emma Watson was born on April 15, 1990, in Paris, France, but raised in England. The actress got her breakthrough role as a child in the hugely successful Harry Potter film franchise. Watson grew up on camera as she reprised her role as Harry Potter's best friend and sidekick, Hermoine Granger, throughout the entire course of the film series. After committing to the Harry Potter series for a decade, Watson has transitioned into a popular adult model and actress, having appeared in the popular films The Perks of Being a Wallflower and My Week with Marilyn.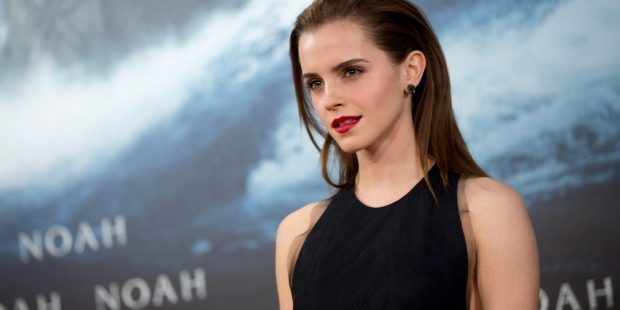 New Directions
As a teenager coming of age as an established movie star, Watson has also emerged as a fashionista. Her style has caught the eye of many major figures in the fashion industry. "I love fashion. I think it`s so important because it's how you show yourself to the world," said Watson.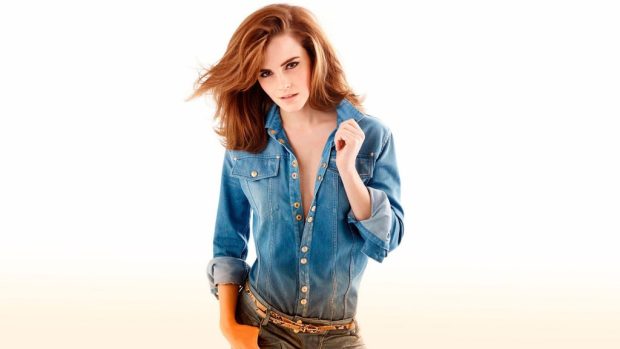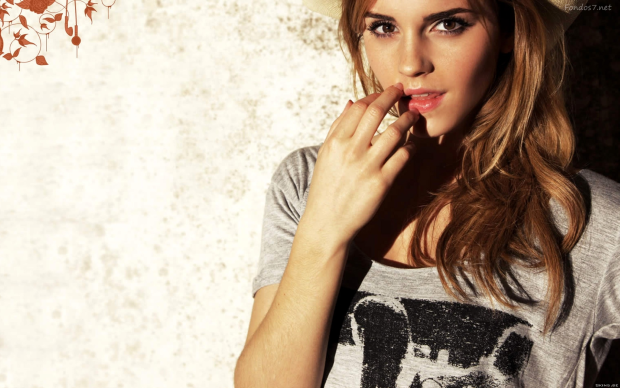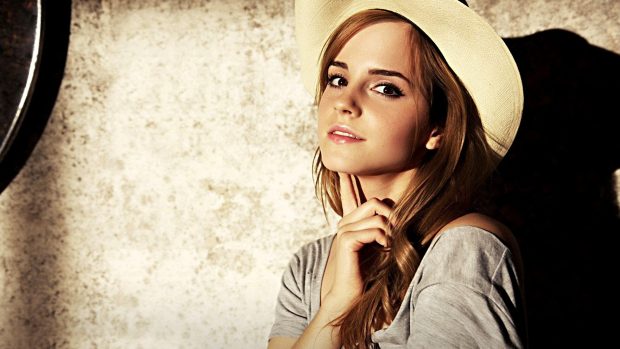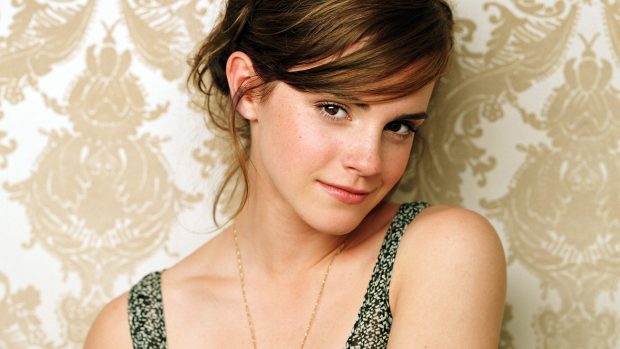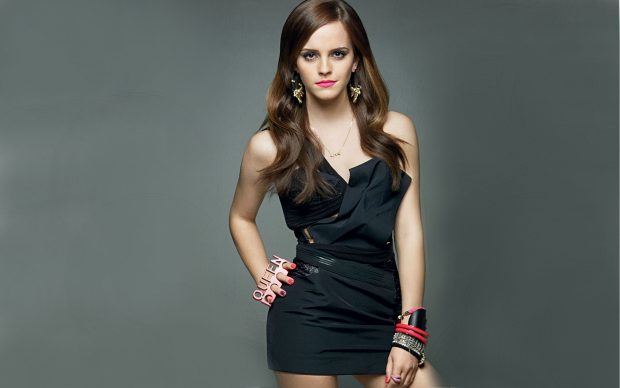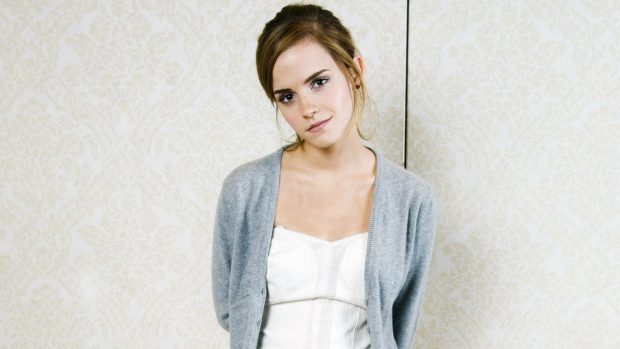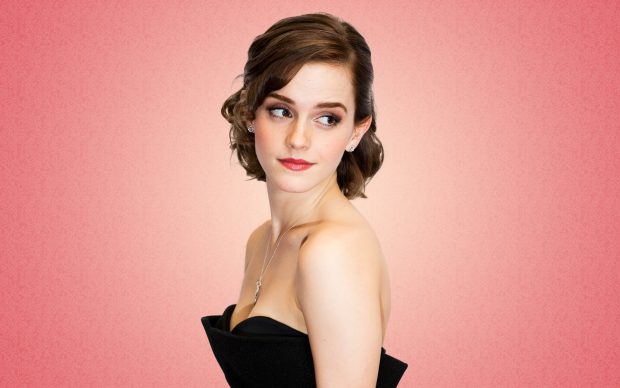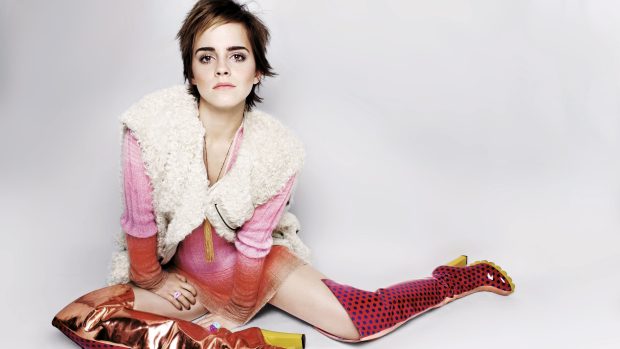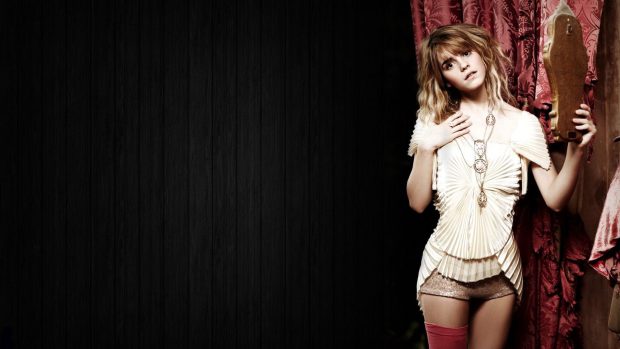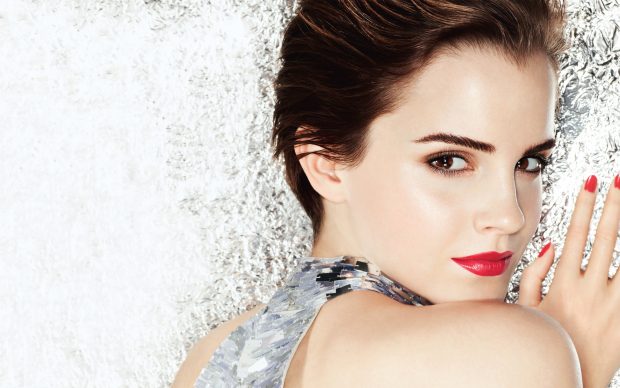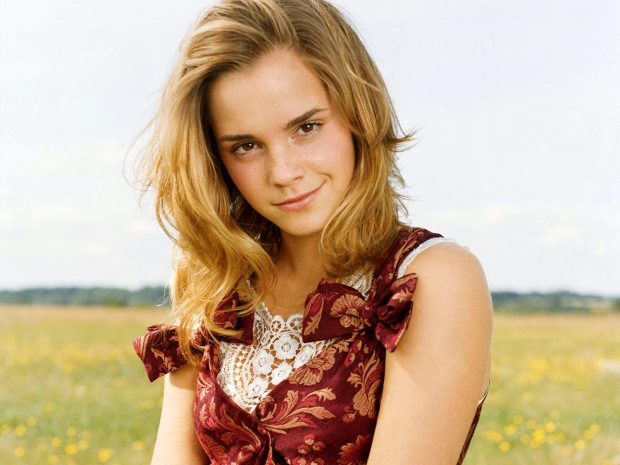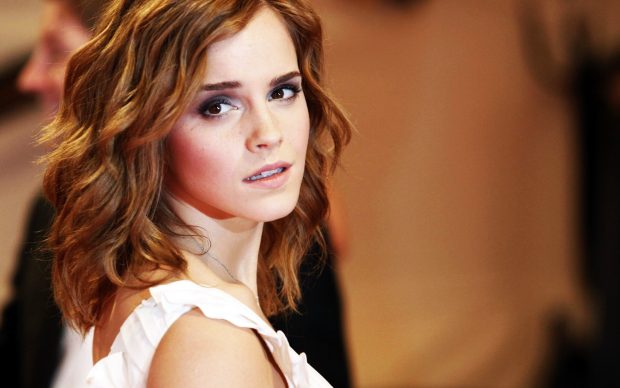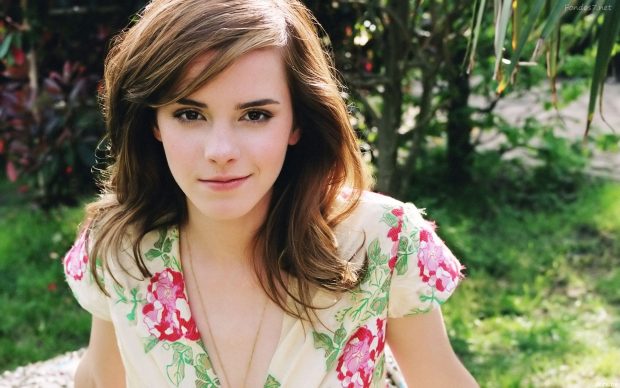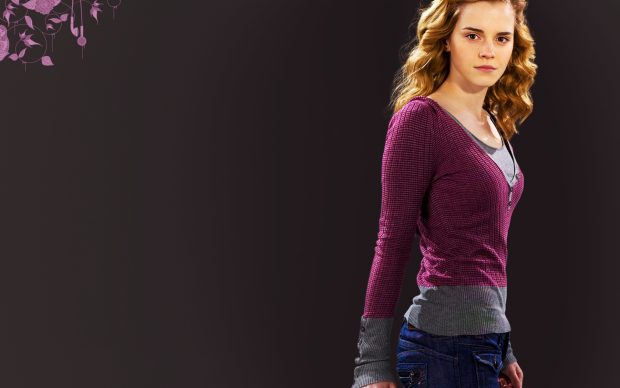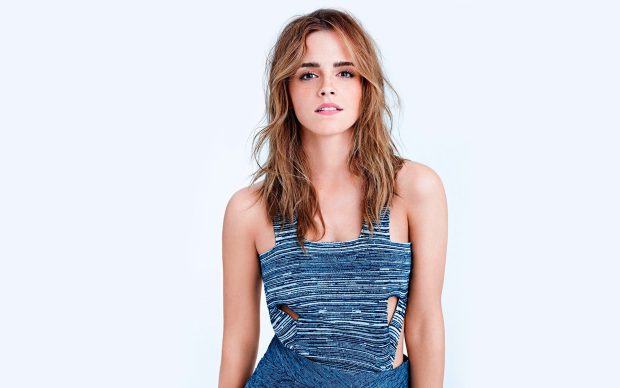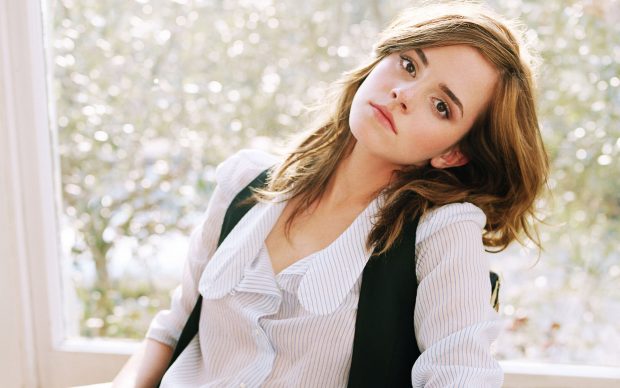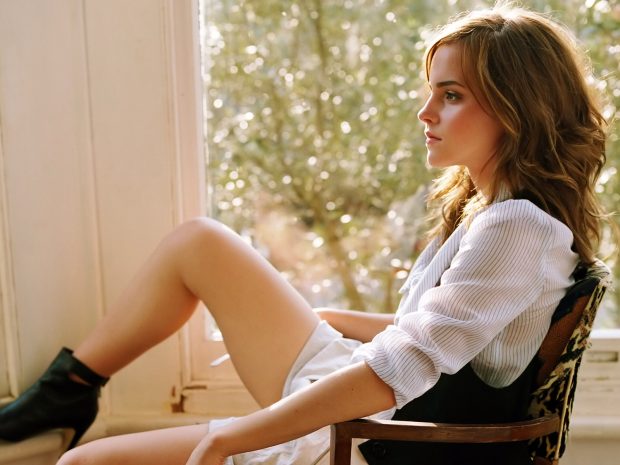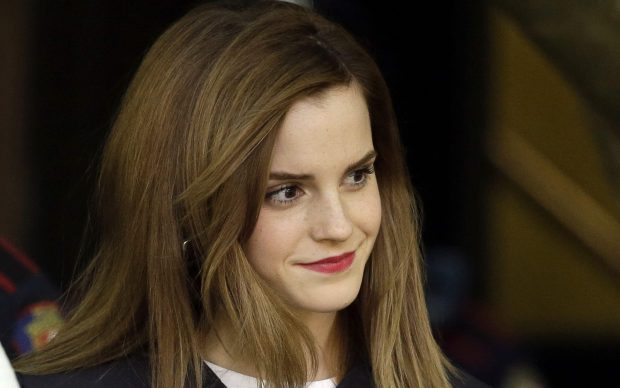 Whatever Watson chooses to do in the future, she has a head start on her peers, having earned $15 million apiece from just the two most recent Harry Potter films. Watson starred in The Perks of Being a Wallflower (2012), one of the many projects that she's taken on after the conclusion of the Harry Potter series.
source: http://www.biography.com/people/emma-watson-20660247#new-directions