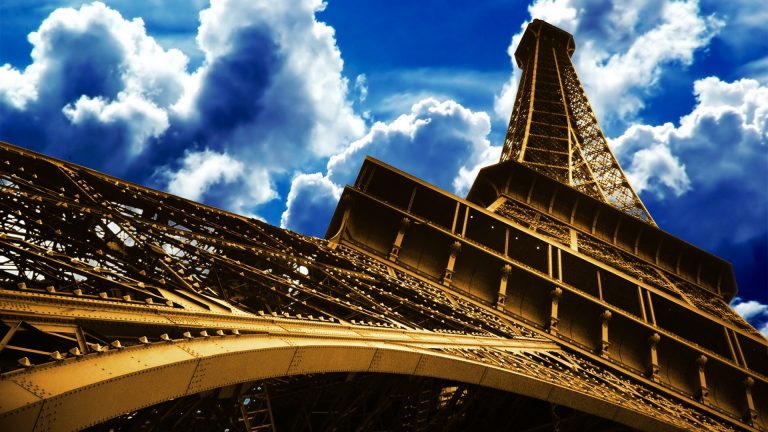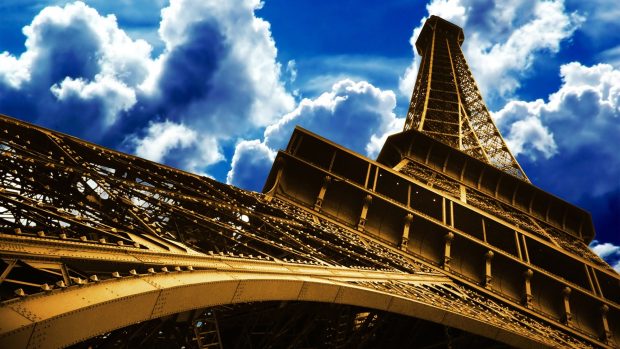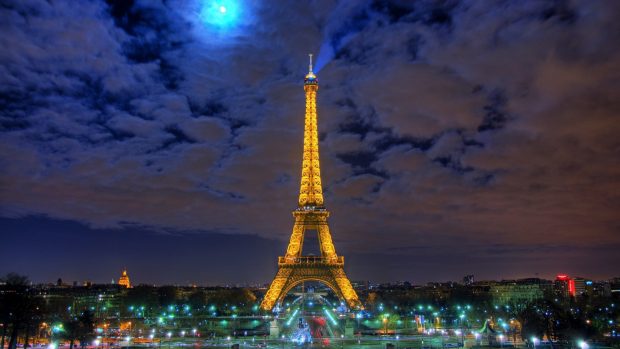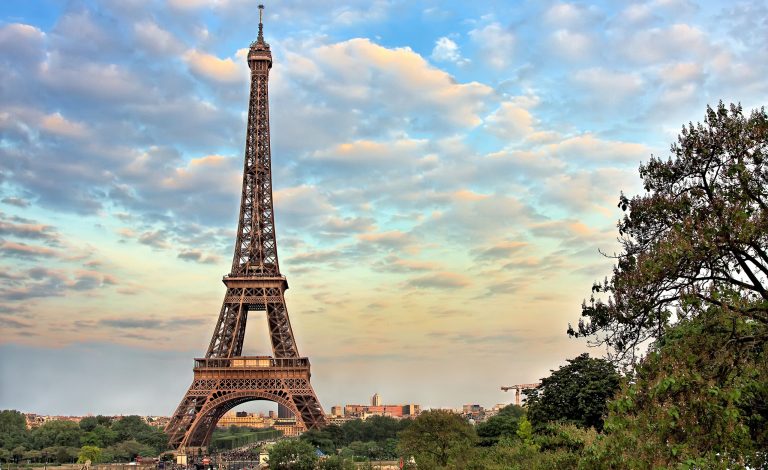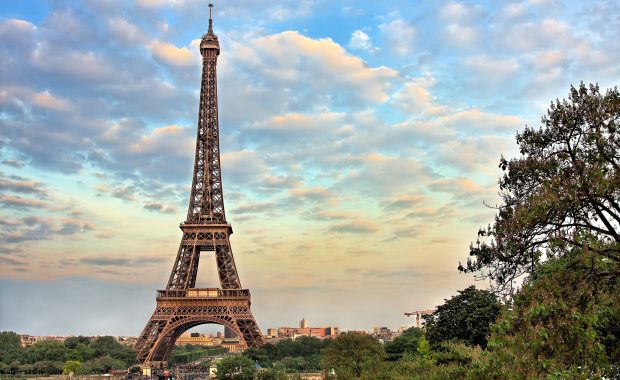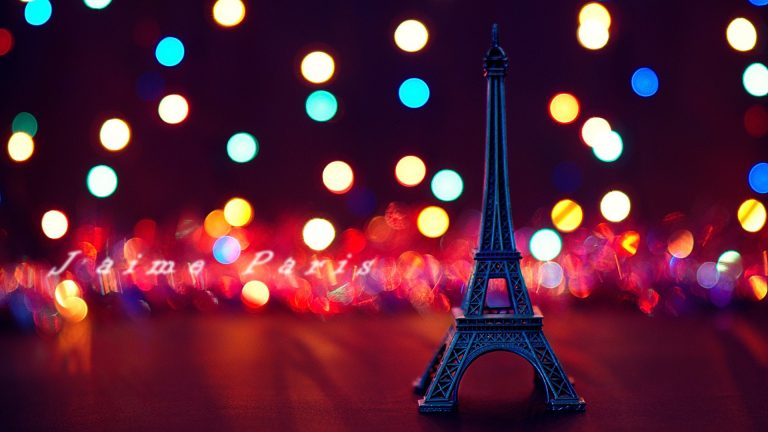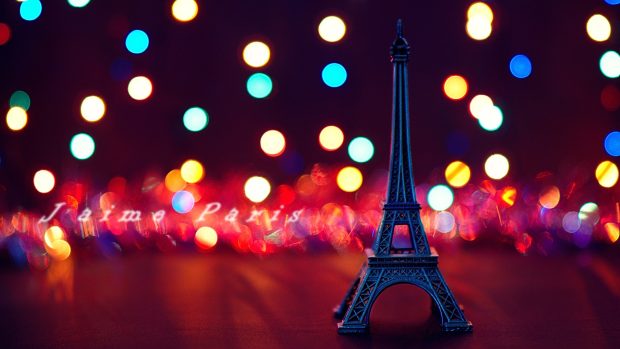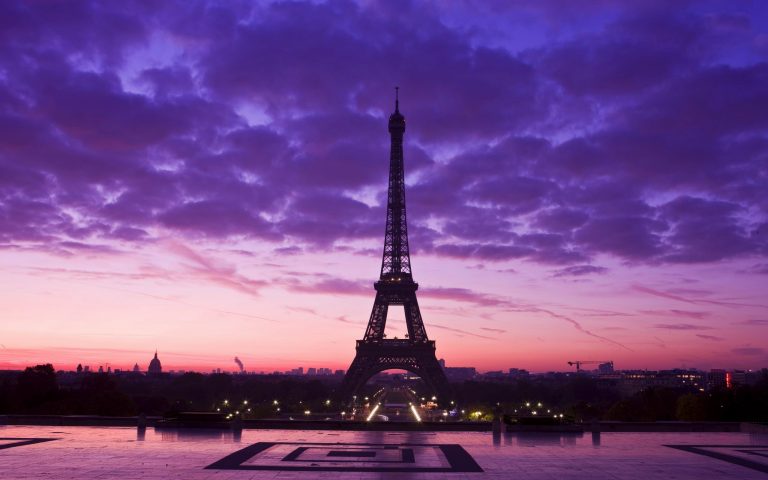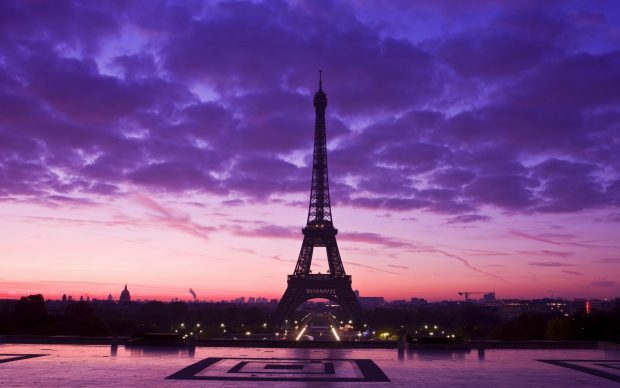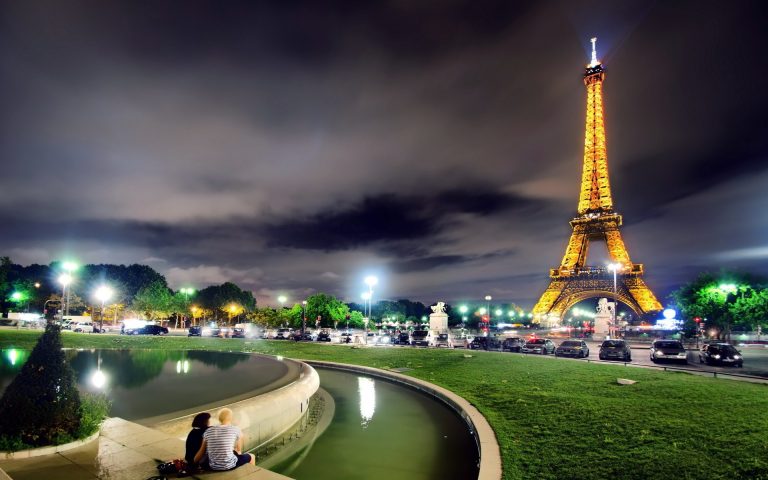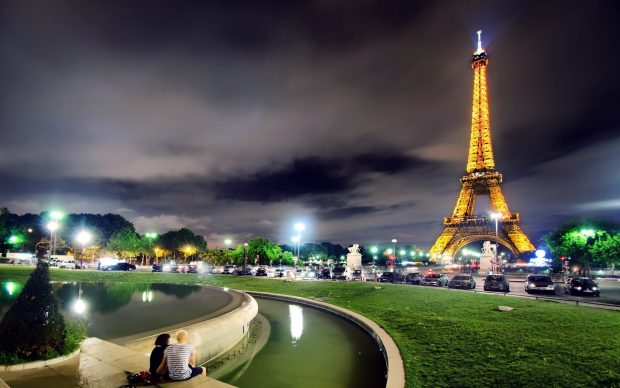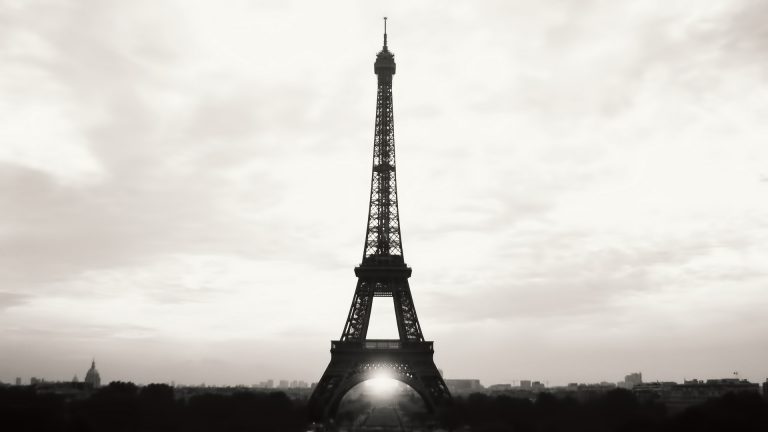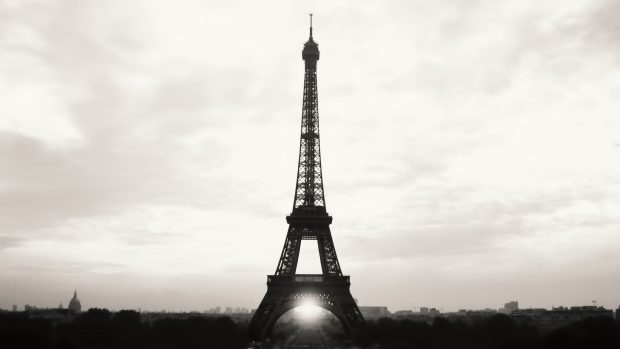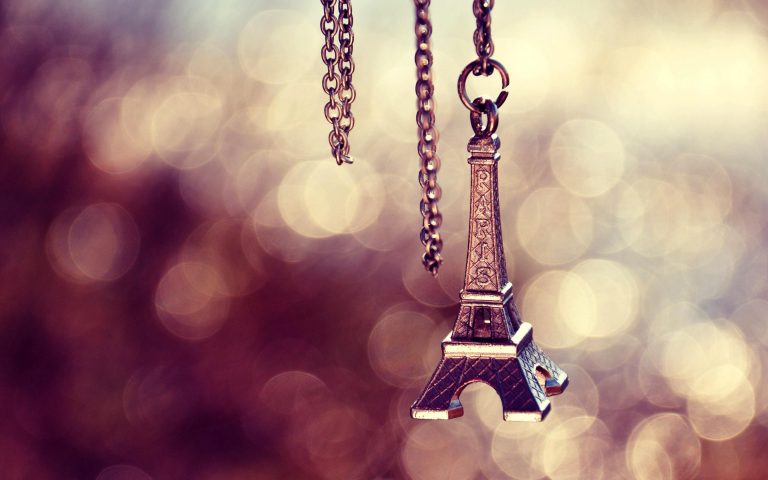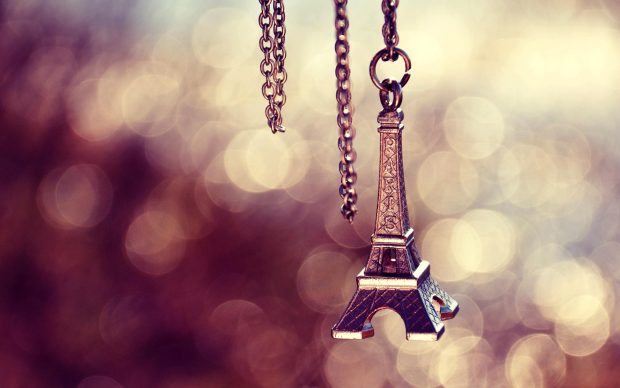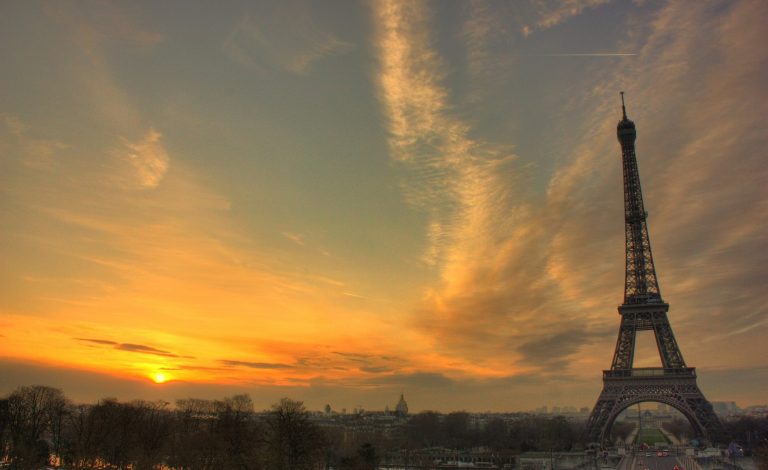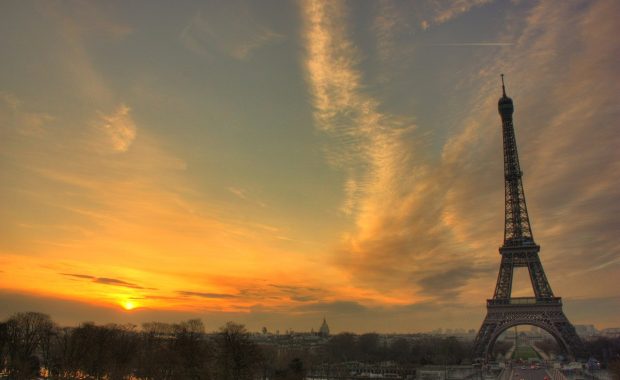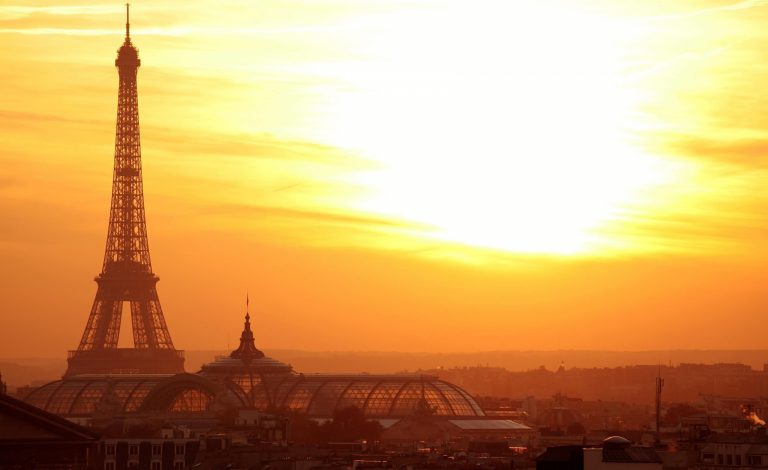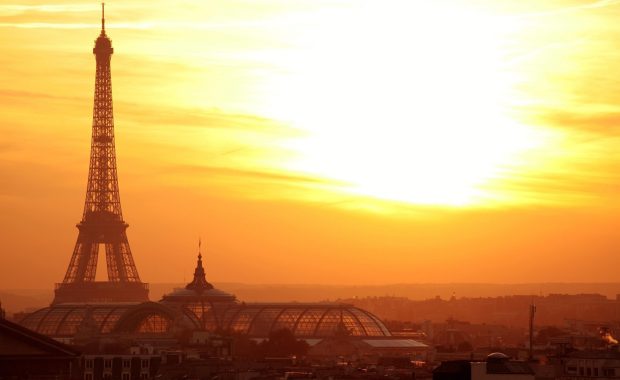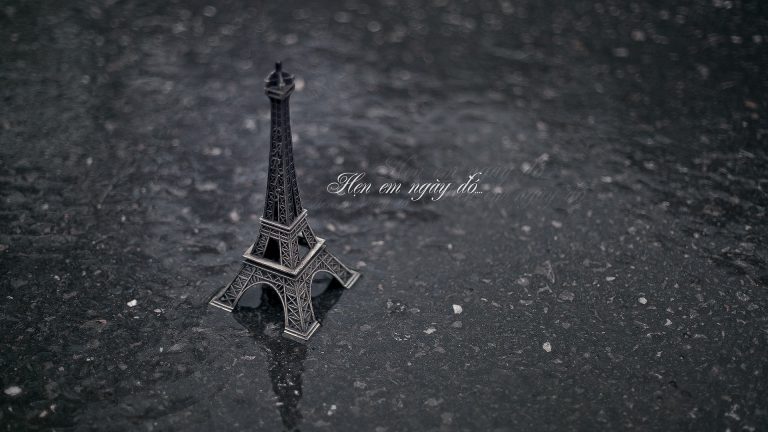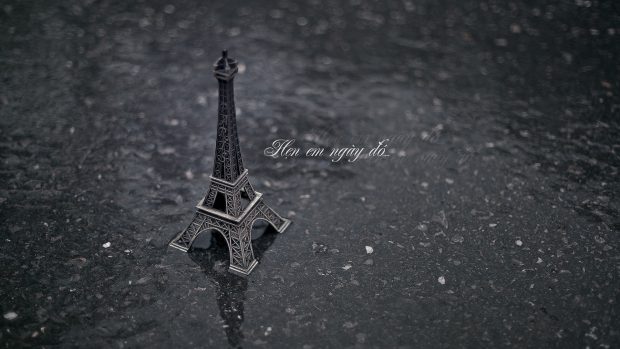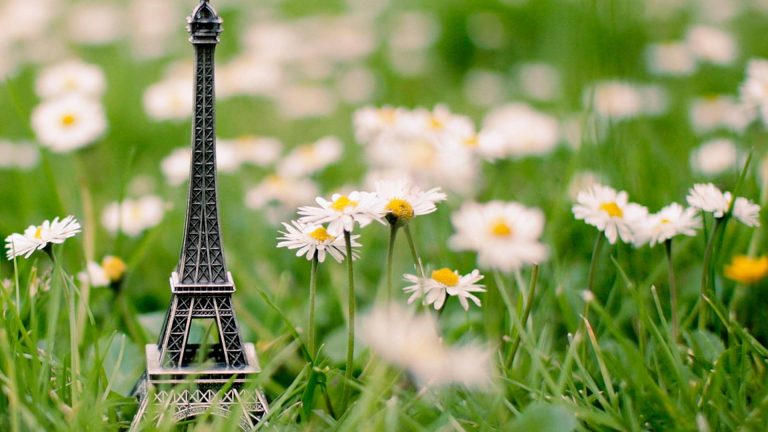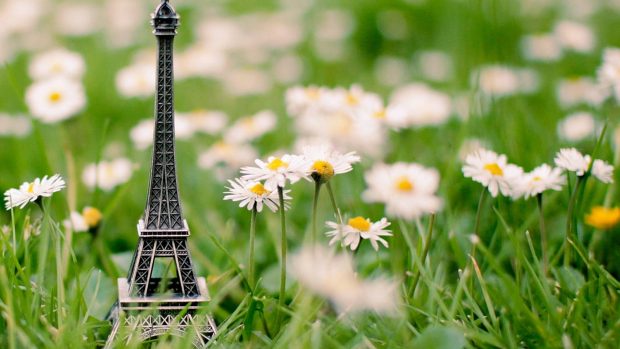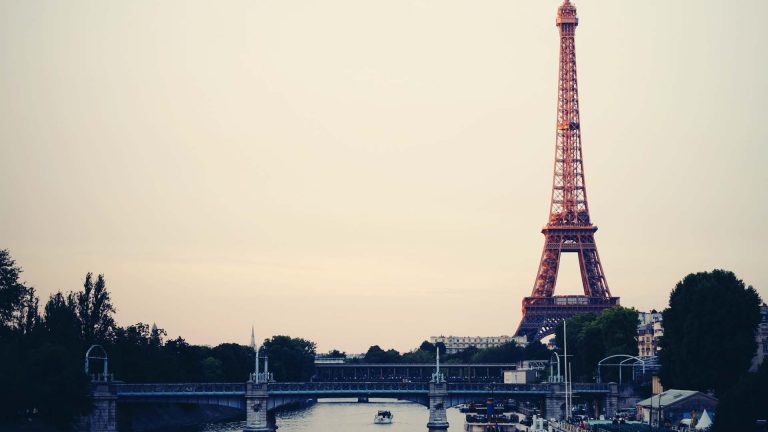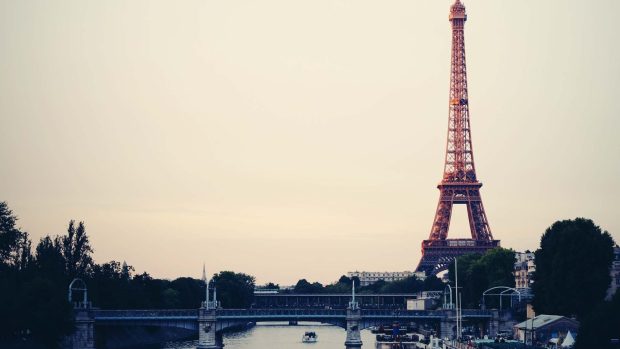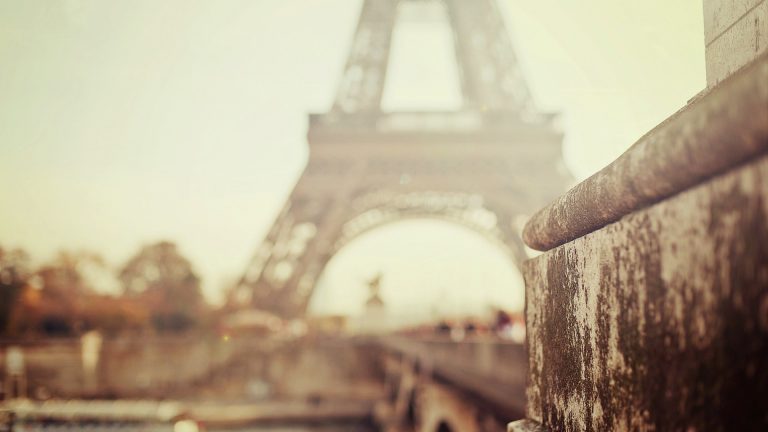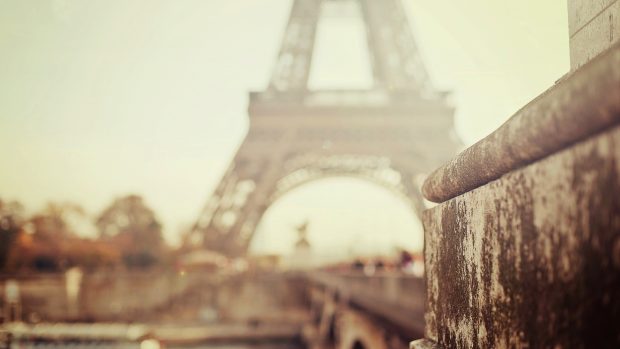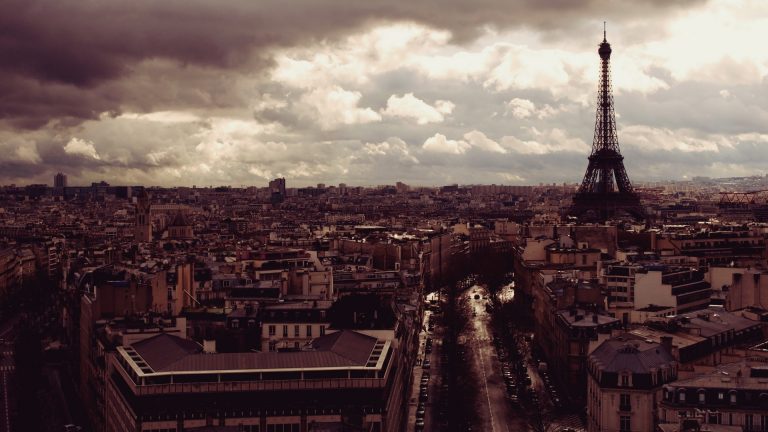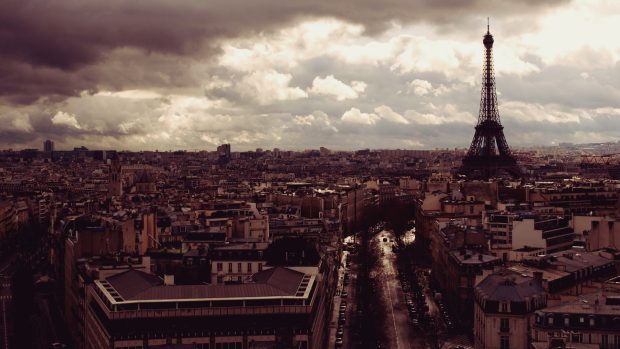 Kissing in Paris
Here we are kissing by the River Seine.
It's something I'd like to do over again.
If it's something you and I can afford,
I would like to kiss you at the Place de la Concorde.
Both of us can make the Eiffel Tower
seem like we are climbing a giant flower.
Oh, this is a moment divine.
Here, your kisses are as sweet as wine.
Kissing you is such a wonderful delight
when it is done in the City of Light.
Copyright © Robert Pettit | Year Posted 2012