This post is about Sun Captions, we have compiled interesting and meaningful captions to help you have more energy to start a new day.
Best Sun Instagram Captions
"Live by the sun."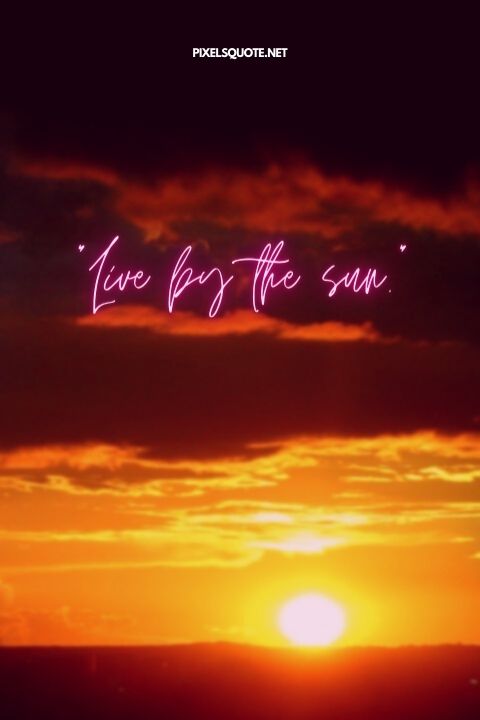 "Soak up the sun."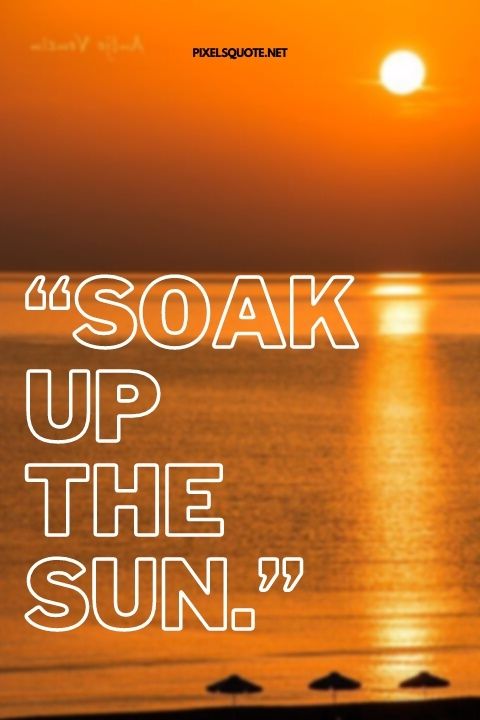 "Shine bright."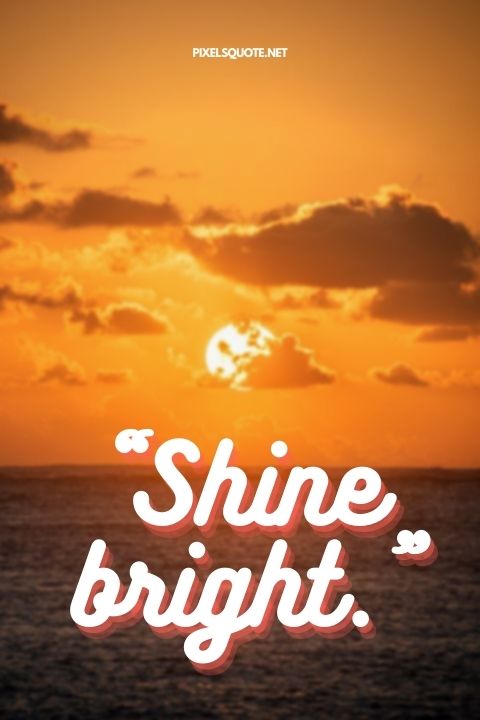 "The sun always shines above the clouds."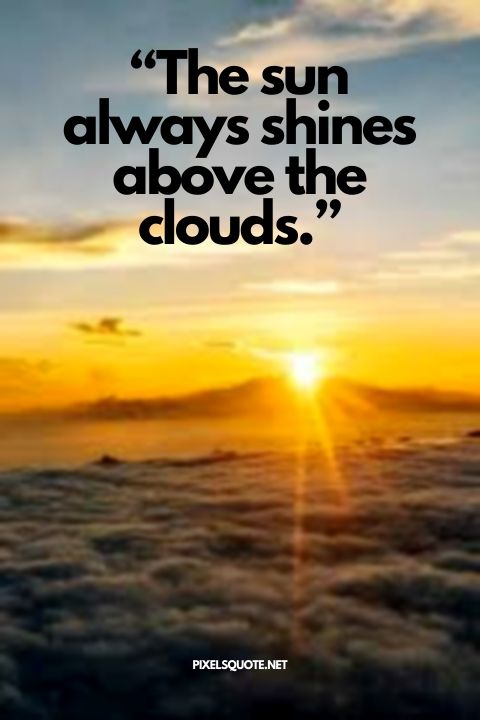 "Here comes the sun."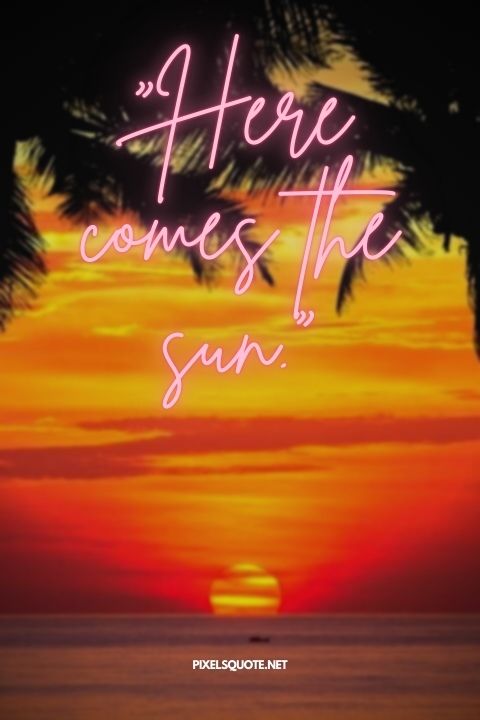 "You are my sunshine."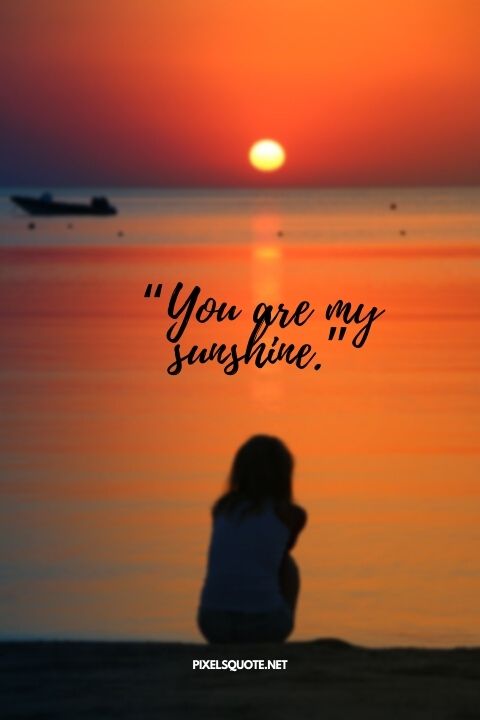 "Eat, Beach, Sleep, Repeat."
"Girls just wanna have sun."
"Sunshine is my favorite accessory."
"Be the sunshine ."
"Hello, summer."
"Keep your face to the sunshine and you cannot see a shadow."
"Radiate positivity."
"I look over at you and see sunshine."
"Nothing but high tides and good vibes."
"Sun goddess."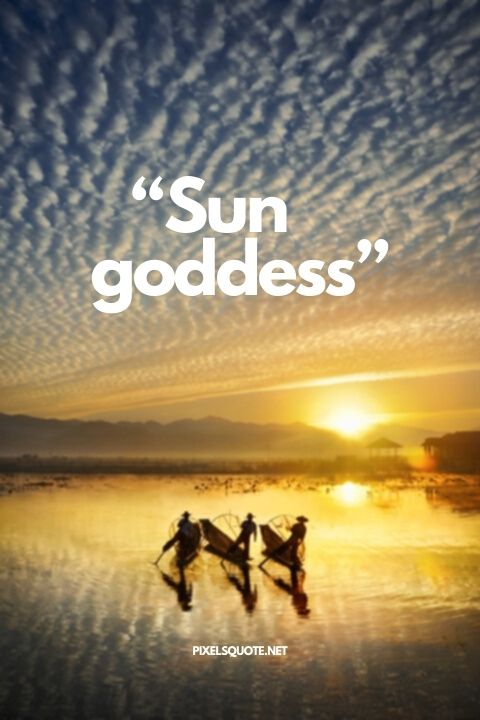 "The sun is a daily reminder that we, too, can rise from the darkness, that we too can shine our own light."
"Be the sunshine in someone's life."
"The sun will drive away from my clouds."
"Living in the Sunshine."
"Chase the sun."
"She just shines."
"Don't worry, beach happy."
"Pray for sun."
"If you spend your whole life waiting for the storm, you'll never enjoy the sunshine."
Sun Caption about sunshine
"Create your own sunshine."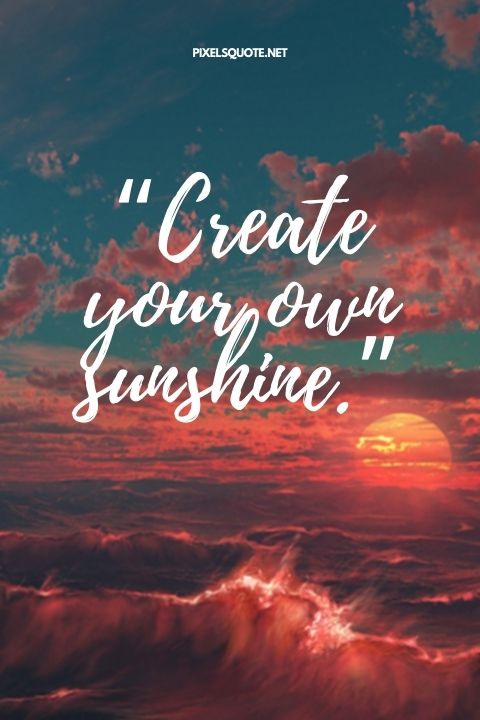 "Be the sunshine."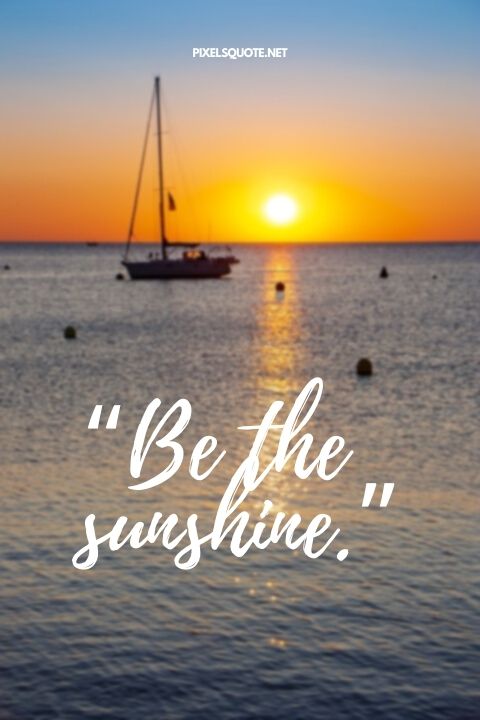 "Rise above the storm and you will find the sunshine."
"California Destinations and Trending Content."
"I'm just a simple guy, I live from day to day. A ray of sunshine melts my frown and blows my blues away."
"Have you ever looked up to the bright natural morning light and felt bad."
"Sunshine makes me happy."
"What sunshine is to flowers, smiles are to humanity."
"He that will enjoy the brightness of sunshine, must quit the coolness of the shade."
"You brighten up my day in my darkest time, sunshine."
"To be happy you must be your own sunshine."
"Get off the track of doubt and gloom, get on the sunshine track."
"When you can't find the sunshine, be the sunshine."
"I'm just a simple guy, I live from day today."
"Don't let the shadows of yesterday spoil the sunshine of tomorrow."
"Anyone's life truly lived consists of work, sunshine, exercise, soap, plenty of fresh air, and a happy contented spirit."
"Dear Winter, I'm breaking up with you, I think it's time I start seeing other seasons, Summer is hotter than you."
"The sun the bright sun, that brings back, not light alone, but new life, and hope, and freshness to man."
So, which Sun Caption did you like the most in our compilation?
See More: Sun Quotes, Sunshine Quotes.