See below for some Lakers Wallpaper HD. All wallpapers are high resolution and awesome. You can click on the wallpaper you choose, download it and set it as a background of your desktop screen.
The Los Angeles Lakers are an American professional basketball team based in Los Angeles. The Lakers compete in the National Basketball Association (NBA), as a member of the league's Western Conference Pacific Division.
The Lakers play their home games at Staples Center, an arena shared with the NBA's Los Angeles Clippers, the Los Angeles Sparks of the Women's National Basketball Association, and the Los Angeles Kings of the National Hockey League.
The Lakers are one of the most successful teams in the history of the NBA and have won 16 NBA championships, their last being in 2010. As of 2015, the Lakers are the second most valuable franchise in the NBA according to Forbes, having an estimated value of $2.7 billion.
Thecollection of The Los Angeles Lakers wallpapers: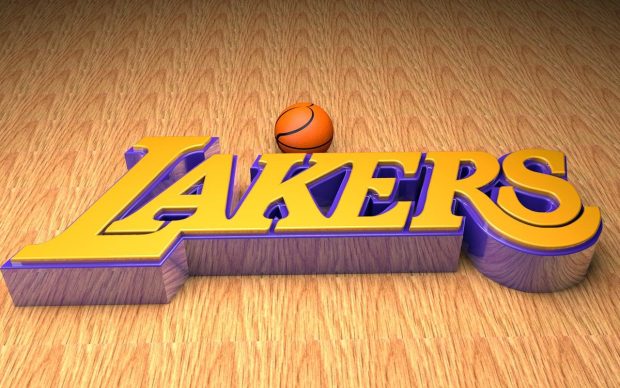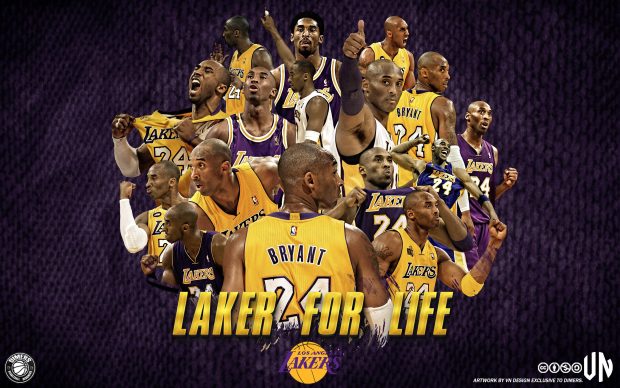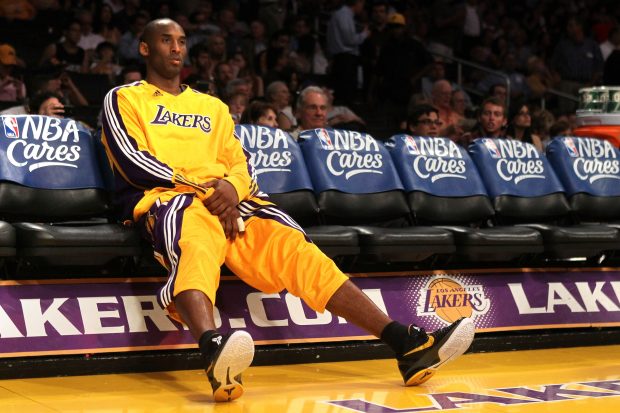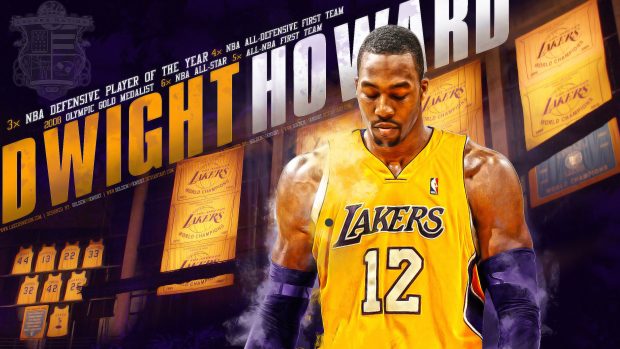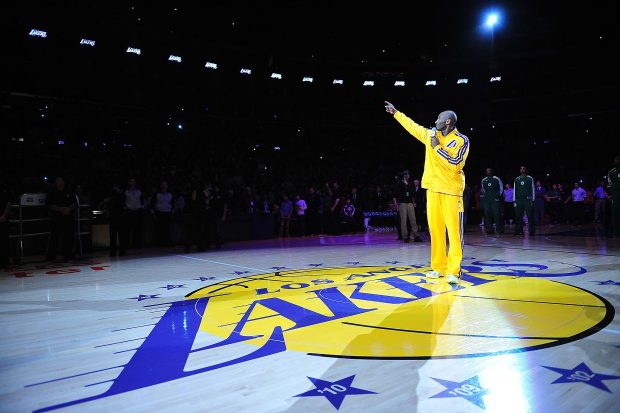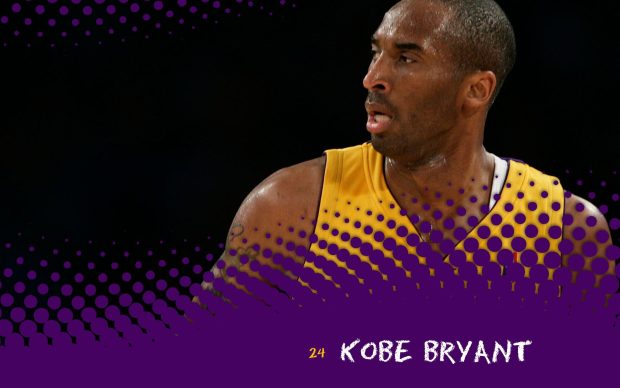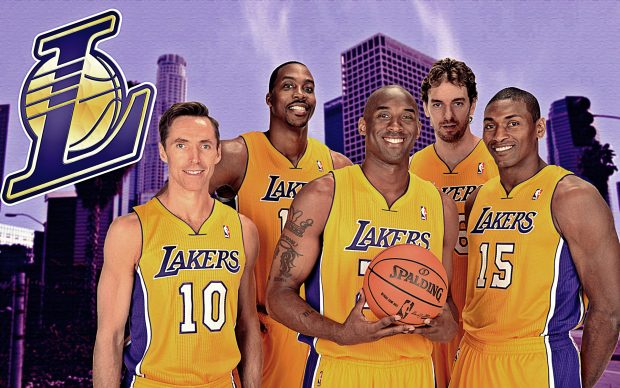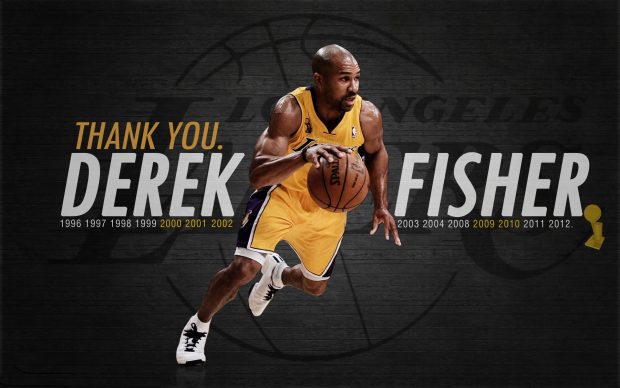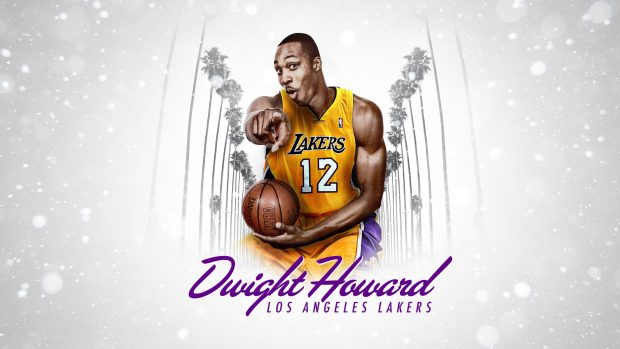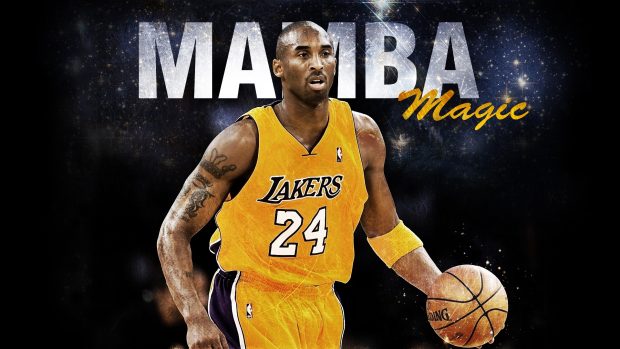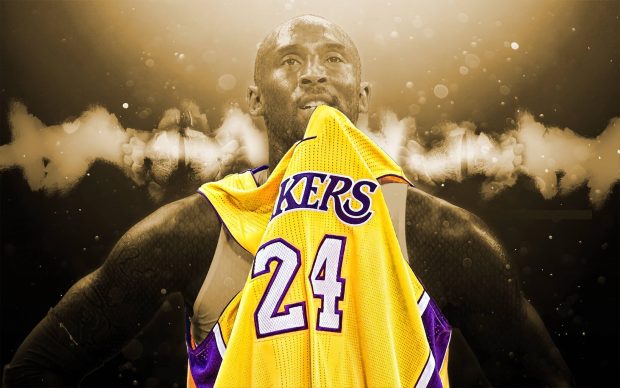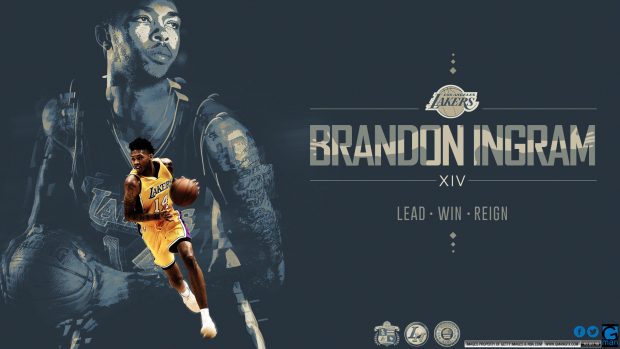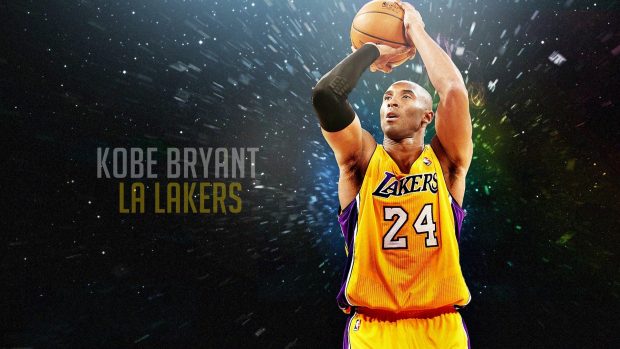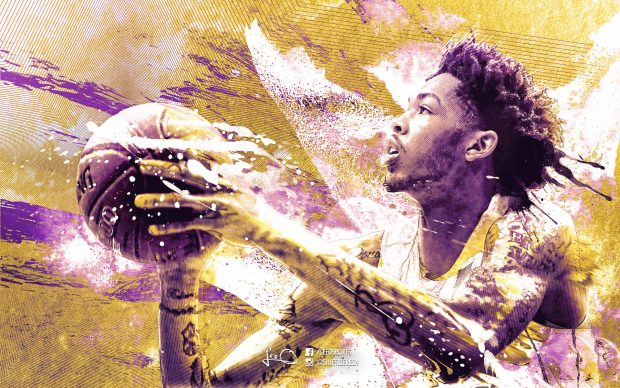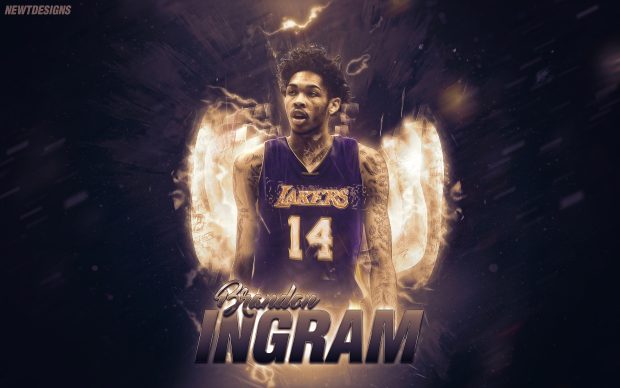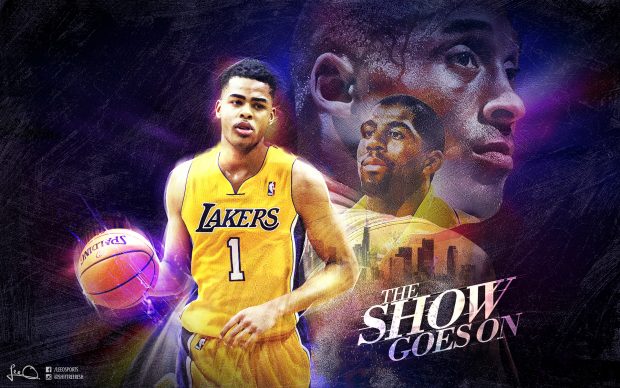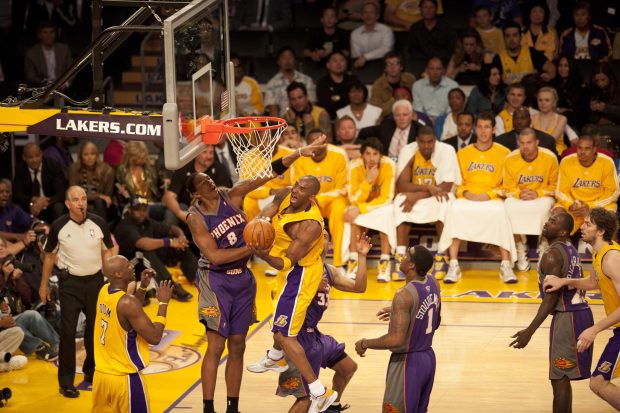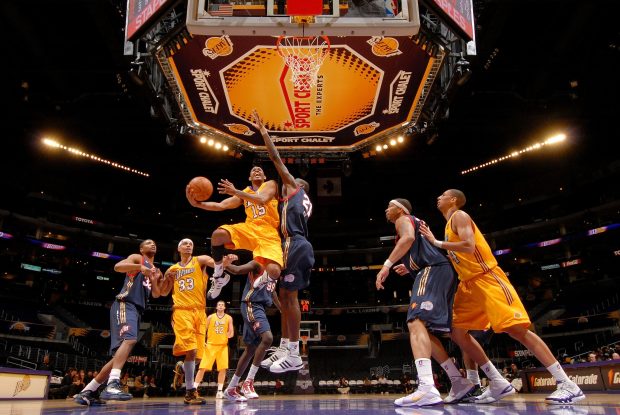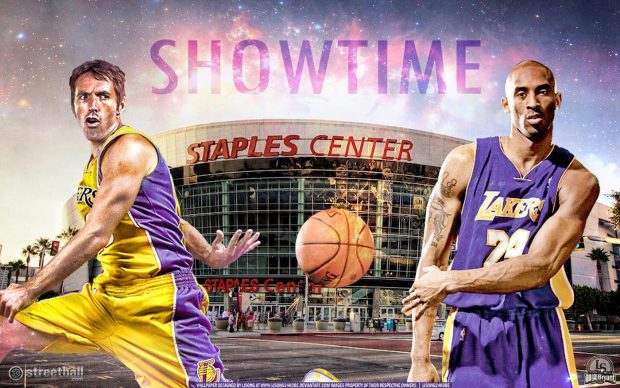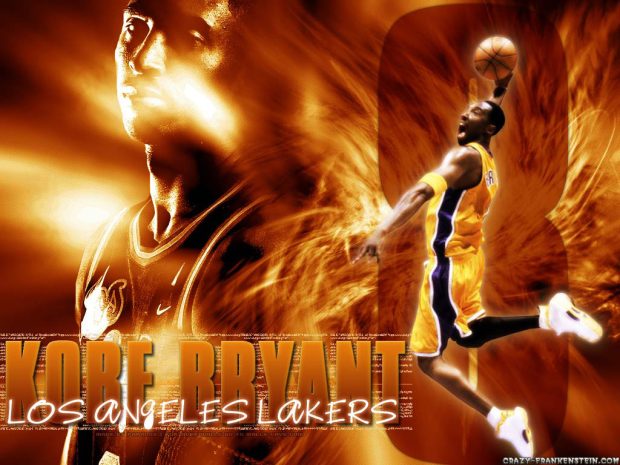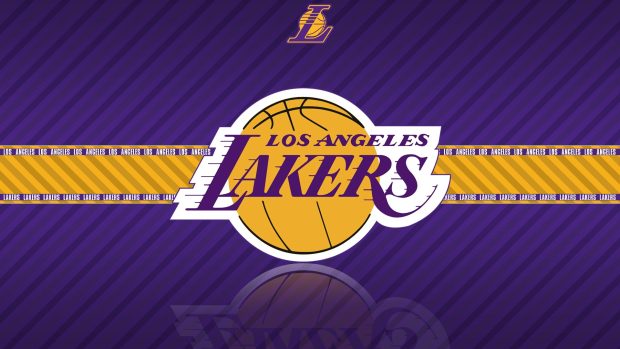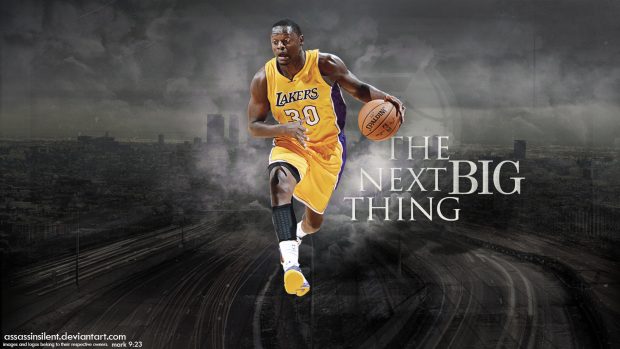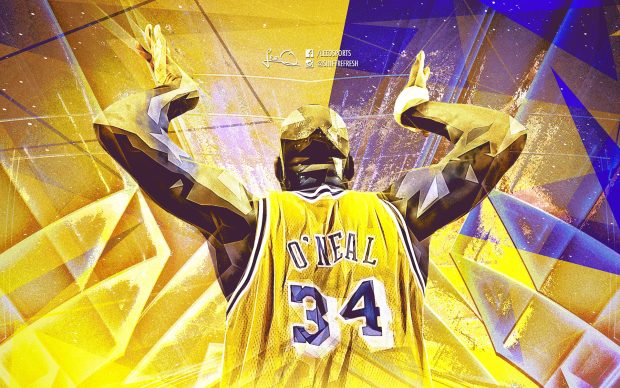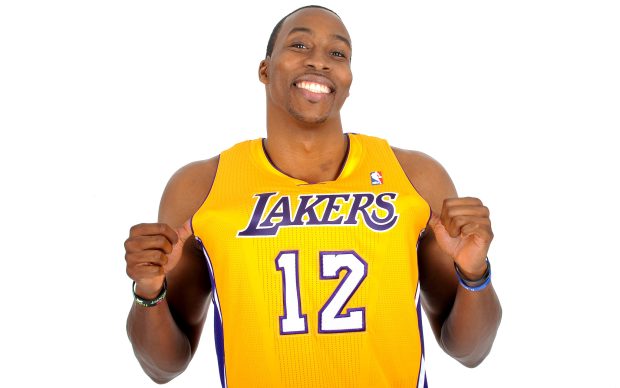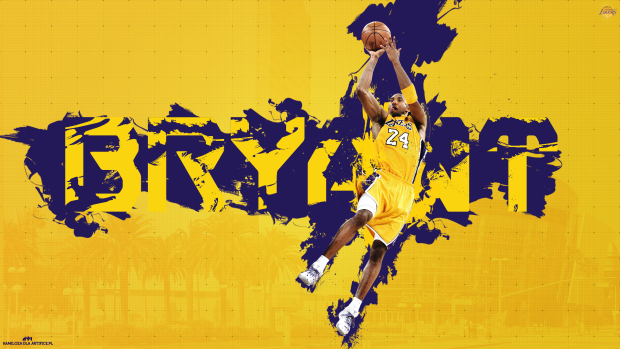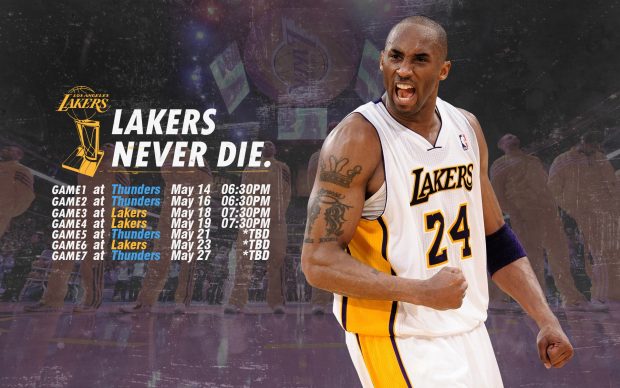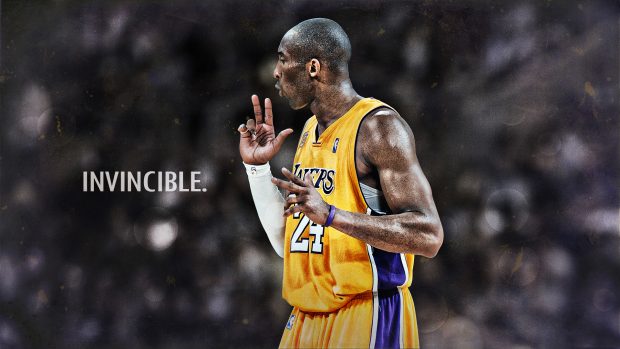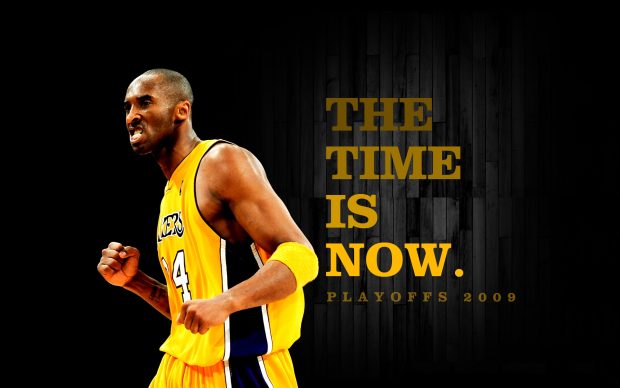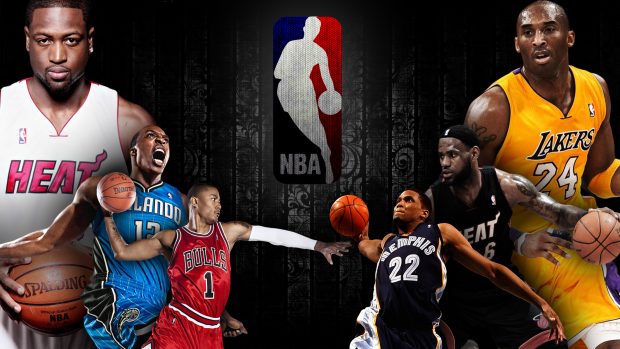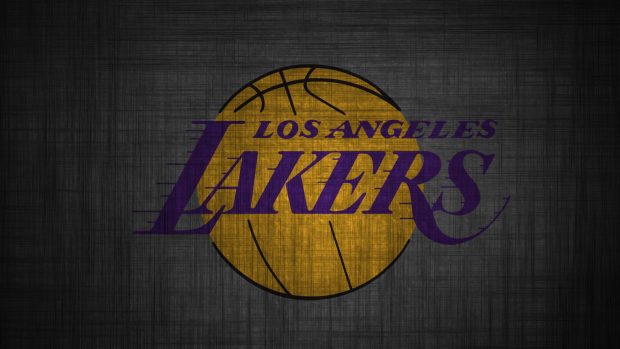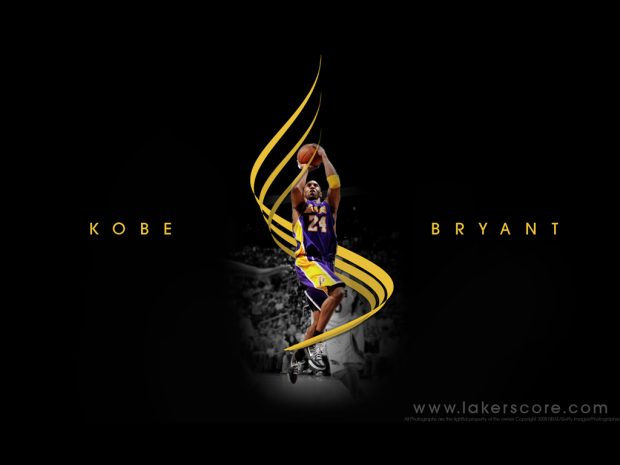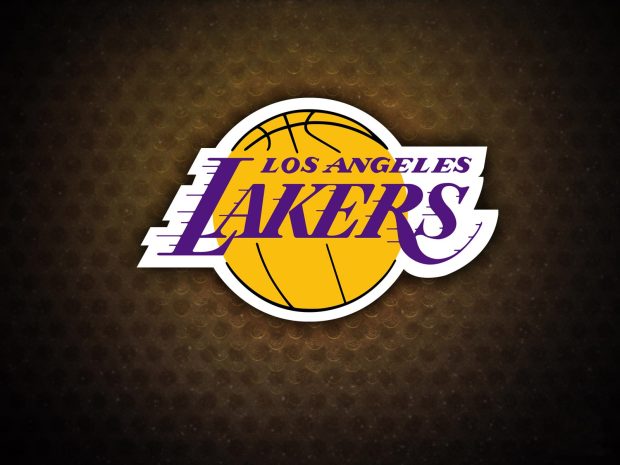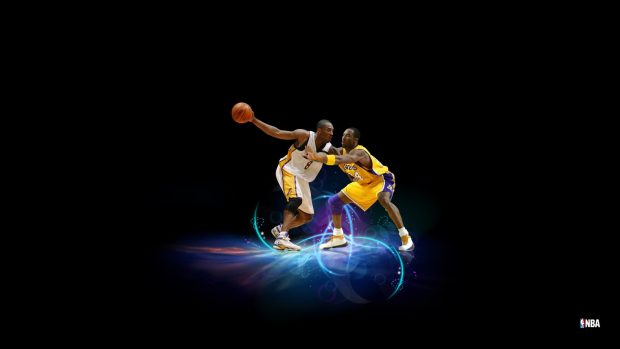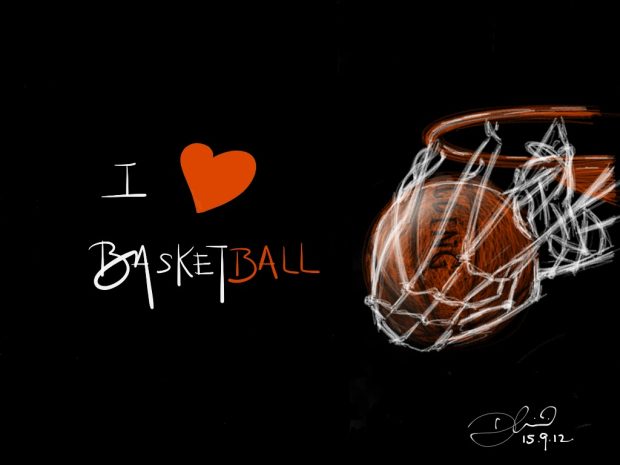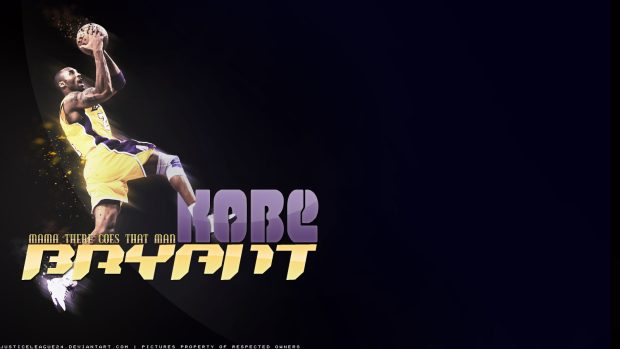 If you like this Lakers wallpapers collection, you may want to look at some of these related posts: