Awesome collection of James Harden Wallpapers HD, this collection contains high-quality and high-resolution backgrounds, just click on the wallpaper you choose, download it and set it as a background of your desktop screen.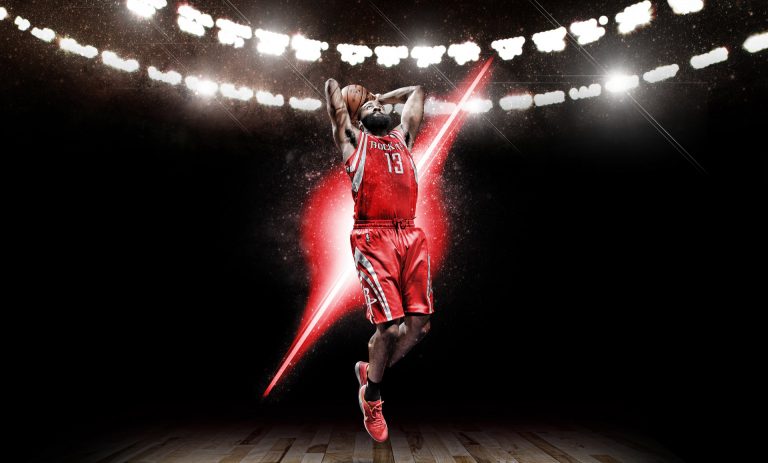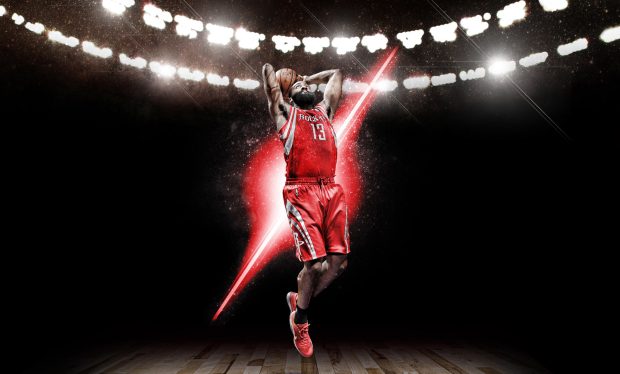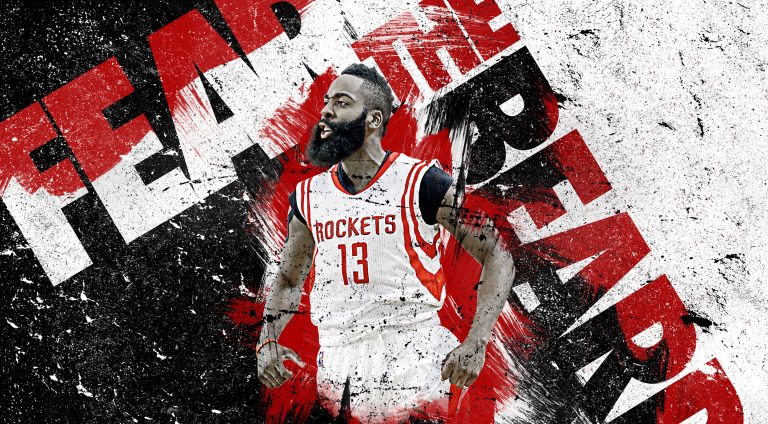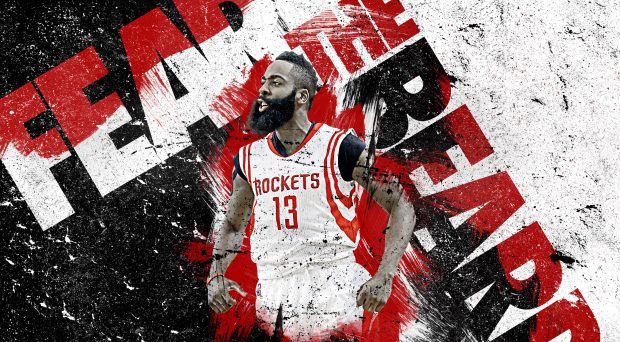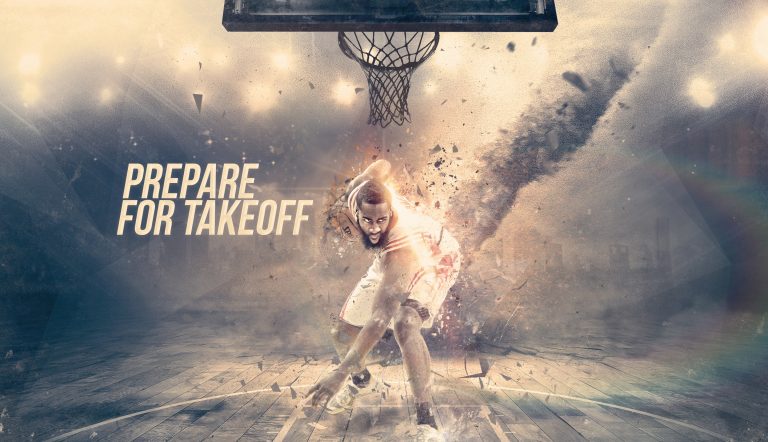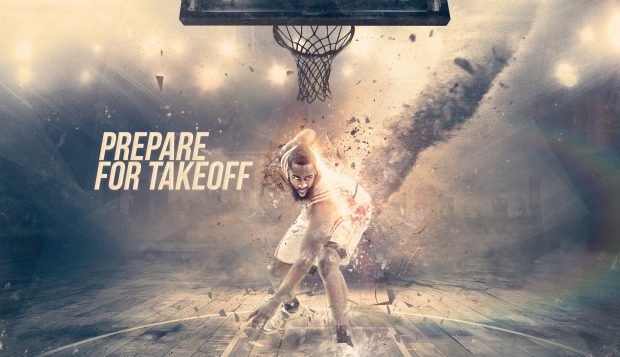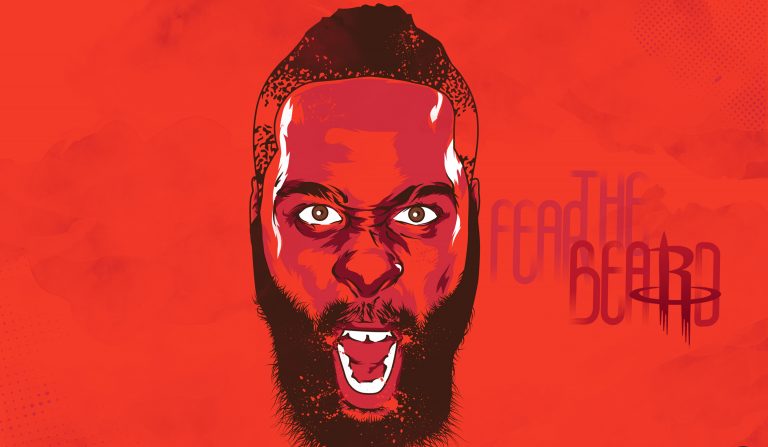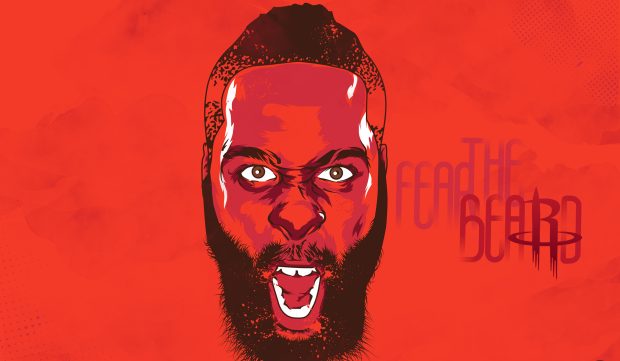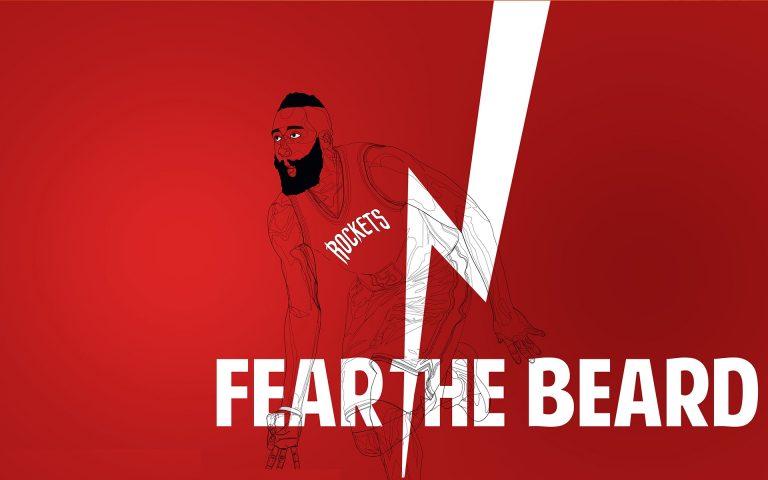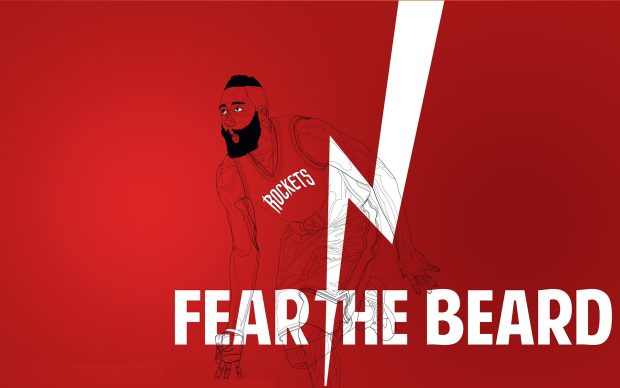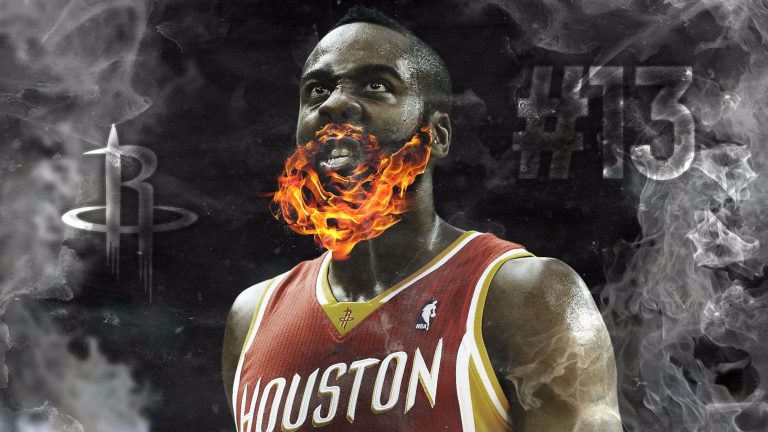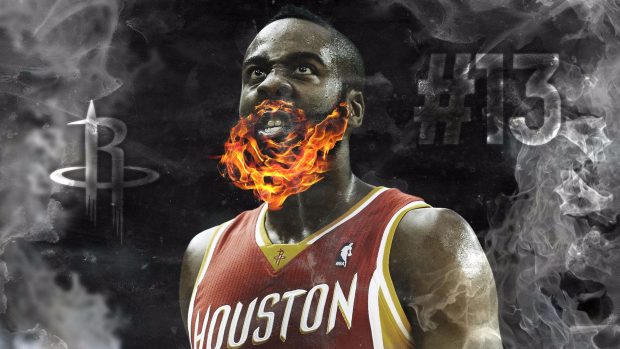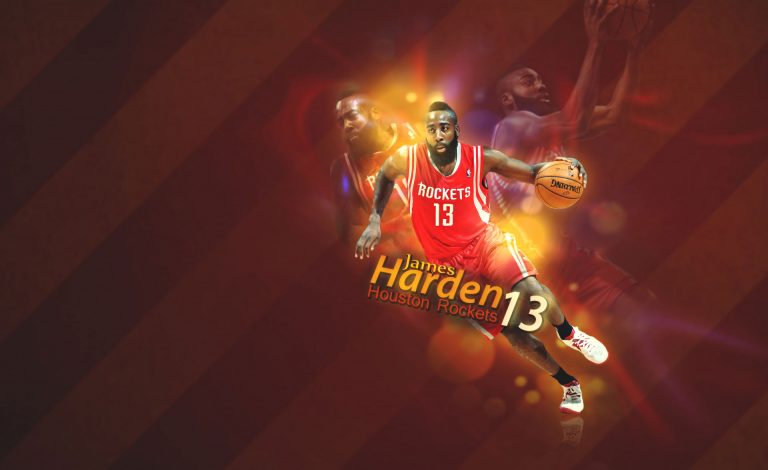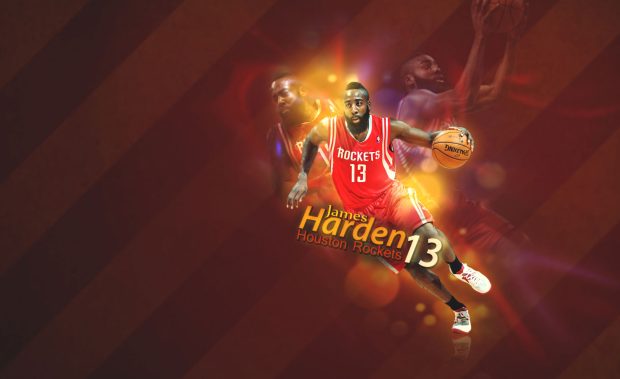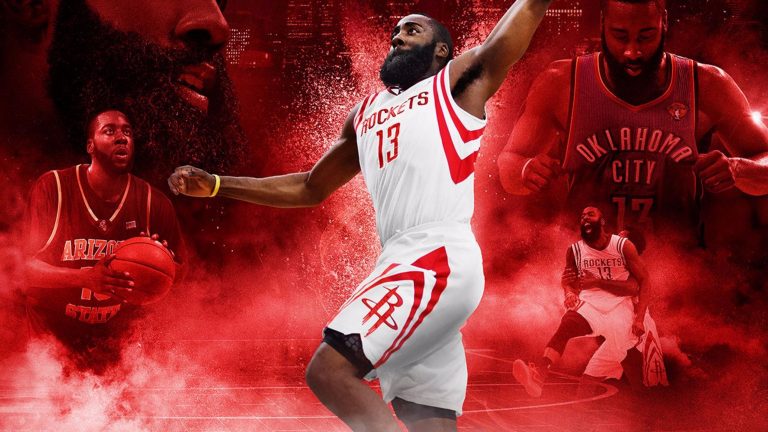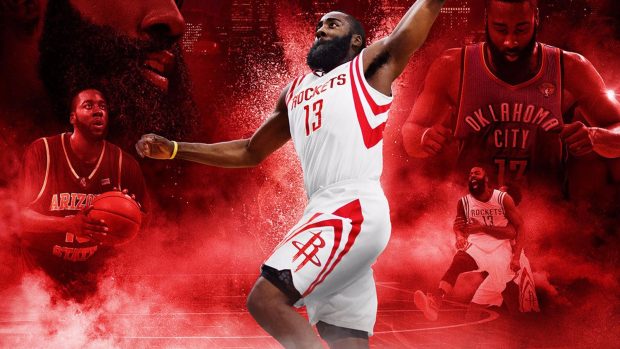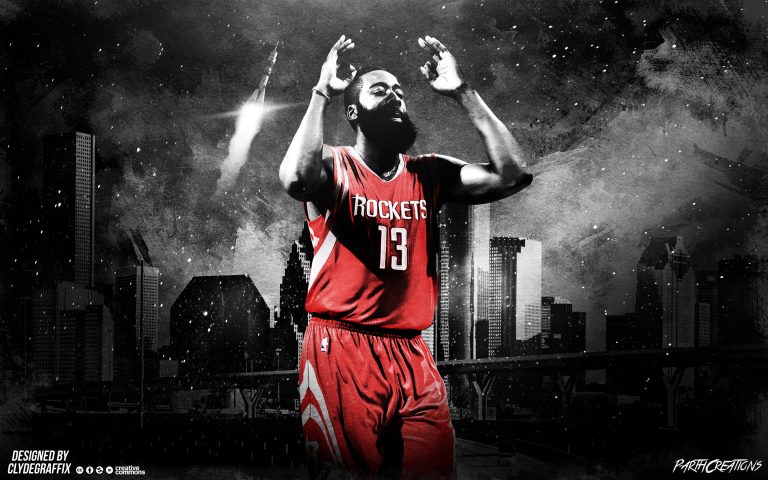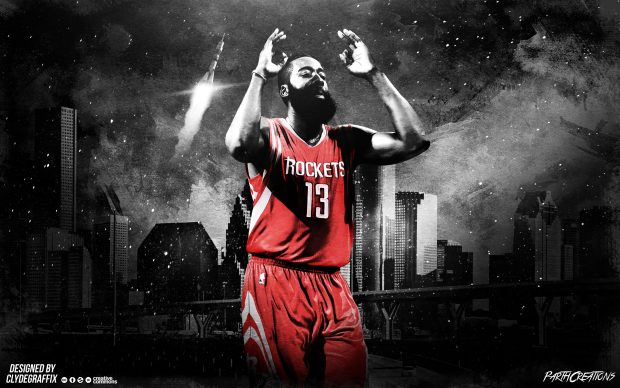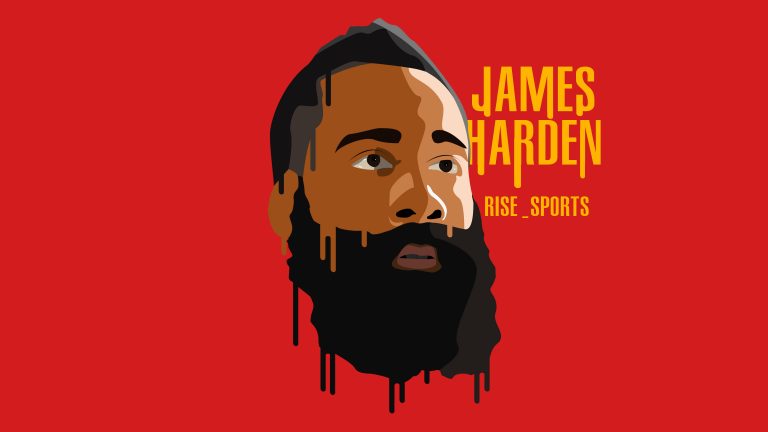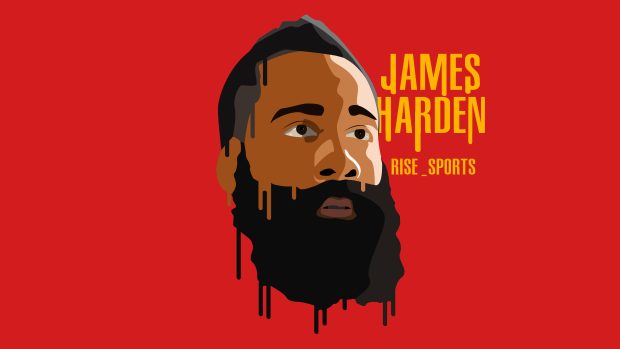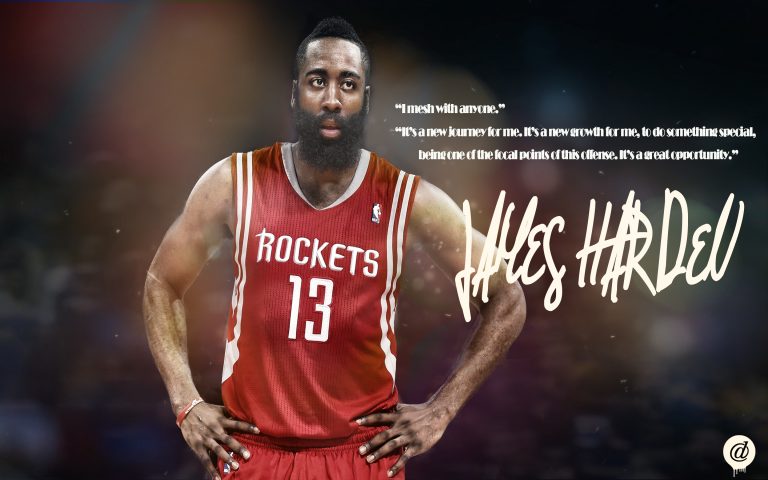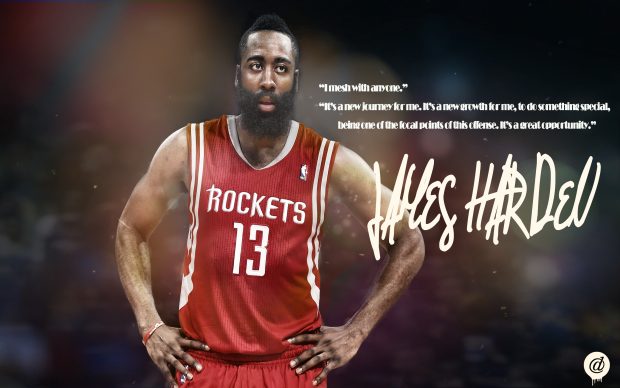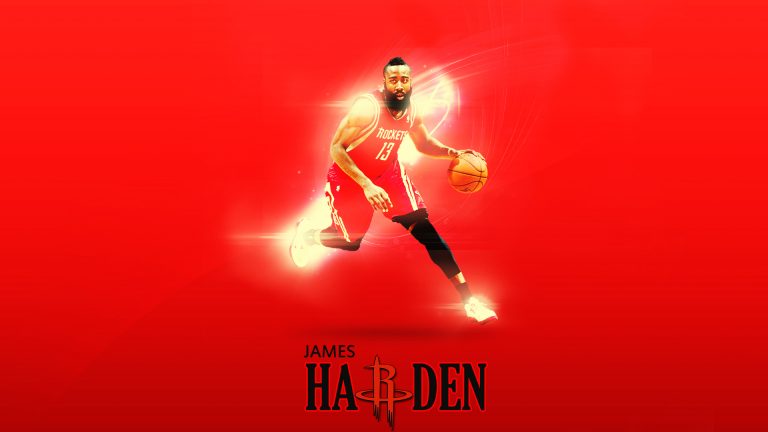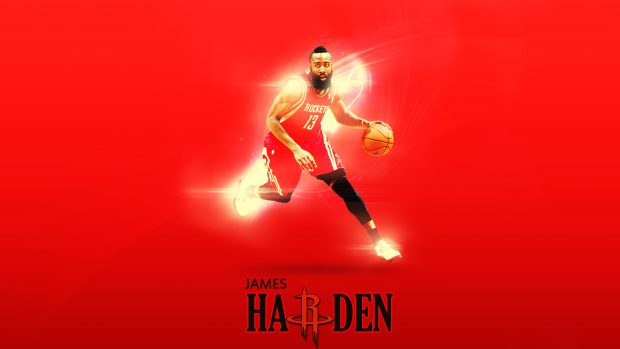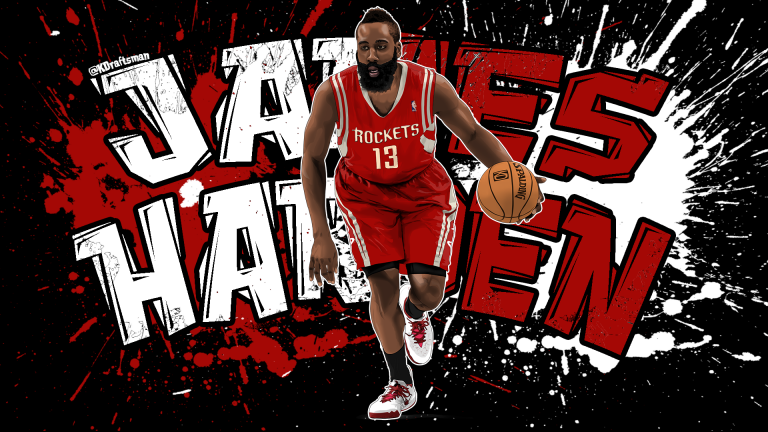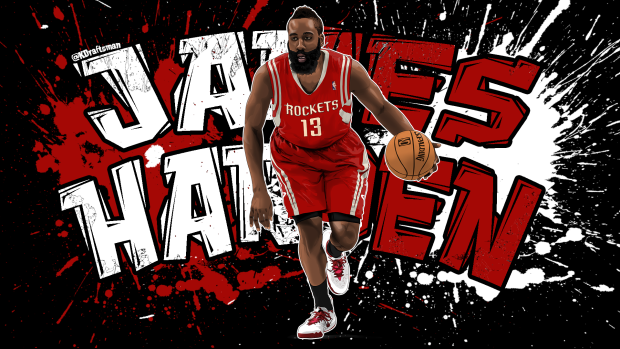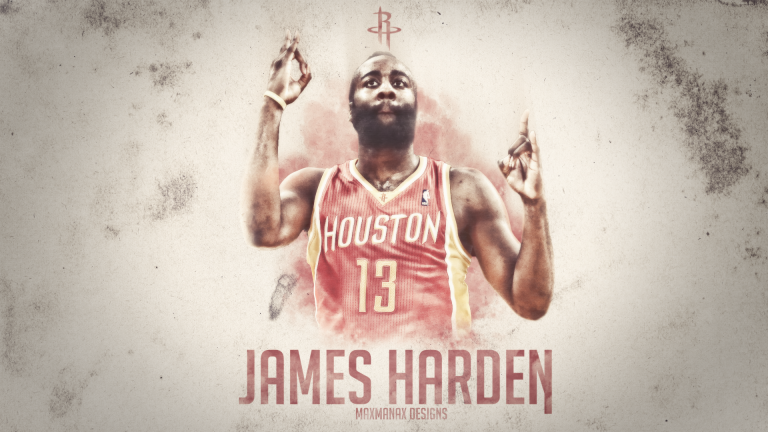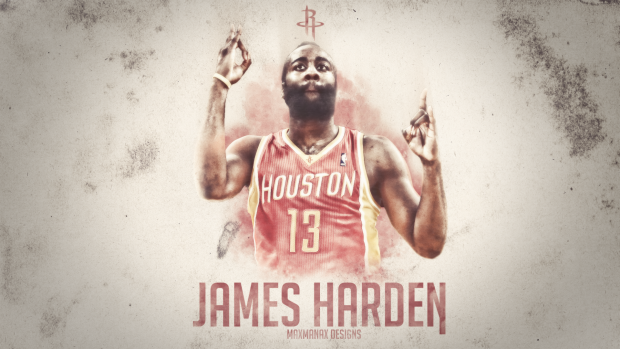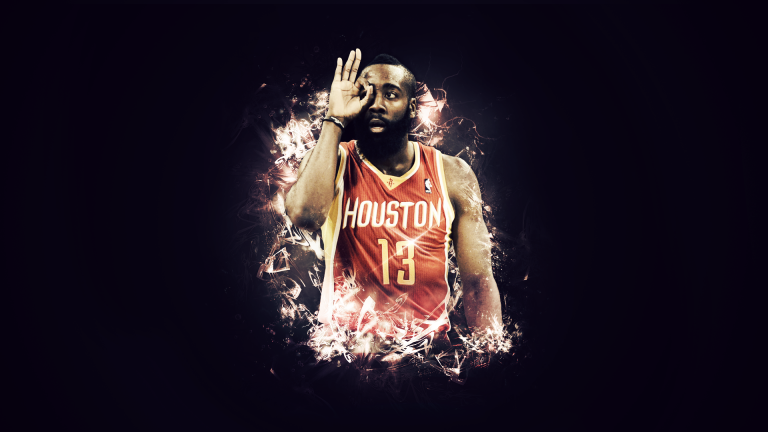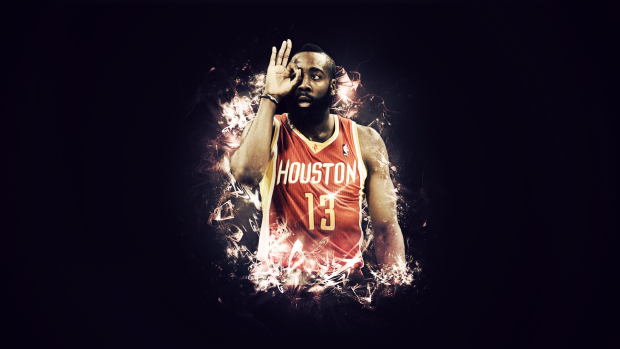 We also have more similar wallpaper available at:
James Edward Harden Jr. (born August 26, 1989) is an American professional basketball player for the Houston Rockets of the National Basketball Association (NBA). Harden played college basketball for Arizona State, where he was named a consensus All-American and Pac-10 Player of the Year in 2009. Harden was selected with the third overall pick in the 2009 NBA draft by the Oklahoma City Thunder.In 2012, he was named NBA Sixth Man of the Year with the Thunder and helped the team reach the NBA Finals.
National team career:
Harden with Team USA at the 2014 World Basketball Festival. Harden was a member of the United States national team that won a gold medal at the 2012 Olympics and was also a member of the team that won the FIBA Basketball World Cup in 2014. Harden was a candidate for the 2016 Olympics, but he withdrew from the team.