HOW TO SET THE WINDOWS DESKTOP BACKGROUNDS: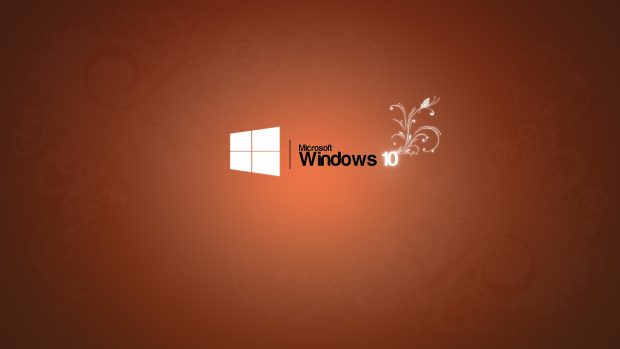 The simplest way to set a picture as the desktop wallpaper is to open it so that you can see the image, and then right-click it to choose Set as desktop background.
You also see this option when you right-click the picture file in Windows Explorer; you don't even have to open the picture to set it as the desktop wallpaper.
Another way to change the desktop wallpaper in Windows is to right-click the desktop itself and select Personalize (or Properties in Windows XP). From here, you can choose a new desktop background image as well as decide if you want the photo to be tiled, centered, or stretched across the screen.
Change the Windows 10 desktop background and colors:
Select the Start 
 button, then select Settings > Personalization to choose a picture worthy of gracing your desktop background and to change the accent color for Start, the taskbar, and other items. The preview window gives you a sneak peek of your changes as you make them.
In Background, select a picture or solid color, or create a slideshow of pictures.
In Colors, let Windows pull an accent color from your background, or choose your own color adventure.
After you've selected an accent color, decide where you want to see it show up, and whether it looks better in a dark or light setting.
HOW TO PERSONALIZE YOUR MAC'S DESKTOP WALLPAPER: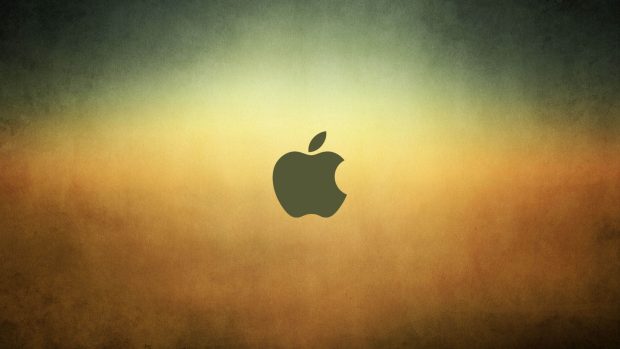 In Desktop & Screen Saver preferences, you can change the picture that's displayed on your desktop. Your Mac comes with dozens of desktop pictures to choose from, but you can also use your own pictures, or choose a solid color.
Choose Apple menu > System Preferences, click Desktop & Screen Saver, then click Desktop.
Find the picture you want to use:

Use a picture that comes with your Mac: Select Desktop Pictures below Apple.
Use a solid color: Select Solid Colors below Apple.
Use your own picture: Select a location below Photos or iPhoto. You can also select Pictures below Folders if the image you want is in your Pictures folder.If your image is in another folder, click Add +, navigate to and select the folder, then click Choose.

Click the picture you want on the right.
HOW TO CHANGE YOUR WALLPAPER ON AN IOS/IPHONE, ANDROID/SAMSUNG MOBILE PHONE