As much as We don't like the idea of late autumn days, there's still something special about November. It might be the anticipation of the winter holidays, or the cozy evenings spent reading a book with a warm beverage in hand.
That's a great way to spend the time. But do you know what else is exciting? Our new Hello November HD Wallpapers!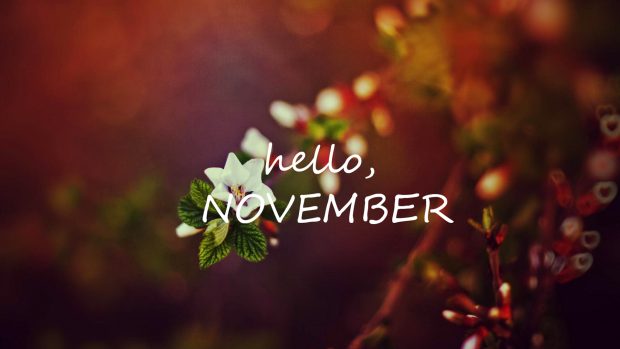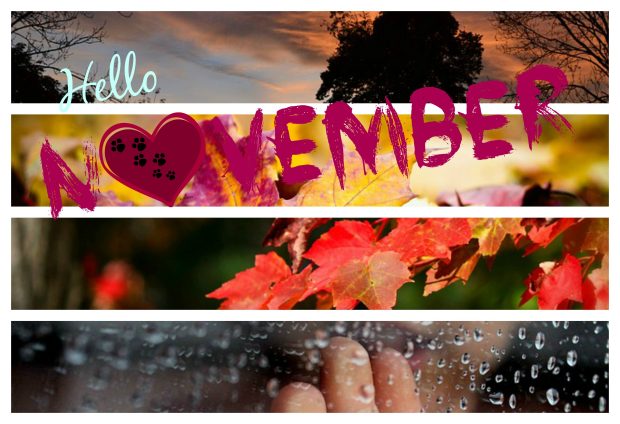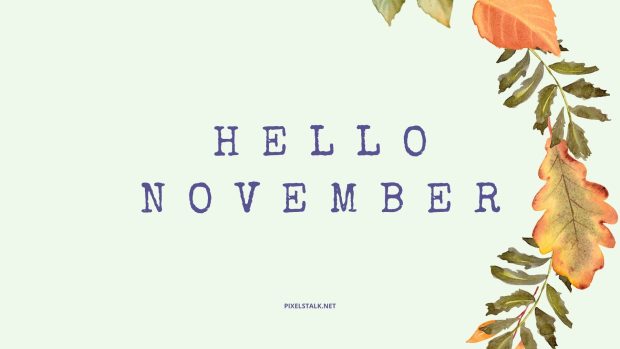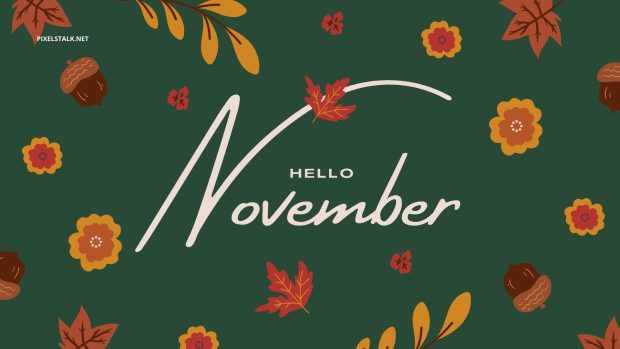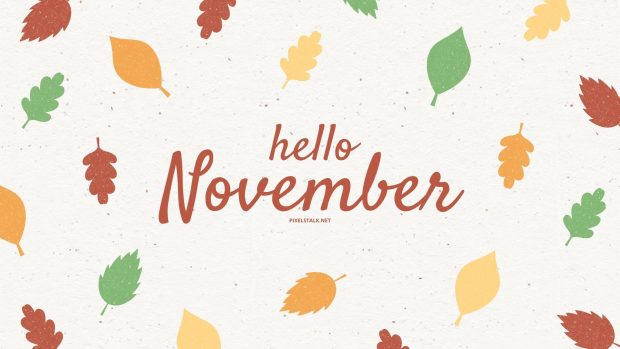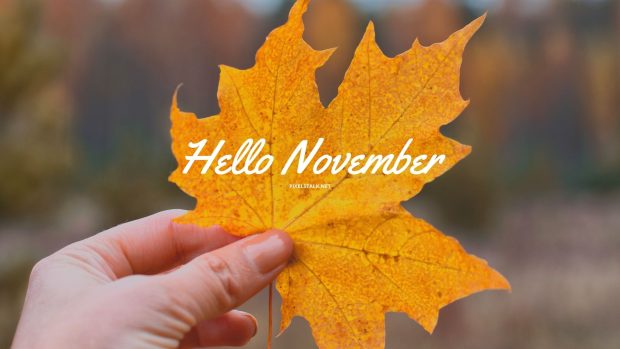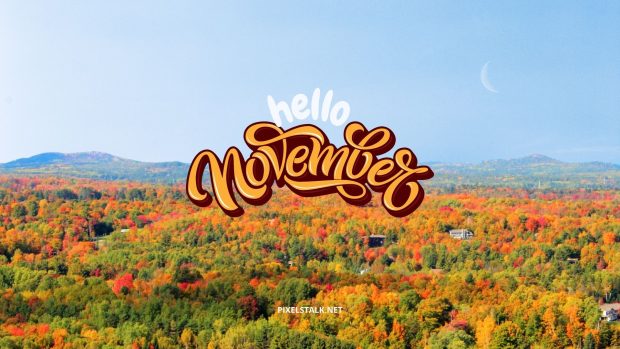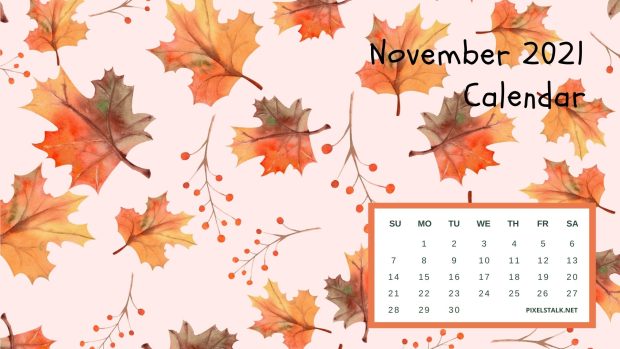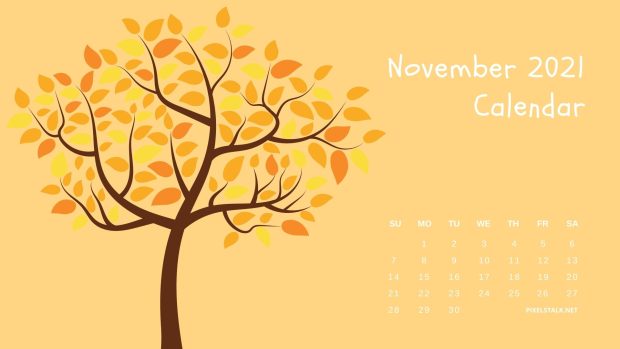 Check more November 2021 Calendar.