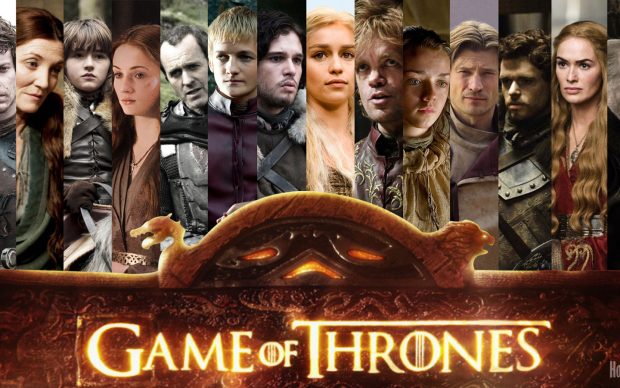 Game of Thrones wallpapers.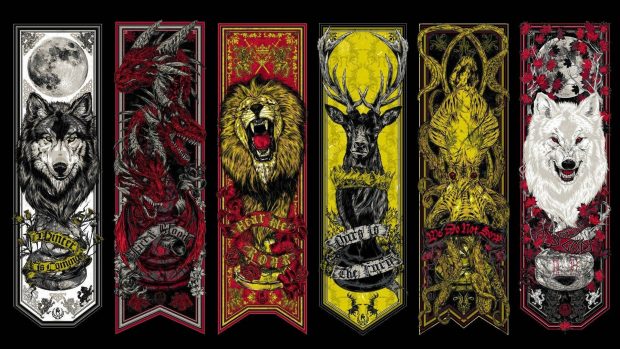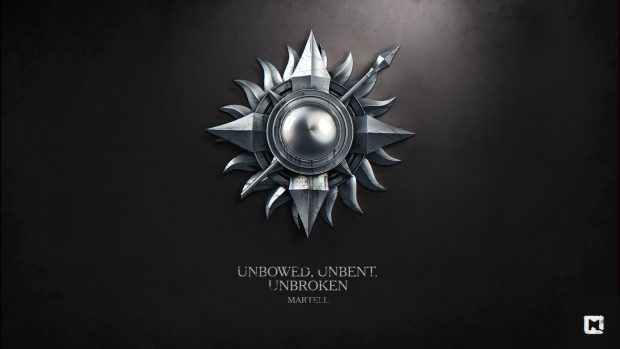 Awesome Game of Thrones Wallpaper HD.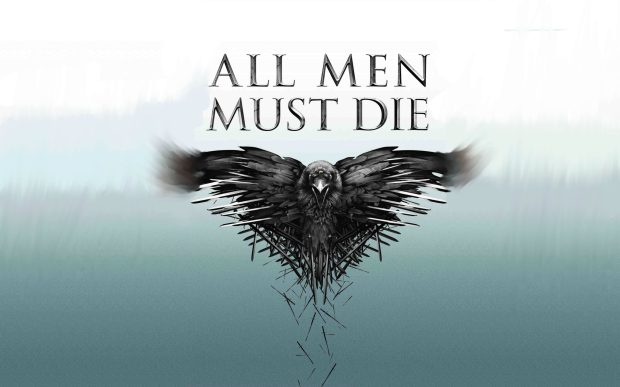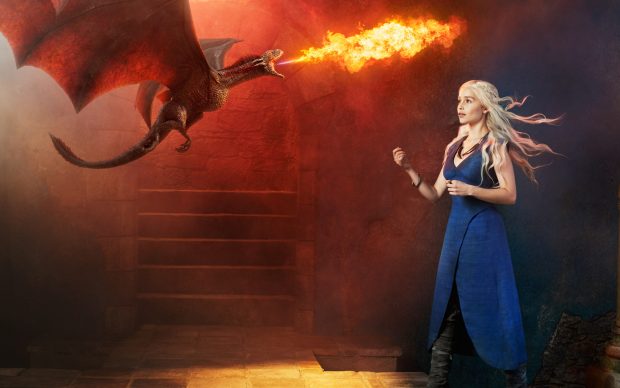 Celebrities game of Thrones Emilia Clarke background.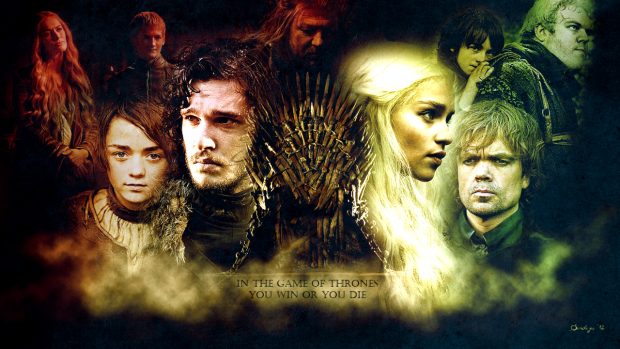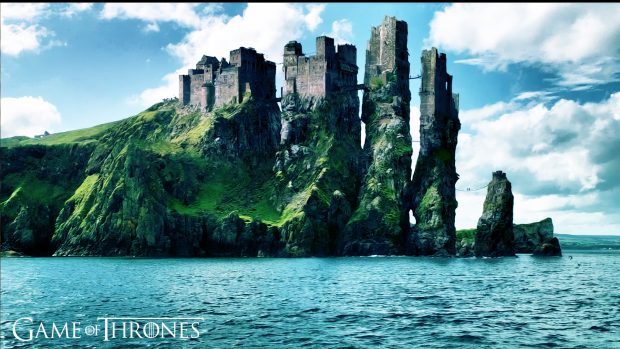 Game of Thrones 1920×1080.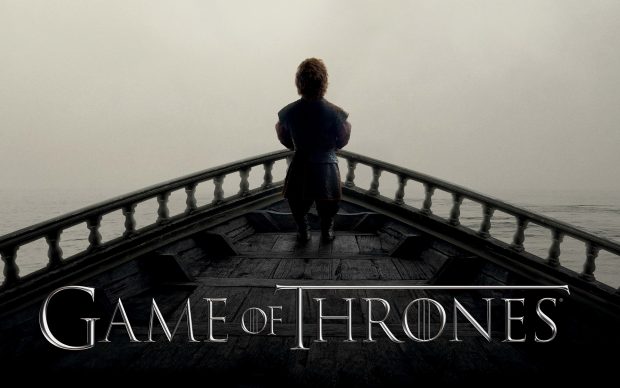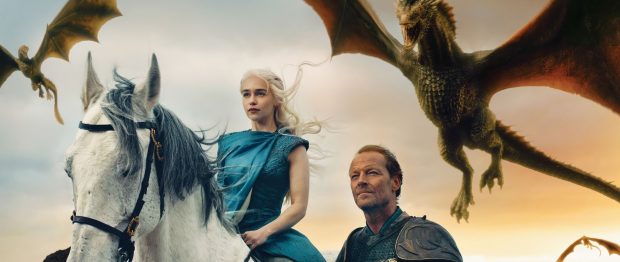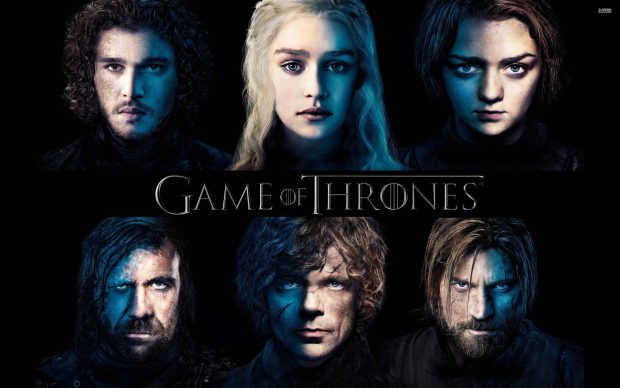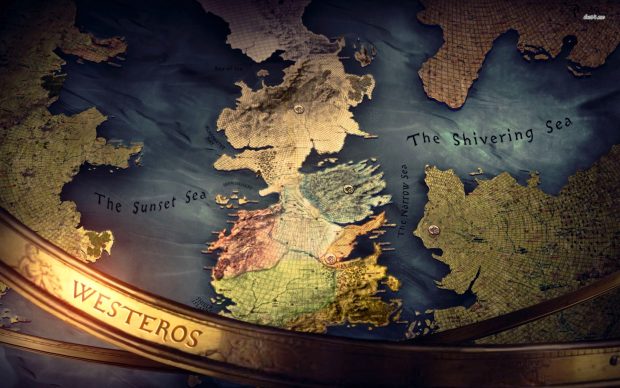 Maps Game Of Thrones Wallpaper.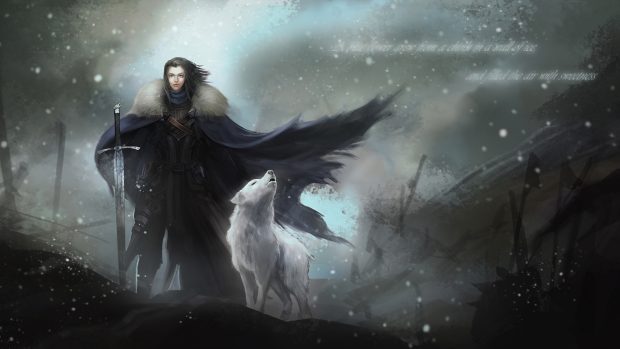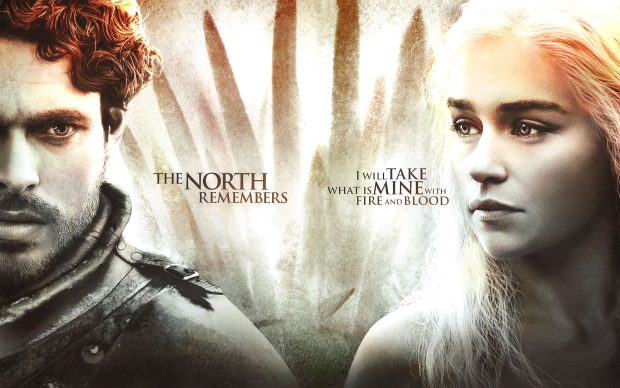 Game of Thrones new season wide.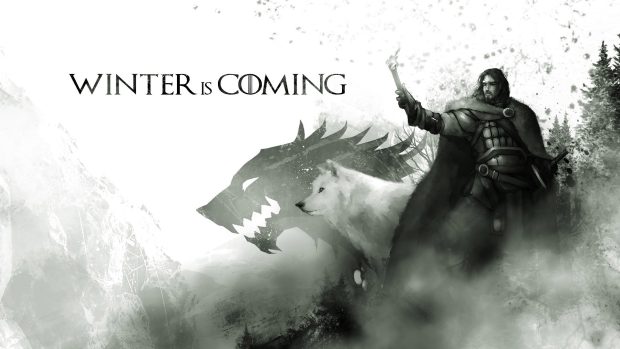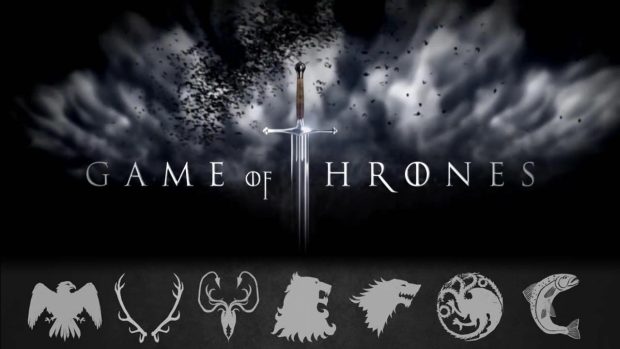 Game of Thrones Wallpaper HD free download.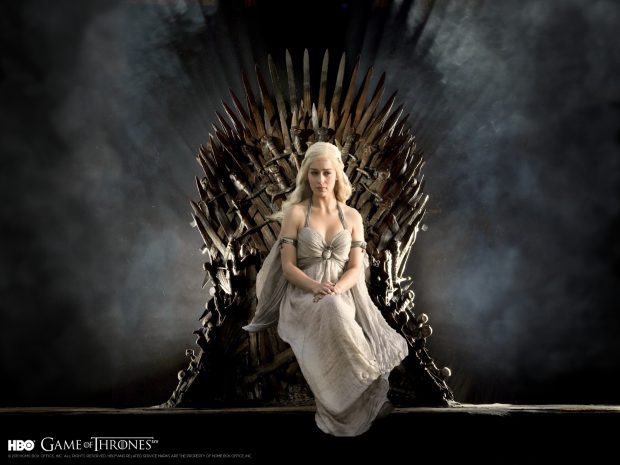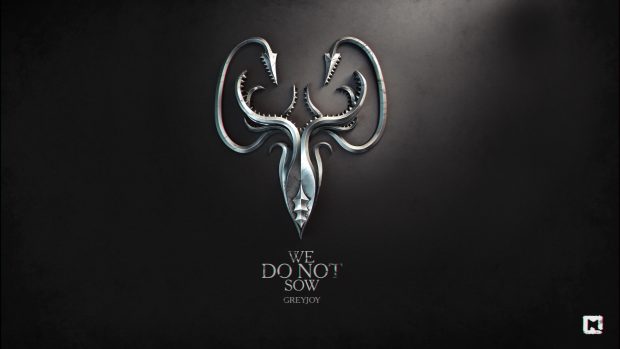 Game Of Thrones Wallpaper Amazing Photos.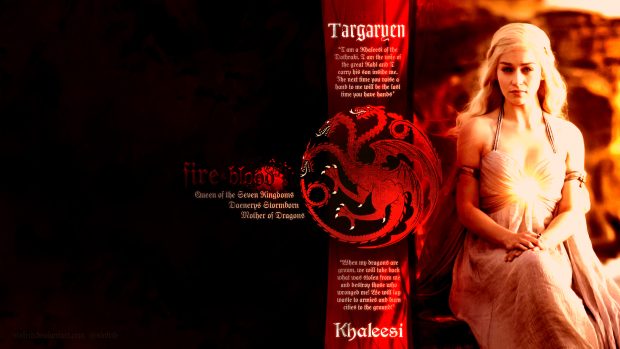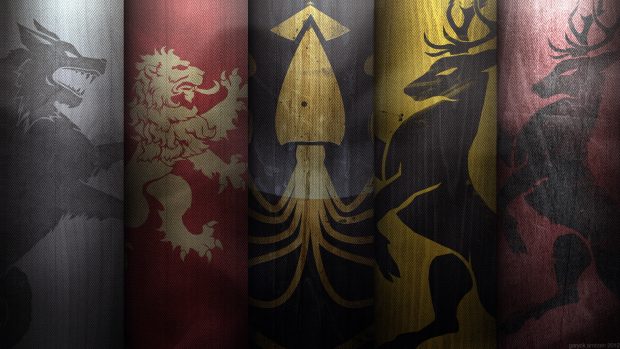 Game of Thrones Wallpaper HD Images.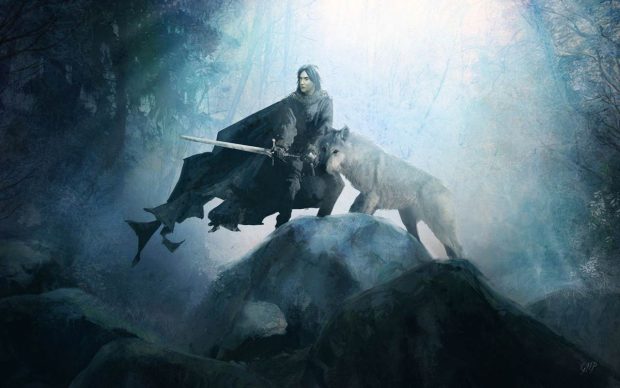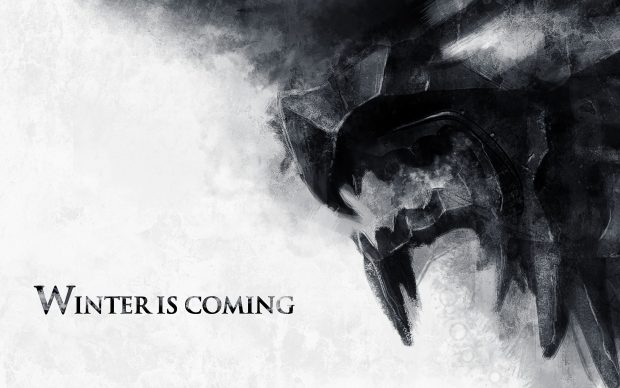 Game of Thrones Wallpapers HD 2015.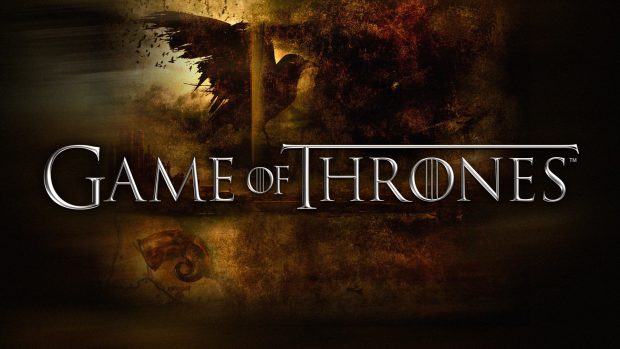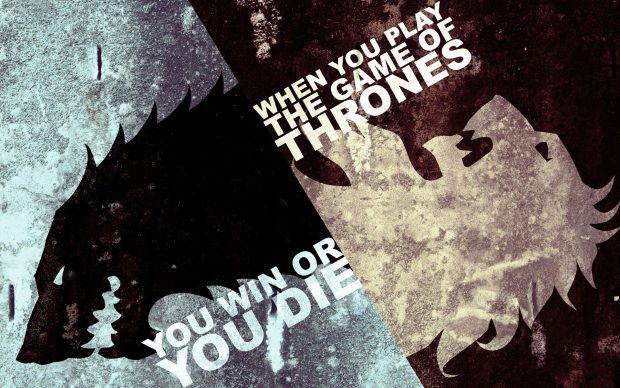 You win or you die – Game of Thrones.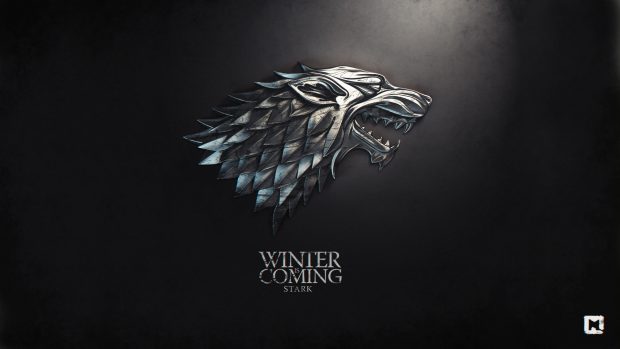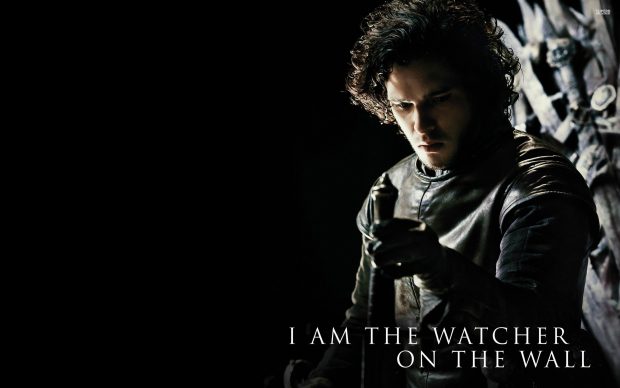 Jon snow game of Thrones background 2560×1600.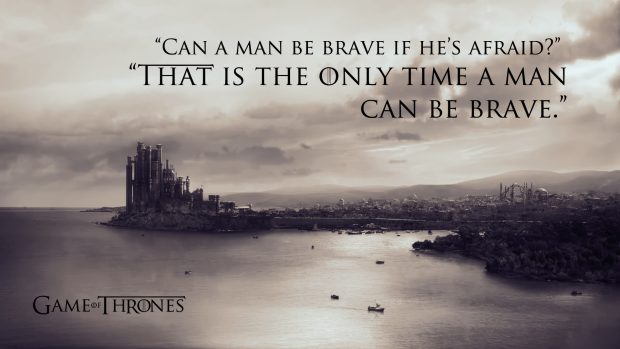 Game of Thrones is an American fantasy drama television series created by showrunners David Benioff and D. B. Weiss. It is an adaptation of A Song of Ice and Fire, George R. R. Martin's series of fantasy novels, the first of which is titled A Game of Thrones. It is filmed in a Belfast studio and on location elsewhere in Croatia, Iceland, Malta, Morocco, Northern Ireland, Spain, Scotland, and the United States, and premiered on HBO in the United States on April 17, 2011. The series completed airing its fifth season on June 14, 2015, and has been renewed for a sixth season.
New collection Game of Thrones Wallpapers HD:
The series is set on the fictional continents of Westeros and Essos and interweaves several plot lines with a large ensemble cast. The first narrative arc follows a civil war among several noble houses for the Iron Throne of the Seven Kingdoms; the second covers the attempts to reclaim the throne by the exiled last scion of the realm's deposed ruling dynasty; the third chronicles the rising threat of the impending winter and the legendary creatures and fierce peoples of the North (Wikipedia).