It is time for Easter holiday; it's time to change your old desktop wallpaper. You'll find some great Easter wallpapers in the collection below that will brighten up your computer desktop.
All wallpapers below are high resolution and beautiful; You can download and set it to your desktop background.
So without further ado, let's dive right into the world of bunnies, cheeky chicks, blooming flowers, easter eggs, and — how could we forget — chocolate, of course. Happy Easter holiday!
If you see some Easter wallpapers you'd like to use just click on each image to view the larger image, then right-click on the image and select "save image as " to download the image to your desktop, laptop. If you are browsing image by a mobile device, tap and hold on the image for a while (3 seconds) and then select "save image as …" to download the image to your mobile device.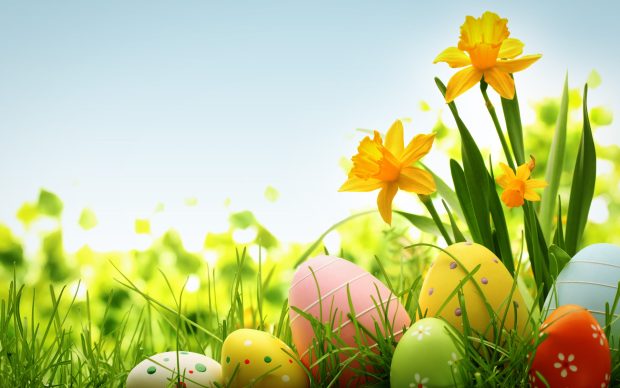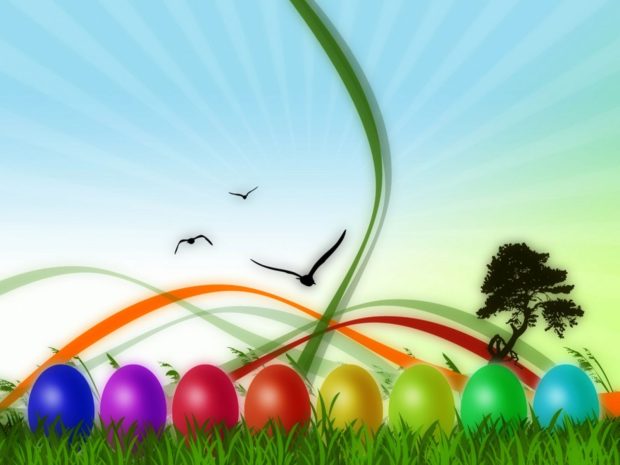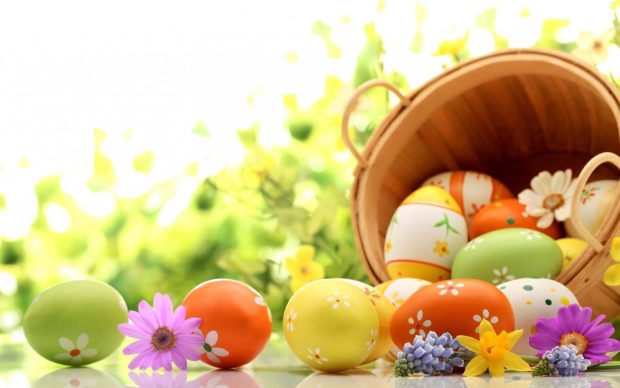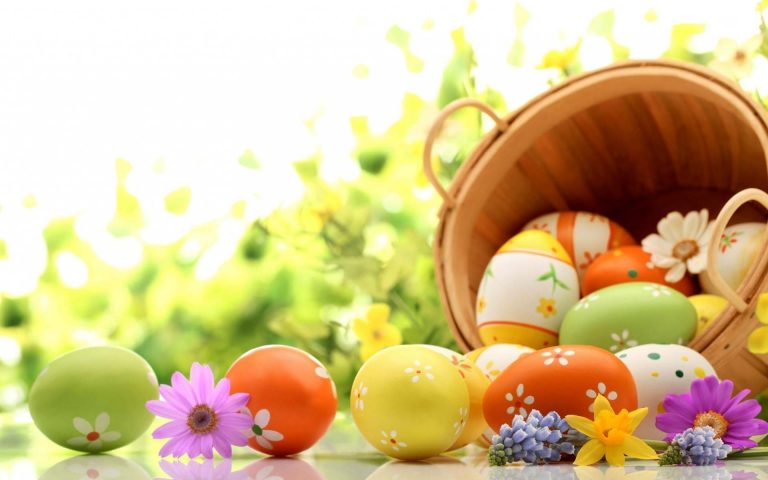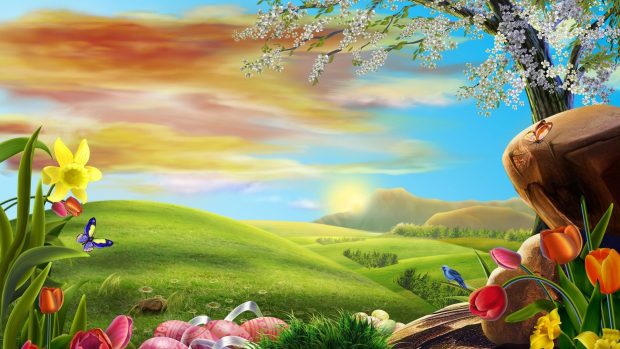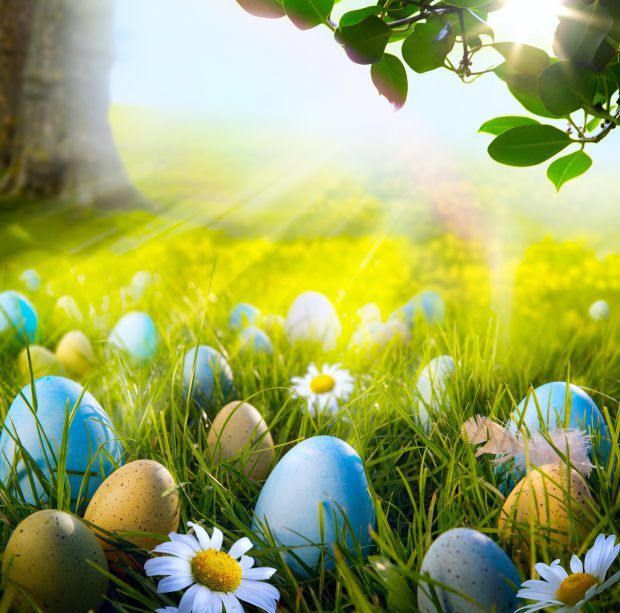 Easter Eggs will fill your screen with this happy Easter wallpaper.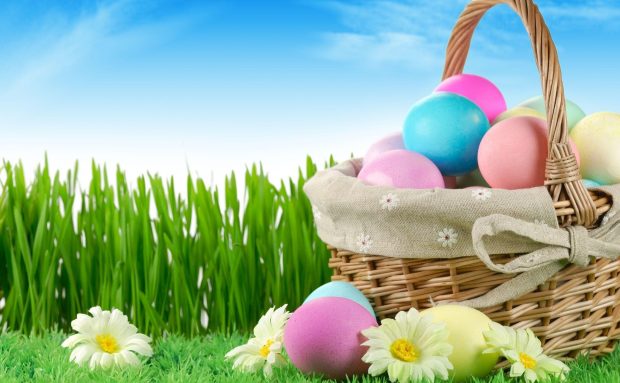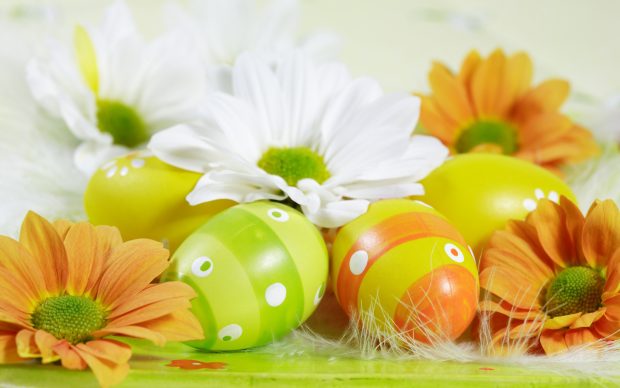 Easter wallpaper for your Sunday Easter holiday.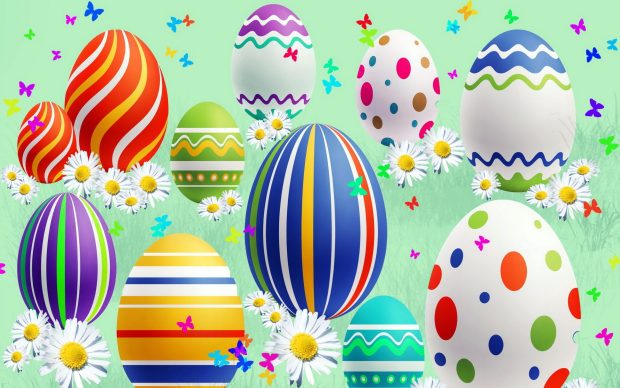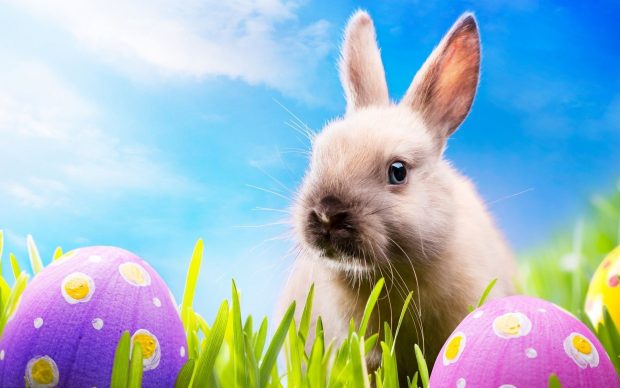 Easter Bunny Wallpaper HD download free.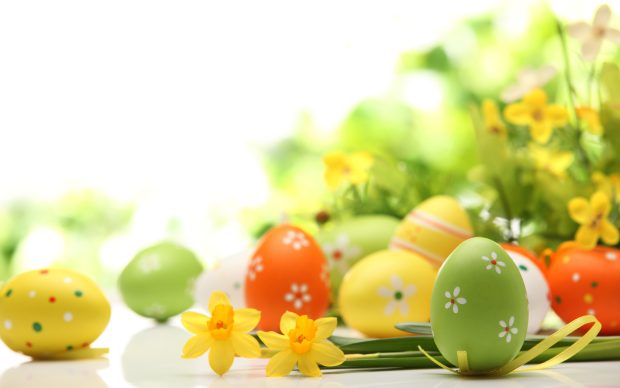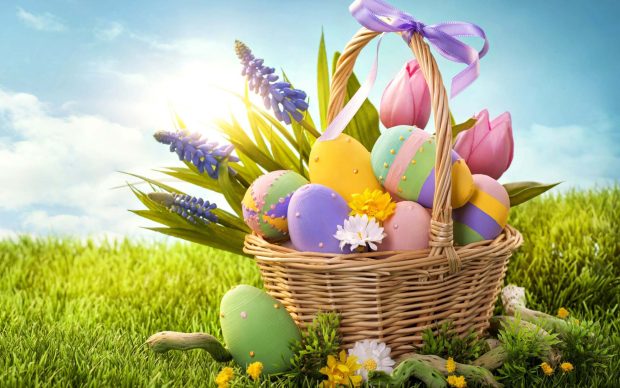 Eggs Easter Basket Bow Grass Holiday Flowers Spring.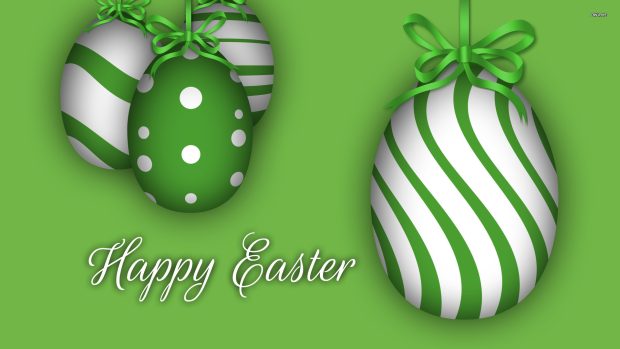 Get up close and personal with these Easter eggs in this free Easter wallpaper.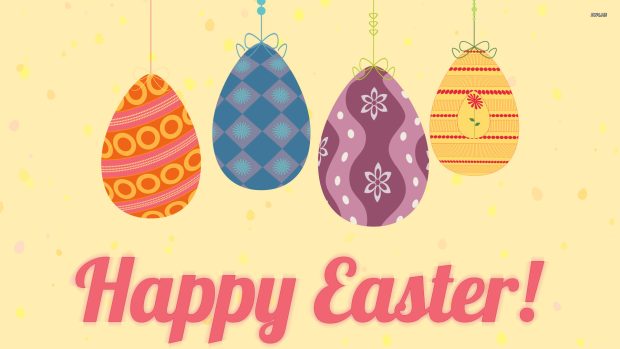 Happy Easter Image.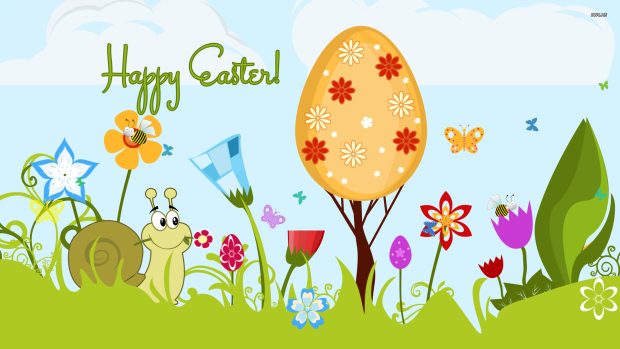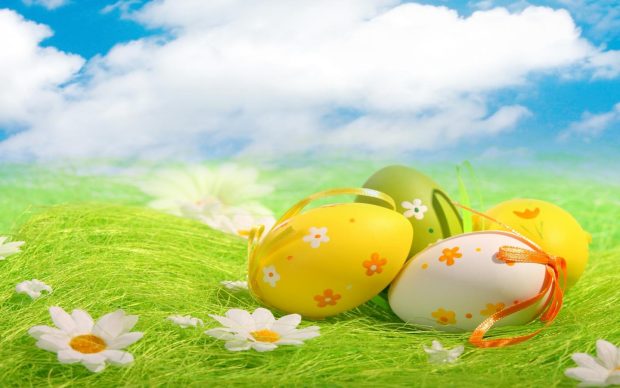 Wallpapers for Easter holiday. These Easter eggs have been decorated with fun designs and ribbon.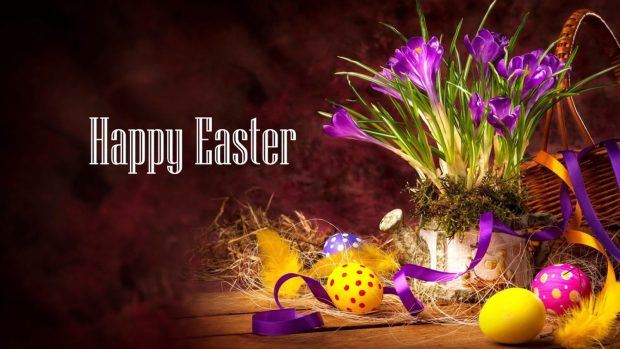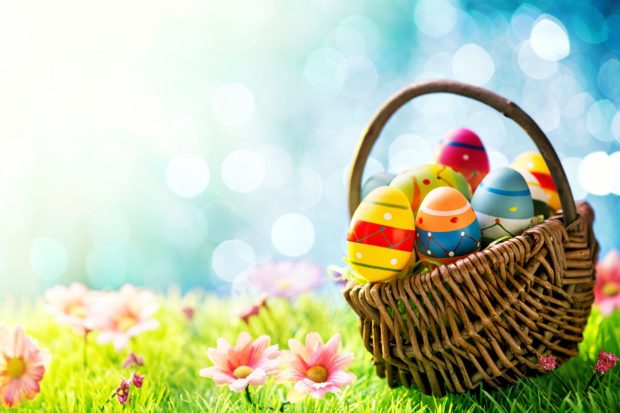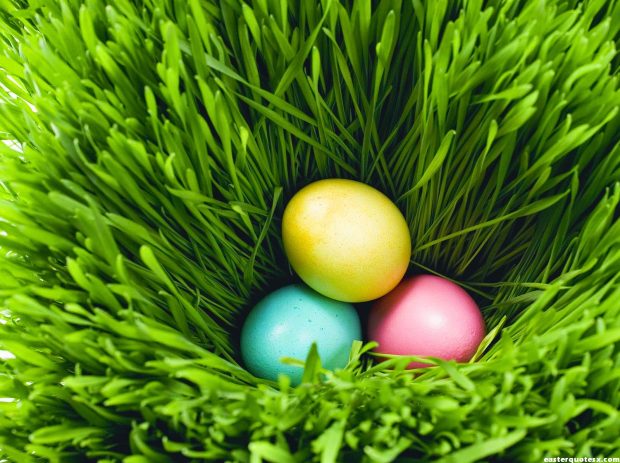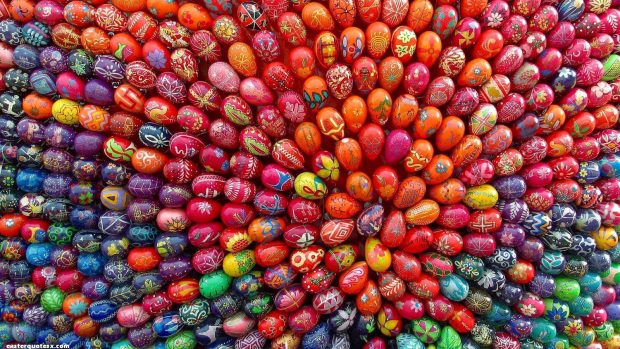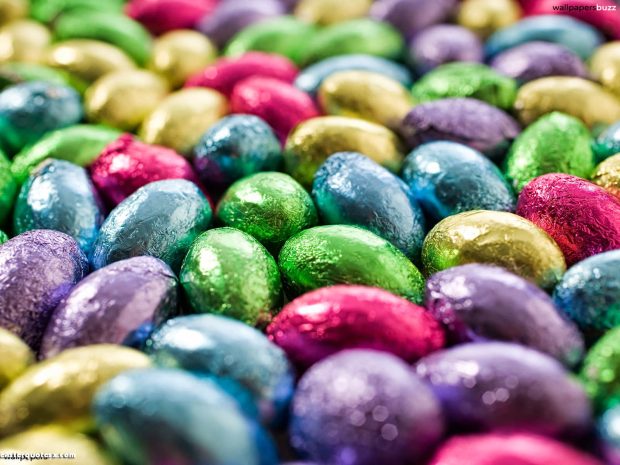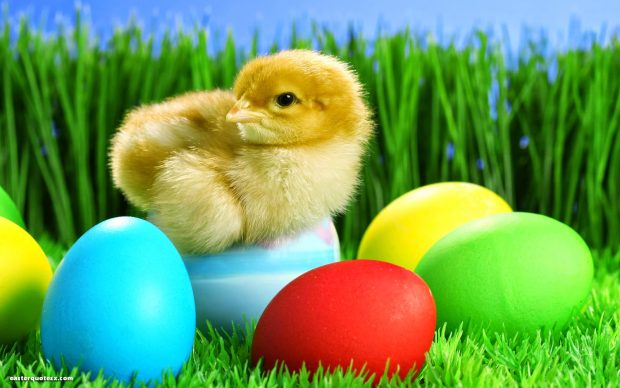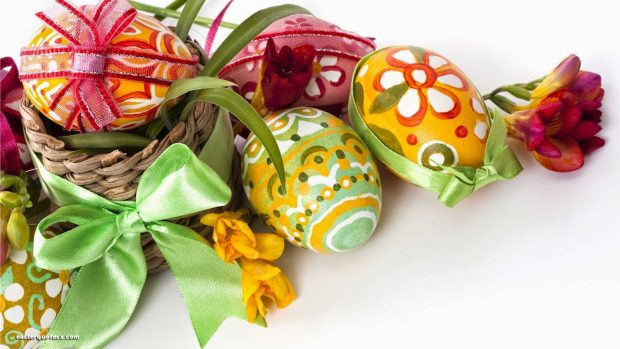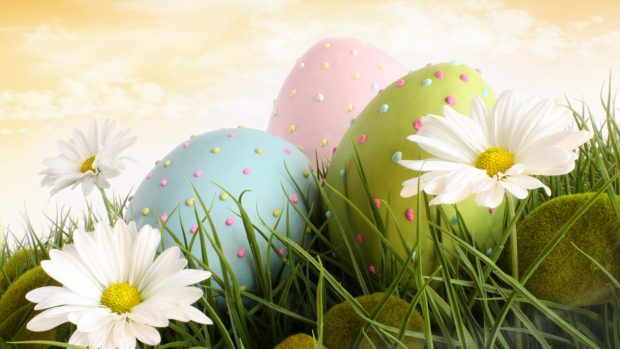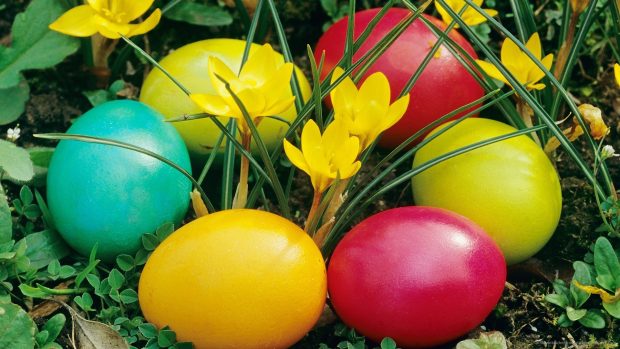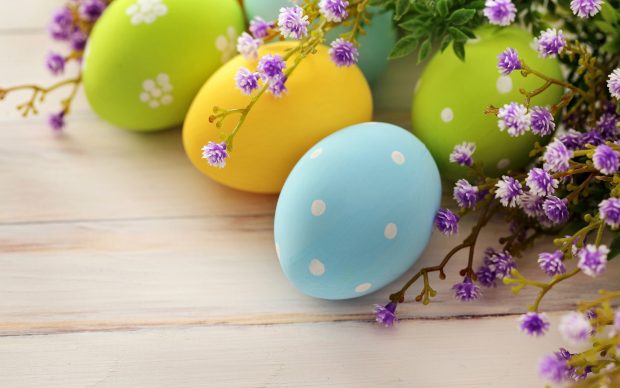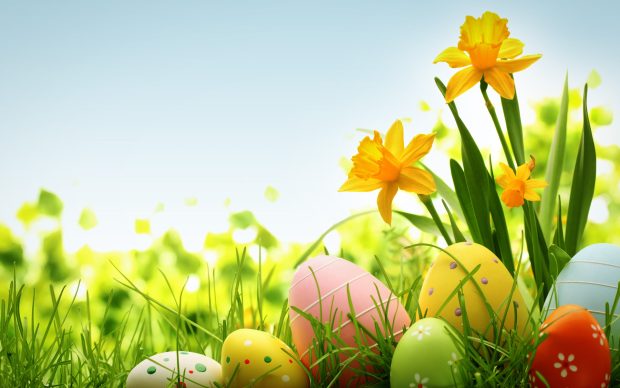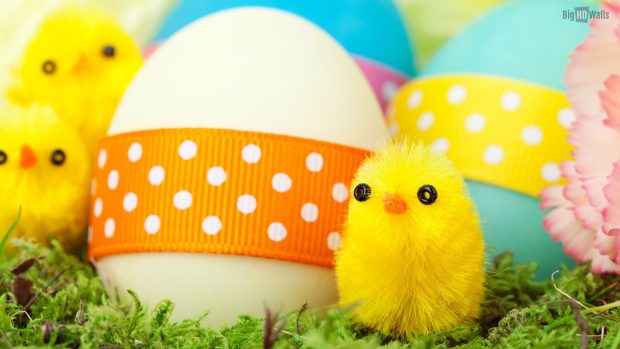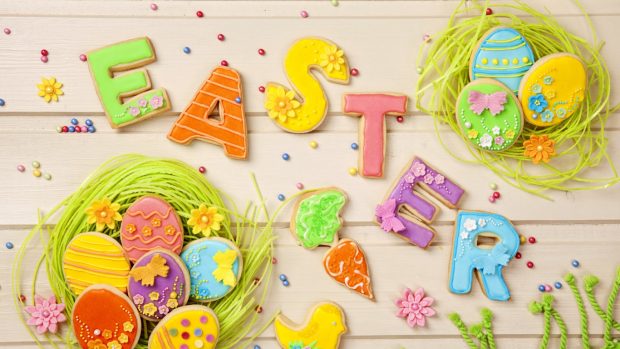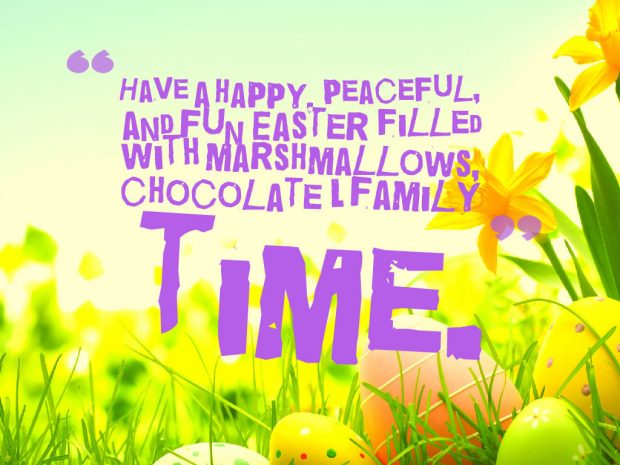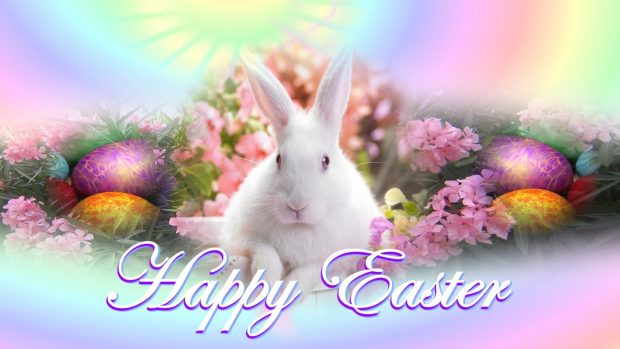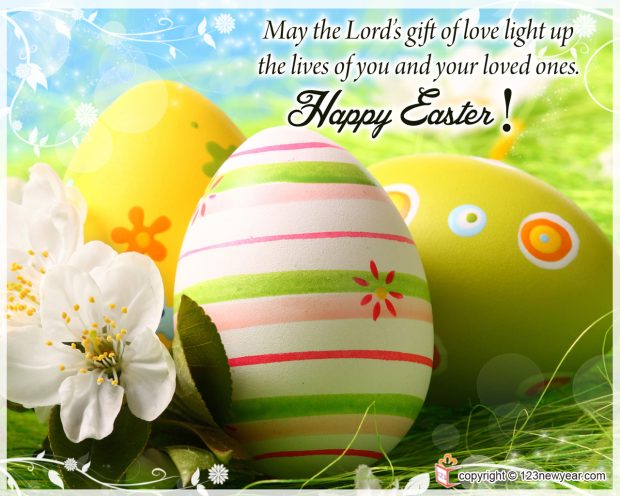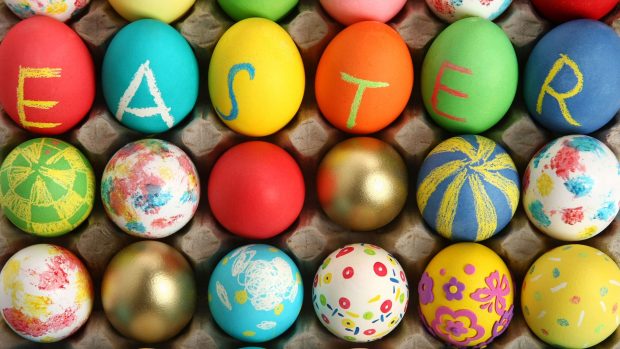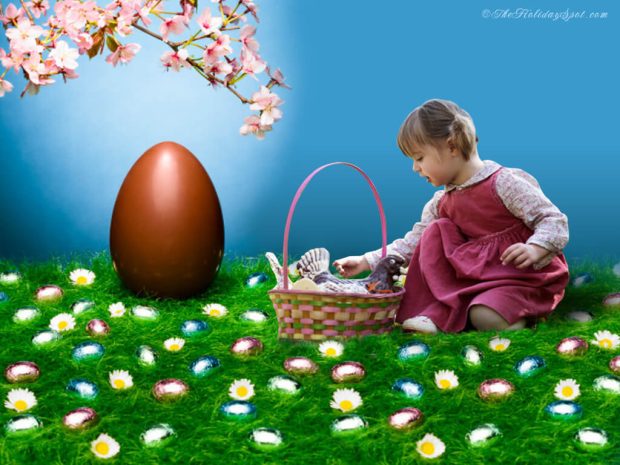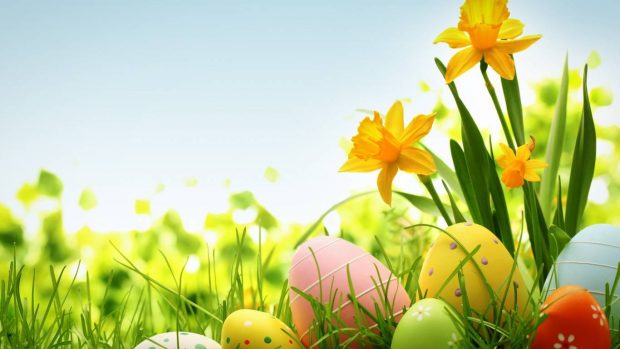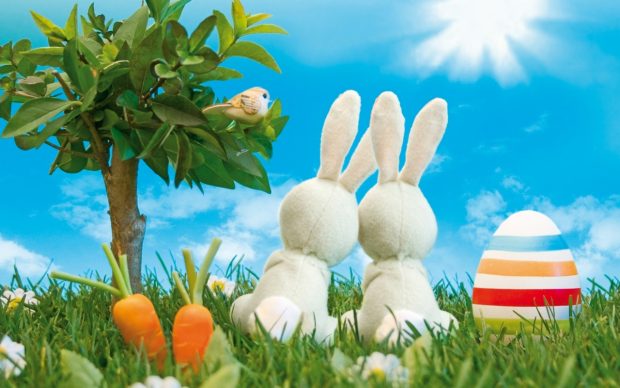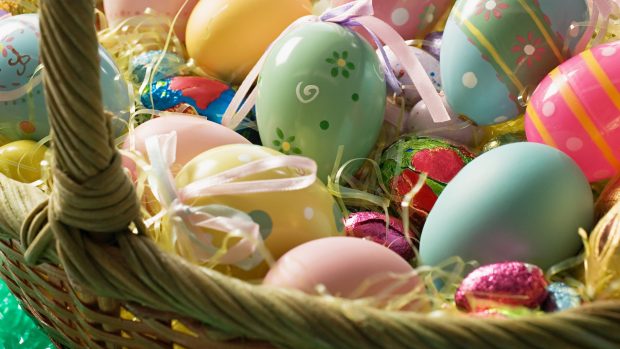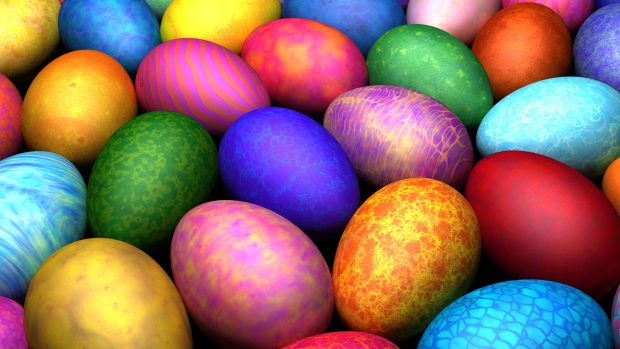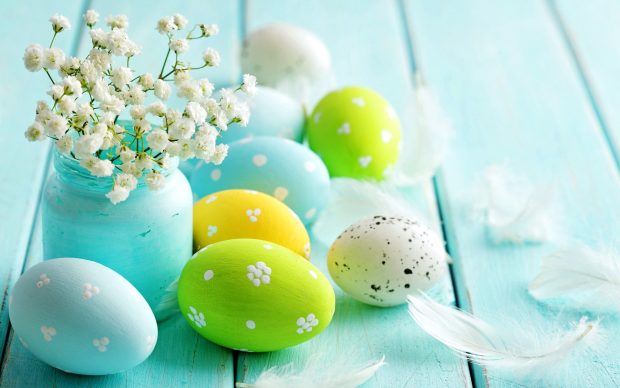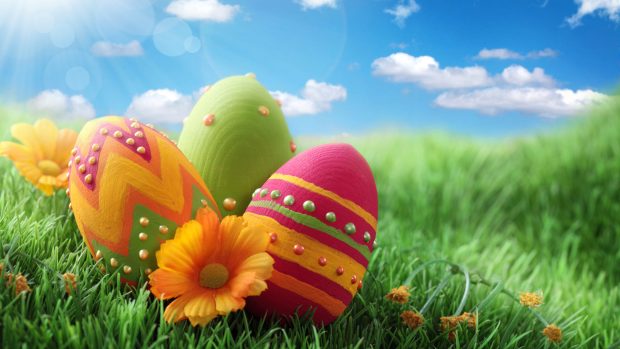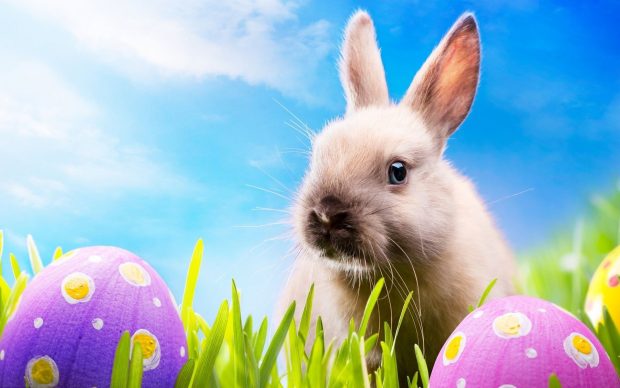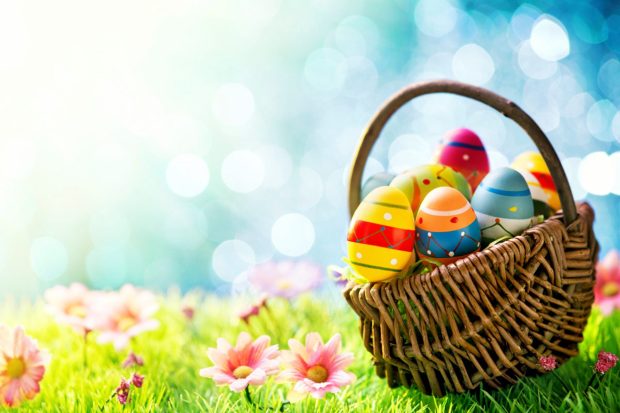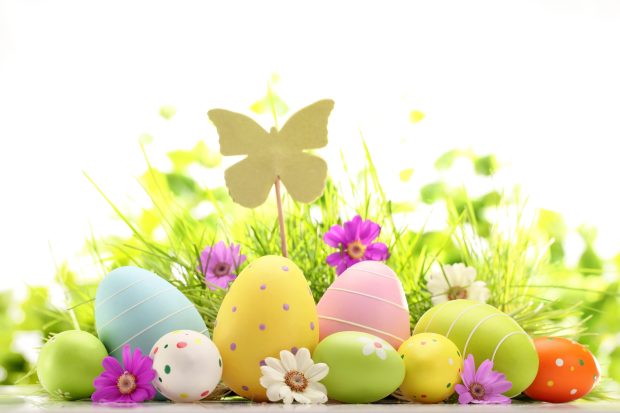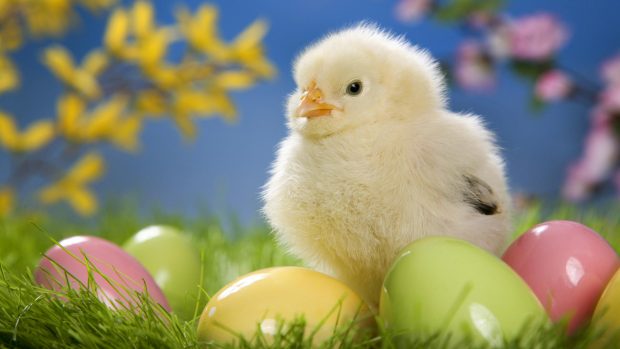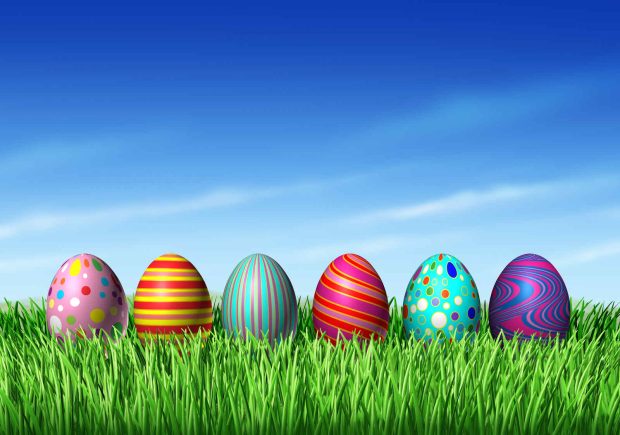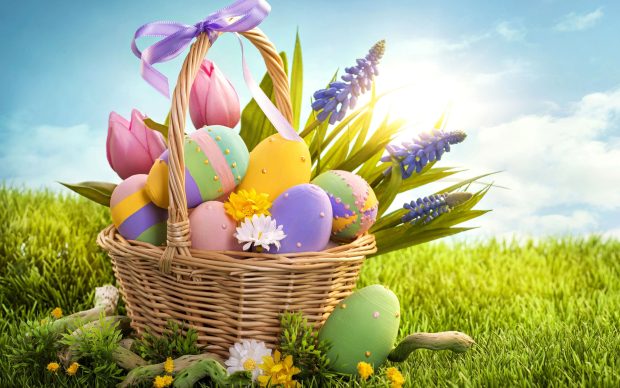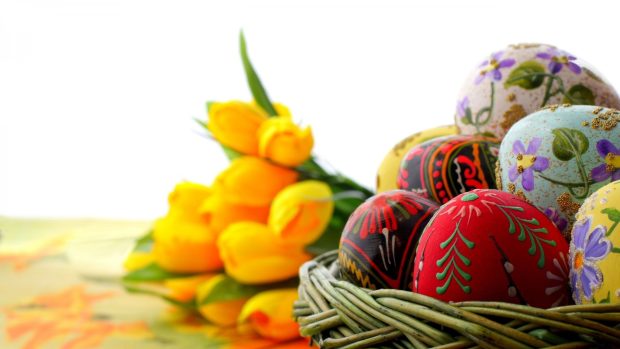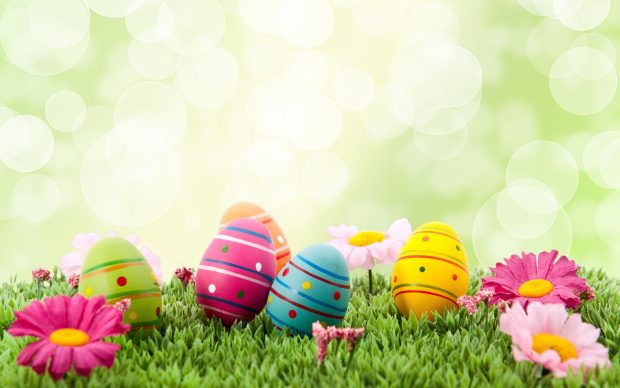 Are you looking for more Easter wallpapers? Find free Easter HD Wallpapers, Easter Backgrounds, Easter images and much more.