Dog and Cat is a pretty interesting collection of two animals that are considered close friends in the family. And when you see these photos, you will decide to have both dogs and cats.
Dog and Cat photo collection: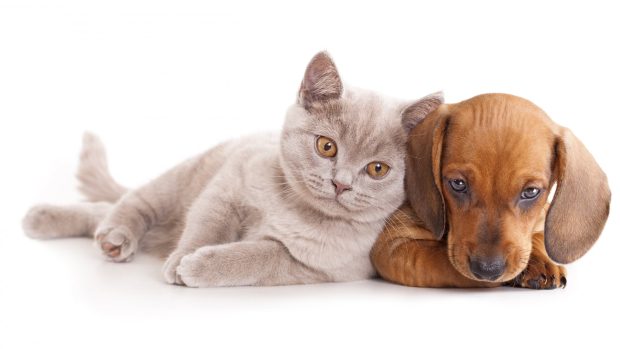 Dogs help a lot of people like looking for homes, hunting, and are considered as the most loyal, humane pet in the world. They are very cute, and smart. They like to be cuddled. Therefore Dogs are the most raised pet in the world. They can also shepherd, guide or drag vehicle.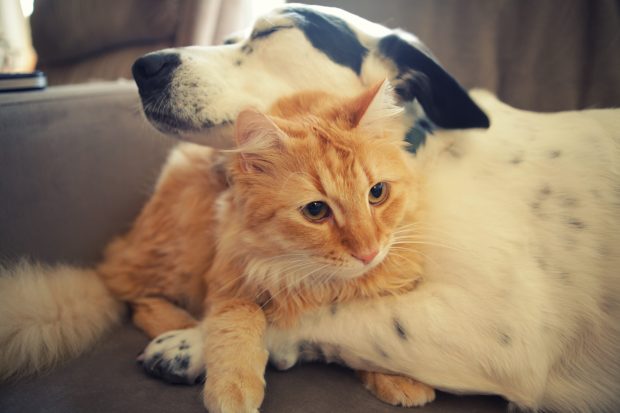 You can take the dog for a walk, running in the morning or at night. They often enjoy playing with Kids. Kids at home can sit up, ride and have fun with a dog.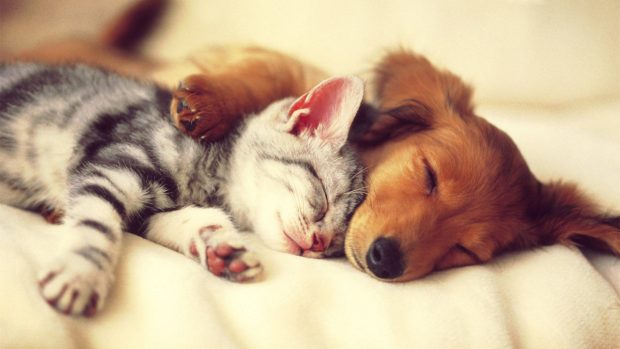 While cats are the most popular pet in the world. They love to cuddle and lie in cushions or lounge chairs. Watching them sleep is cute. Cats are athletes. Good sprinters can reach speeds of up to 30 mph on short distances. Cats can jump to the top of the fence or a 7 ft. Wall from standing still.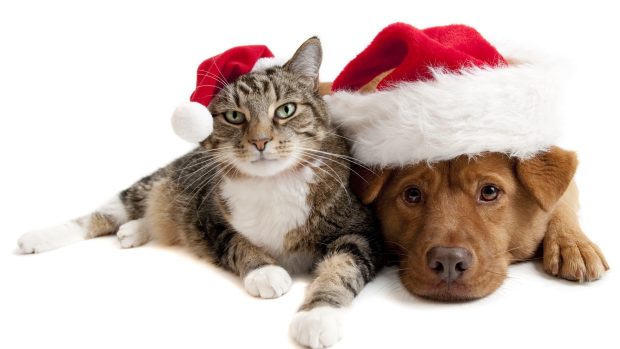 Dog and cat are often difficult to get along with. But if they were raised early, they could become friends. They can play together, even sleep together in a very emotional nap. With our photo gallery of dogs and cats below. You will find the feelings of the dog and cat are also very special and lovely.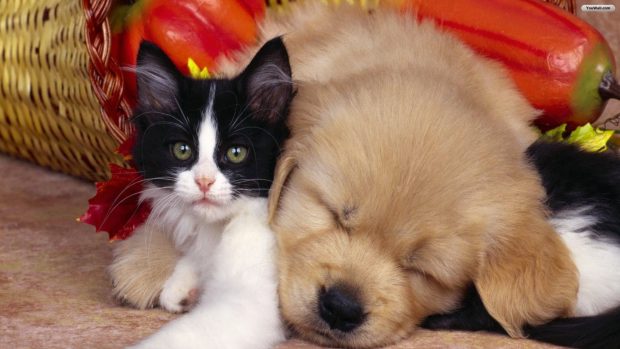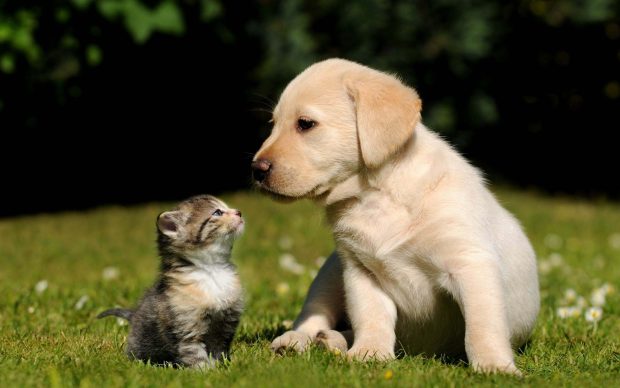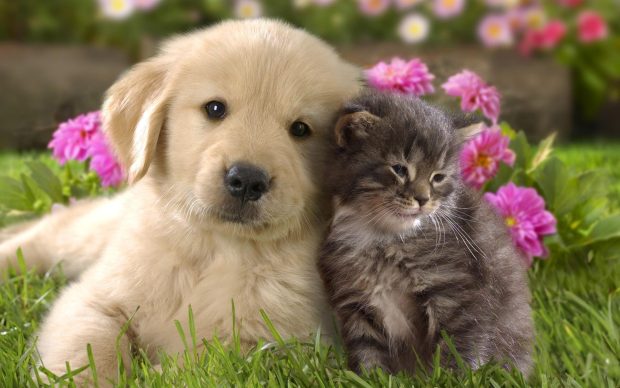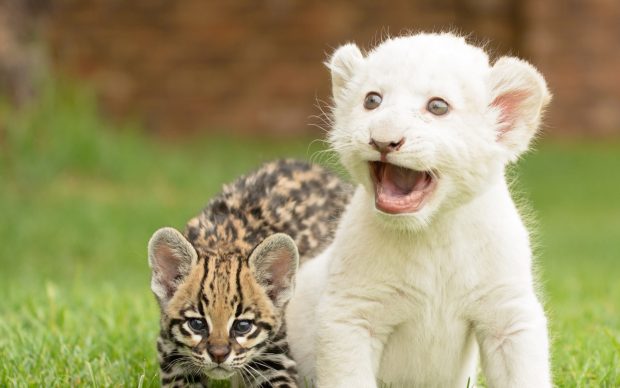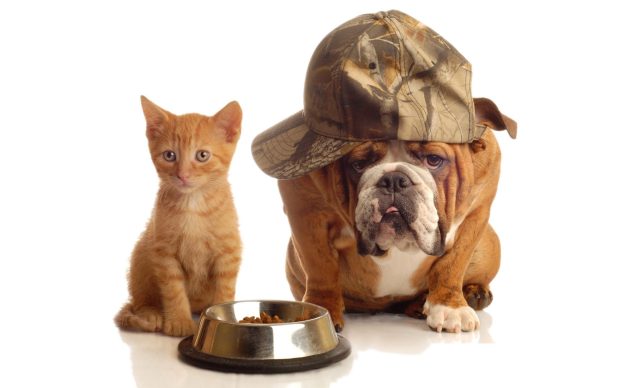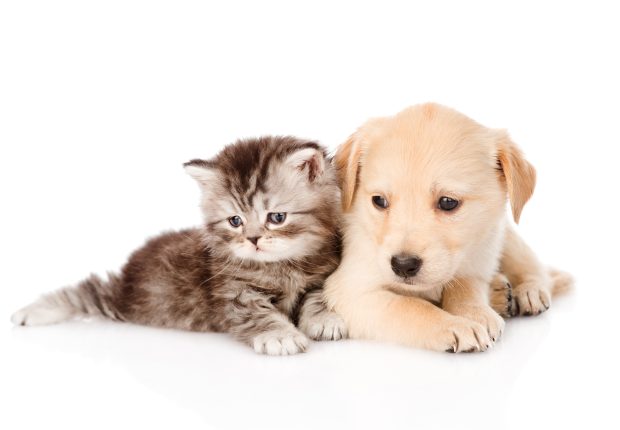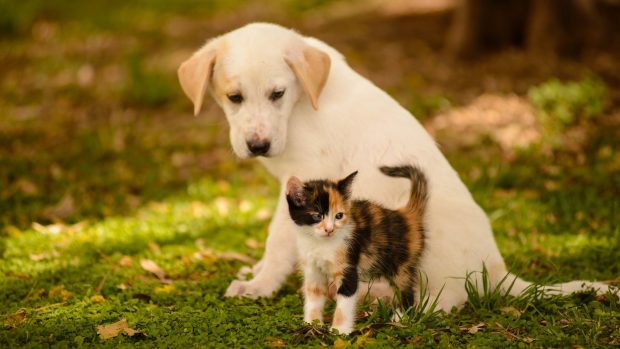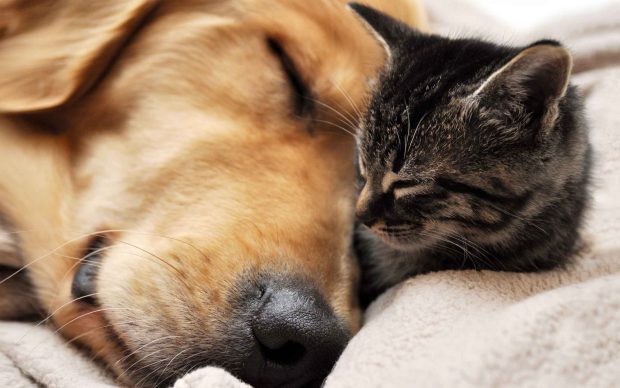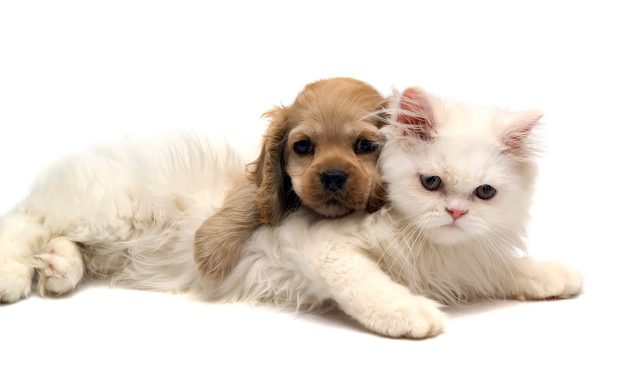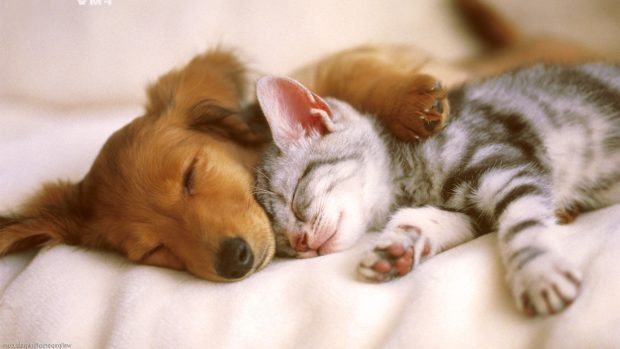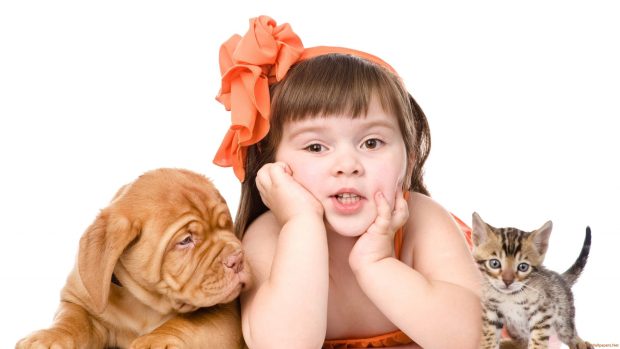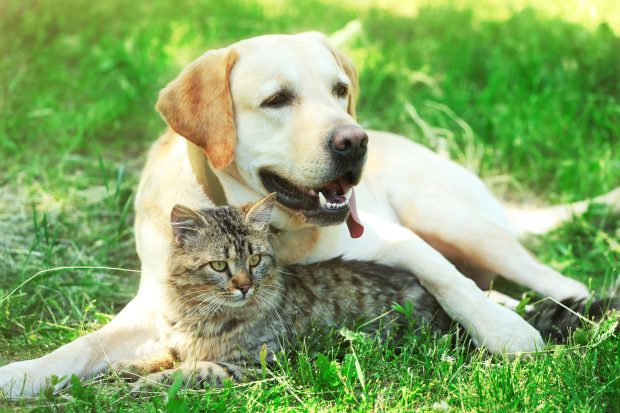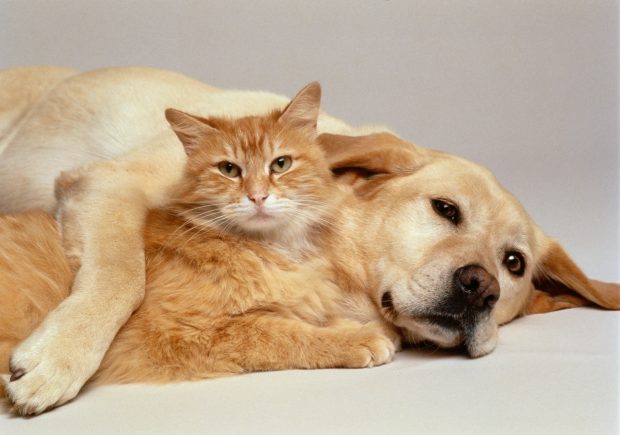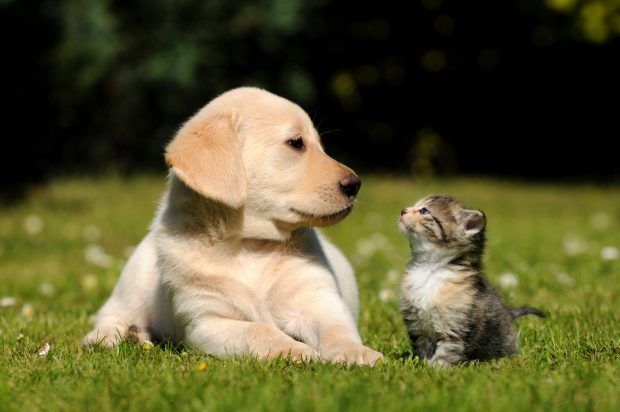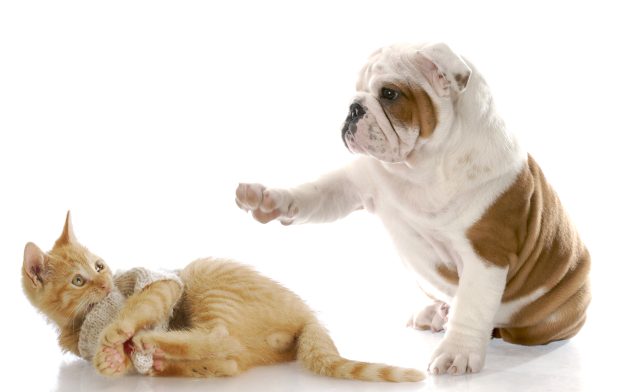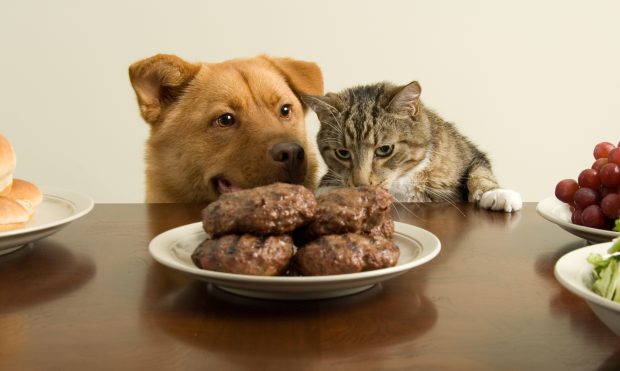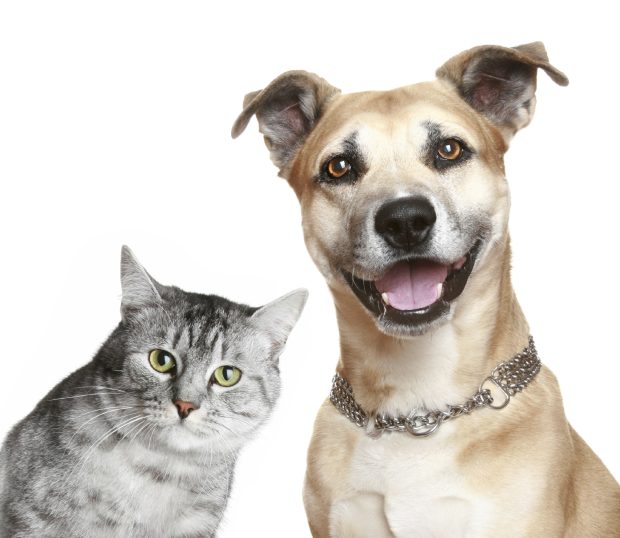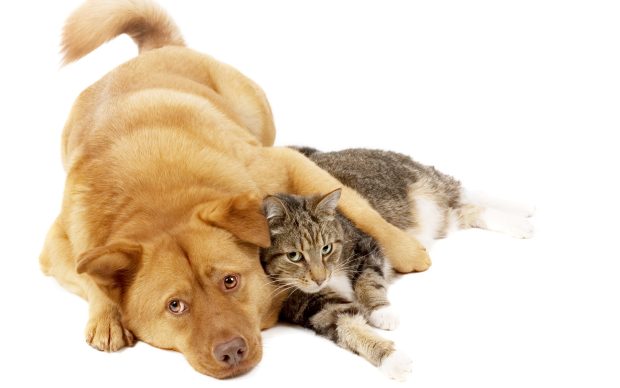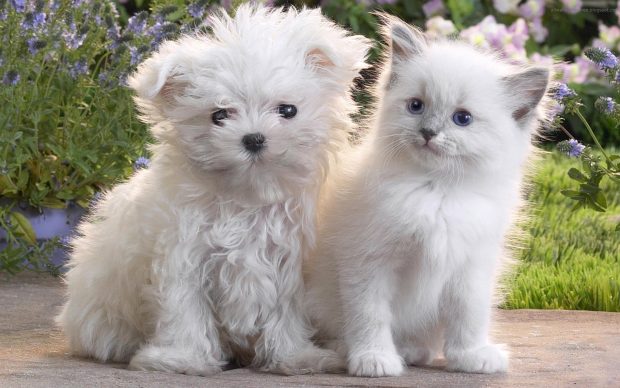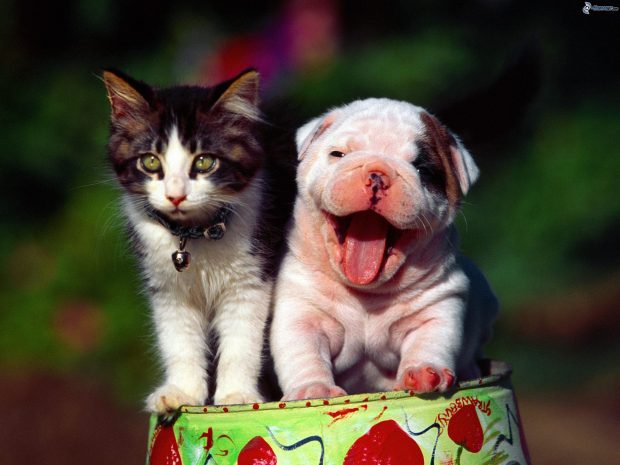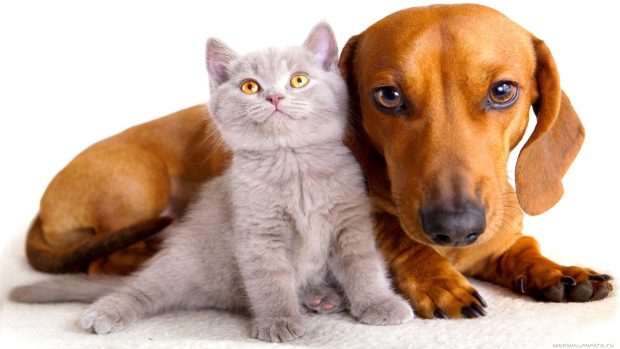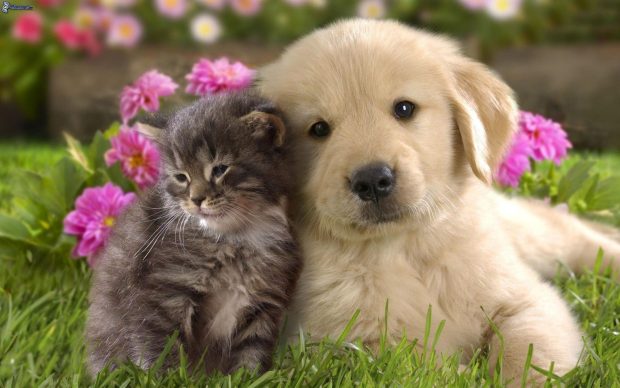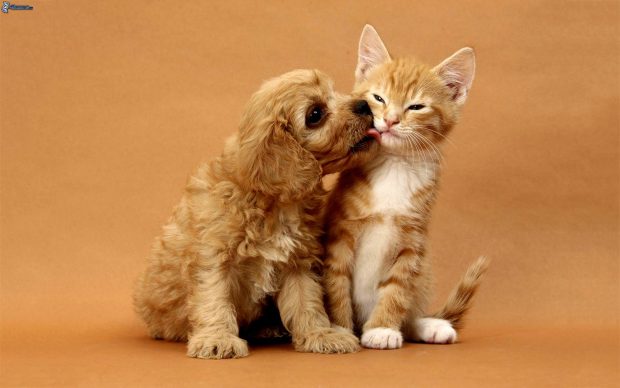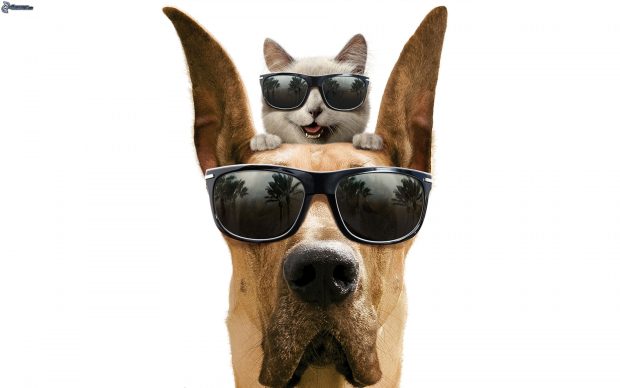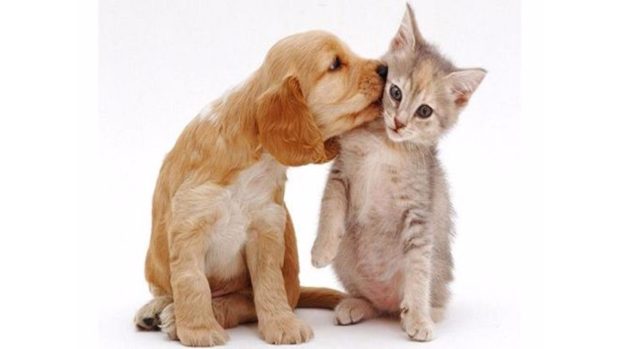 We also have the more similar images available at: