Below is the list of autumn wallpapers that allow you to realize that we can celebrate autumn every day. From the crisp nights and cool day, yellow and sunburnt leaves to pumpkin meals.
Including the sweater weather, mountains, and cozy rivers. They are all free to download and in a minute, you'll have an autumn wallpaper as the background of your computer.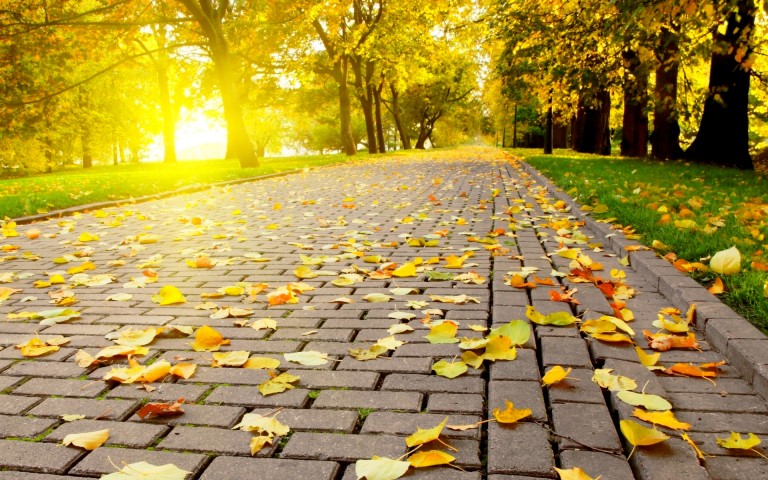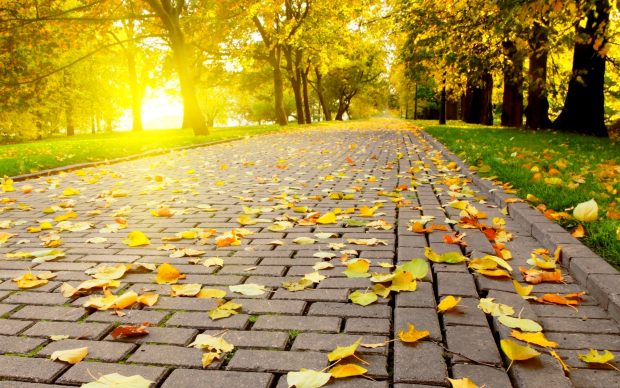 You will feel excited in seeing golden leaves on the bricks looking forward in a brand new day. This free Autumn HD wallpaper will let you feel the magic of fall.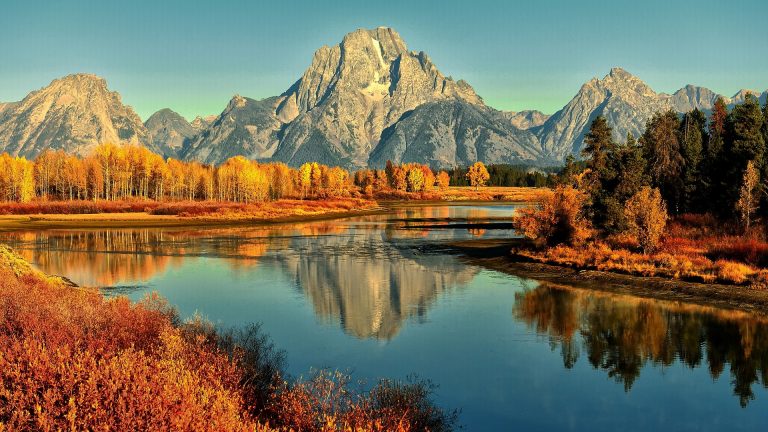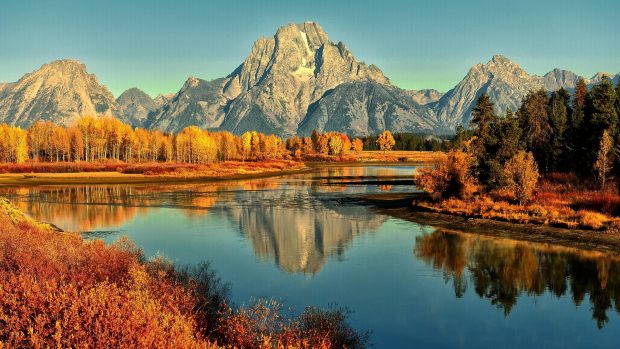 In this Autumn wallpaper, the beauty of mountain ranges and river hued with gold remains even after summer has gone. This Autumn wallpaper in HD is free to download.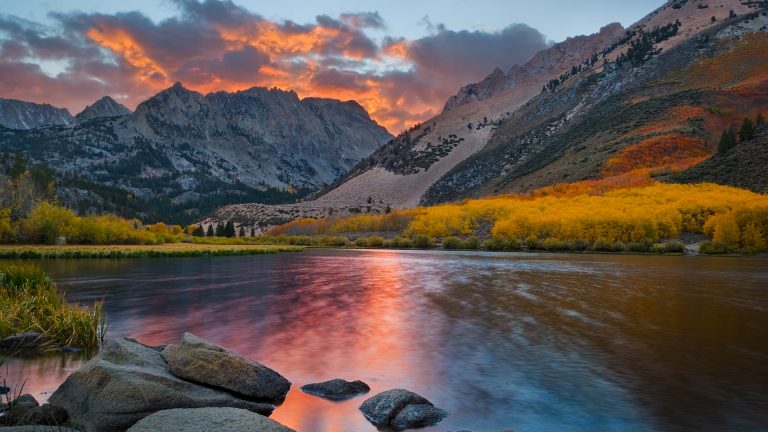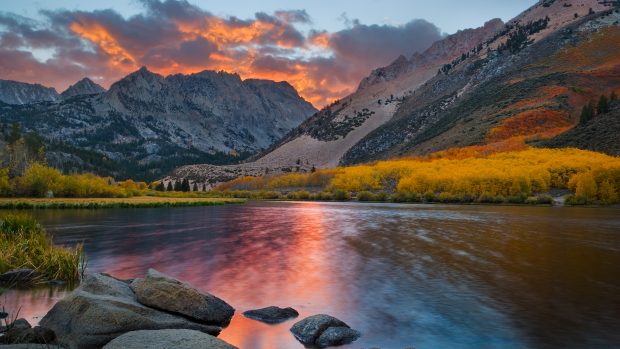 Feel relaxed as you gaze through this wallpaper of an Autumn mountain with a quiet river; reflecting the fading light. Have this 1920 x 1080 Autumn wallpaper on your screen.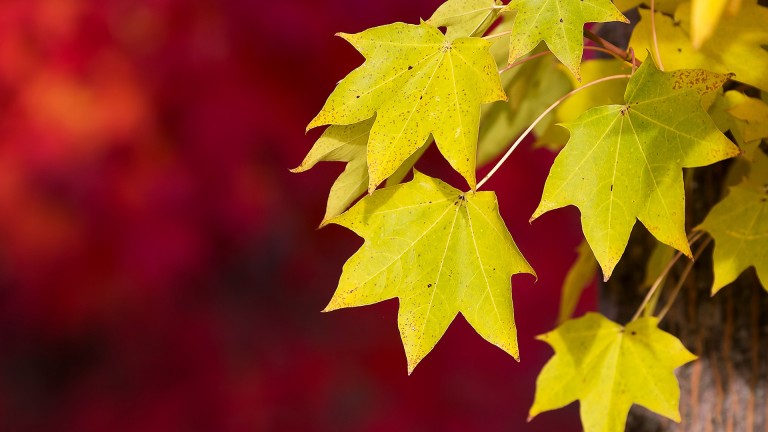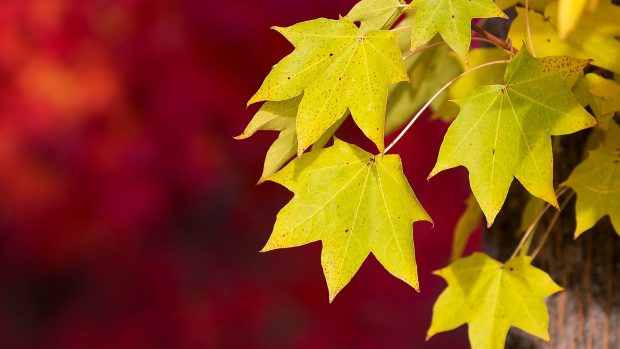 This Autumn wallpaper welcomes the arrival of fall as it highlights the leaves undergoing the transition from forest green to golden yellow.
Download these free autumn leaves wallpapers in high definition.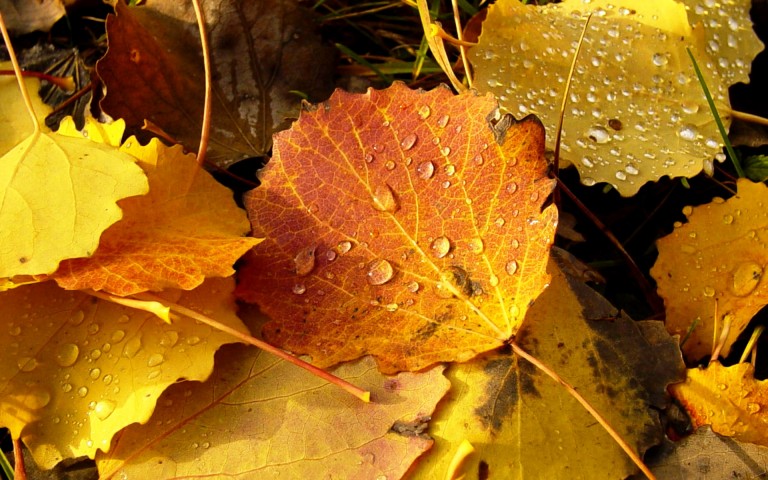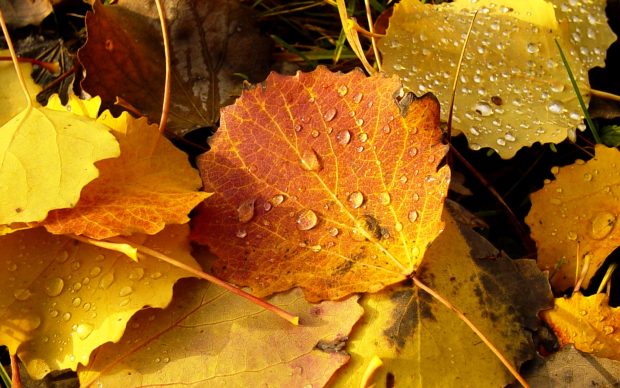 Witness the leaves falling after summer, finally getting the quench by water droplets touching its skins shown in this wallpaper. Display this amazing Autumn leaves wallpaper to your computers.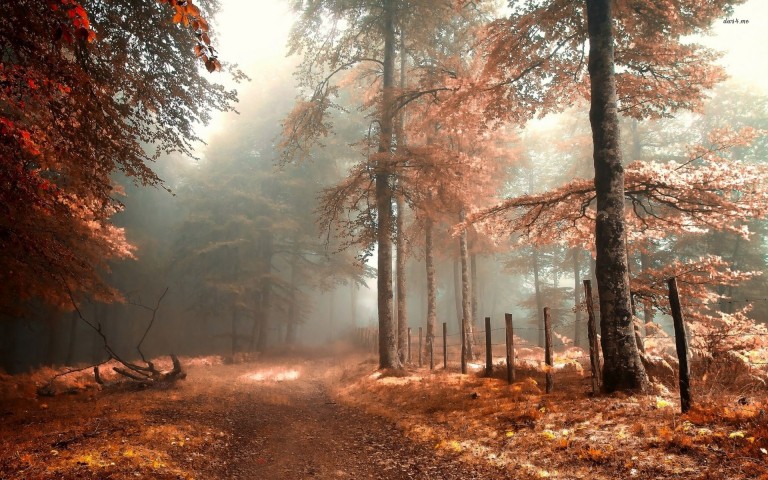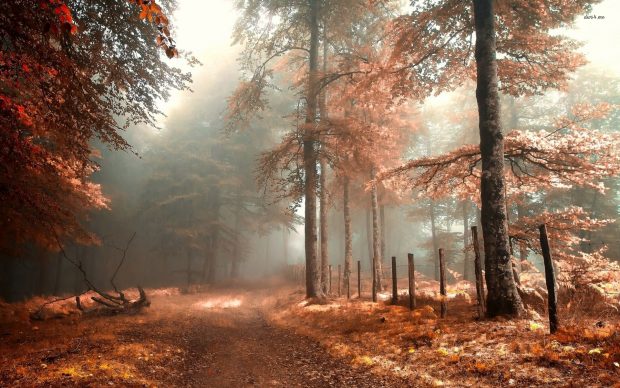 Experience the foggy forest with this nature wallpaper and sense how mysterious to be in the woods in the mornings of autumn. This forest and nature autumn wallpaper is free to download.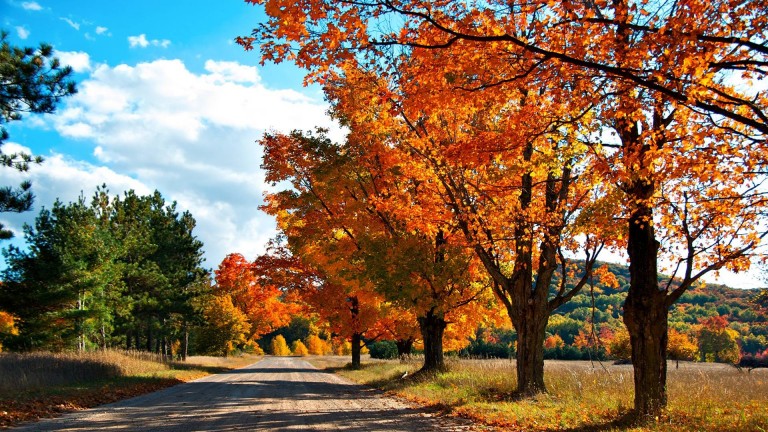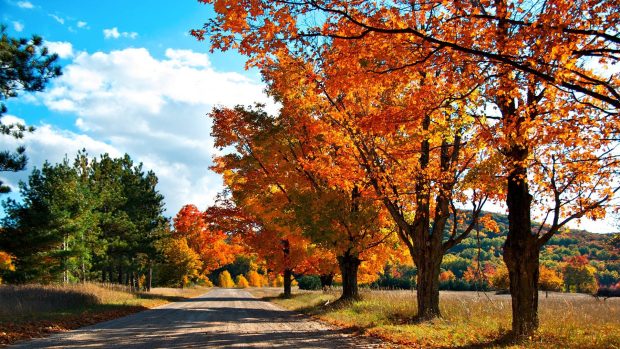 A beautiful Autumn wallpaper showing how diverse trees can be amidst the arrival of autumn highlighting different velocities of change.
You can download this wallpaper in several different sizes for a widescreen monitor as well as HD, normal, and mobile screens.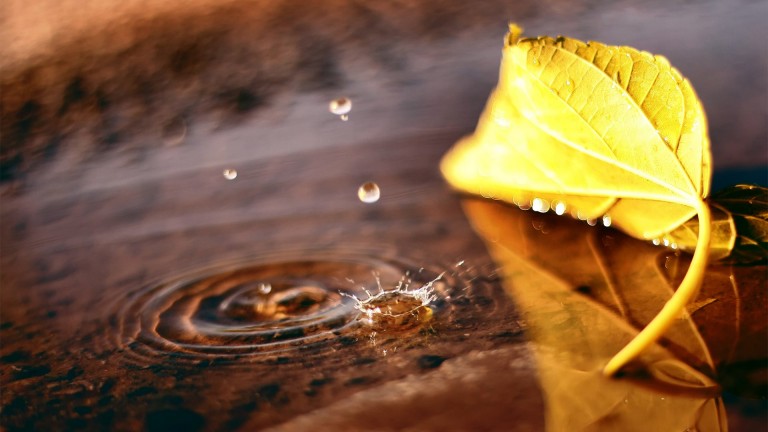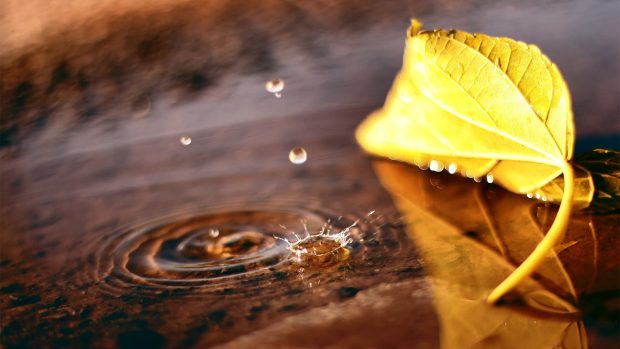 A wallpaper showing golden macro leaf falling to the puddle enjoying the coolness of the water as autumn killed summer. Feel the autumn and freely get this beautiful autumn wallpaper.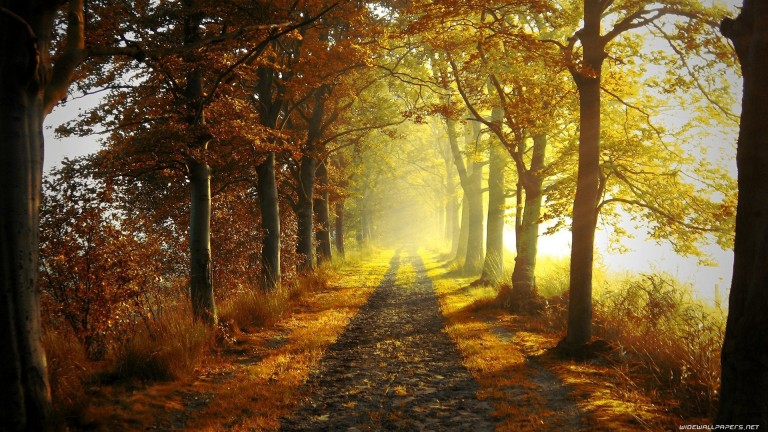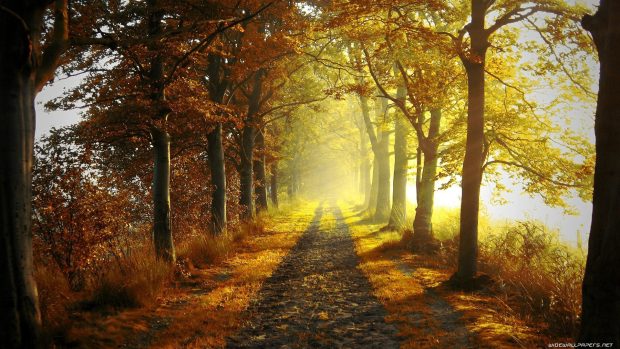 Witness the mesmerizing sunrays in this autumn wallpaper heading towards the golden forest with a blurry end. Make this autumn desktop wallpaper as your background for free.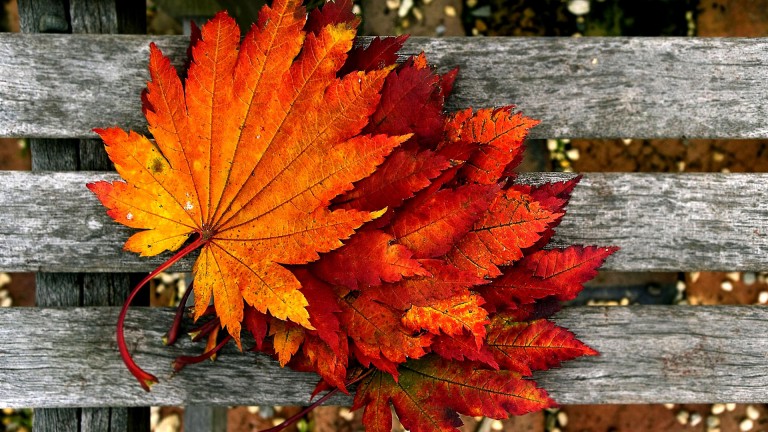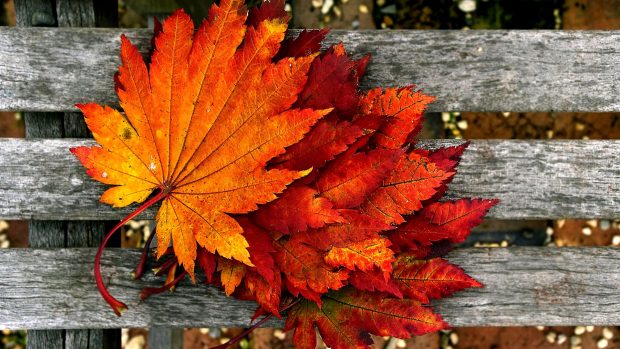 A beautiful autumn wallpaper of fallen leaves gathered on a wooden bench exuding different shades of red and yellow pigments.
Get this wallpaper in HD to beautify your screens for free.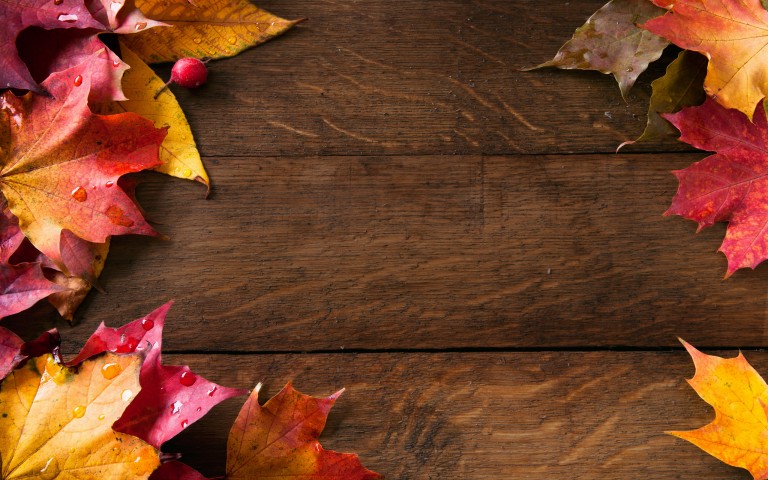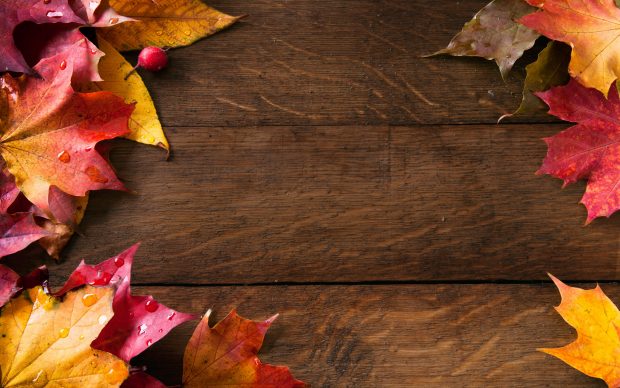 Believe that autumn has finally arrived in this background showing the vibrant leaves scattered around which were once green. Browse the web and download for free fall wallpapers in HD.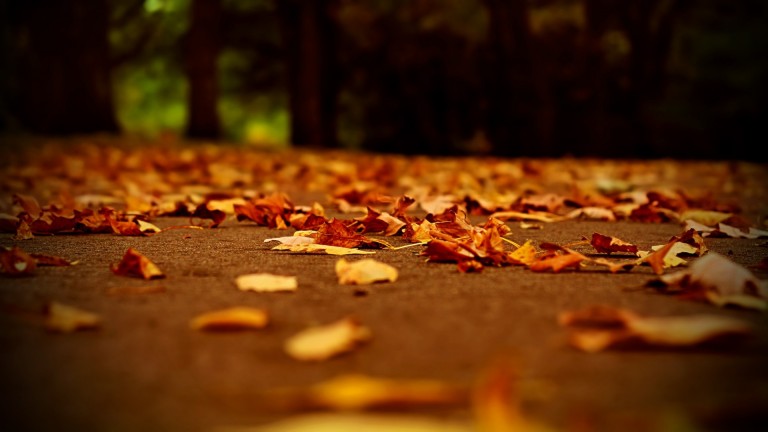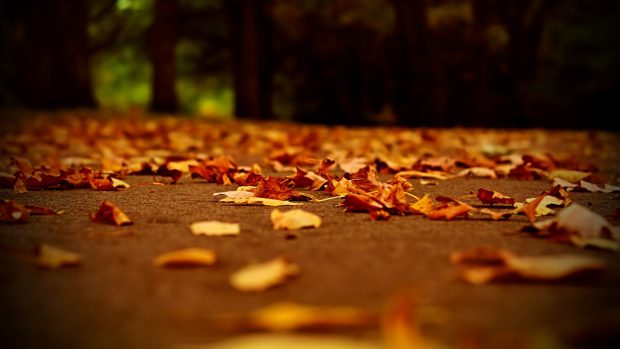 Seeing this Autumn image of sun burnt leaves falling in the ground will make us think Autumn is about letting go.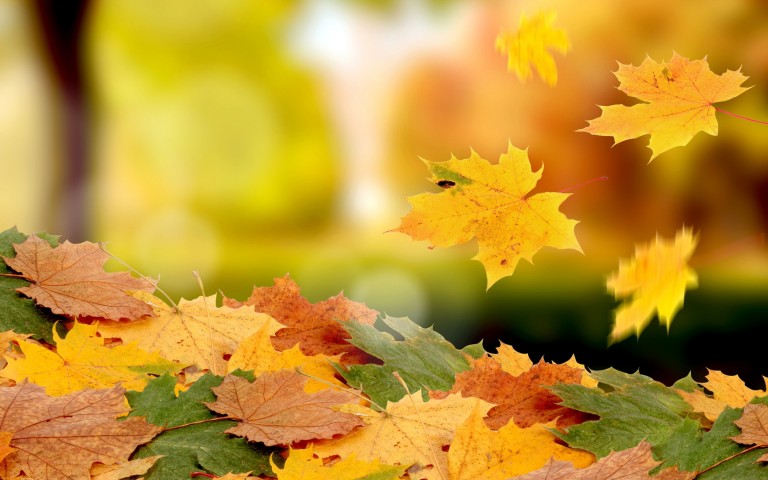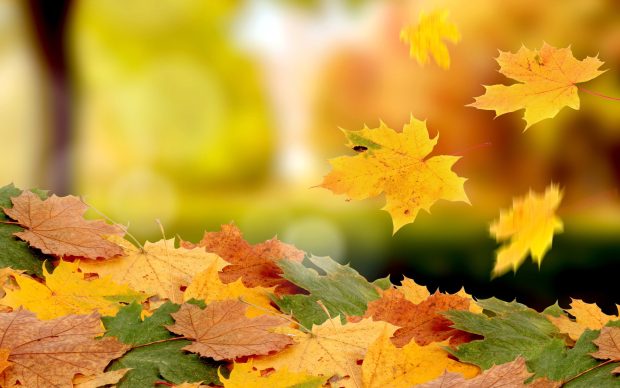 Varied but united like these fallen leaves when autumn came exuding mesmerizing beauty even in the midst of diversity. Have this free wallpapers in HD for your desktop.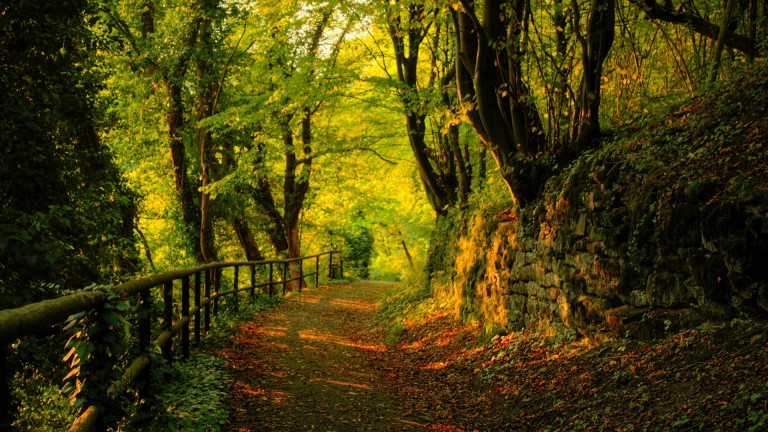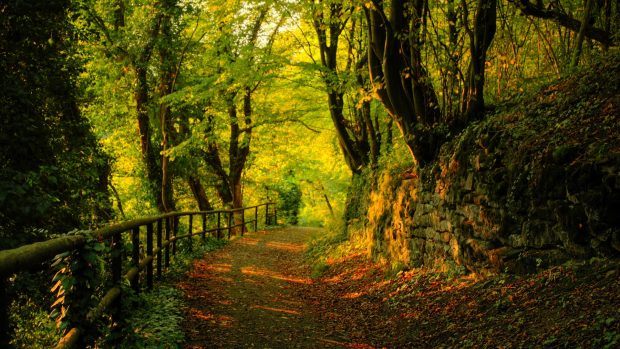 This Autumn HD wallpaper lets you imagine walking in green forest being captivated with golden rays of sunlight as autumn prompts to arrive.
This 1920×1080 wallpaper can be grabbed freely in HD resolution.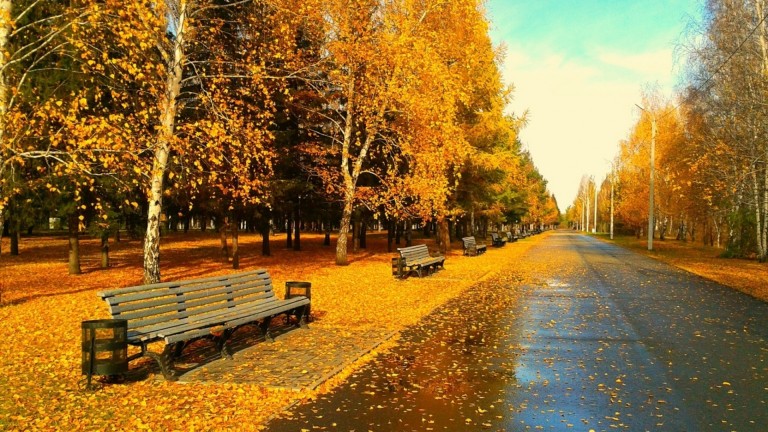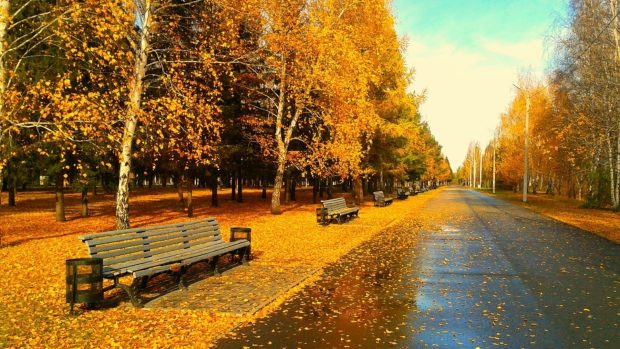 A perfect wallpaper of highway sprinkled with fallen golden leaves indicating summer has gone but still autumn can be fun.
This Autumn wallpaper of road looks nice on your desktop.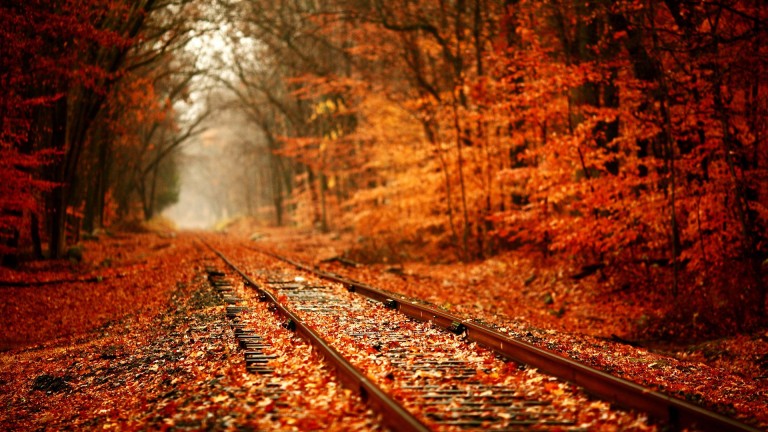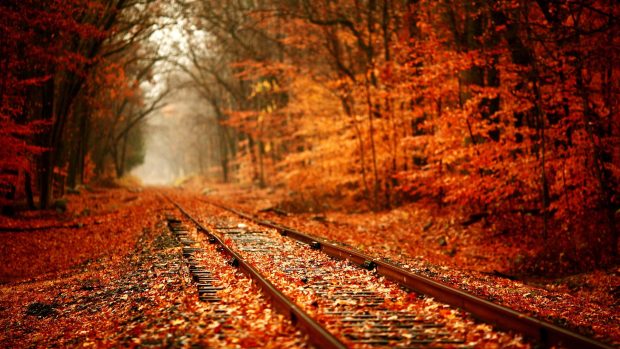 This abandoned train rail wallpaper with autumn leaves scattering around makes you think there is still beauty even on endings.
Experience the beautiful fall wallpapers for free, available in 1920×1080.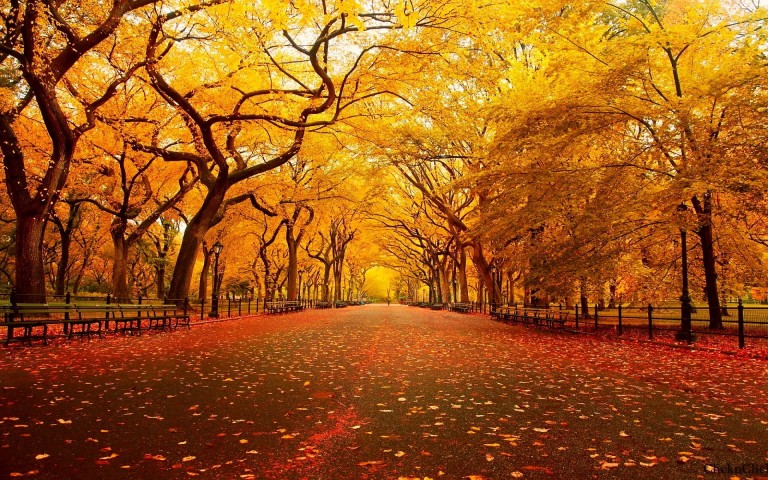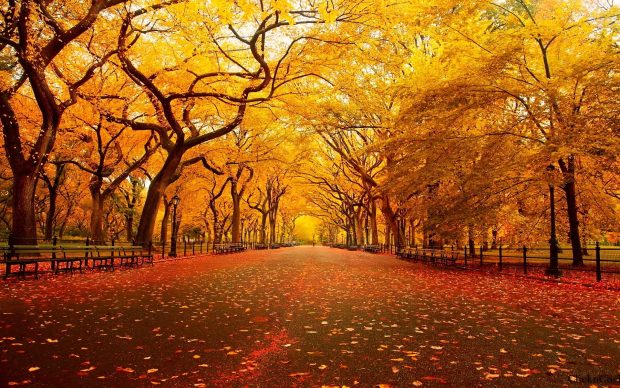 Wallpaper of fallen leaves losing golden glitters and gracefully dancing with the wind while falling to the ground. Feel the breeze freely with these Autumn HD Photo.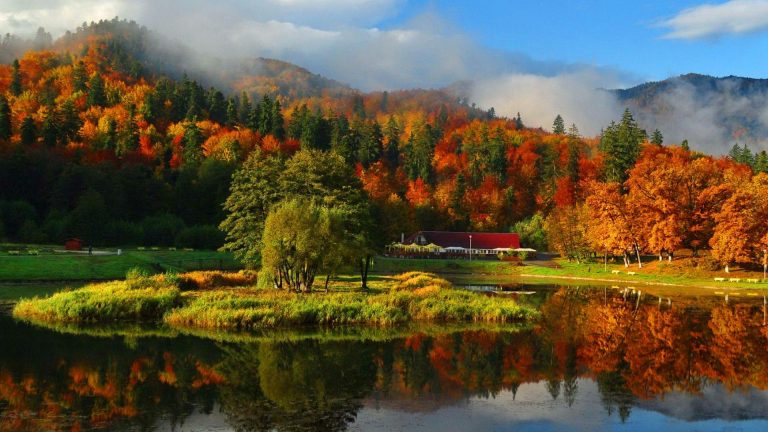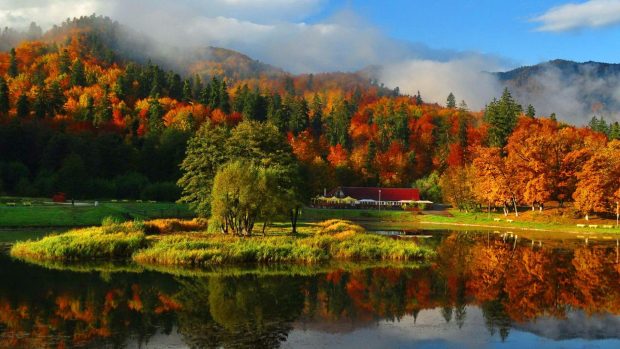 A perfect wallpaper showing how diversely perfect autumn can be, showing the vibrant authentic beauty of nature with misty mountains.
Get this mountain autumn wallpapers HD freely, great for your computers.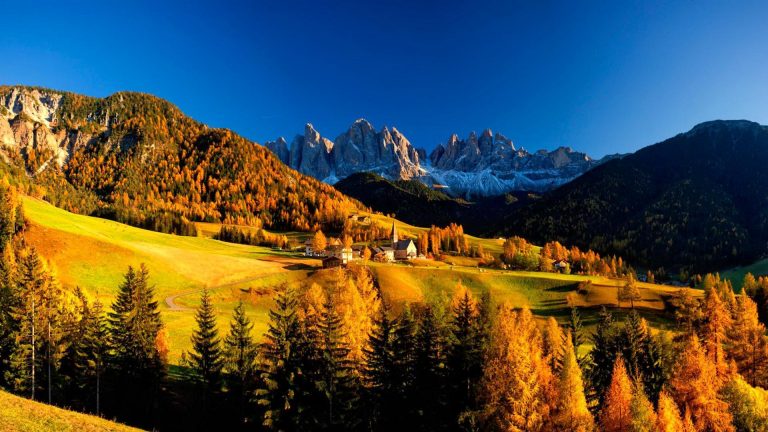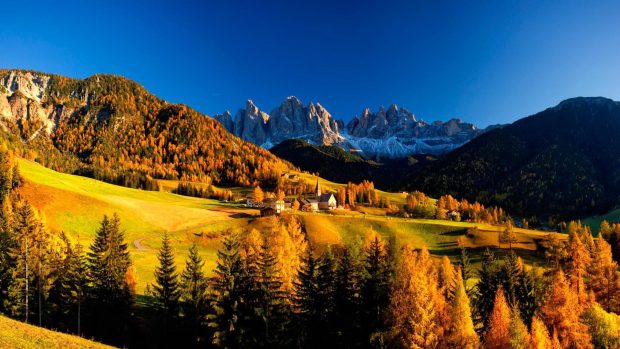 A majestic life awaits inside the mountain village as it welcomes the cool breeze brought by the advent of autumn.
Download this autumn wallpaper making your screens look good.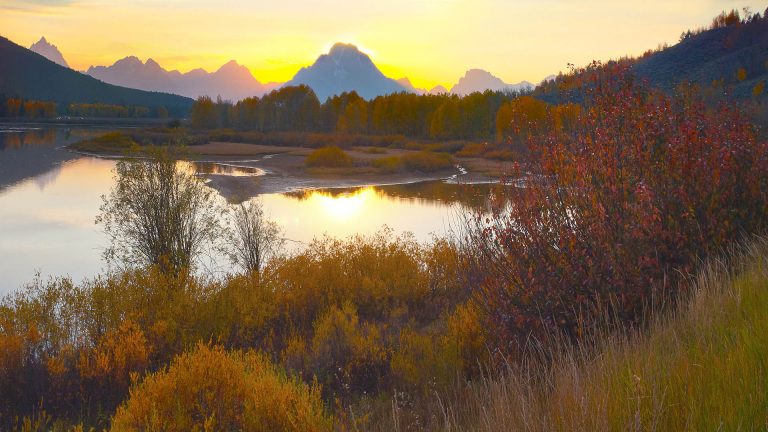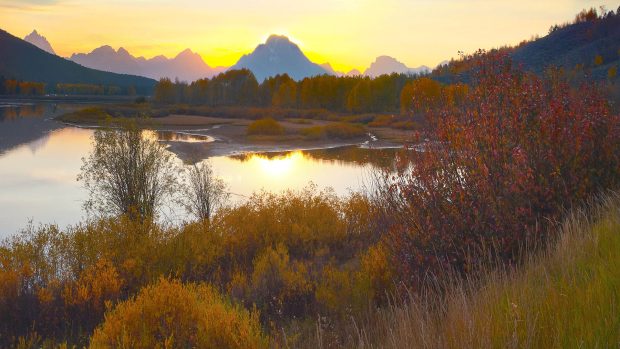 Mountains in autumn can be an exquisite wallpaper like the sun rising during an ordinary autumn day.
You can download for free this autumn mountain wallpaper HD in 1920×1080.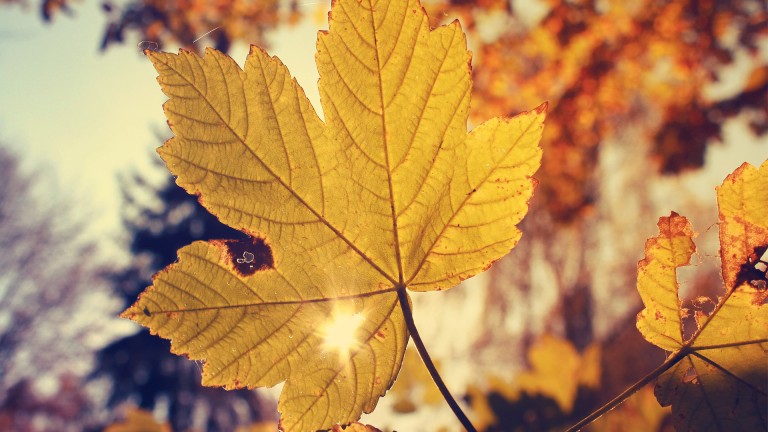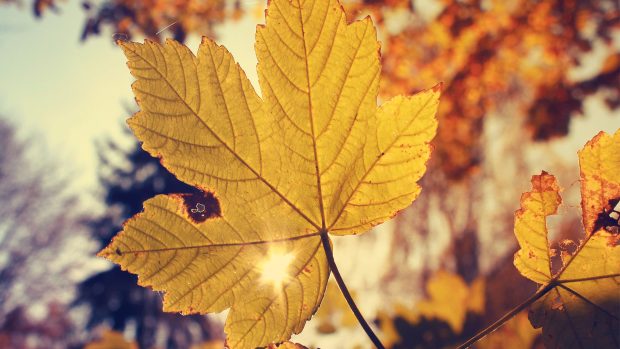 The most anticipated time of the year is the arrival of autumn. Many people want to go outside and witness the autumn leaves falling from the colorful trees.
It is a great time to make memories with the panoramic views painted in golden yellow. Yet, it only happens one period a year.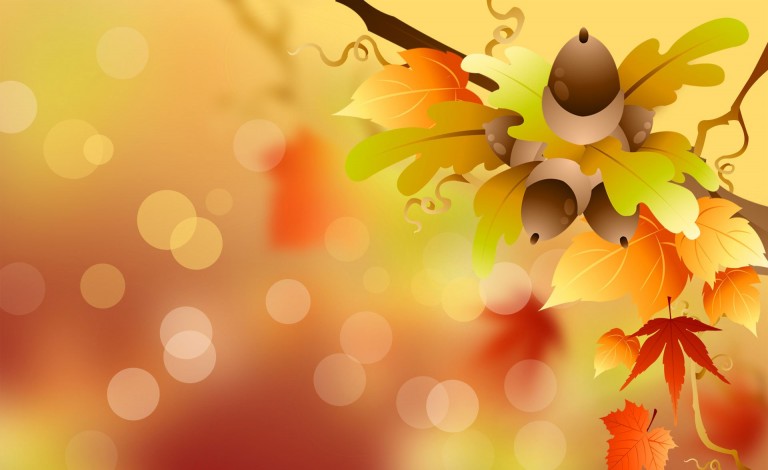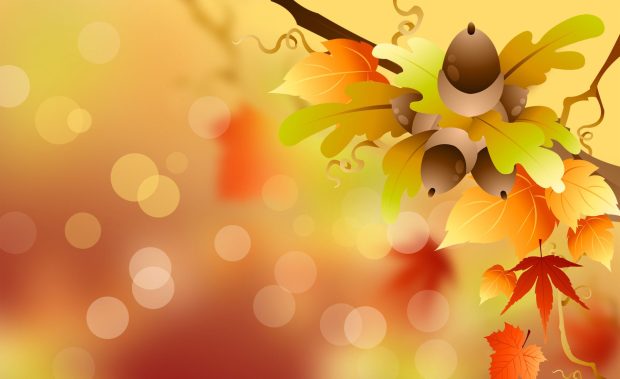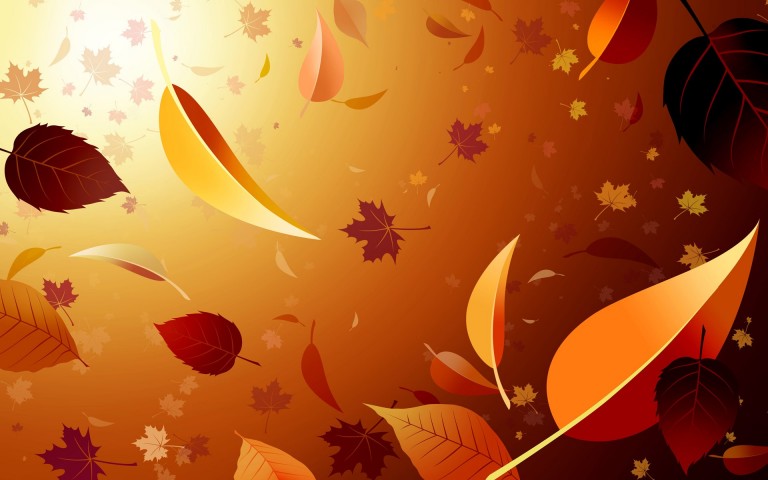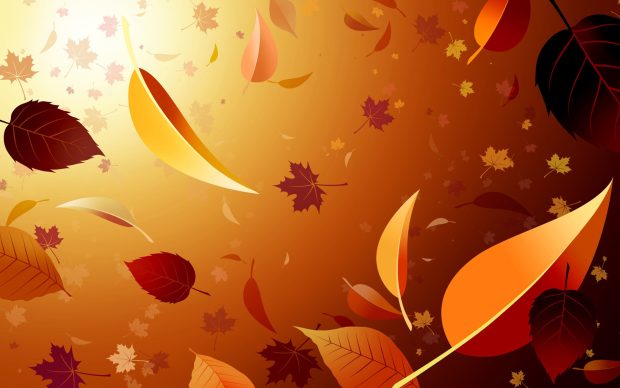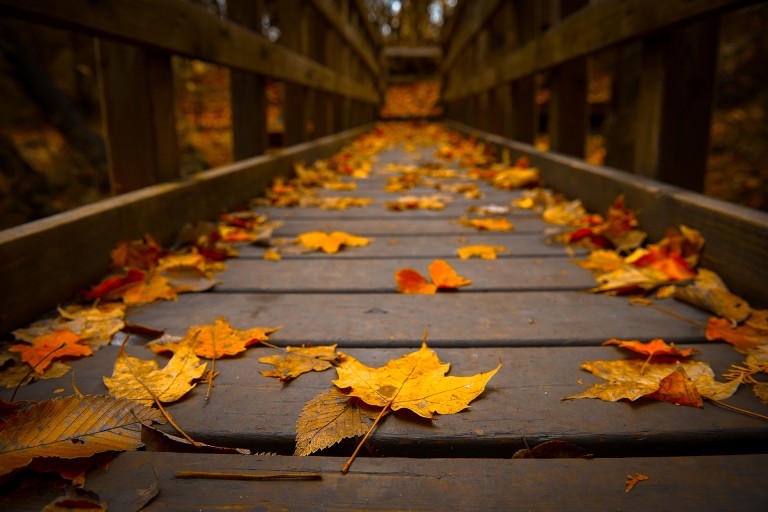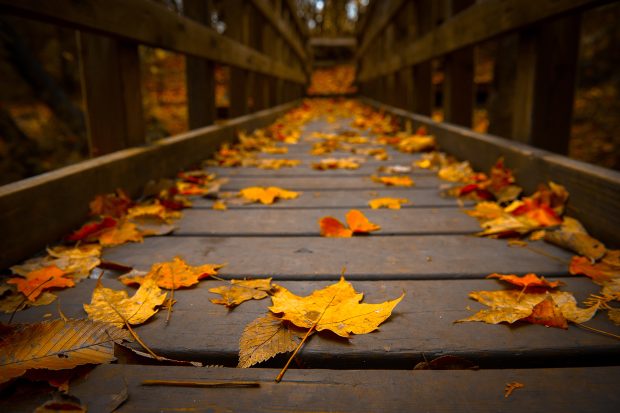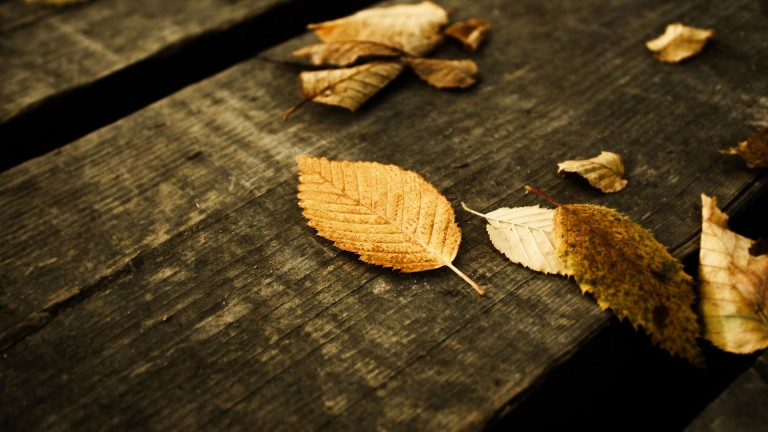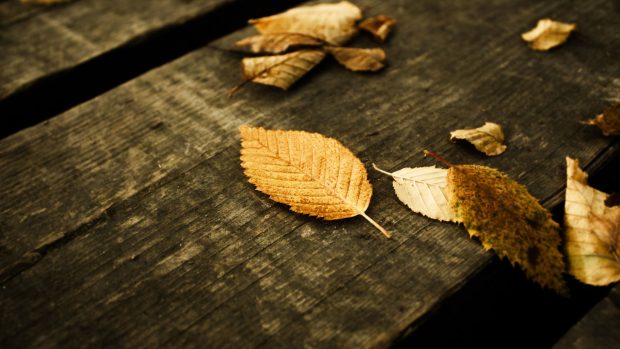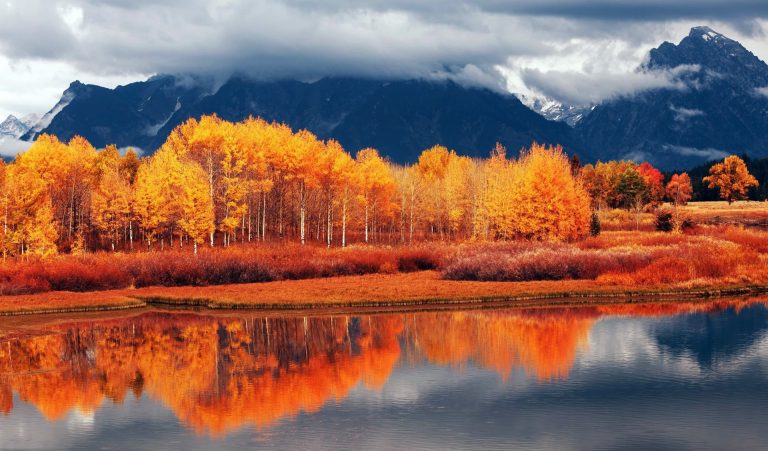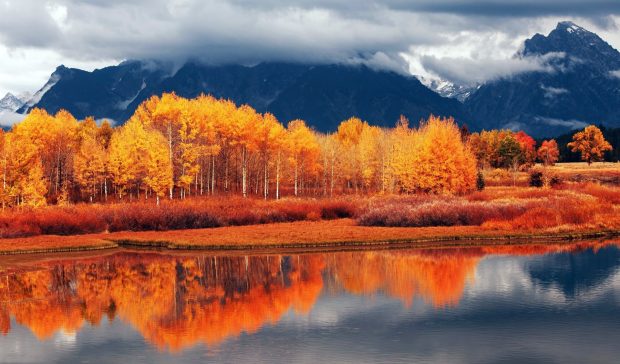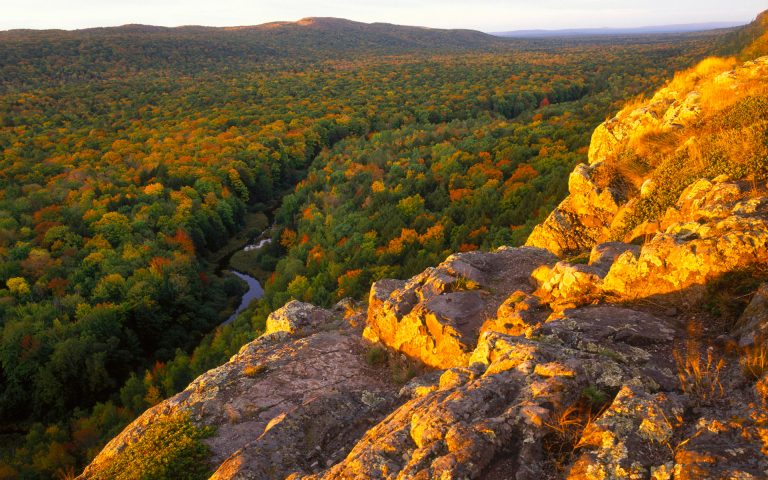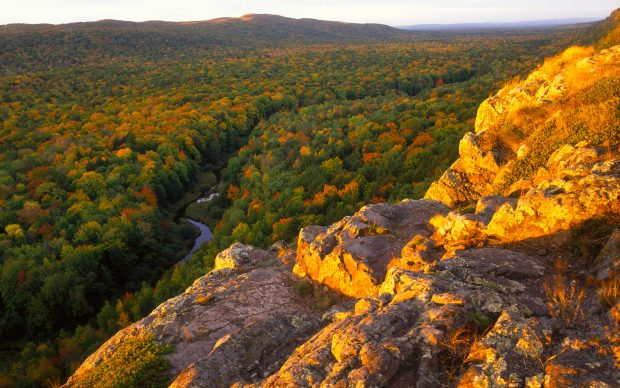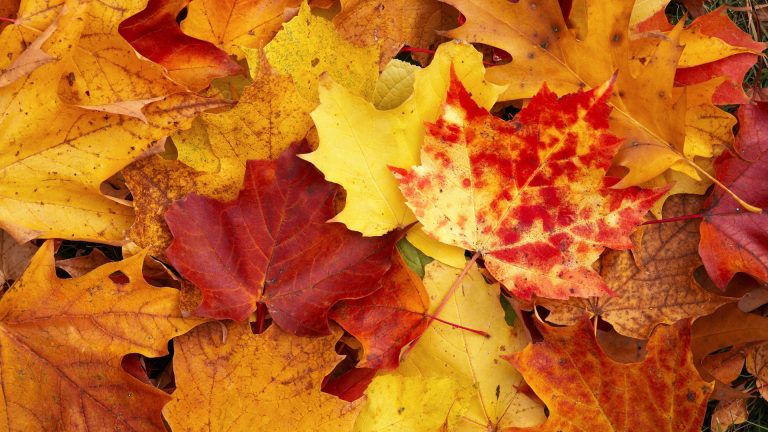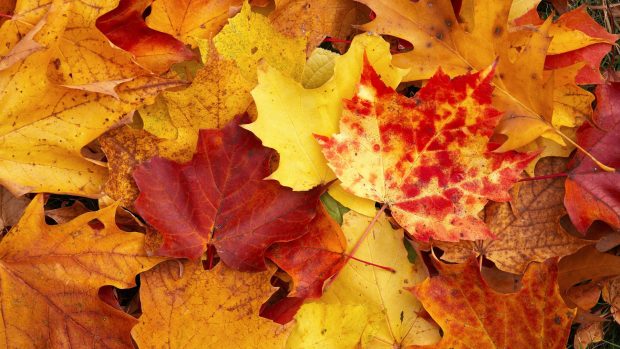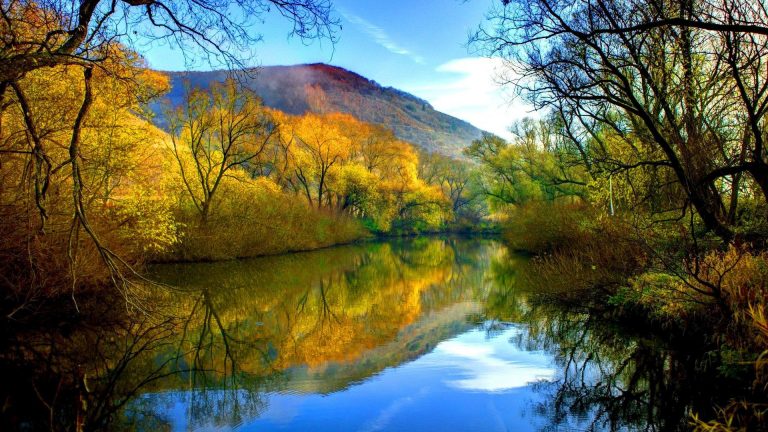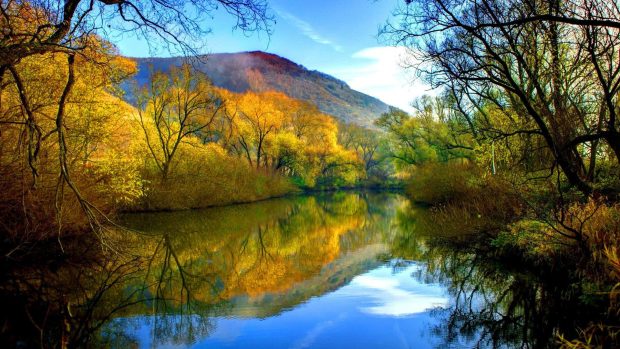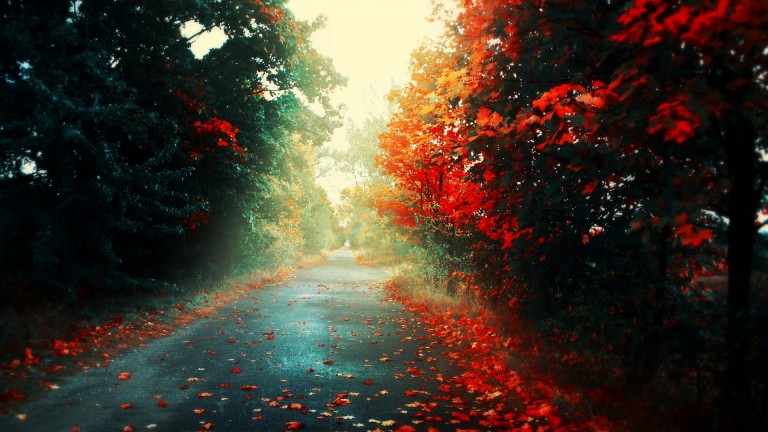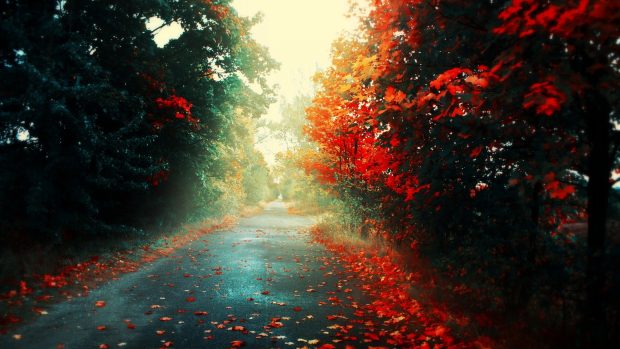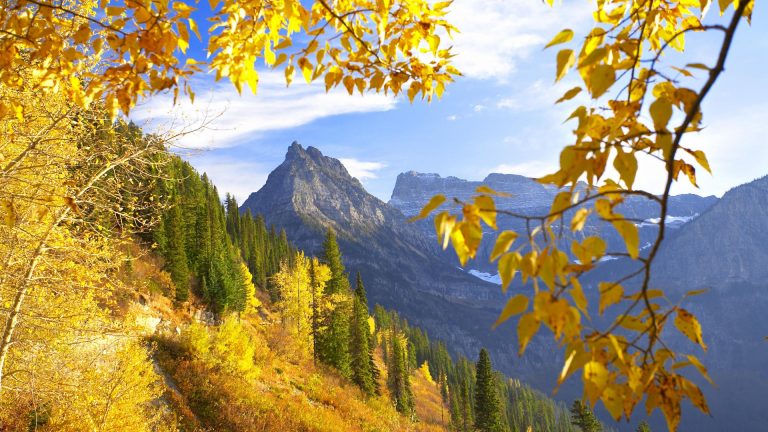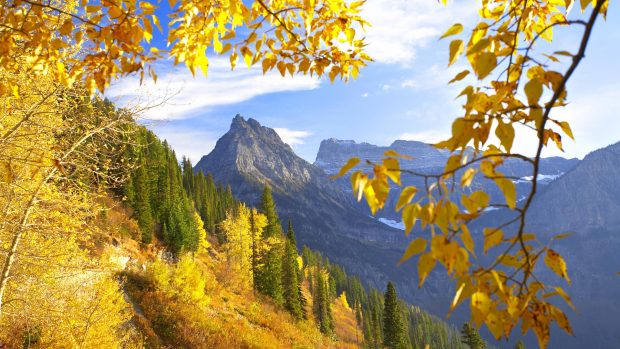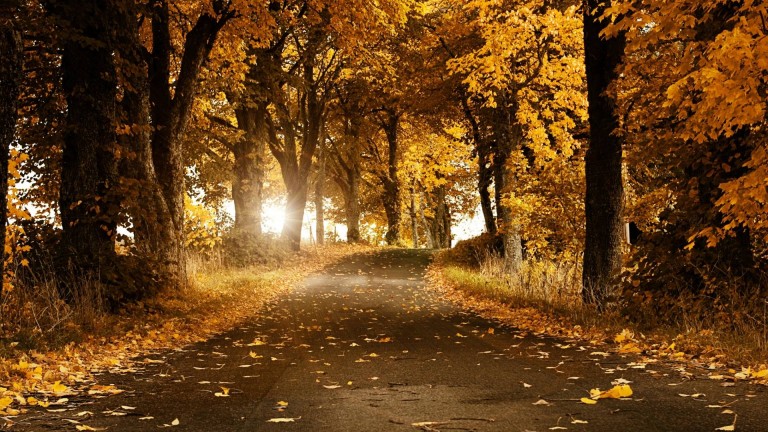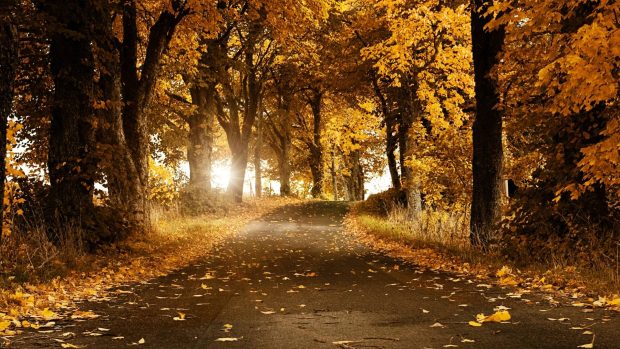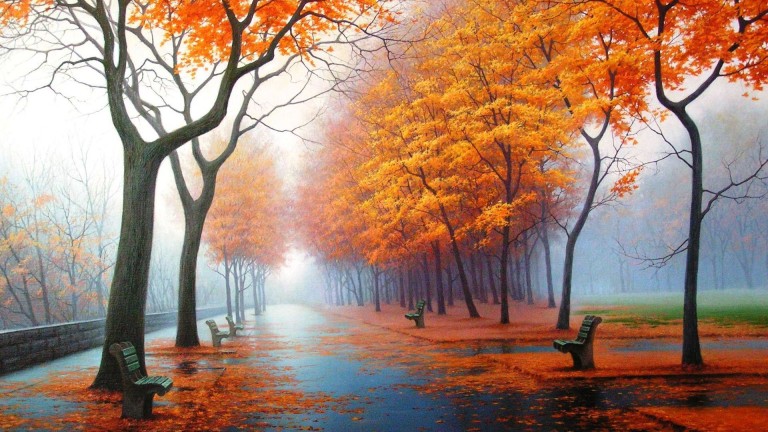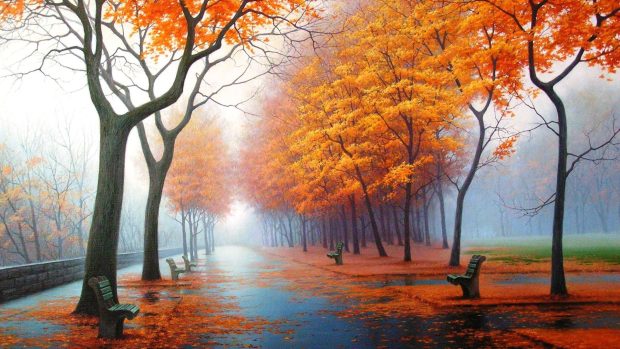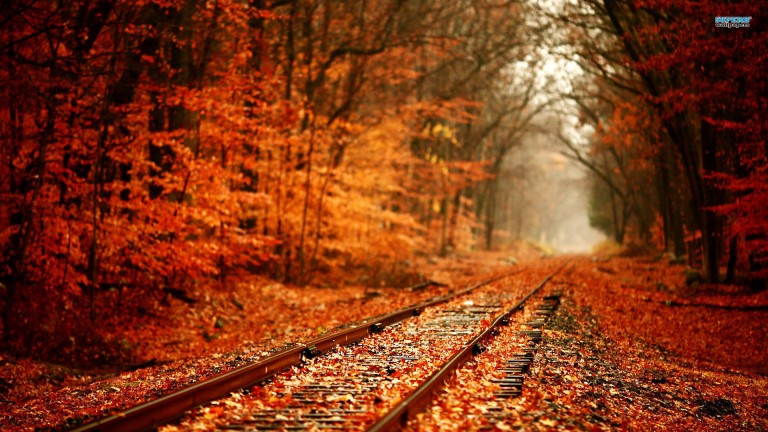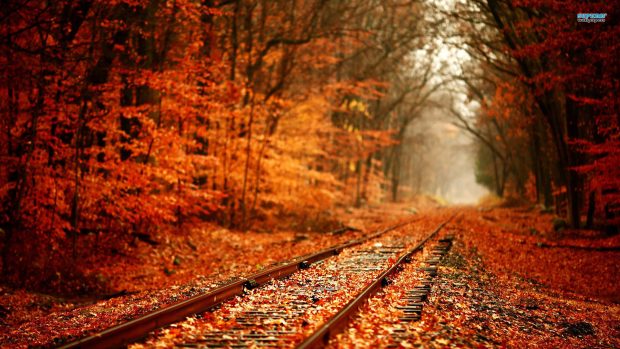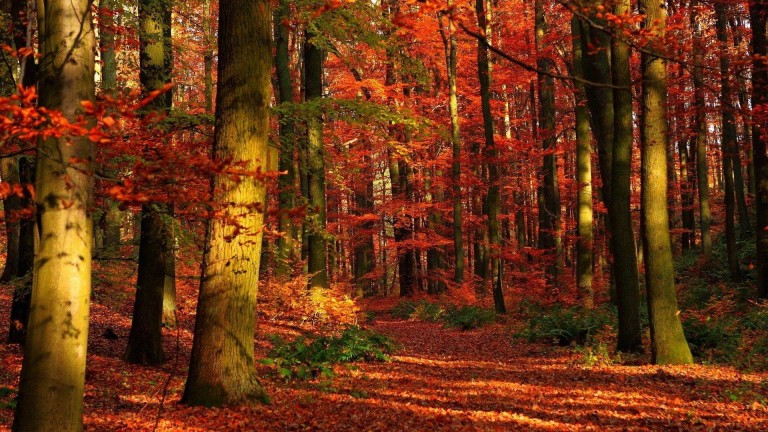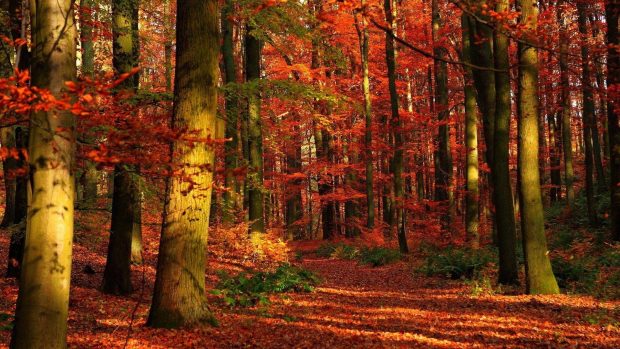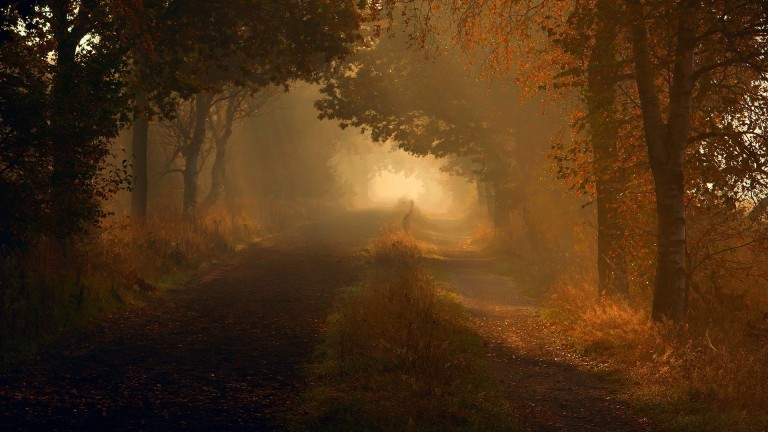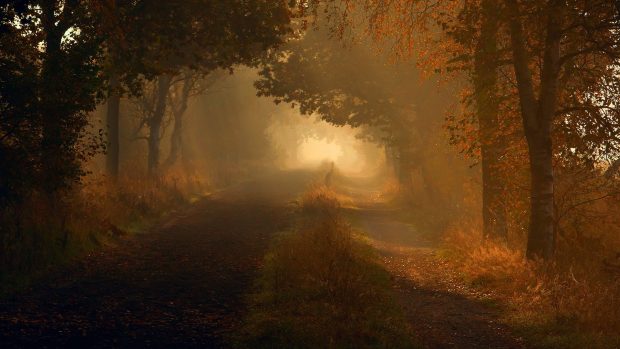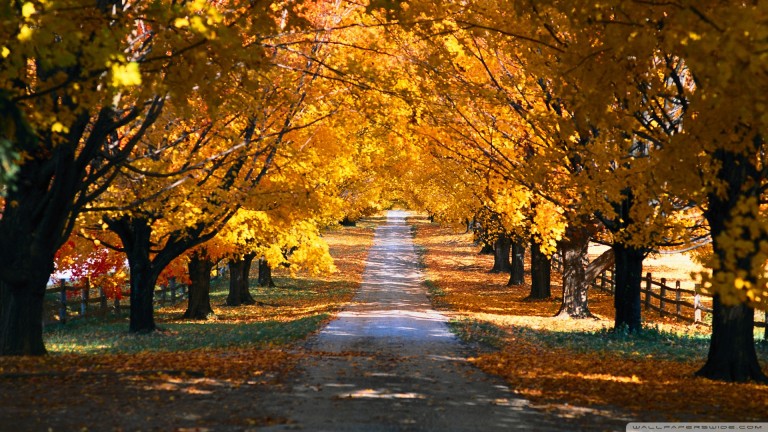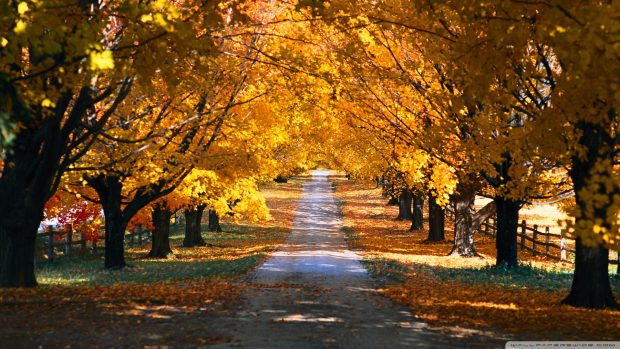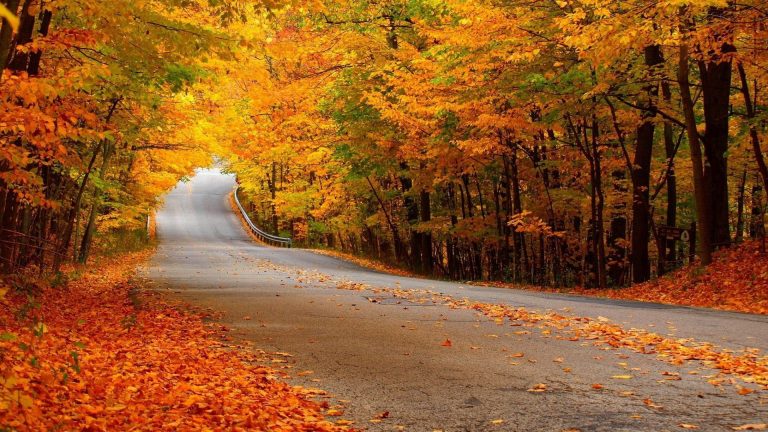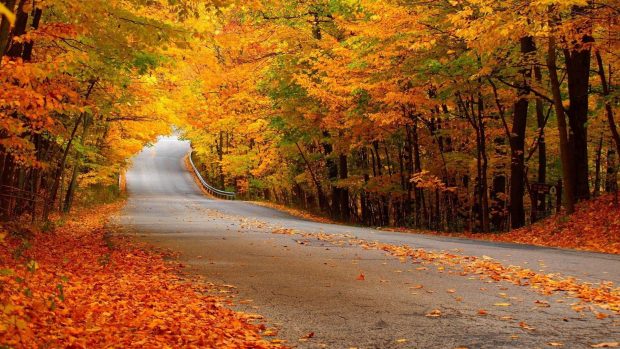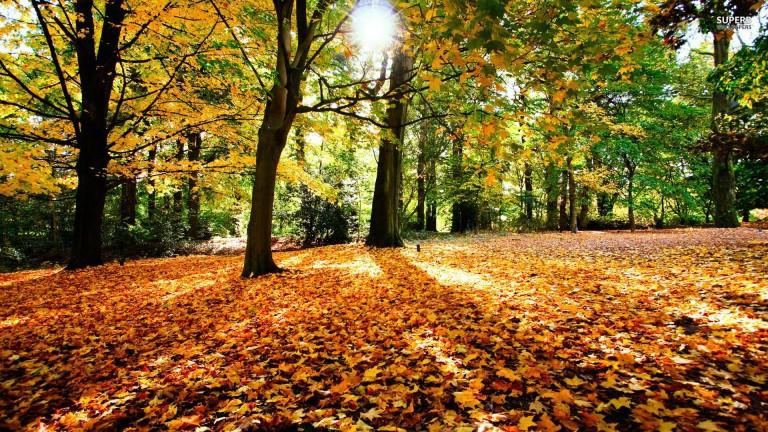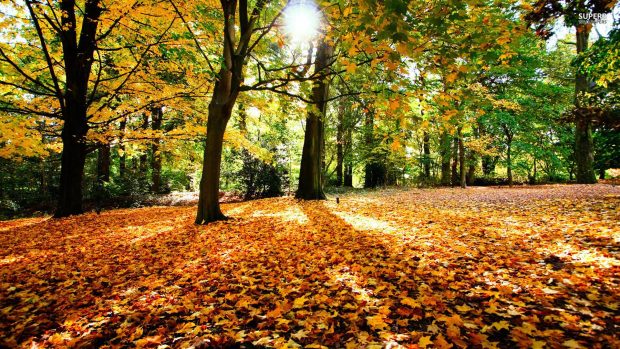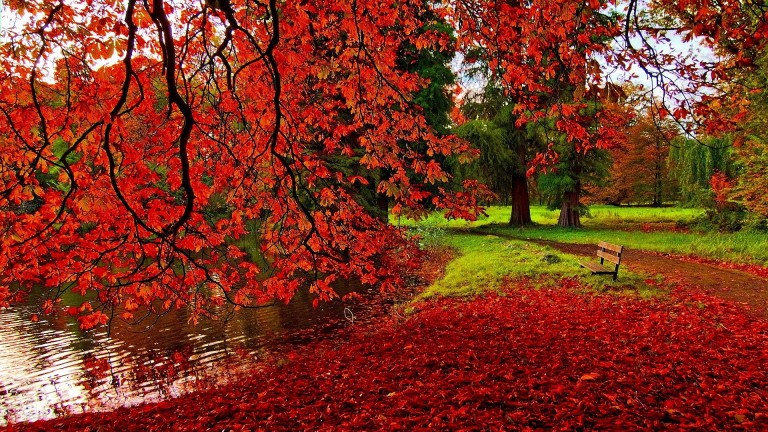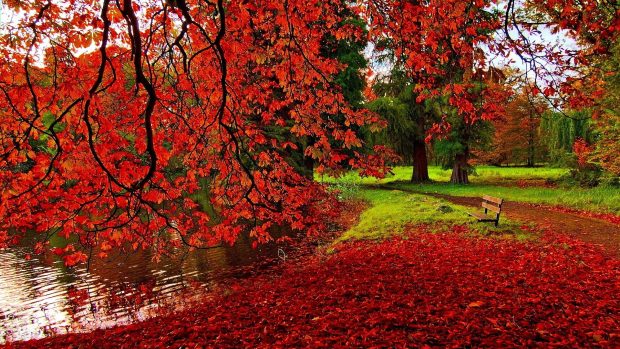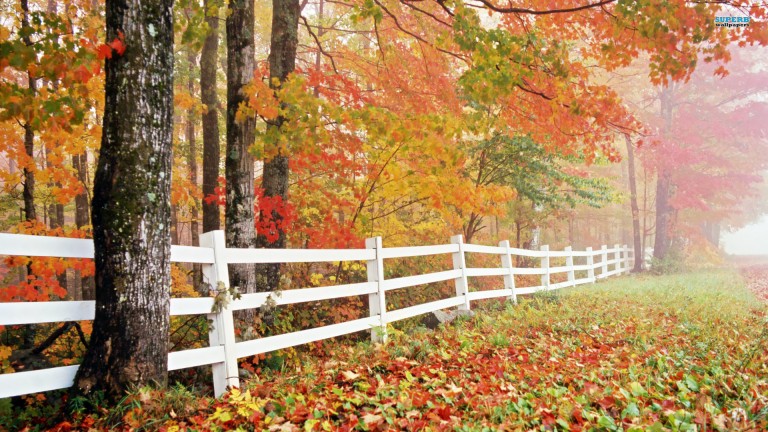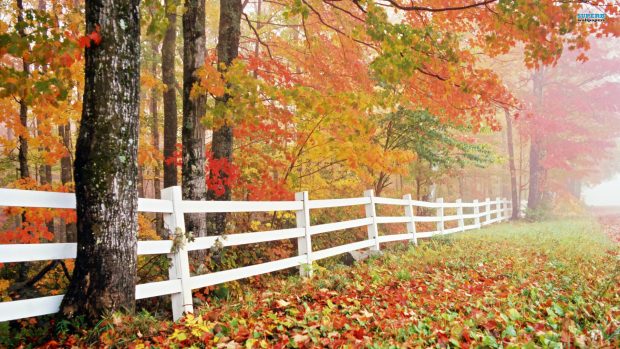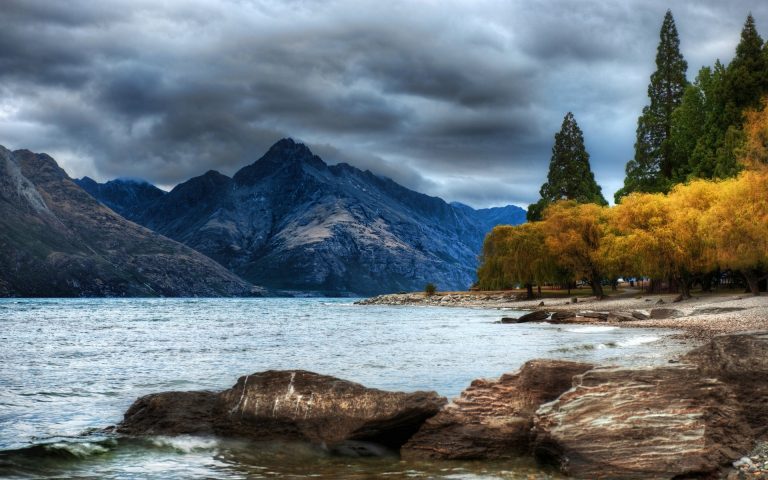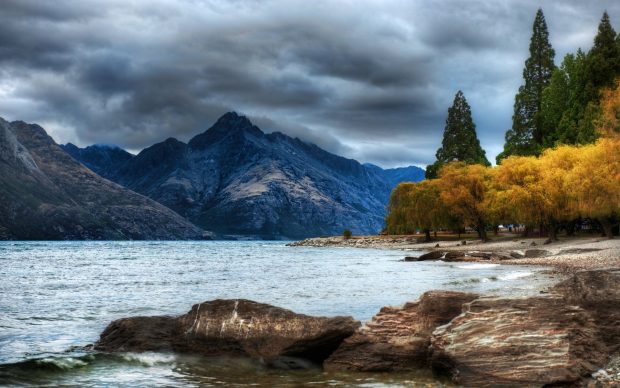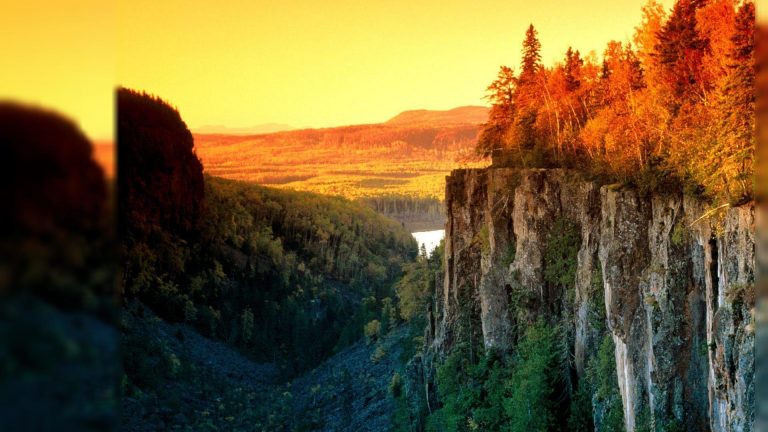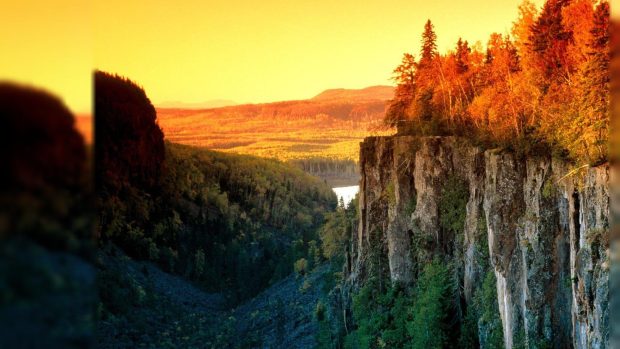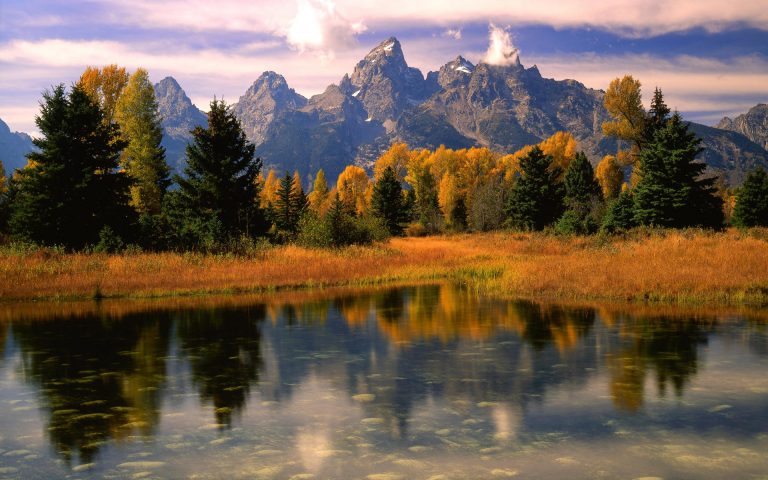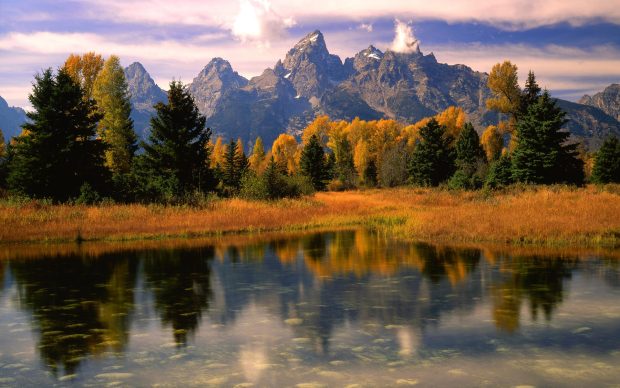 We have more season wallpapers at: