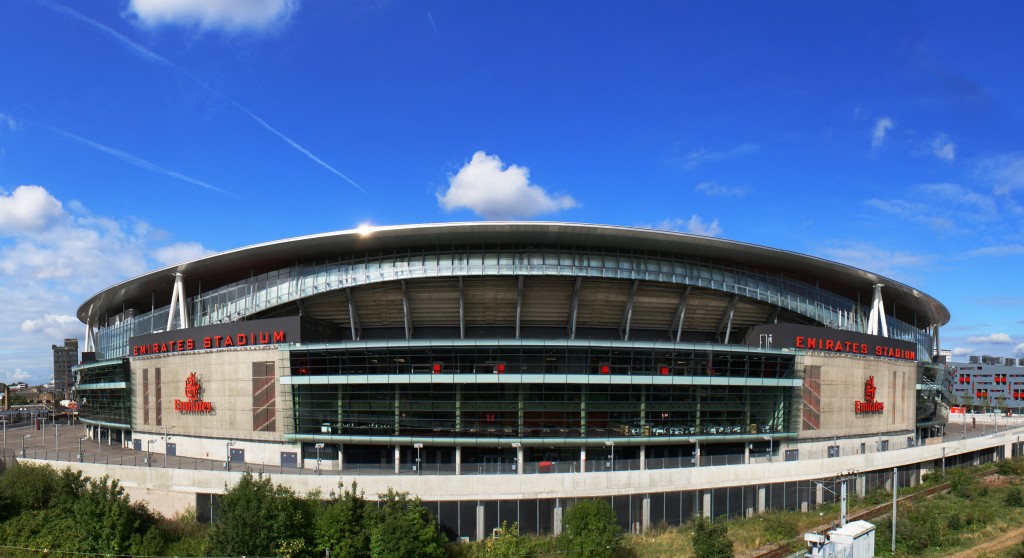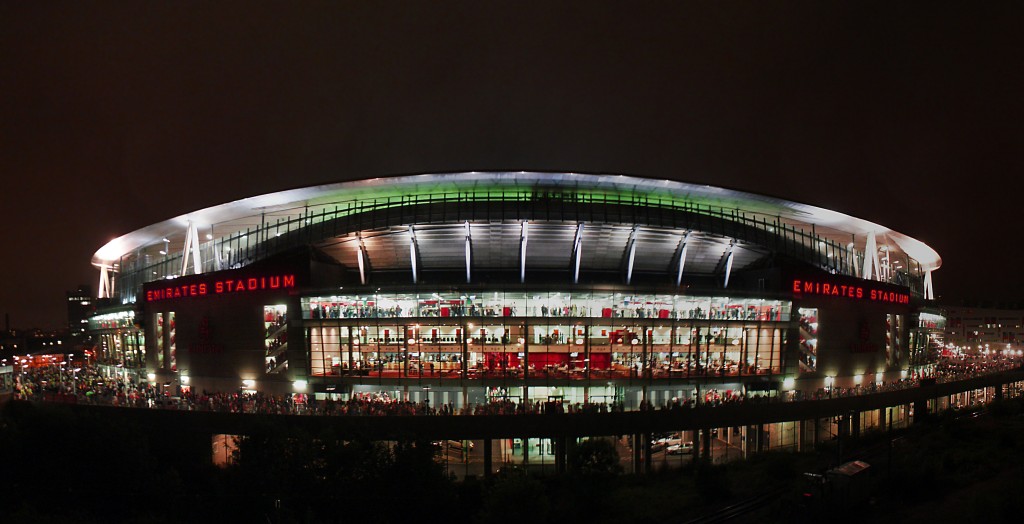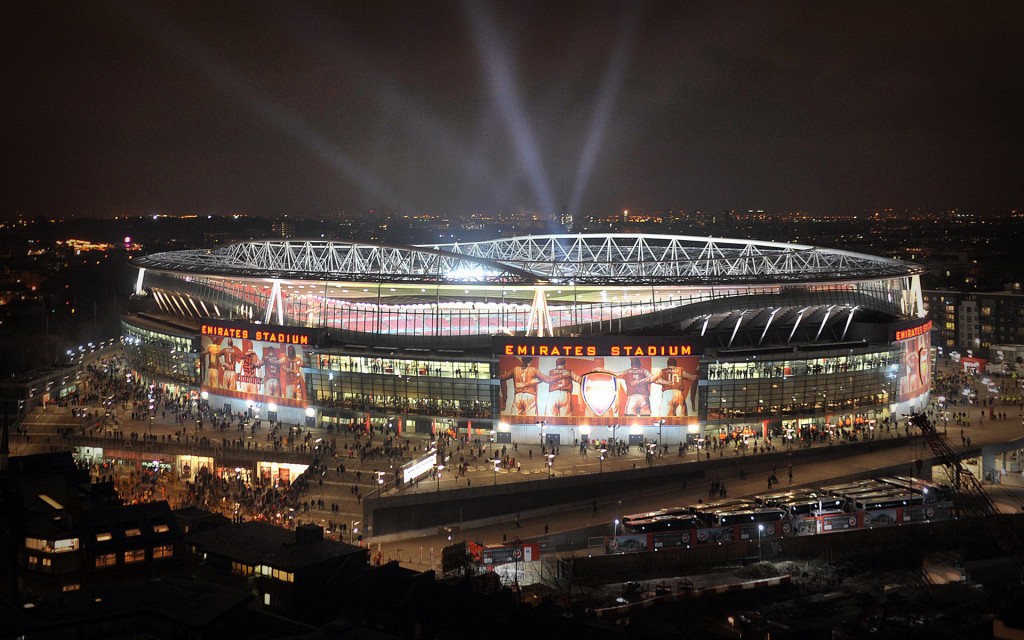 Arsenal Emirates Stadium in London, England.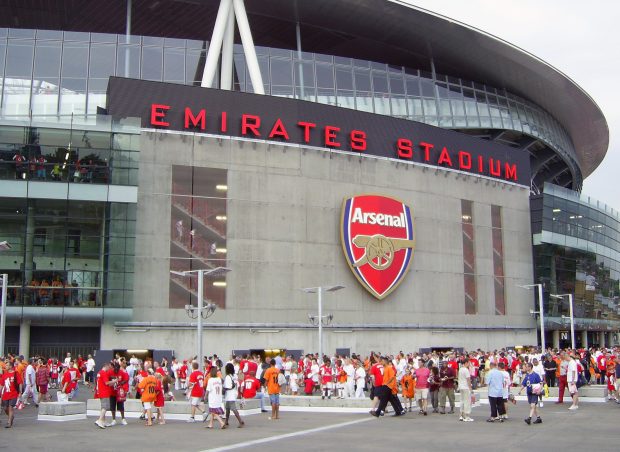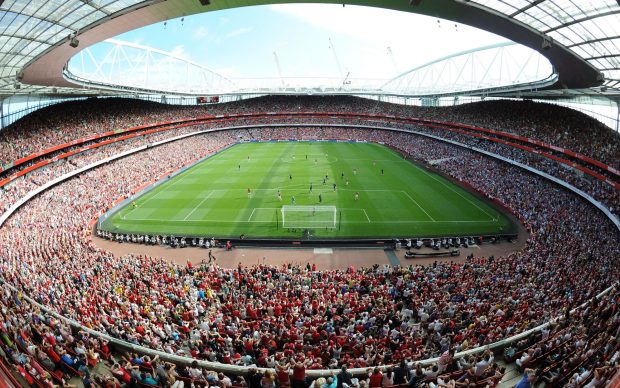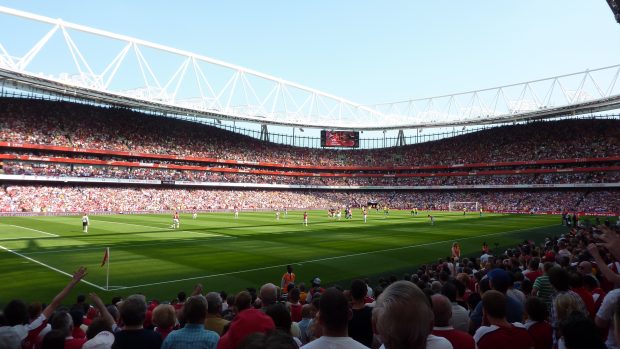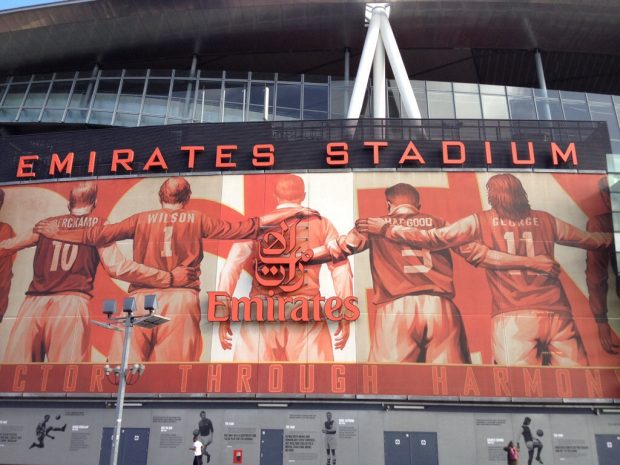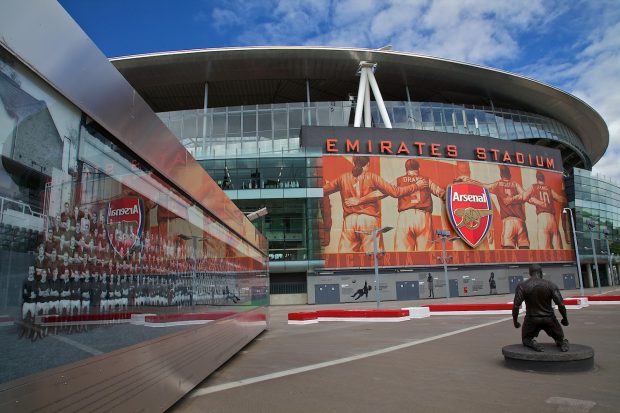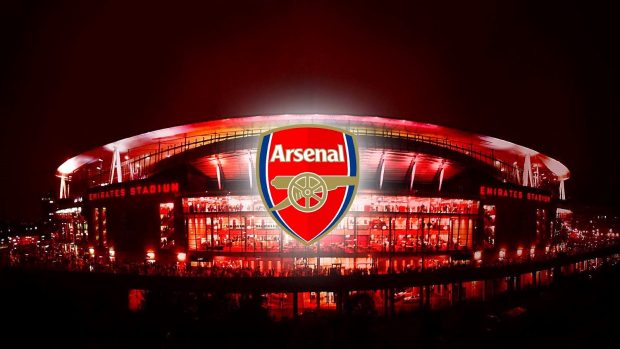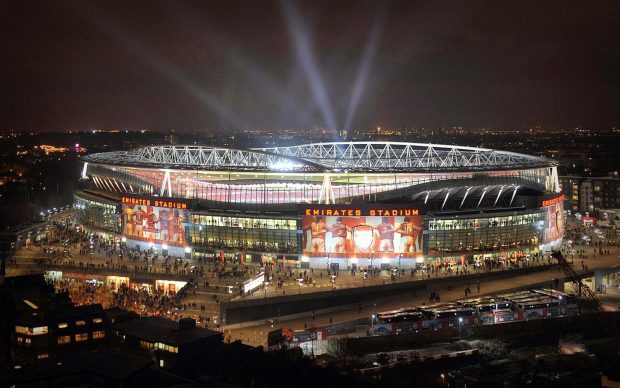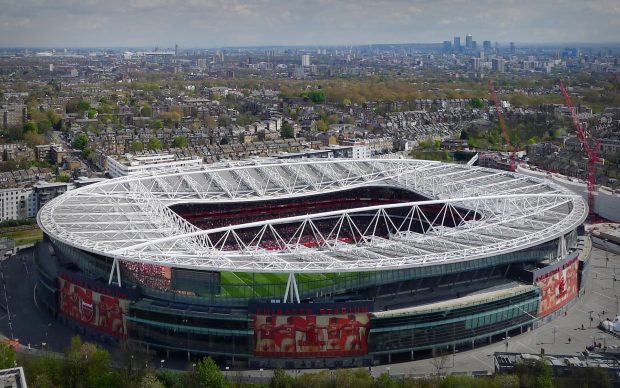 Arsenal Emirates Stadium Wallpaper Full View HD.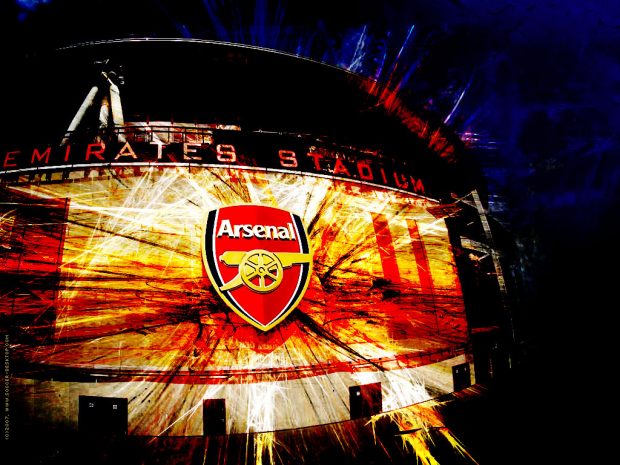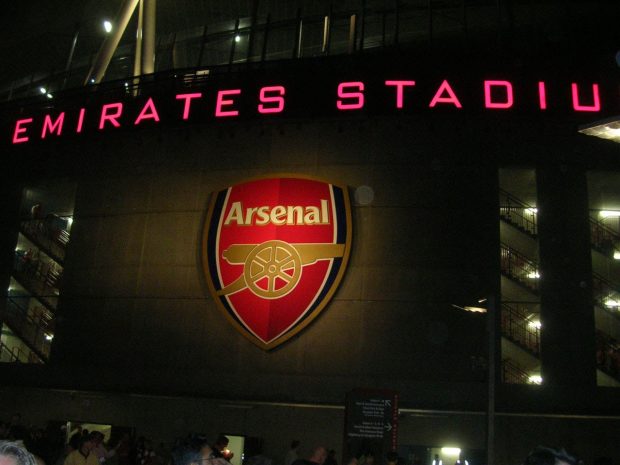 Arsenal Stadium Wallpaper Desktop.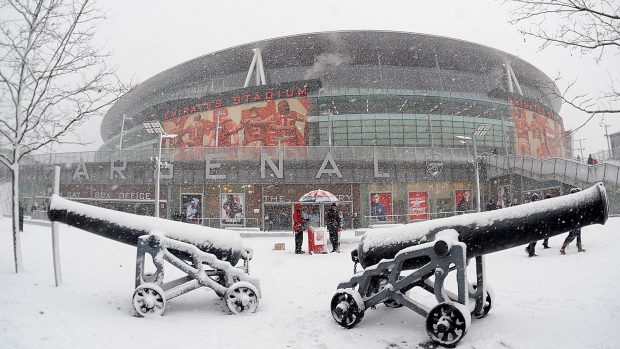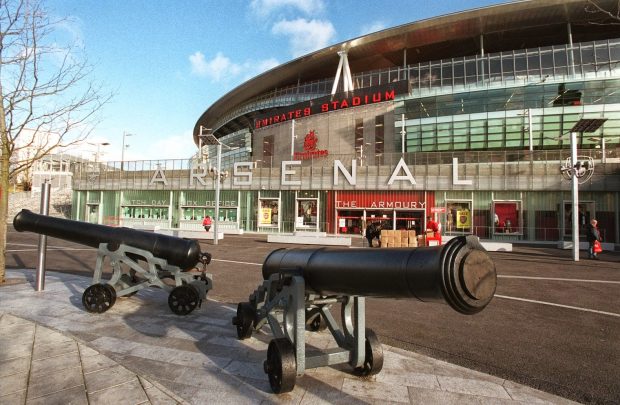 The Gunner Stadium Of Emirates Wallpaper.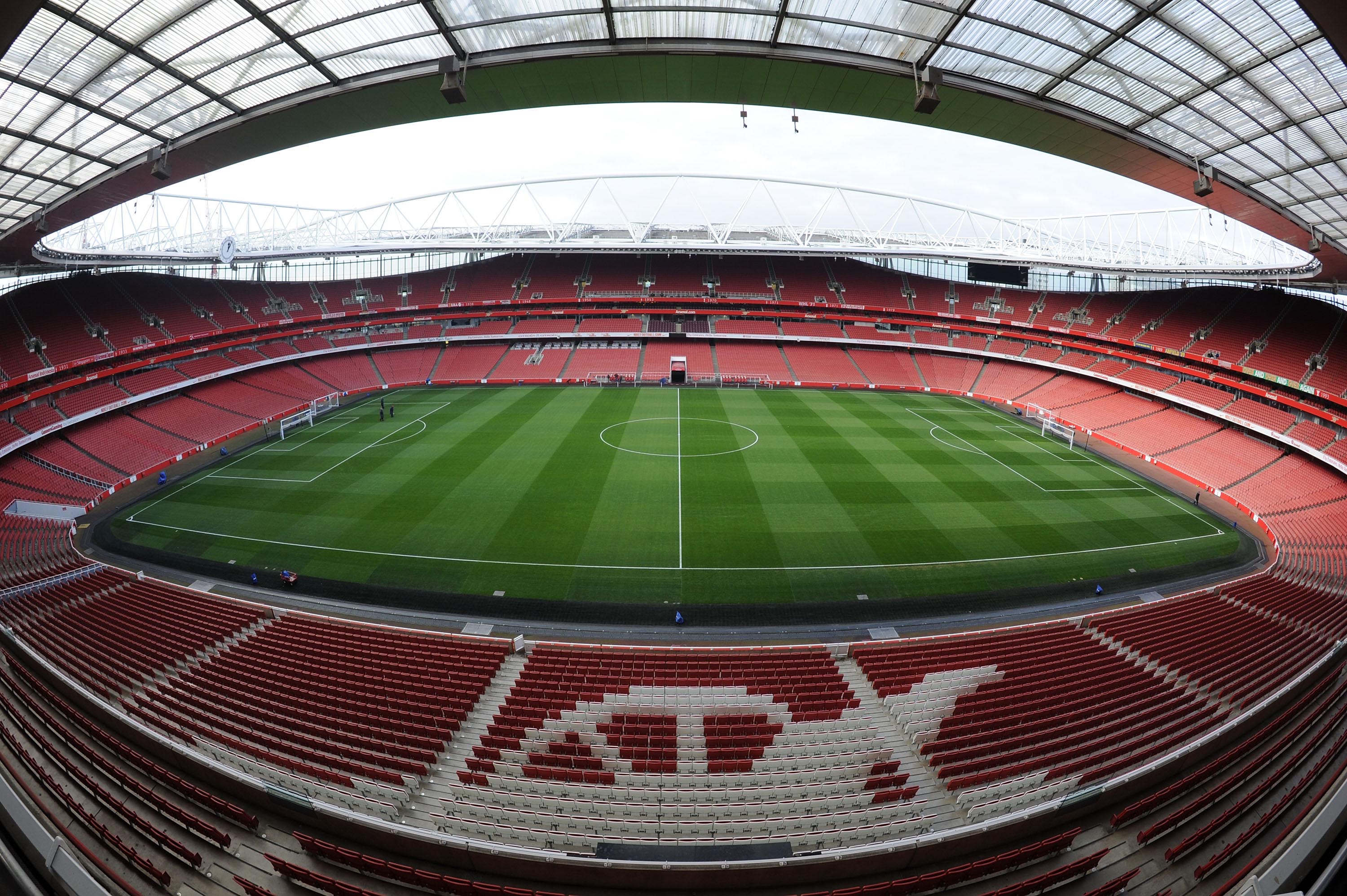 Sports Wallpaper | Arsenal Wallpaper.
The Emirates Stadium (known as Ashburton Grove prior to sponsorship) is a football stadium in Holloway, London, England, and the home of Arsenal Football Club. With a capacity of 60,272, the Emirates is the third-largest football stadium in England after Wembley and Old Trafford (http://en.wikipedia.org/wiki/Emirates_Stadium).