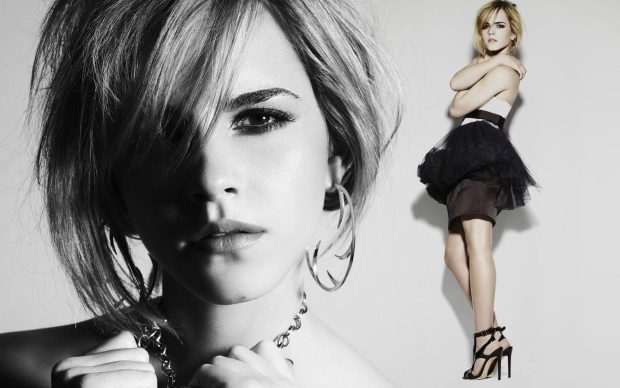 Emma Watson Modelling and fashion
In 2005, Watson began her modelling career with a photo shoot for Teen Vogue and was the youngest star to grace its cover. Three years later, the British press reported that Watson was to replace Keira Knightley as the face of the fashion house Chanel, but this was denied by both parties.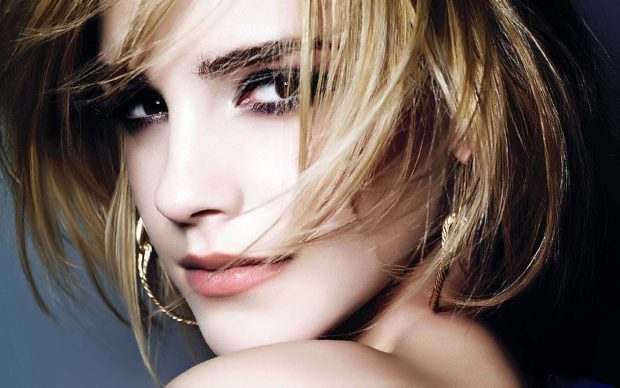 In June 2009, following several months of rumours, Watson confirmed that she would be partnering with Burberry as the face of their Autumn/Winter 2009 campaign, for which she received an estimated six-figure fee. She also appeared in Burberry's 2010 Spring/Summer campaign alongside her brother Alex, musicians George Craig and Matt Gilmour, and model Max Hurd. In February 2011, Watson was awarded the Style Icon award from British Elle by Dame Vivienne Westwood. Watson continued her involvement in fashion advertising when she announced she had been chosen as the face of Lancôme in March 2011.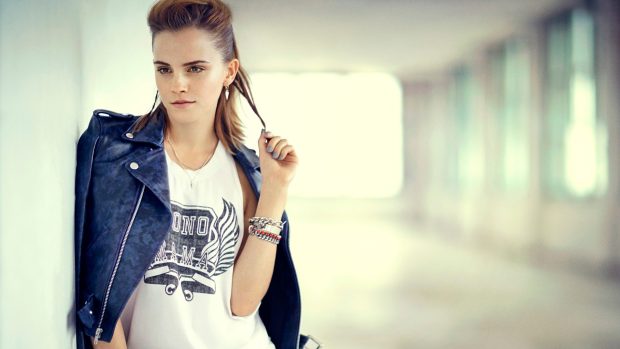 Emma Watson Wallpaper HD 2016 Cool
In September 2009, Watson announced her involvement with People Tree, a Fair Trade fashion brand. Watson worked as a creative advisor for People Tree to create a spring line of clothing, which was released in February 2010; the range featured styles inspired by southern France and London. The collection, described by The Times as "very clever" despite their "quiet hope that [she] would become tangled at the first hemp-woven hurdle", was widely publicised in magazines such as Teen Vogue, Cosmopolitan, and People. Watson, who was not paid for the collaboration, admitted that competition for the range was minimal, but argued that "Fashion is a great way to empower people and give them skills; rather than give cash to charity you can help people by buying the clothes they make and supporting things they take pride in"; adding, "I think young people like me are becoming increasingly aware of the humanitarian issues surrounding fast fashion and want to make good choices but there aren't many options out there." Watson continued her involvement with People Tree, resulting in the release of a 2010 Autumn/Winter collection.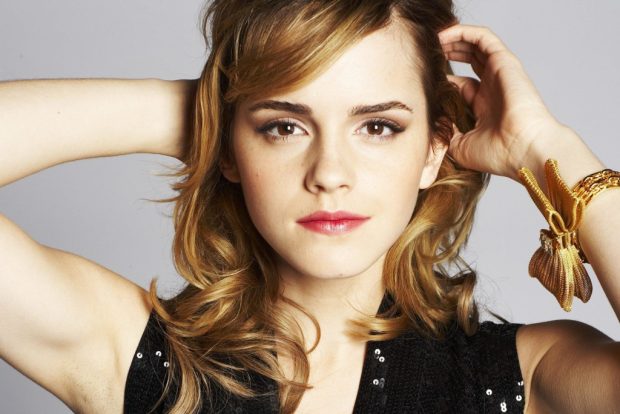 Watson was awarded Best British Style at the 2014 British Fashion Awards. The competition included David Beckham, Amal Clooney and Keira Knightley.
source: wikipedia.org